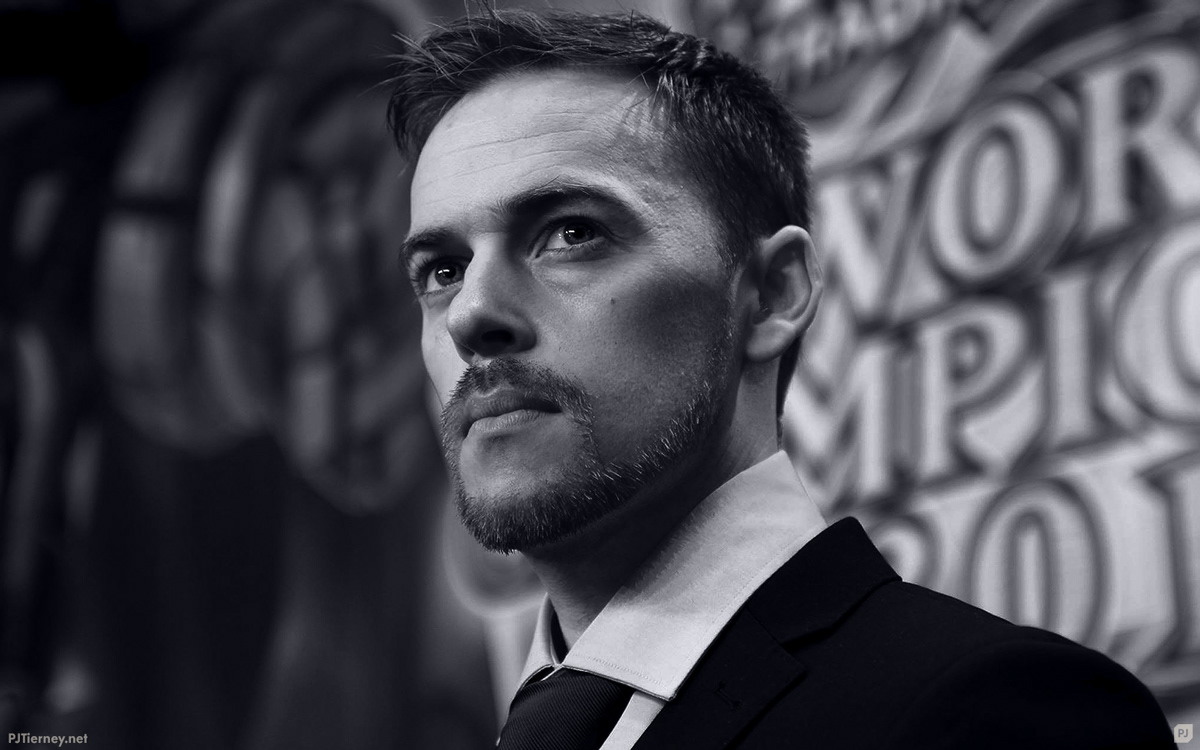 I've been involved with art & design for as long as I can remember, from drawing at an early age to making the most of creative subjects in secondary school. In 2006 I took on 4 years of Fine Art at 
Limerick School of Art & Design
, where I came across the wonders of the Adobe Creative Suite for the first time. I spent the majority of my time on whatever computers were available on campus, learning everything I could while applying it to my main studies and projects. It is here that I also developed a keen interest in blogging, writing and the online sharing of my projects and experiences. 
2010-2012: Freelance artist & writer @ PJTierney.net
After graduating in 2010 I started working from home, as a freelance artist and writer. After designing a series of Formula One posters in 2011 as a personal project, my work was exposed to wide audience, as racing fans from around the world became interested in the designs I created. This lead to various opportunities, from producing and selling posters for 2 years to being featured in notable publications such as 
Top Gear
 magazine and 
AUTOSPORT
. I also had the opportunity to work on an exciting project with the 
Red Bull Racing
 Formula One Team in early 2012, with my artwork featured on their site for over a year.
2013-2019: Digital Marketing Coordinator @ KONAMI Europe
I moved to the UK in 2013, to start a career in
marketing, web publishing, graphic design and community management
with 
KONAMI Digital Entertainment B.V.
 (KONAMI Europe). My work revolved around the Yu-Gi-Oh! TRADING CARD GAME, primarily focused on developing its official website, social media channels, marketing materials and the coordination of live tournament coverage and esports. I played the game for over 10 years, and since 2009 worked with KONAMI on various freelance projects before joining full-time.
2019-Present: Social Media Manager @ Codemasters
In 2019 I left KONAMI Europe after 6 years of successful projects, joining
Codemasters
as Social Media Manager for the DiRT franchise. I have grown up with racing games having played them for over 20 years, and took on this new challenge to share that passion with the world.
PJTierney.net in 2020
Since moving to the UK, art & design have reverted back to a hobby of mine. The artwork I create now focuses around my two main interests; motorsport and videogames. I also quite enjoy the creative process in general, and regularly share project updates and sketches on 
Twitter
 & 
Instagram
. The work that I produce in my spare time often feeds into my full-time work, and the lessons learned there feed back the other way. It is a creative feedback loop that I take great pride in developing to push my skills forward.
Throughout the years I have had the opportunity to work with many amazing people on wonderful projects,
the most notable of which are highlighted below.