Full-time employment at The Codemasters Software Company Limited from May 2019 to present day


My first major project was to oversee the social media and community aspects of DiRT Rally 2.0, and to support the marketing and development teams in helping them deliver a first-class product and service to a large community of passionate rally and rallycross fans.
In this role I contribute to many various aspects regarding brand communication, including but not limited to the following:
• Management and publication of all rally-based content on official DIRT social media platforms 
• Regular content writing for official blogs on Codemasters.com and DiRTRally2.com
• Hands-on graphic design work for both static and video asset generation
• Coordination, recording, editing and publication of gameplay for YouTube
• Management of in-house livestreams and development of Codemasters streaming studio
• Hands-on community management across official forums, Steam, Discord and Reddit
• Coordination of player feedback, development and publication of regular patch notes
• Liaison with external partners such as the FIA World Rallycross Championship, and various teams and drivers
• General assistance with marketing asset development and publication
• General player-facing communication as an approachable expert on the game and its various features
In this role I work and communicate with several different departments of the studio, from marketing and development to licensing and support, with the aim of projecting their best work to the world for the benefit of a global community of rally enthusiasts.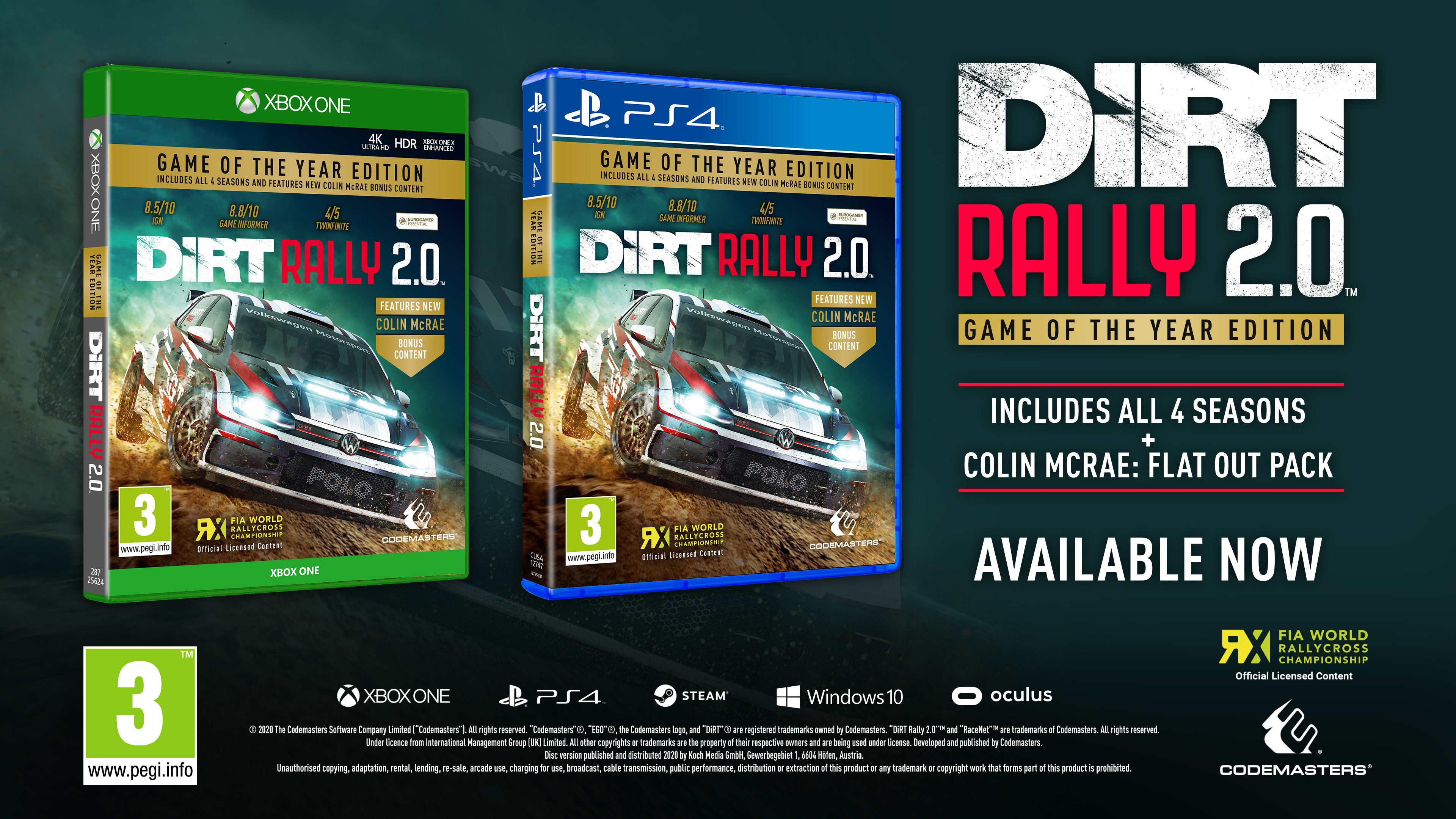 YouTube Channel Development
One of the key areas I placed a focus on during the game's live service period was the overhaul of
the DIRT YouTube channel
, transitioning it from a hosting platform for cinematic trailers into a "living channel" with regular content releases and a greater focus on live gameplay. 
Following on from my experience in building the Yu-Gi-Oh! TRADING CARD GAME's video presence, as well as
my personal channel
development, I implemented a number of best practices, such as:
• More engaging custom titles and thumbnails, that adapt to multiple size formats
• Greater emphasis on description and tag optimisation
• More widespread use of YouTube features such as Cards and Endscreens
• More frequent use of Community Feed and active engagement in comment replies
• Coordinating the production of videos based on what the community actively searches for
• Implementation of YouTube Premieres to promote new content before release day(s)
• Development, scheduling and branding of mini-series content
• Archiving of live esports events and conversion of livestreams into shorter form content
• Production, development and hosting of in-house livestreams
• Re-organisation of all archival content, including the creation of custom thumbnails for over 400 videos & trailers of older titles
Thanks to the activities above and occasional paid video boosting by third parties, the channel received over 2,000,000 video views from May 2019 to May 2020, with total subscriber numbers rising by 50% in the same period.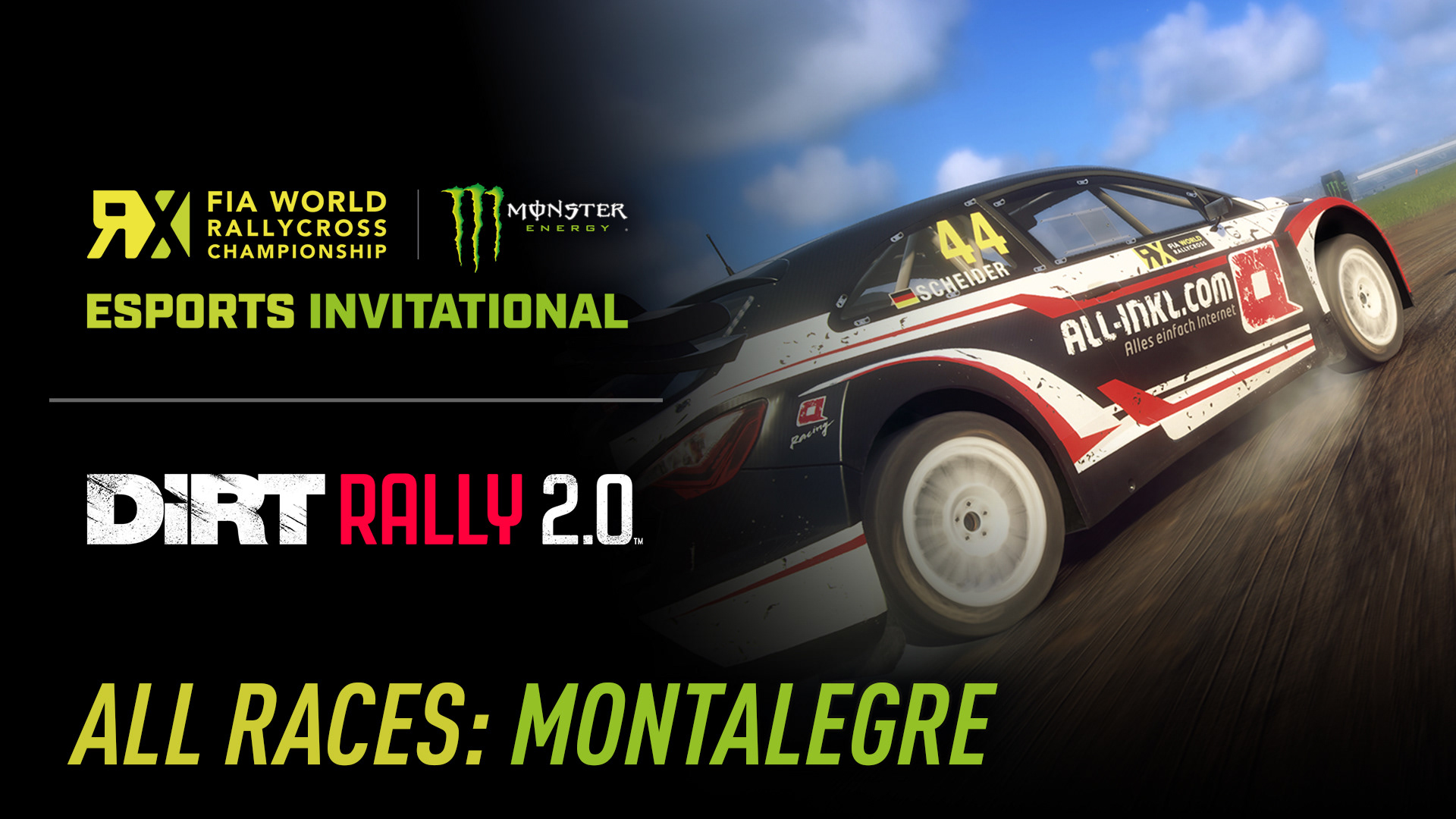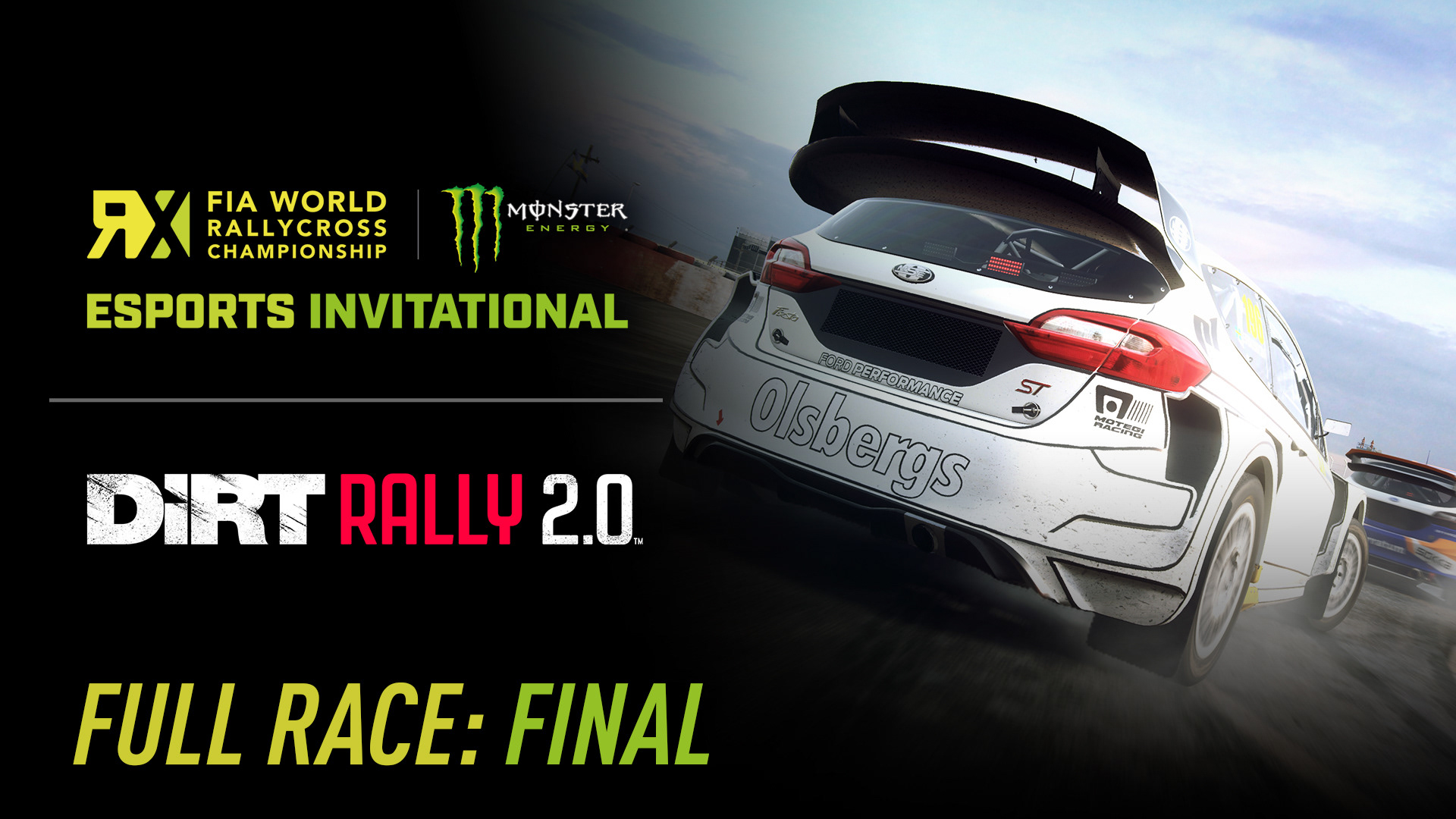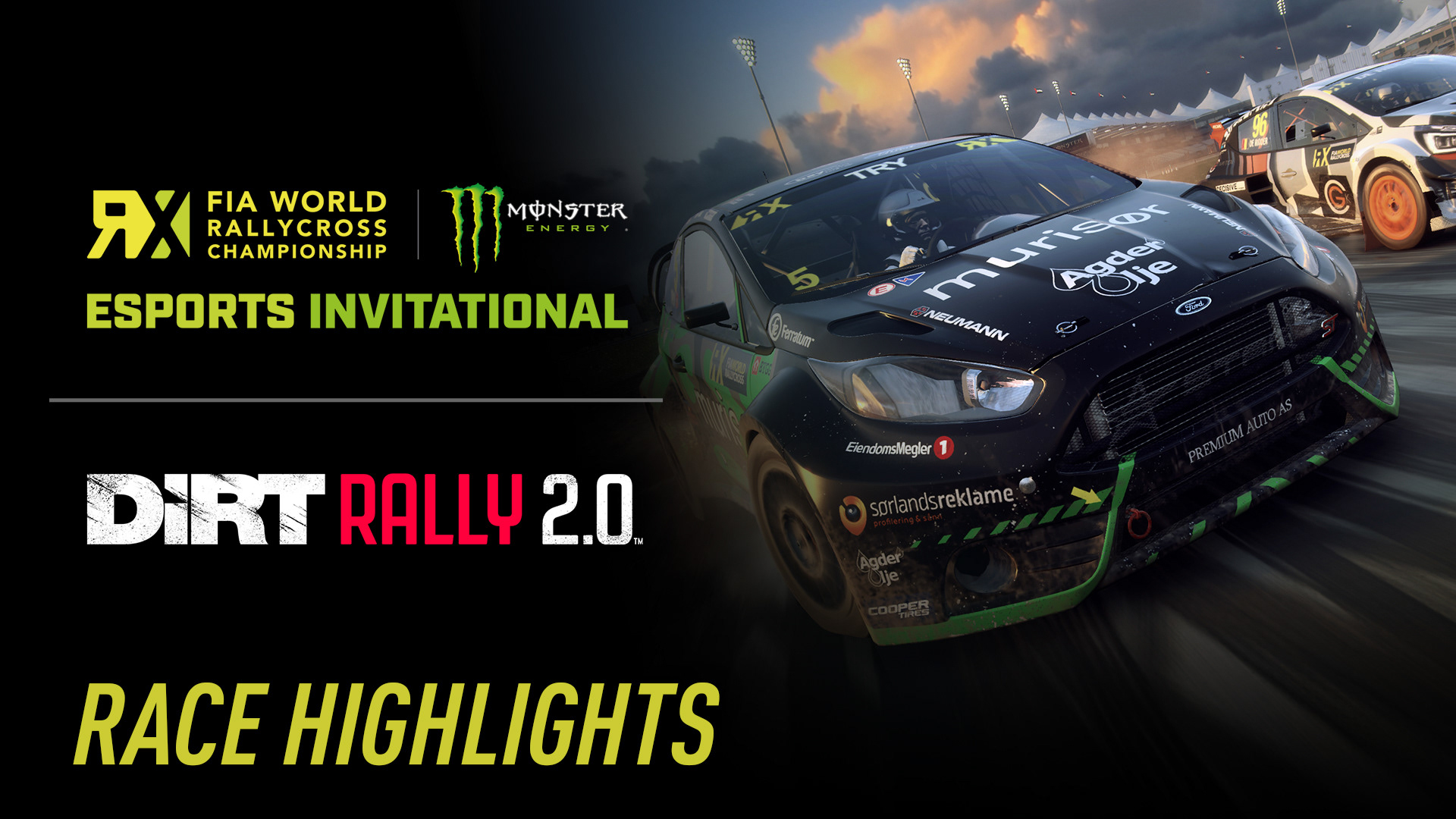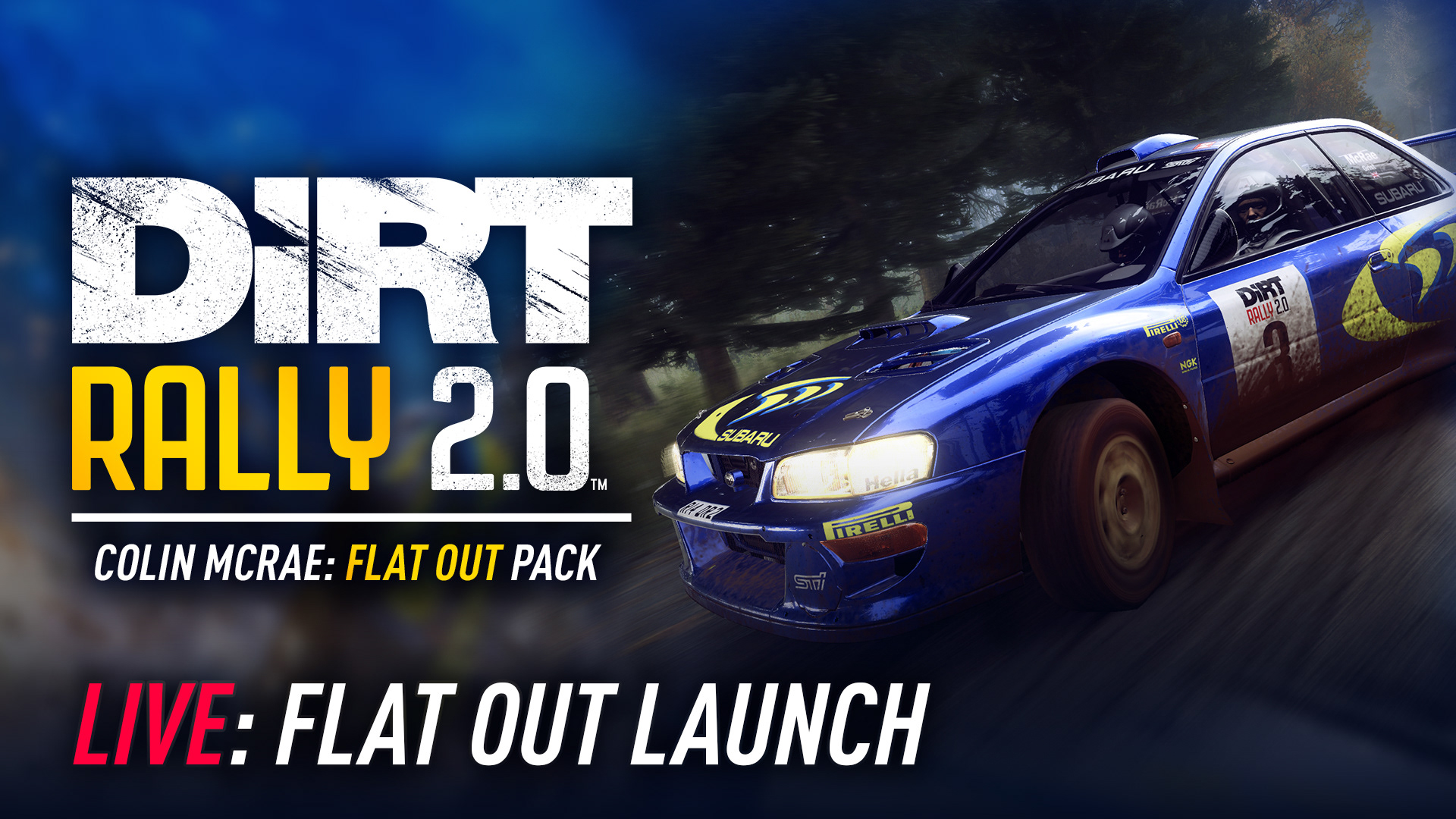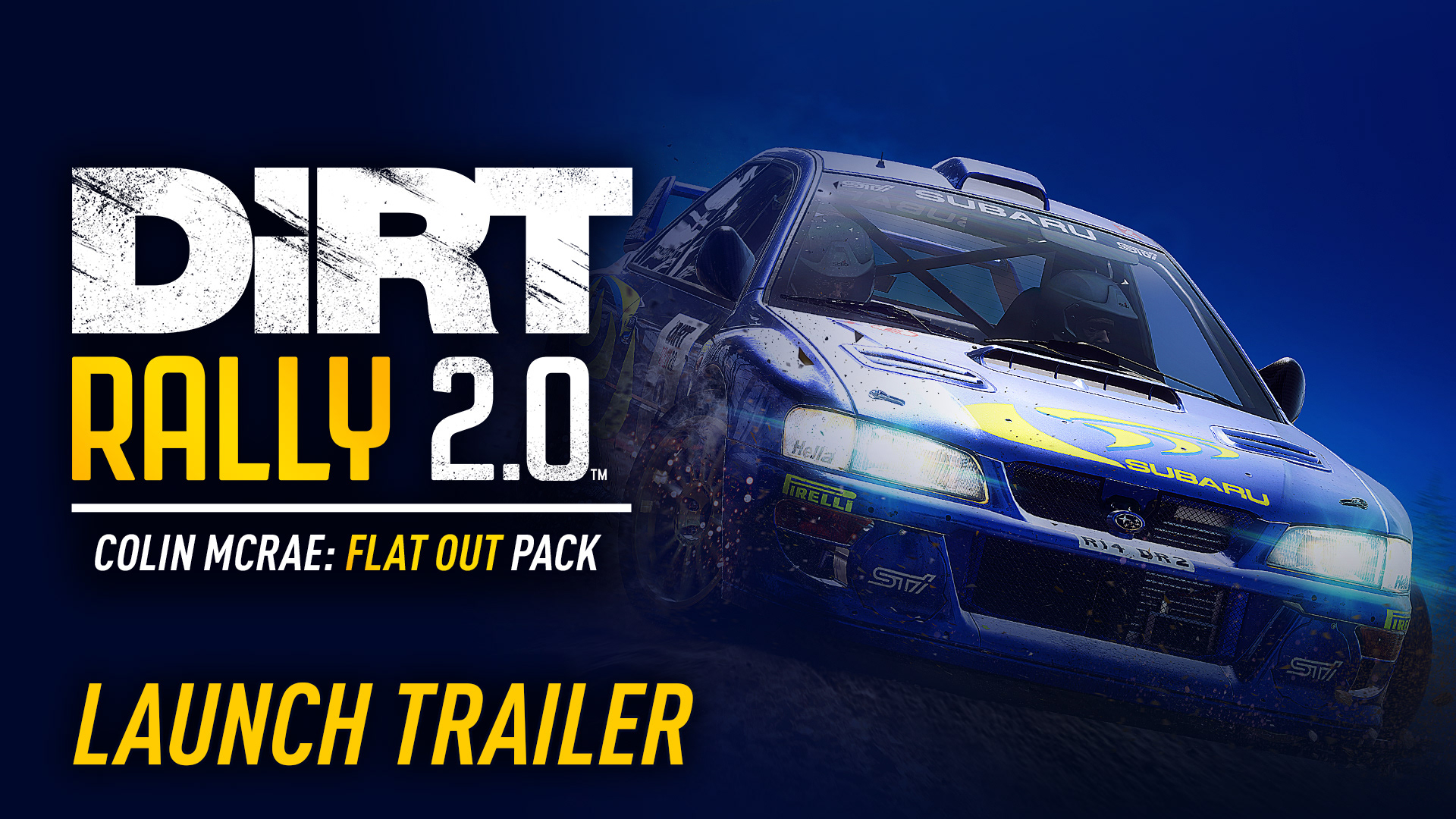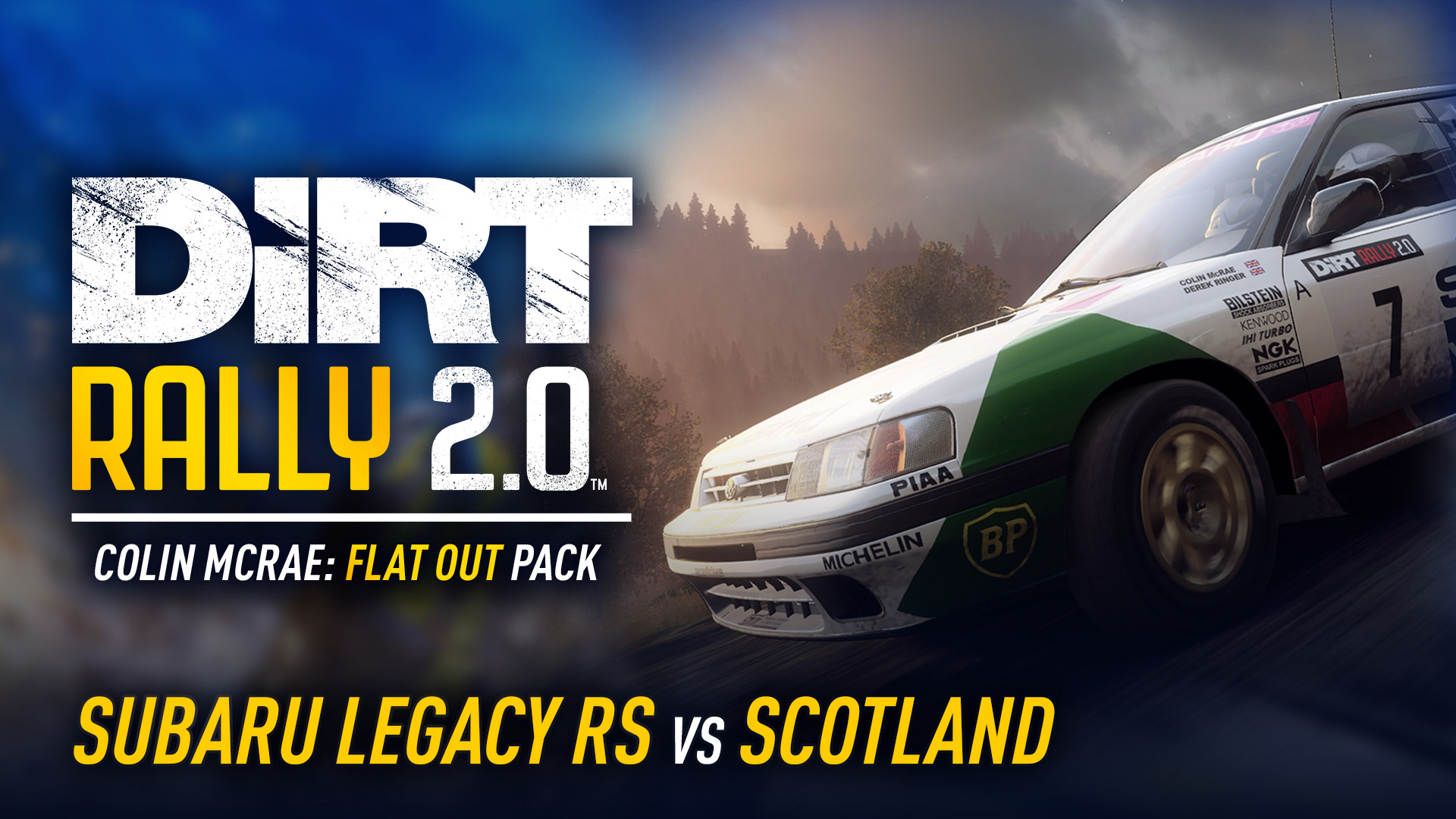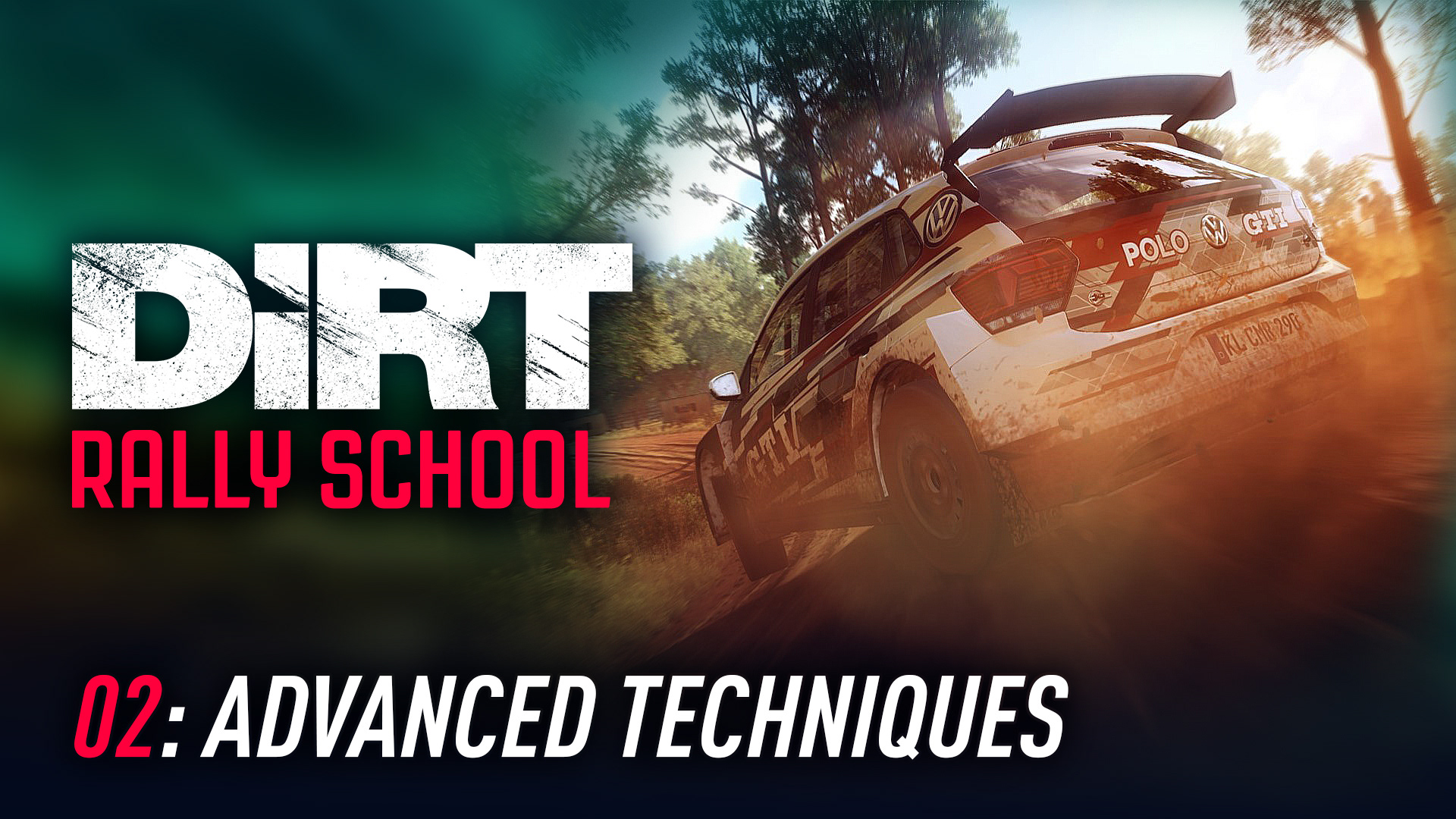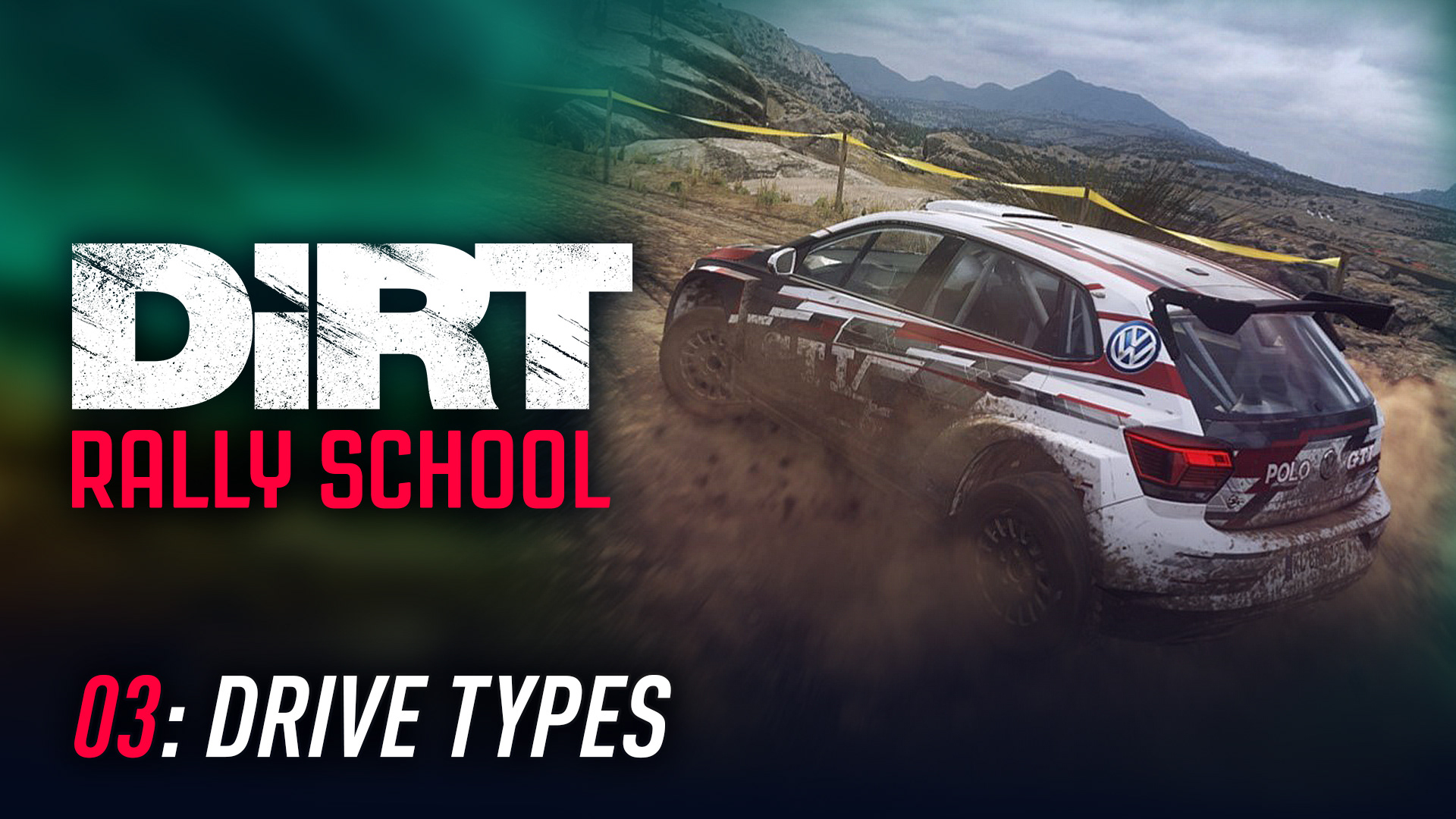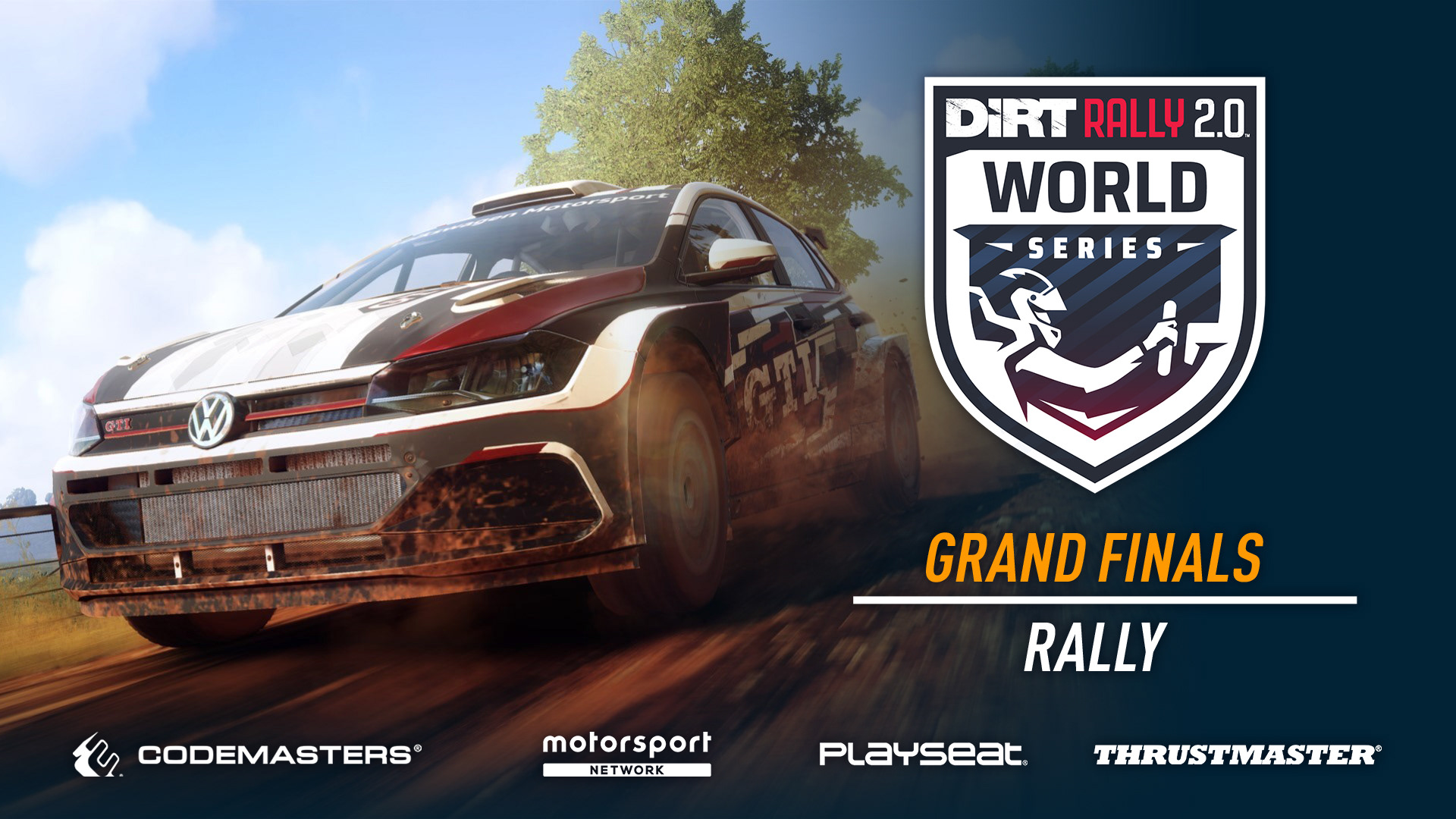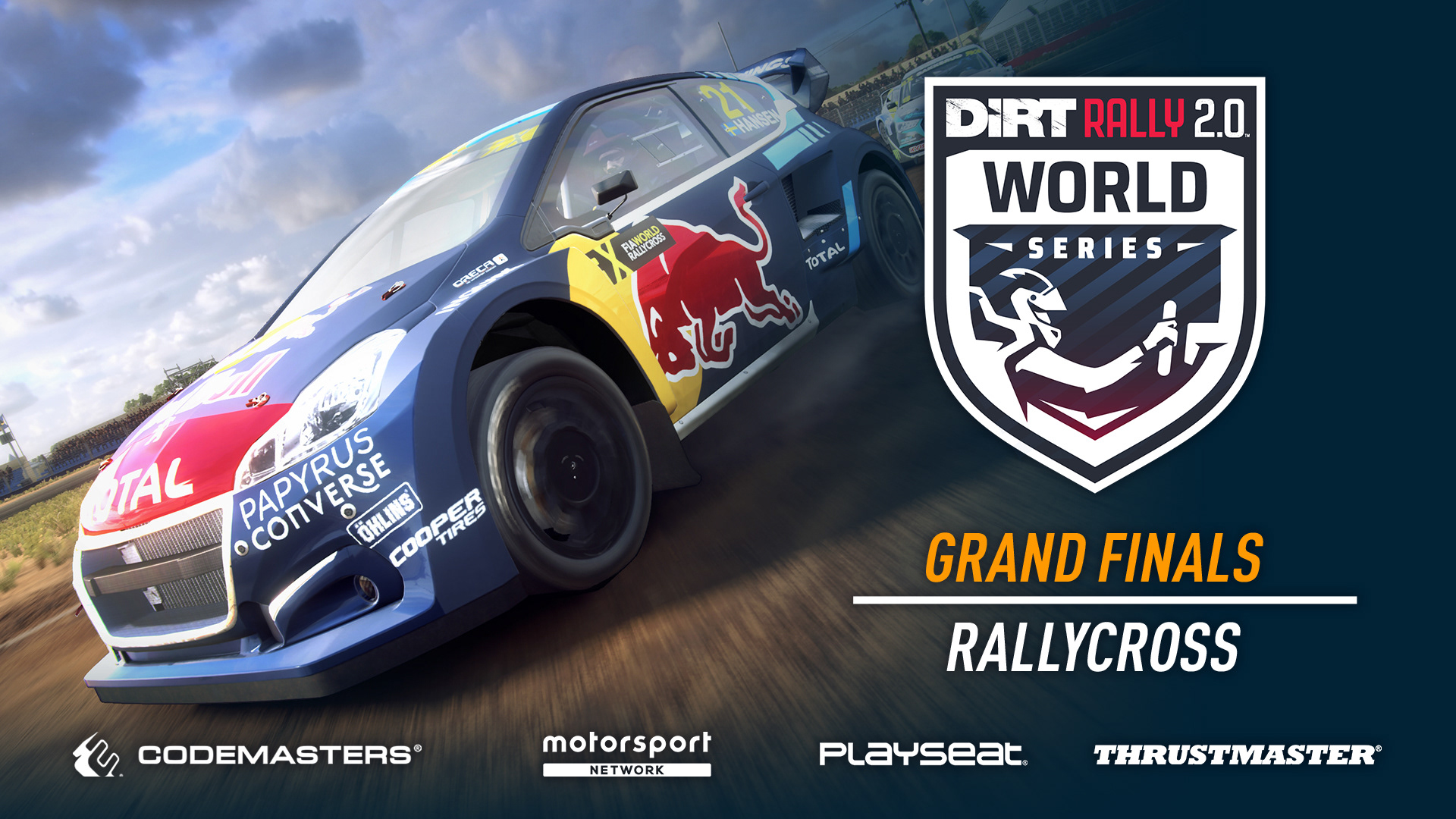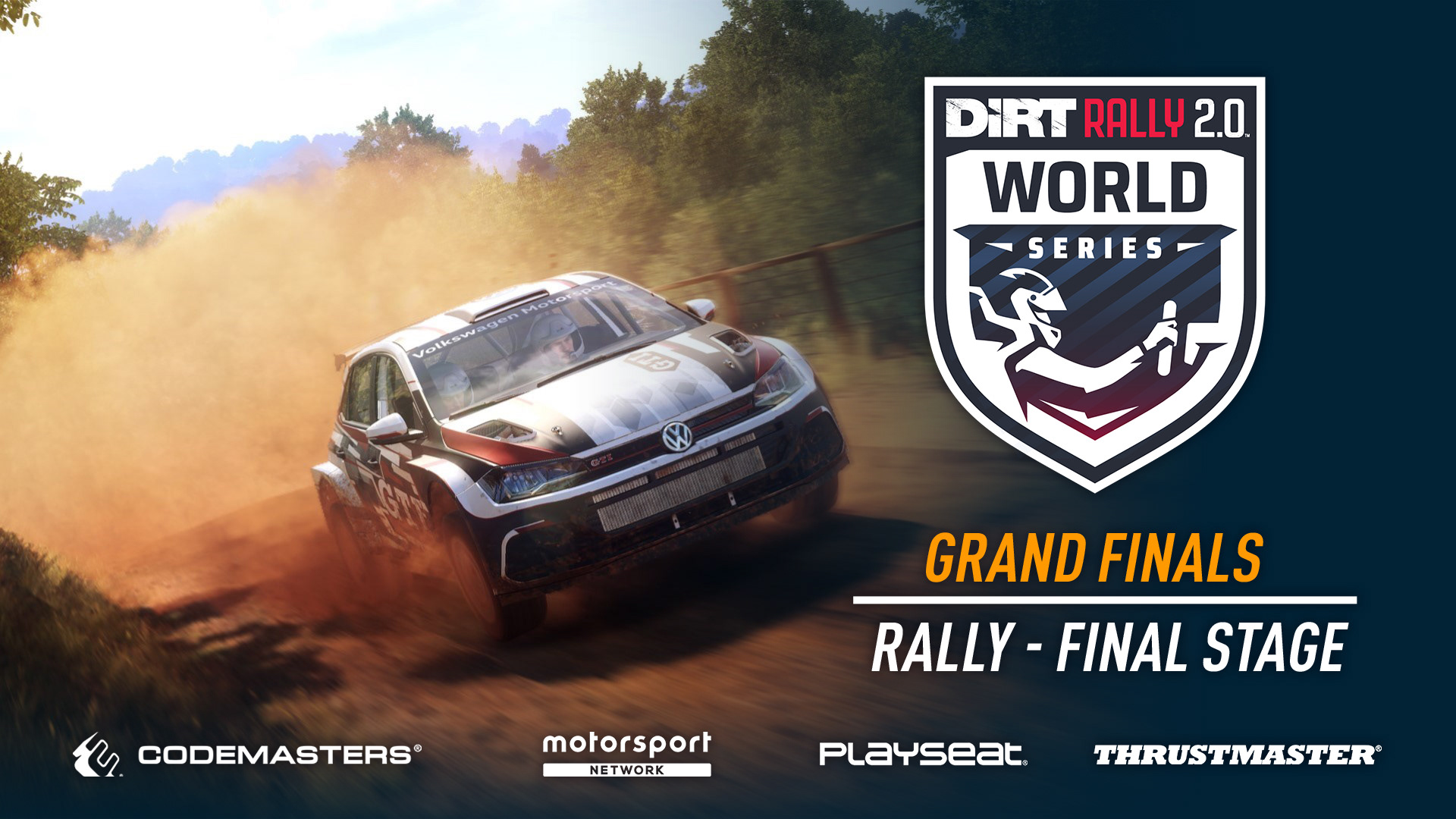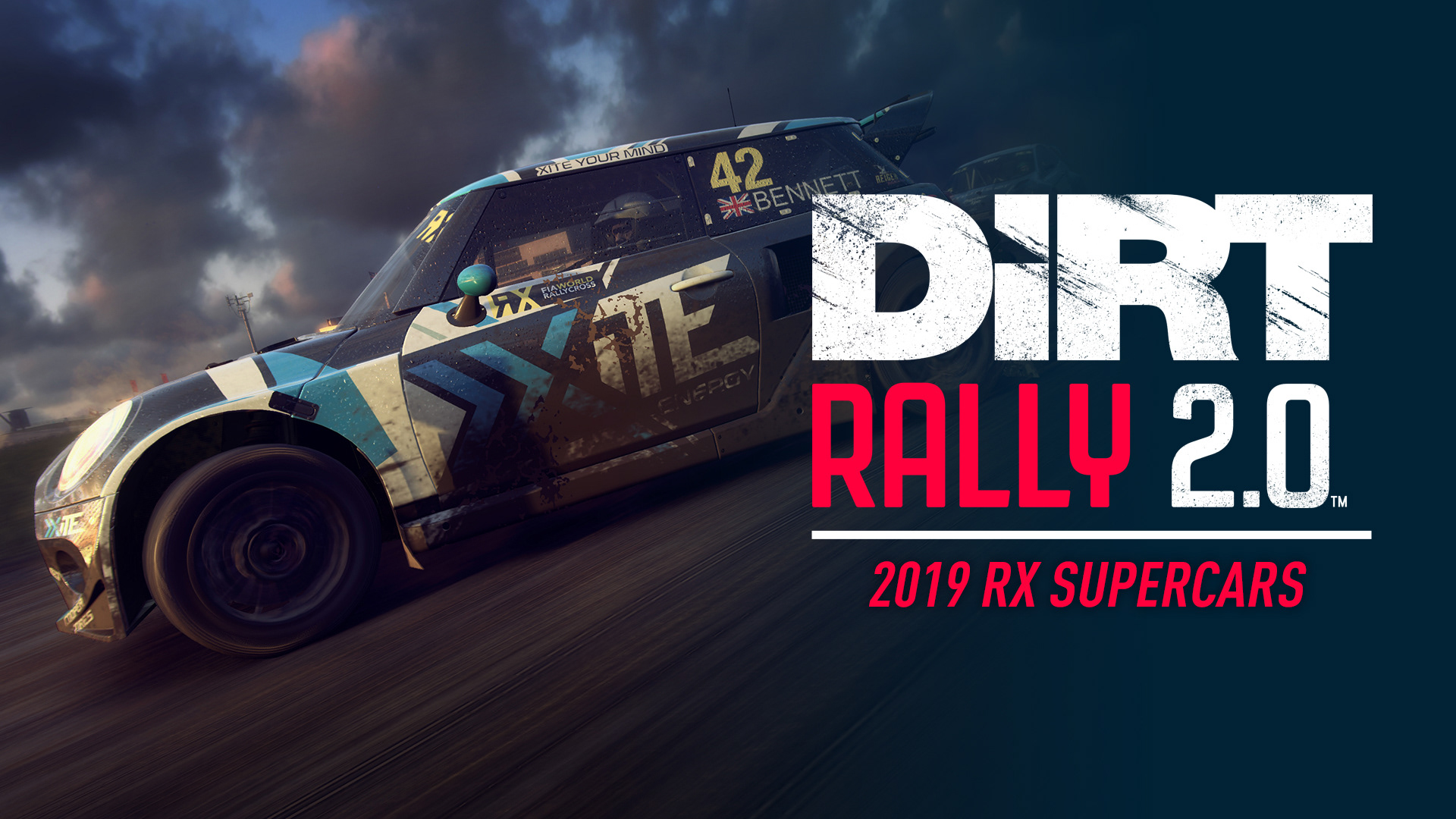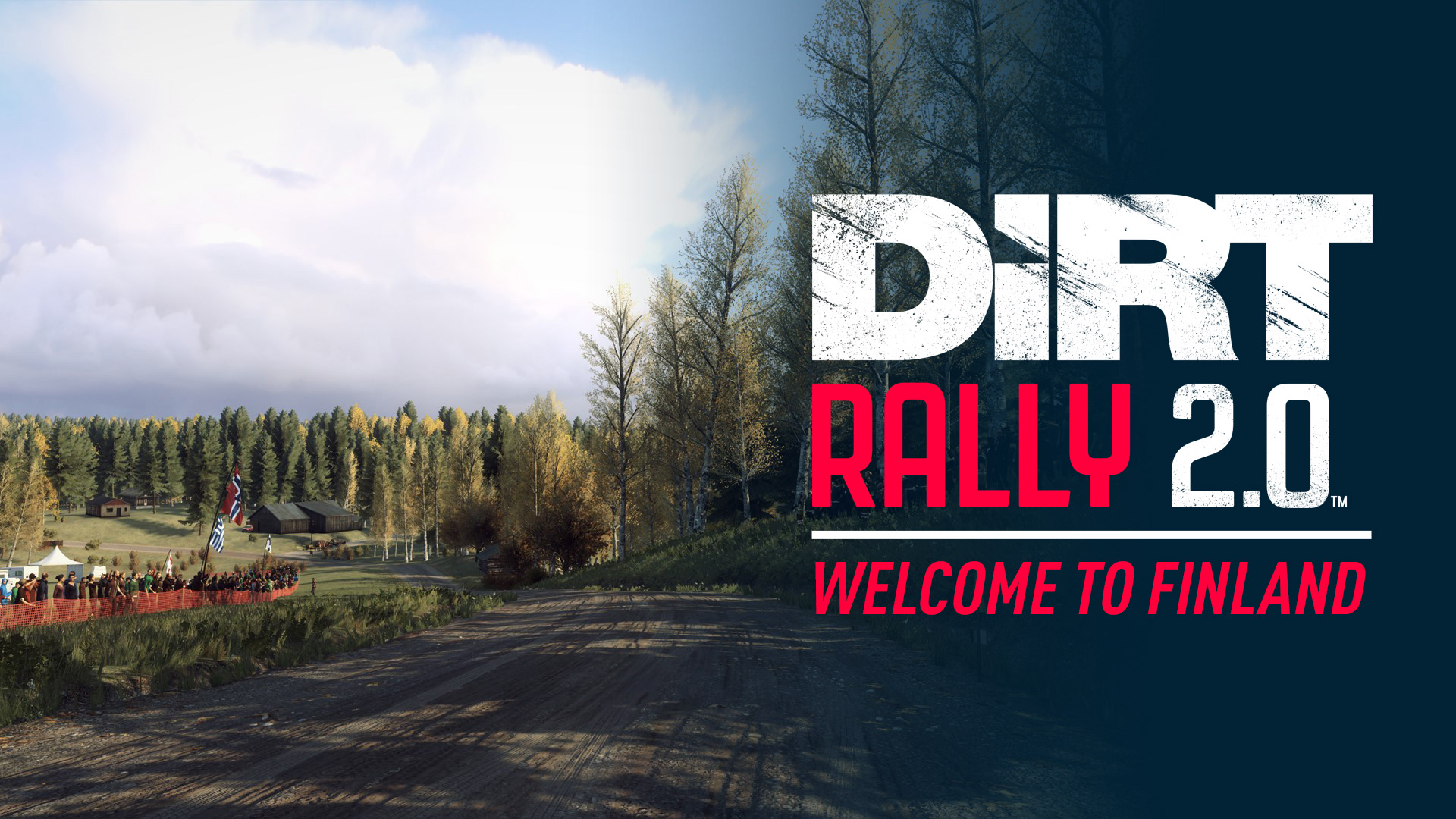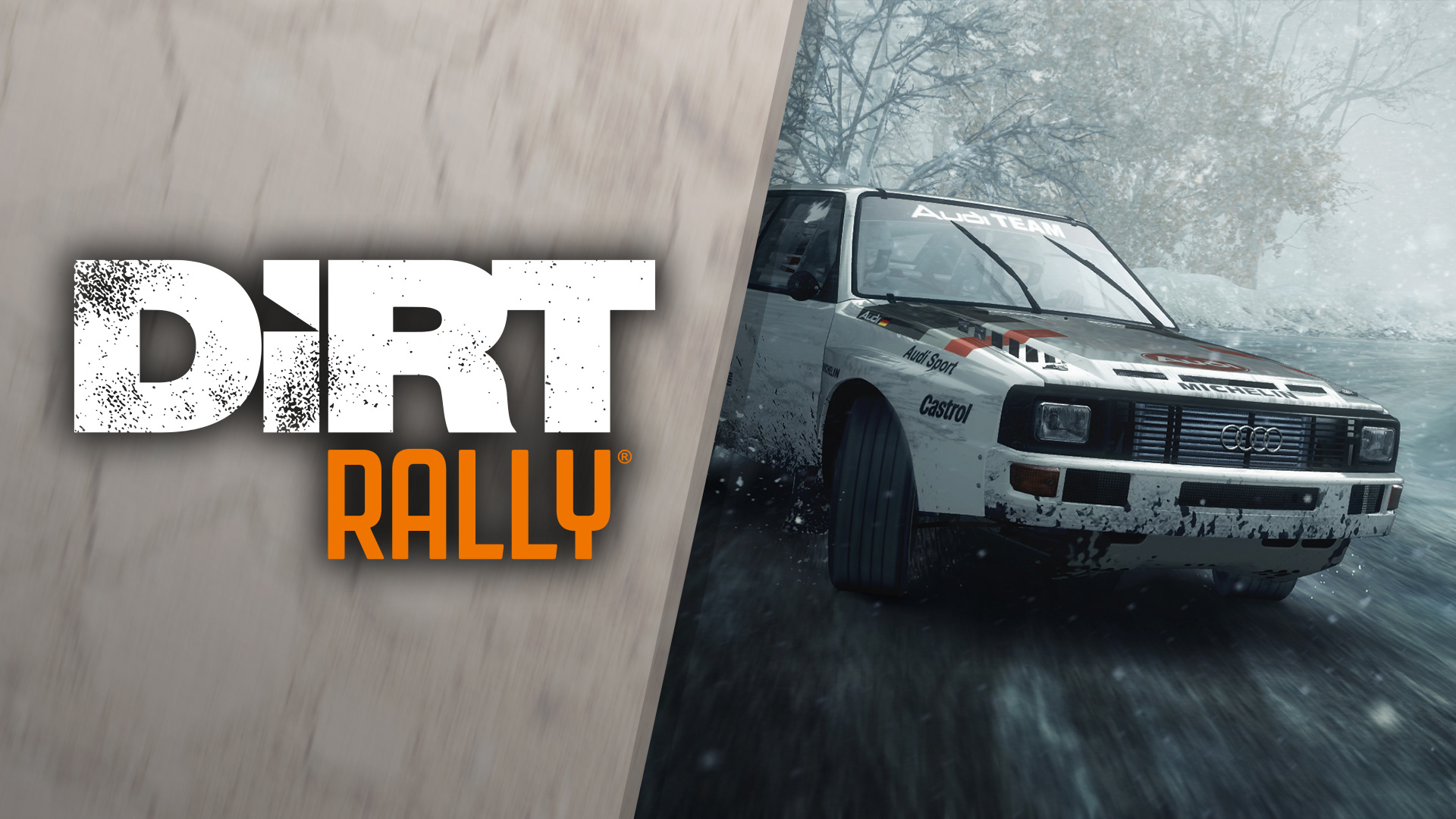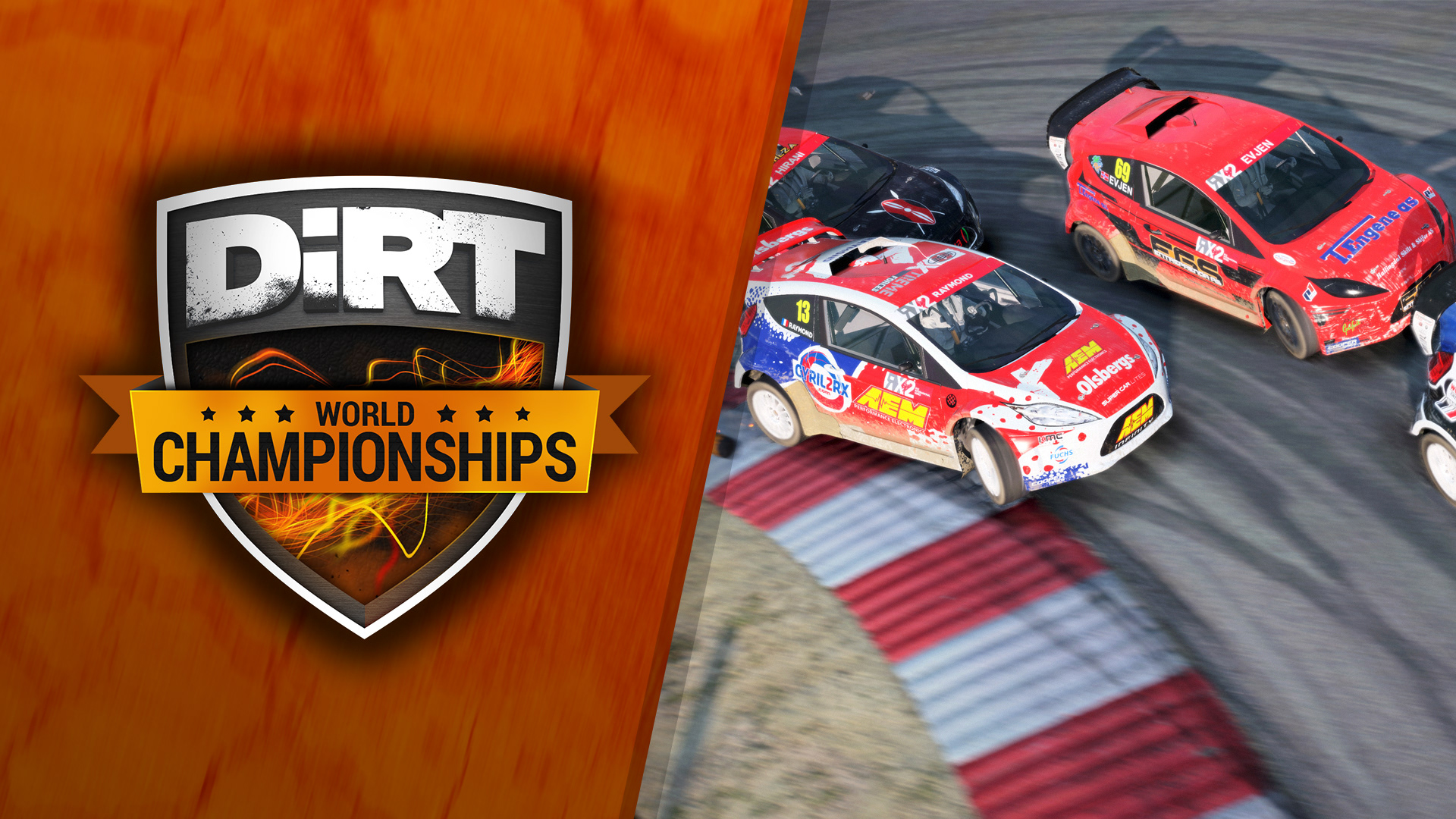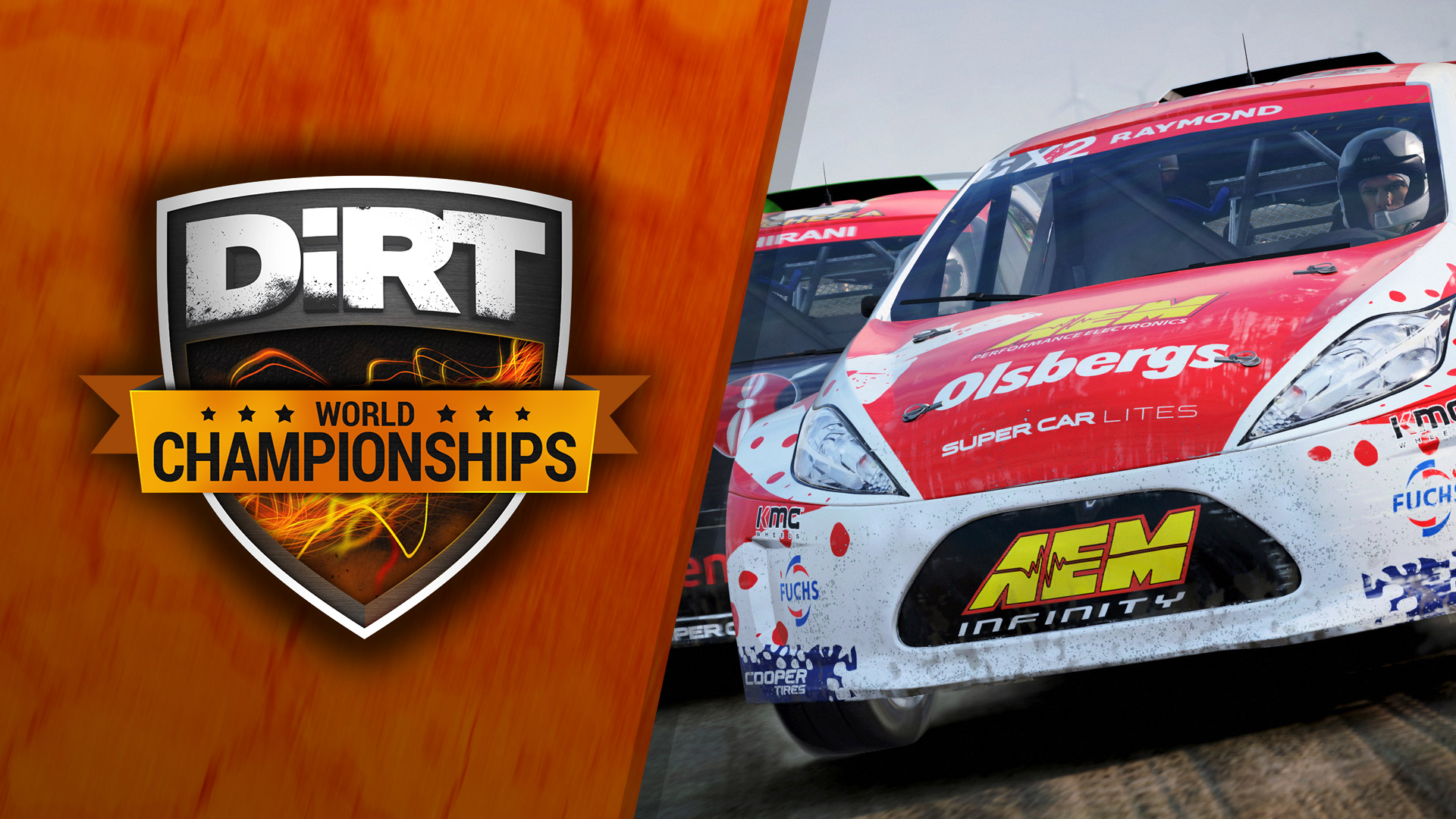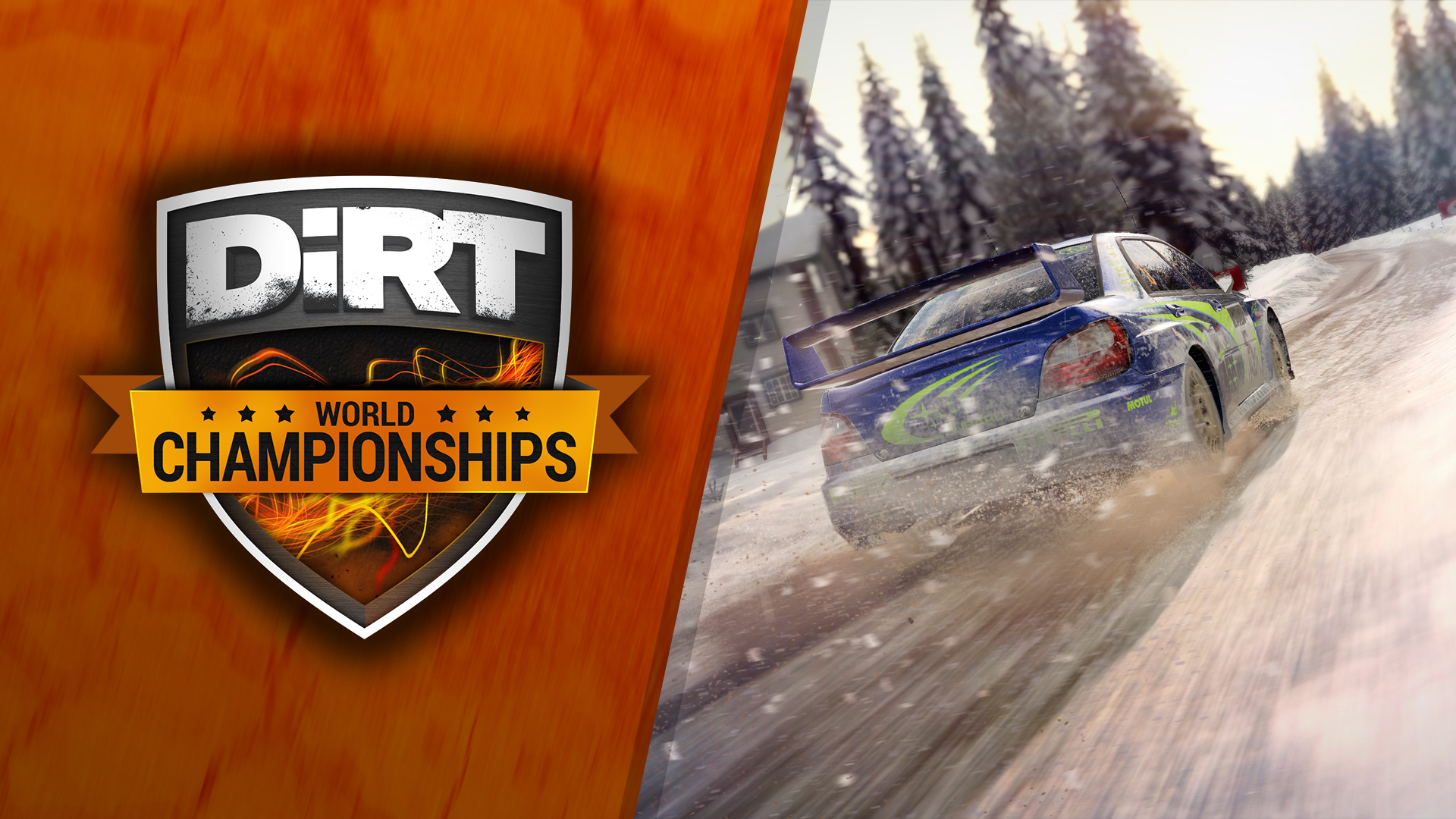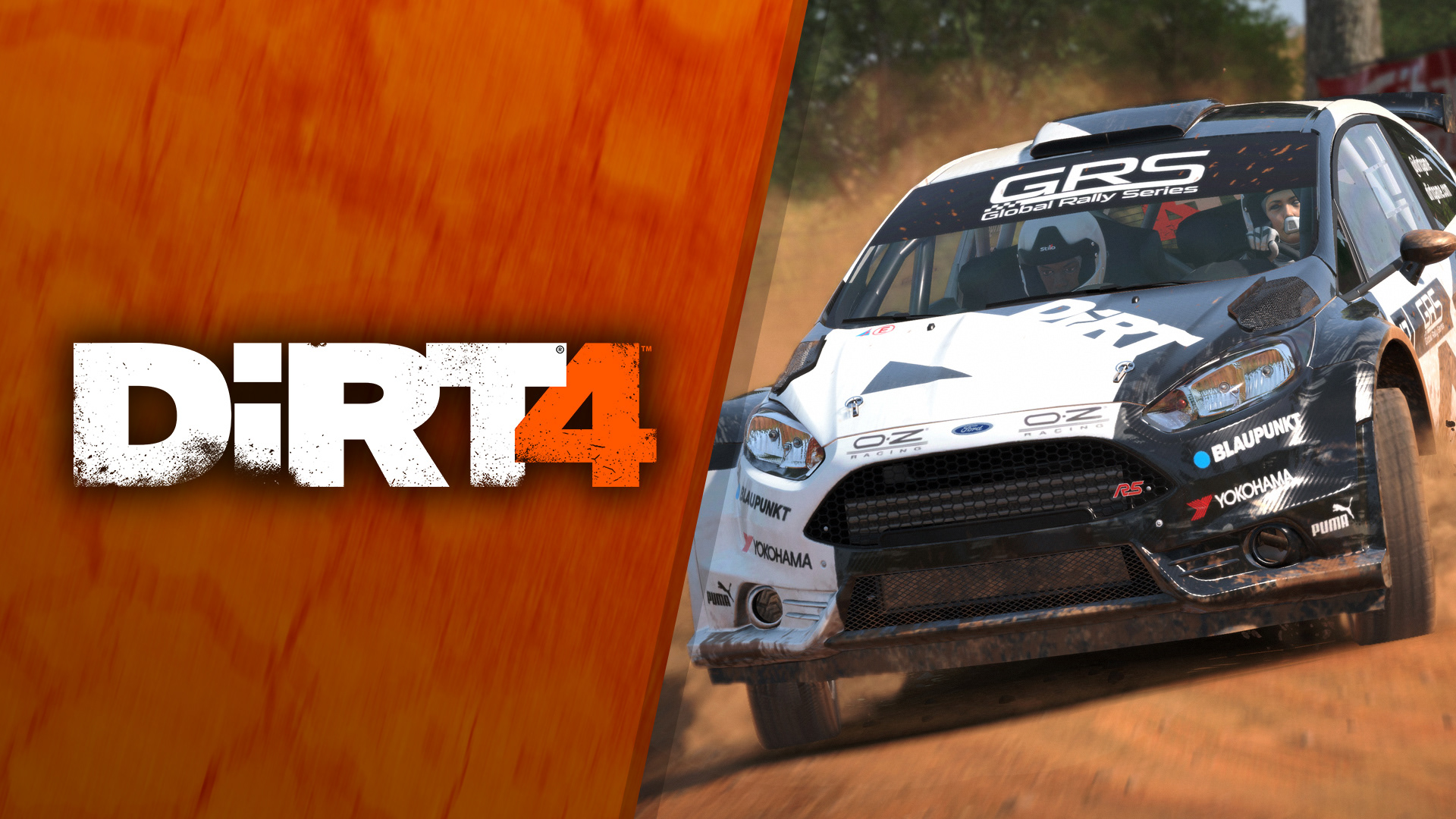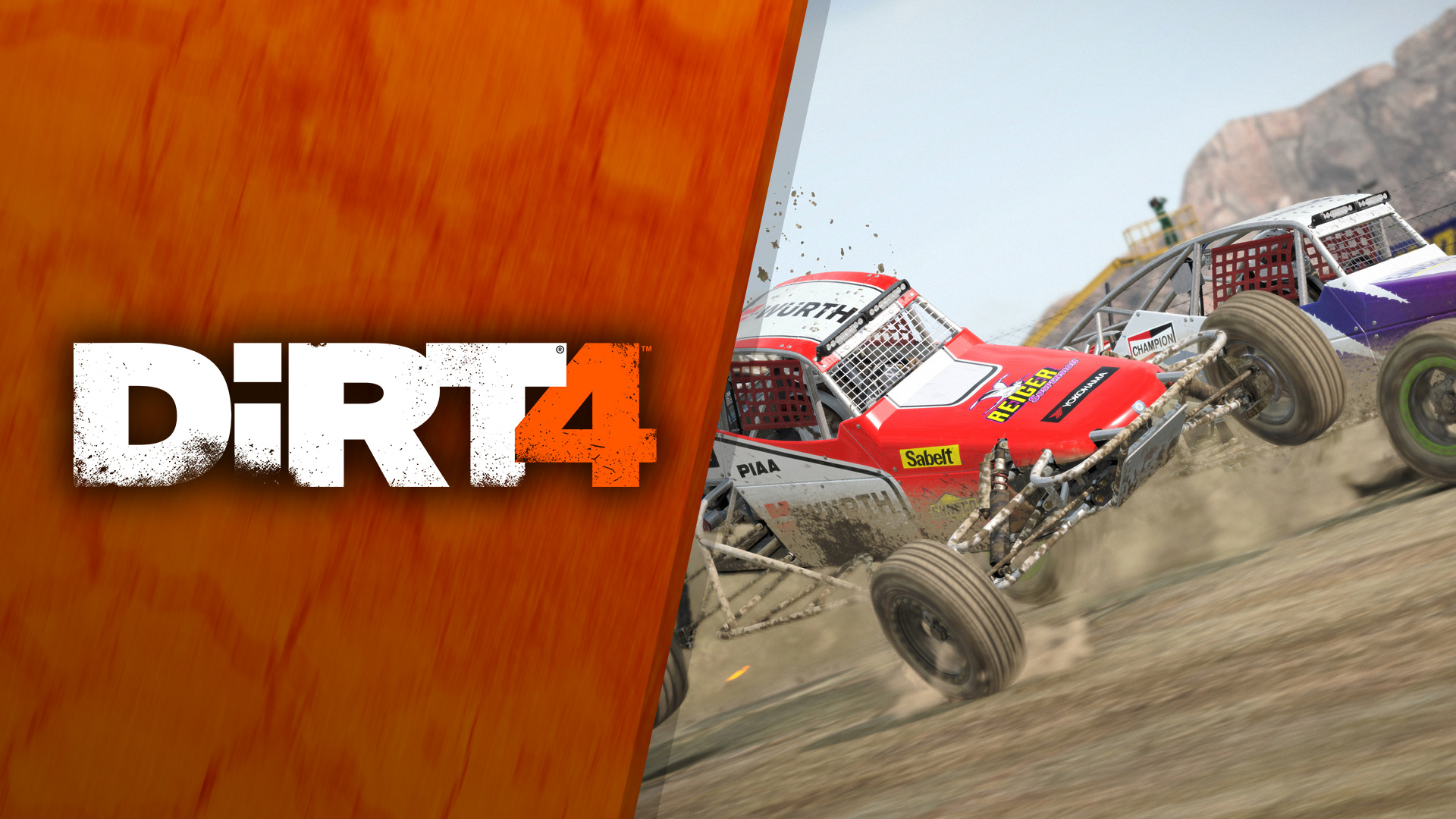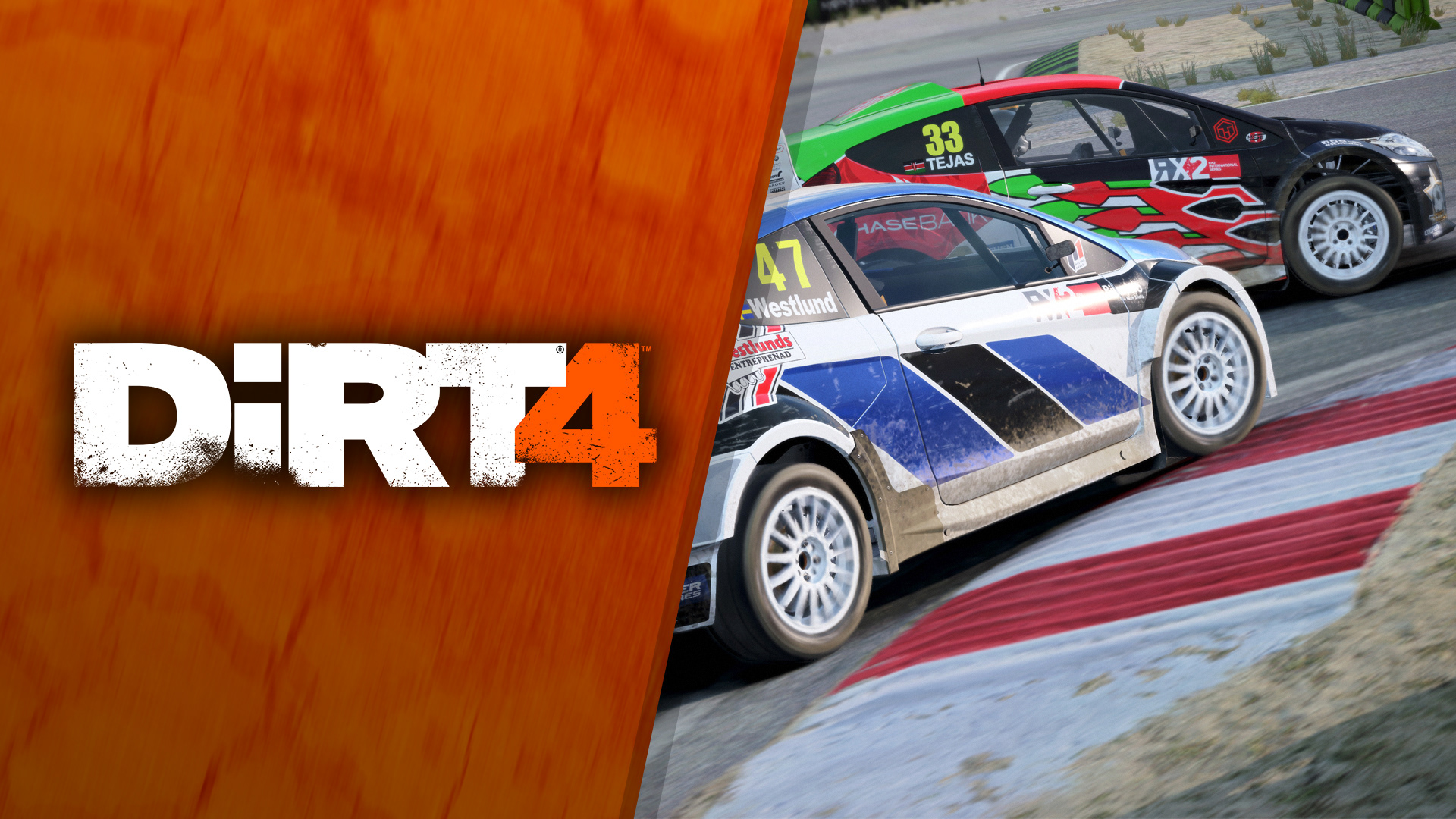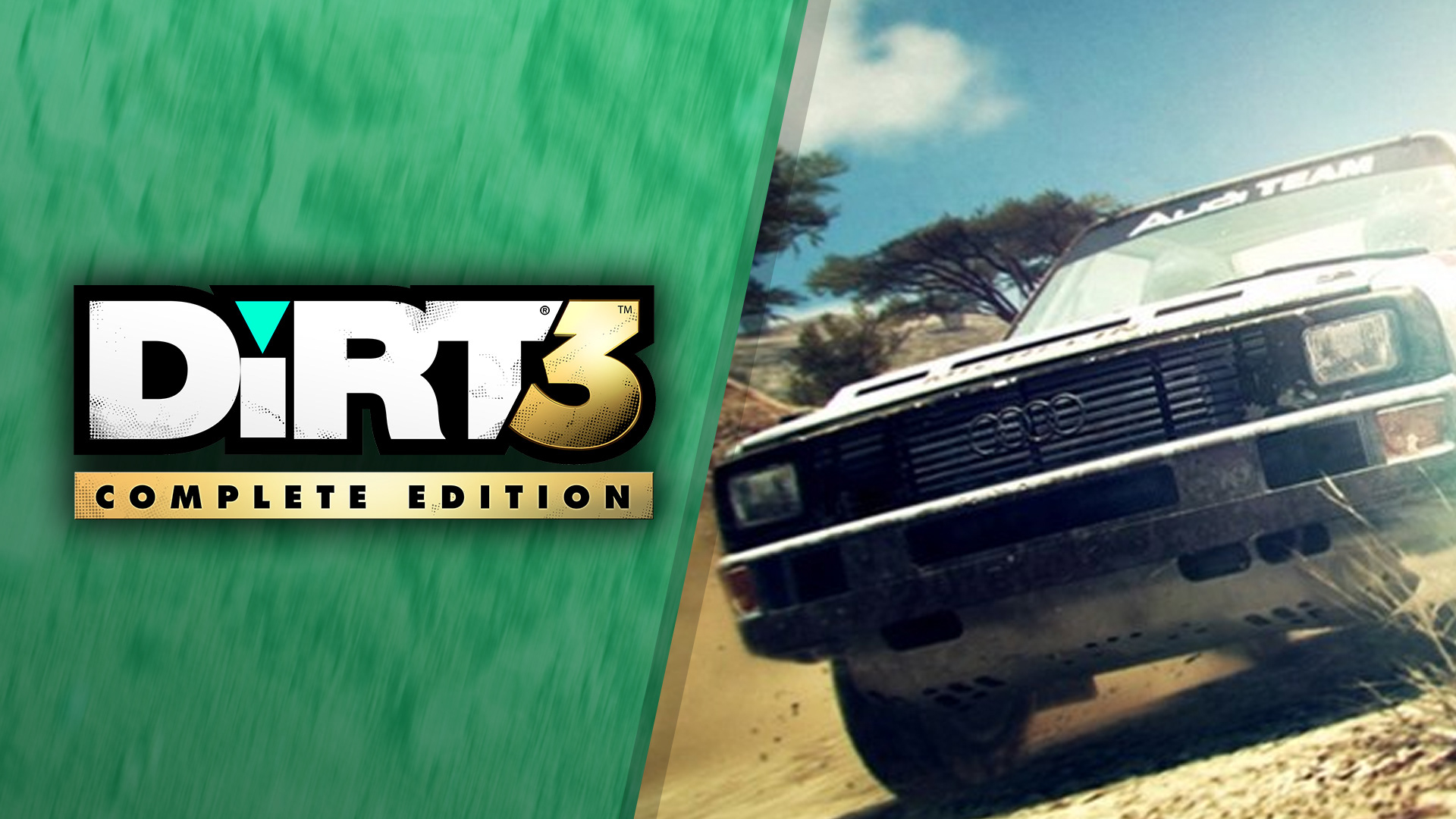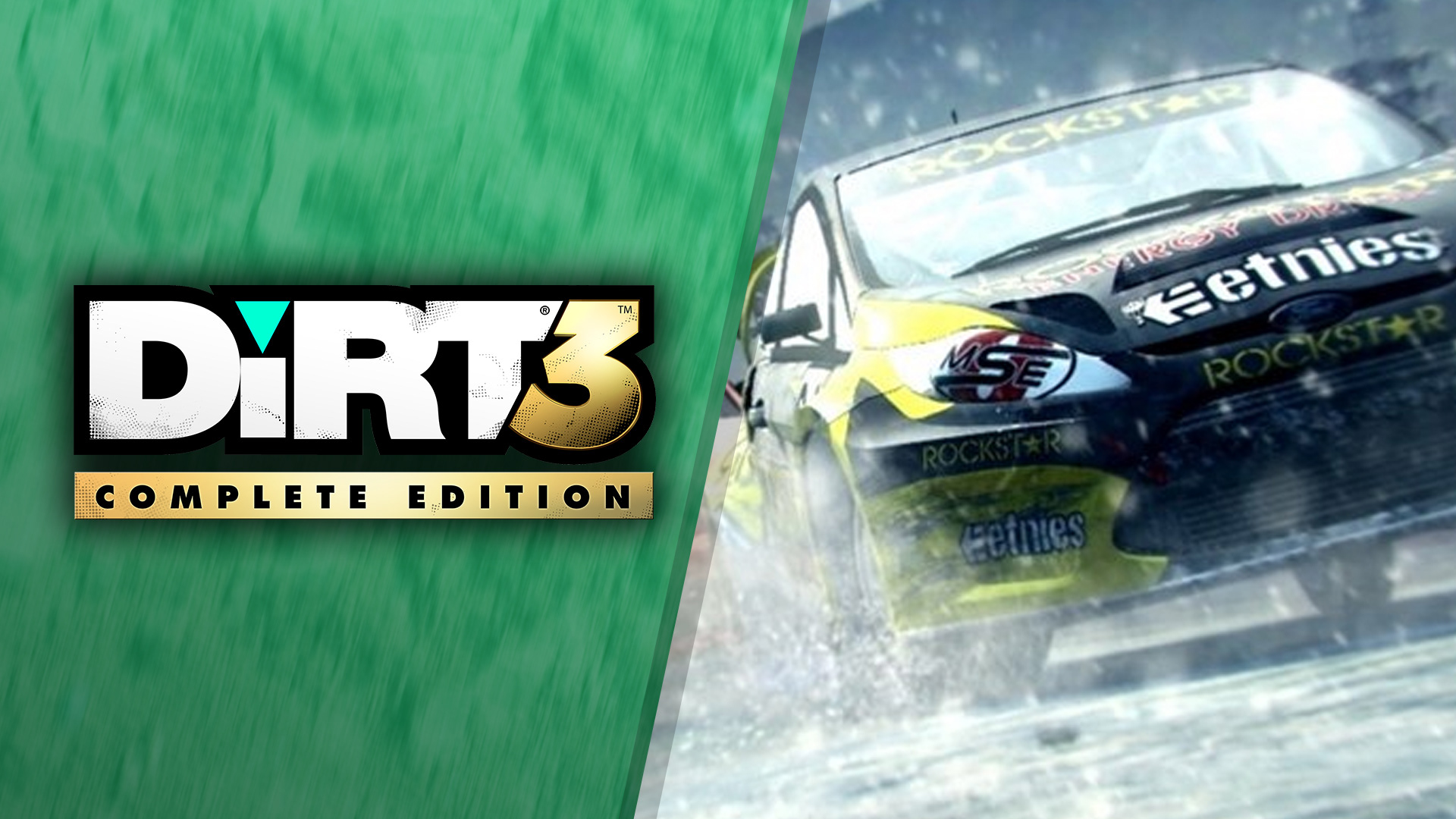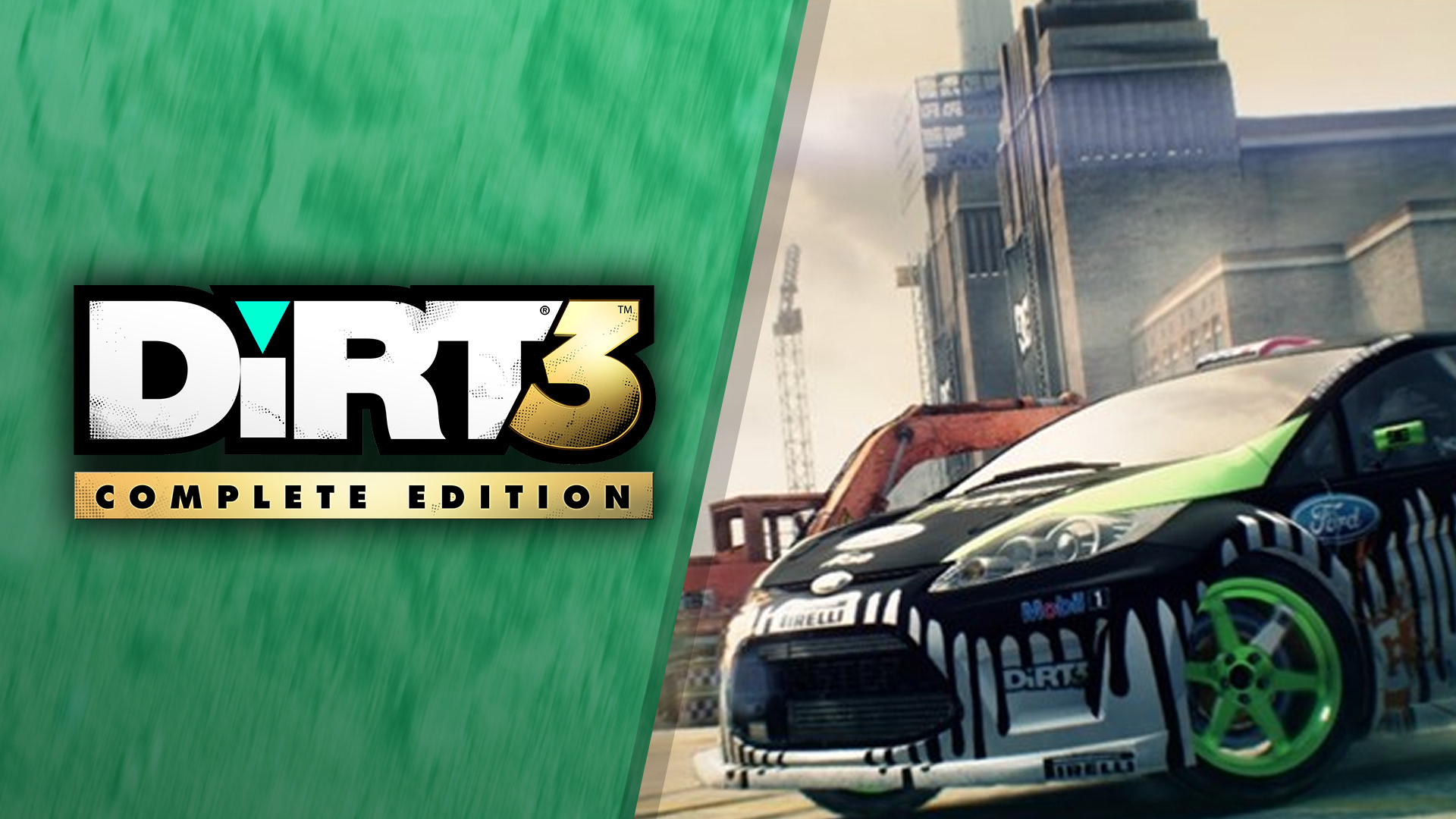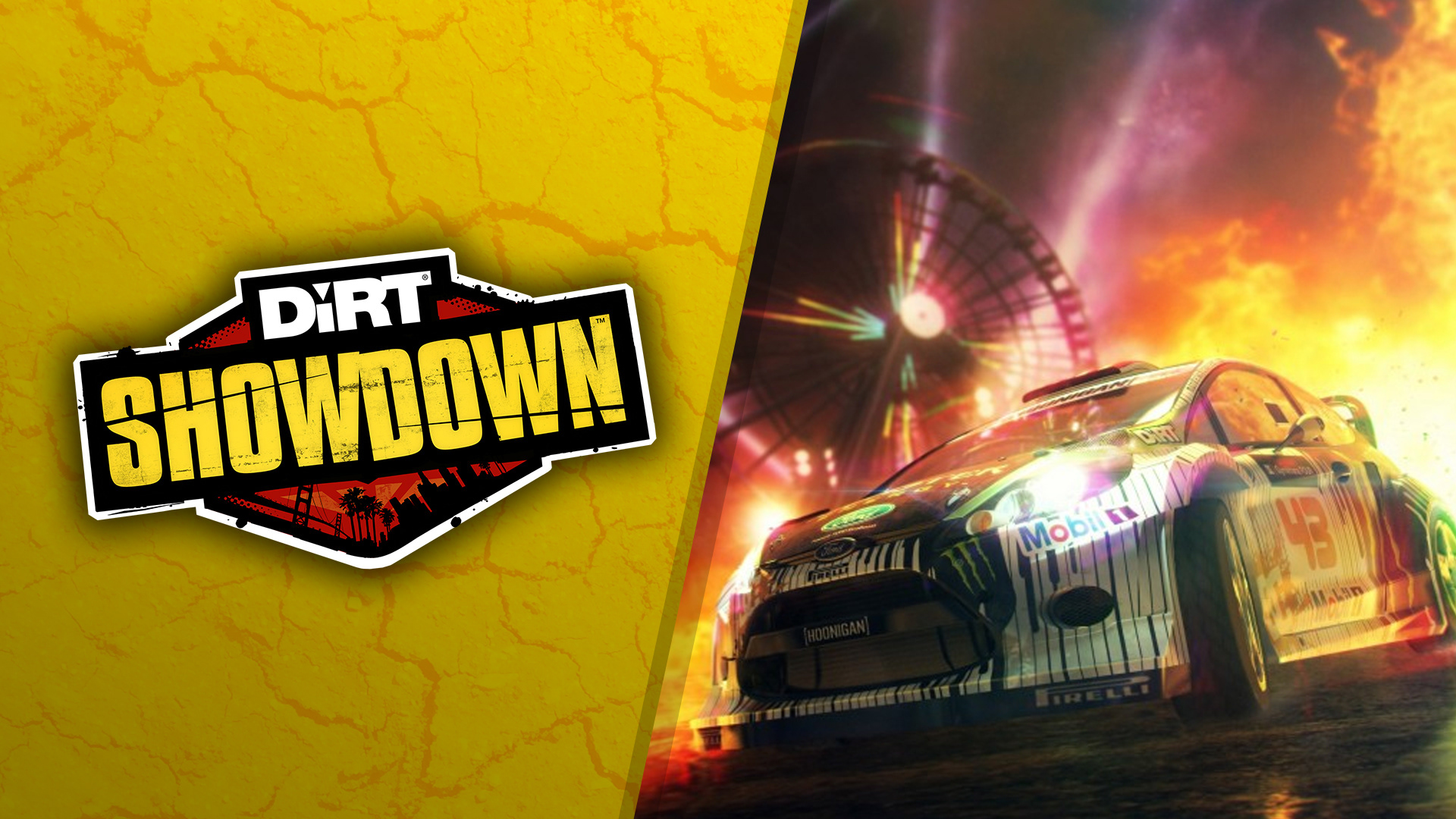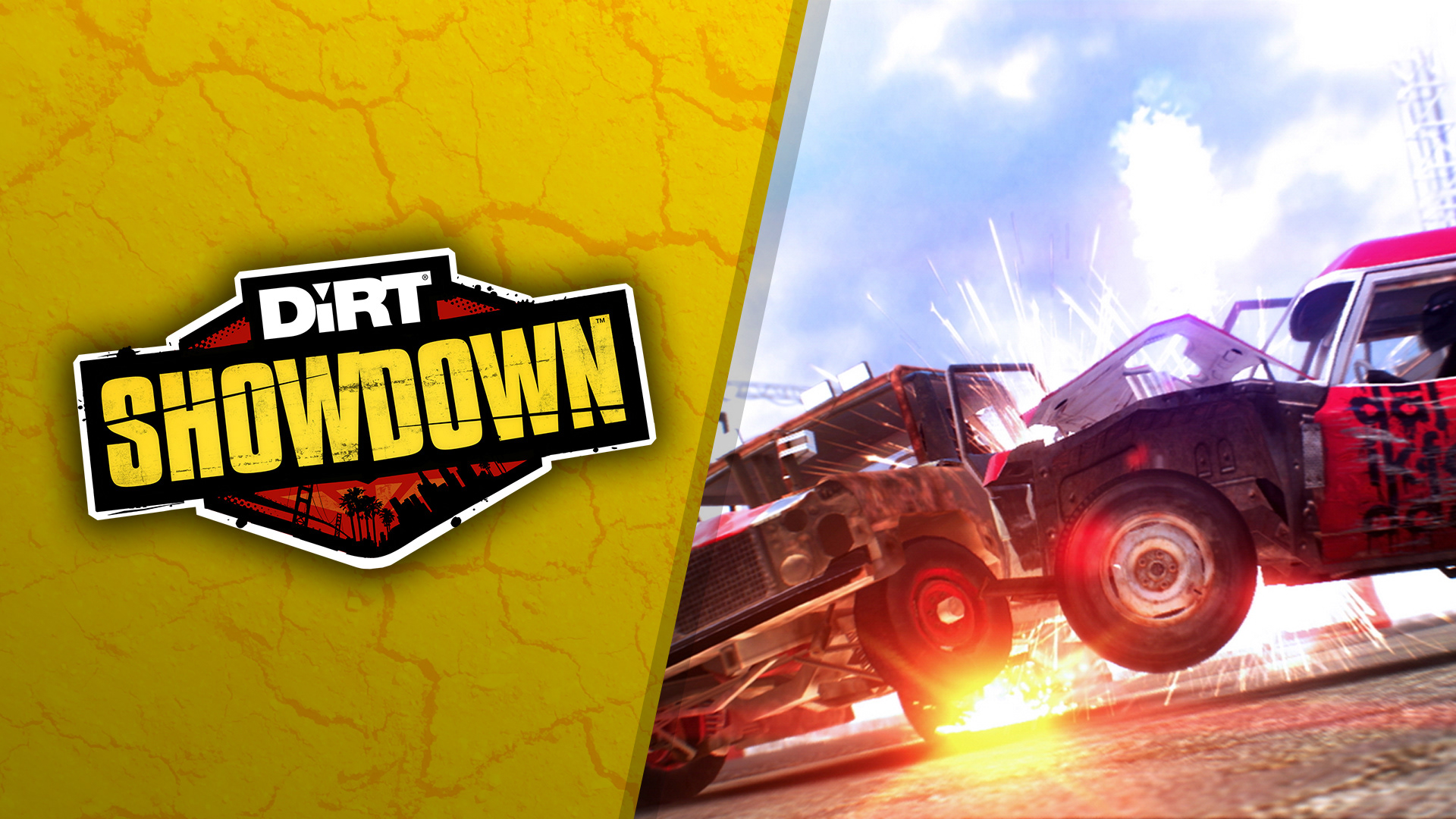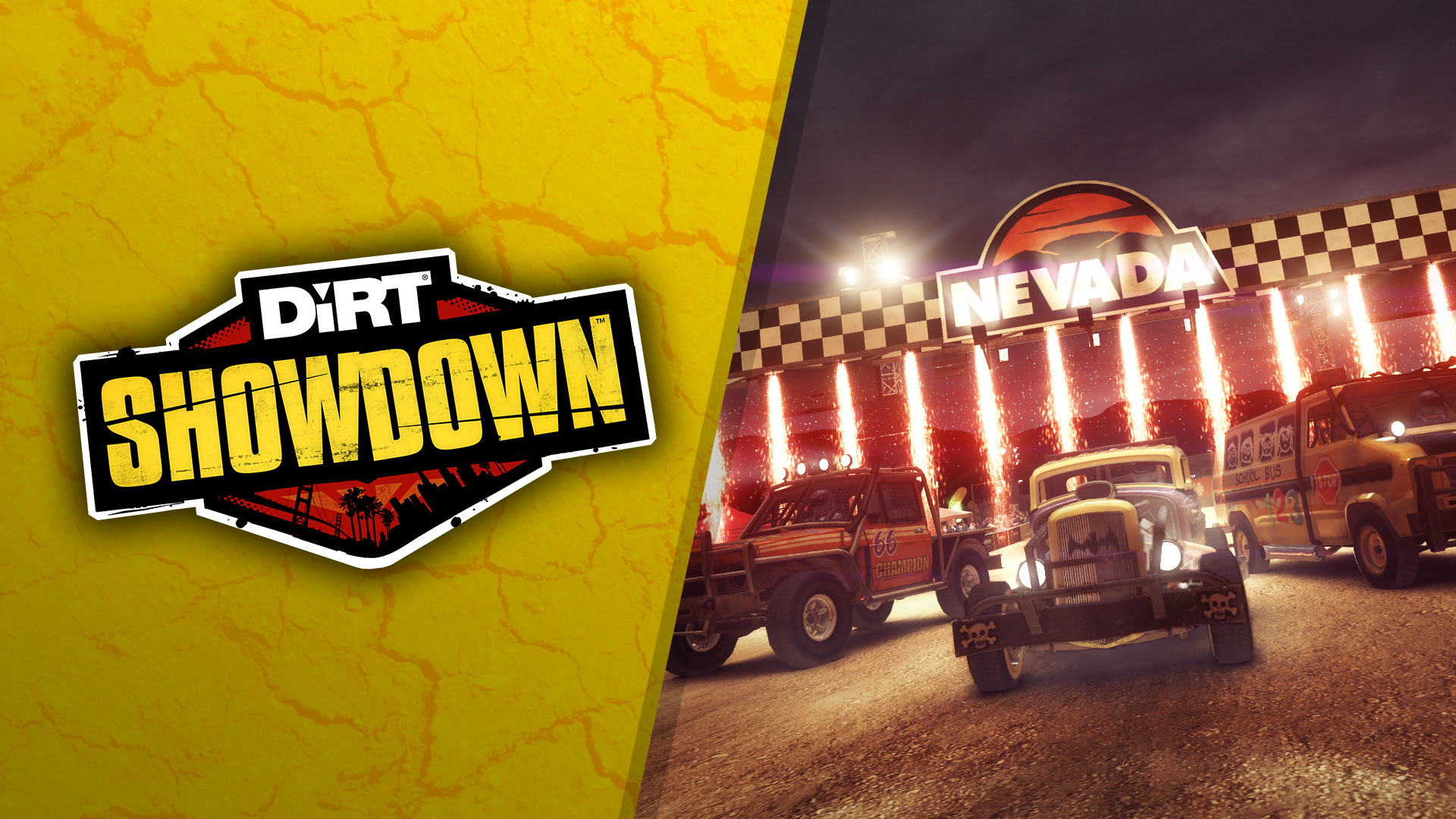 Car of the Day

Much like a similar activity I conduced while at KONAMI Europe, Car of the Day was a recurring social media content pillar designed to showcase the rich content pool within DiRT Rally 2.0, and the diversity of its car roster. 
Designed primarily for Instagram, this project required the coordination and development of over 80 separate assets, adapting the art team's screenshots, approved by all car manufacturers for use in a new and engaging way to drive regular conversation about the game's hero assets, the cars.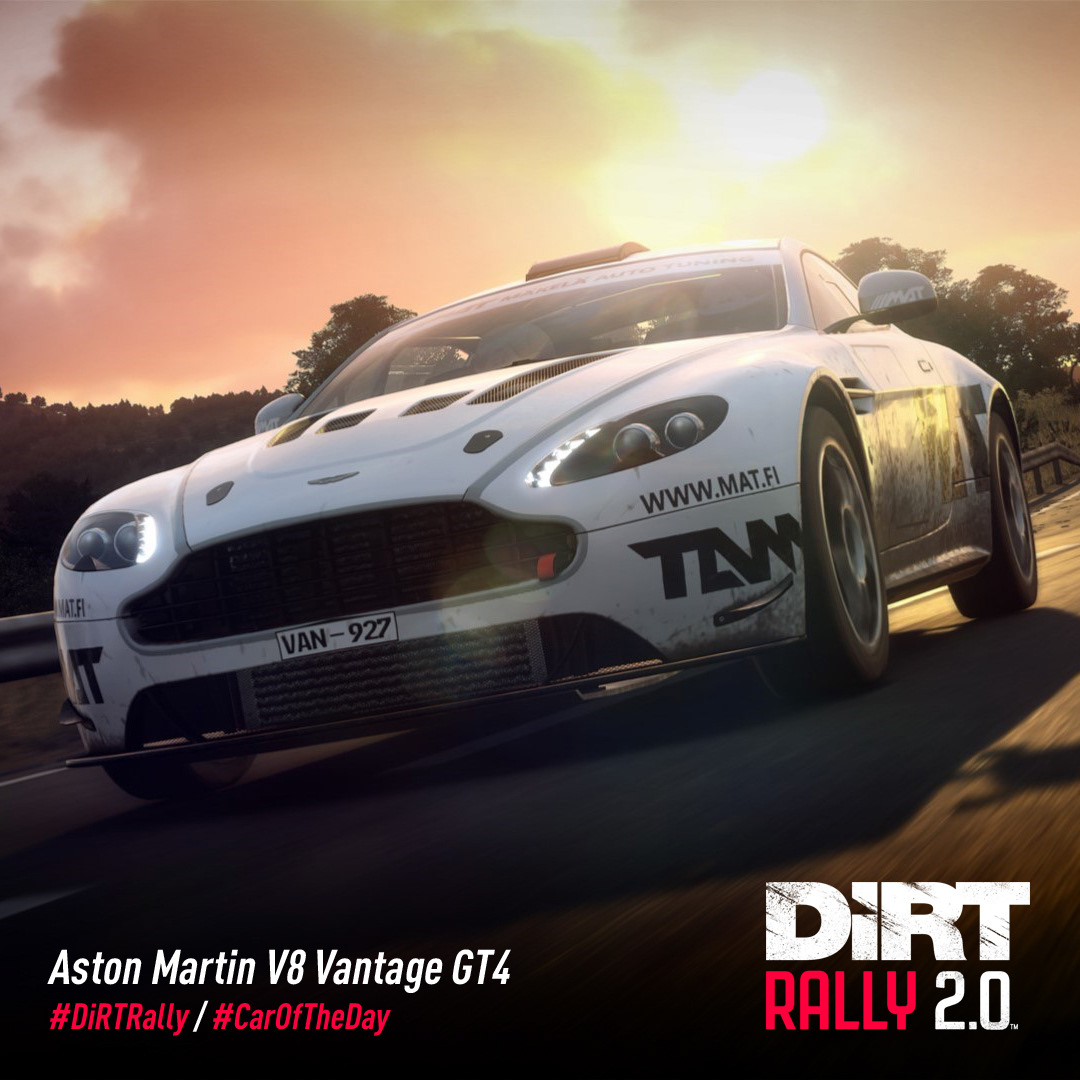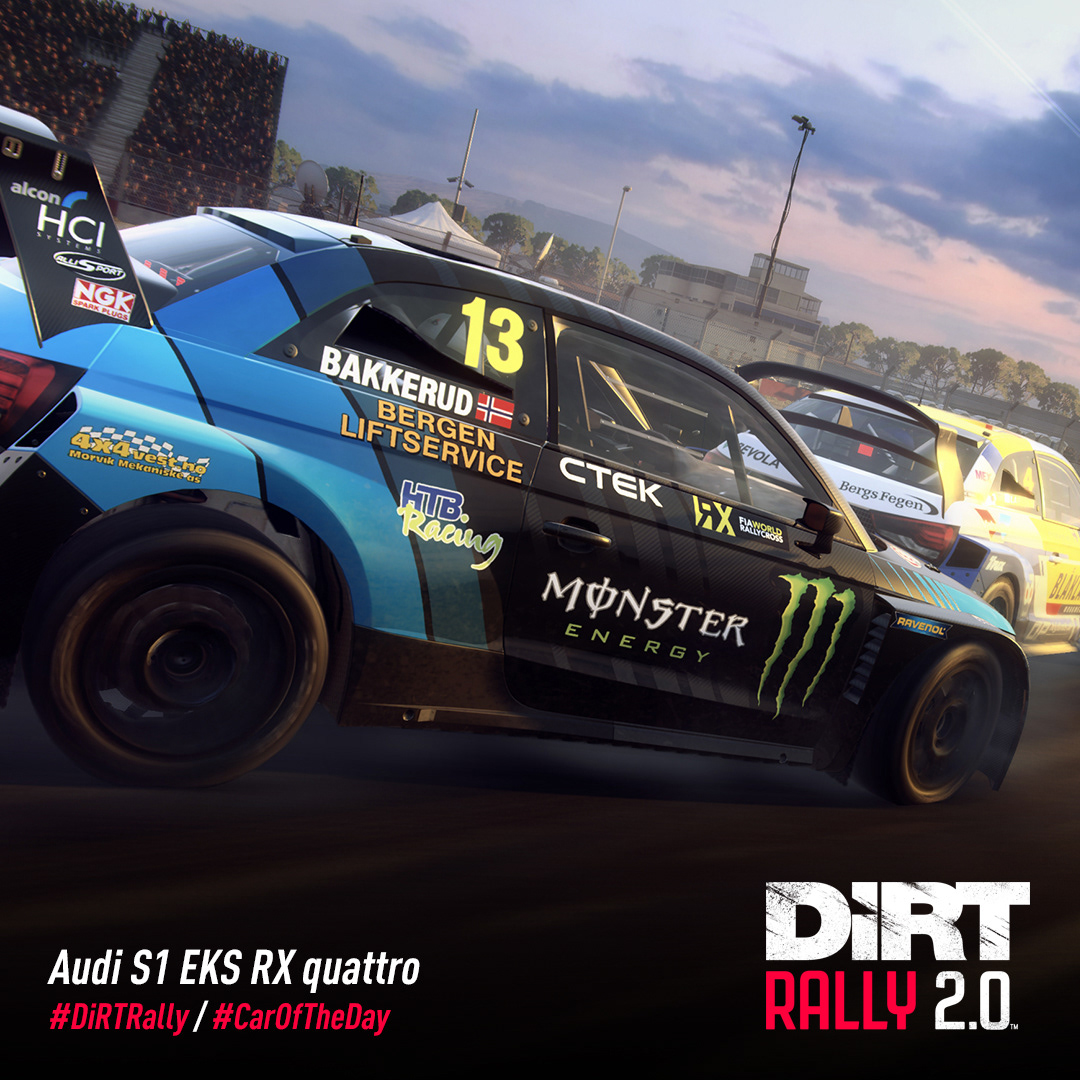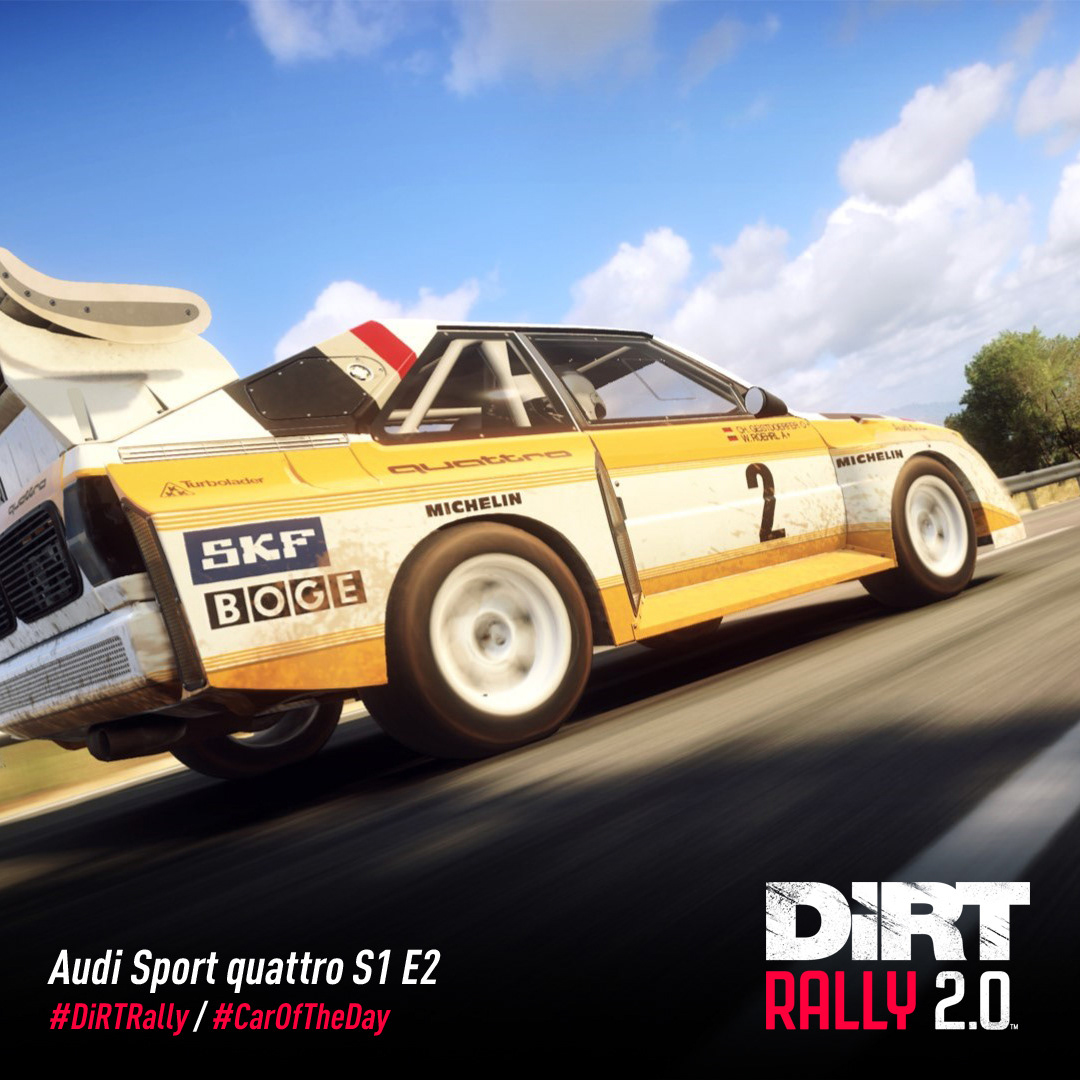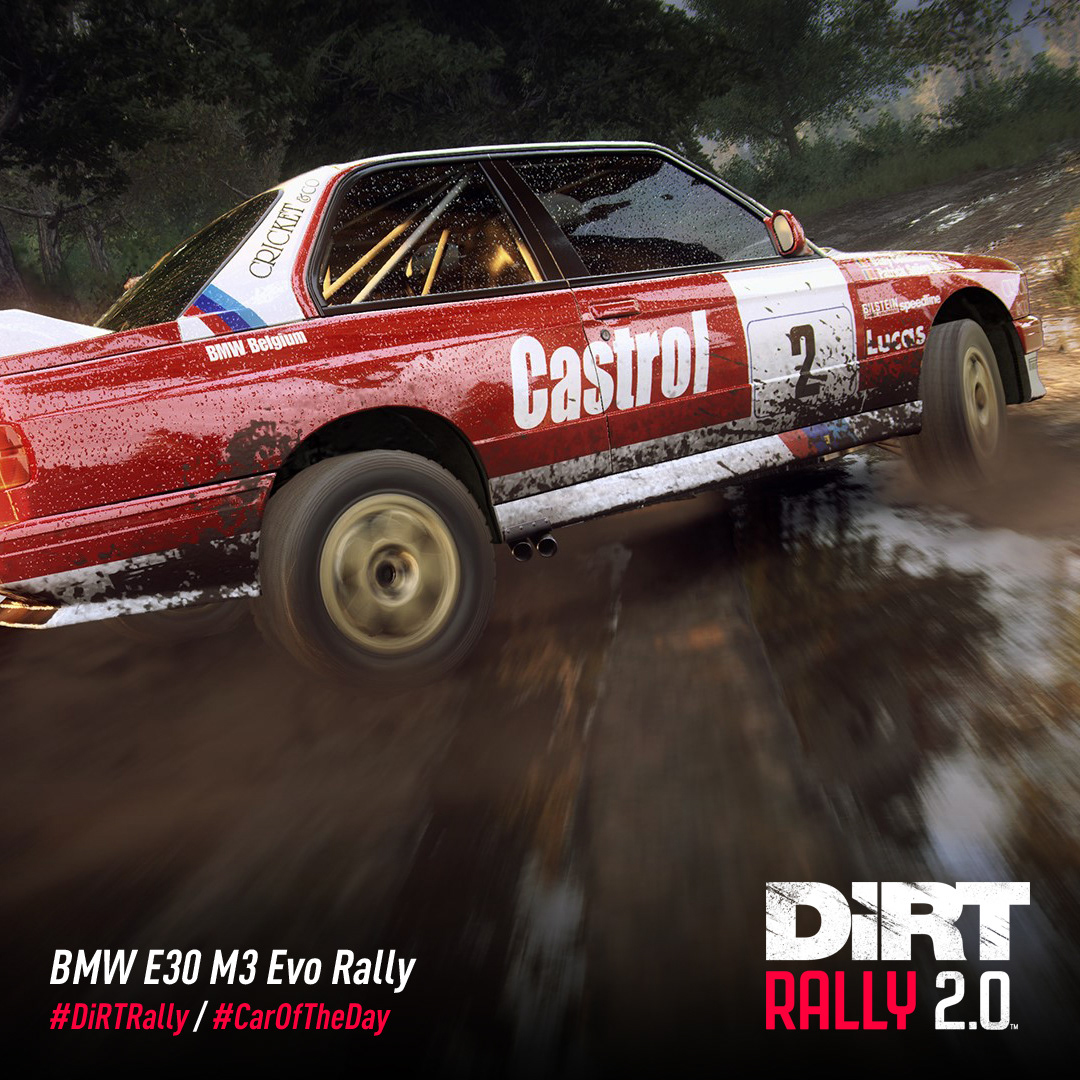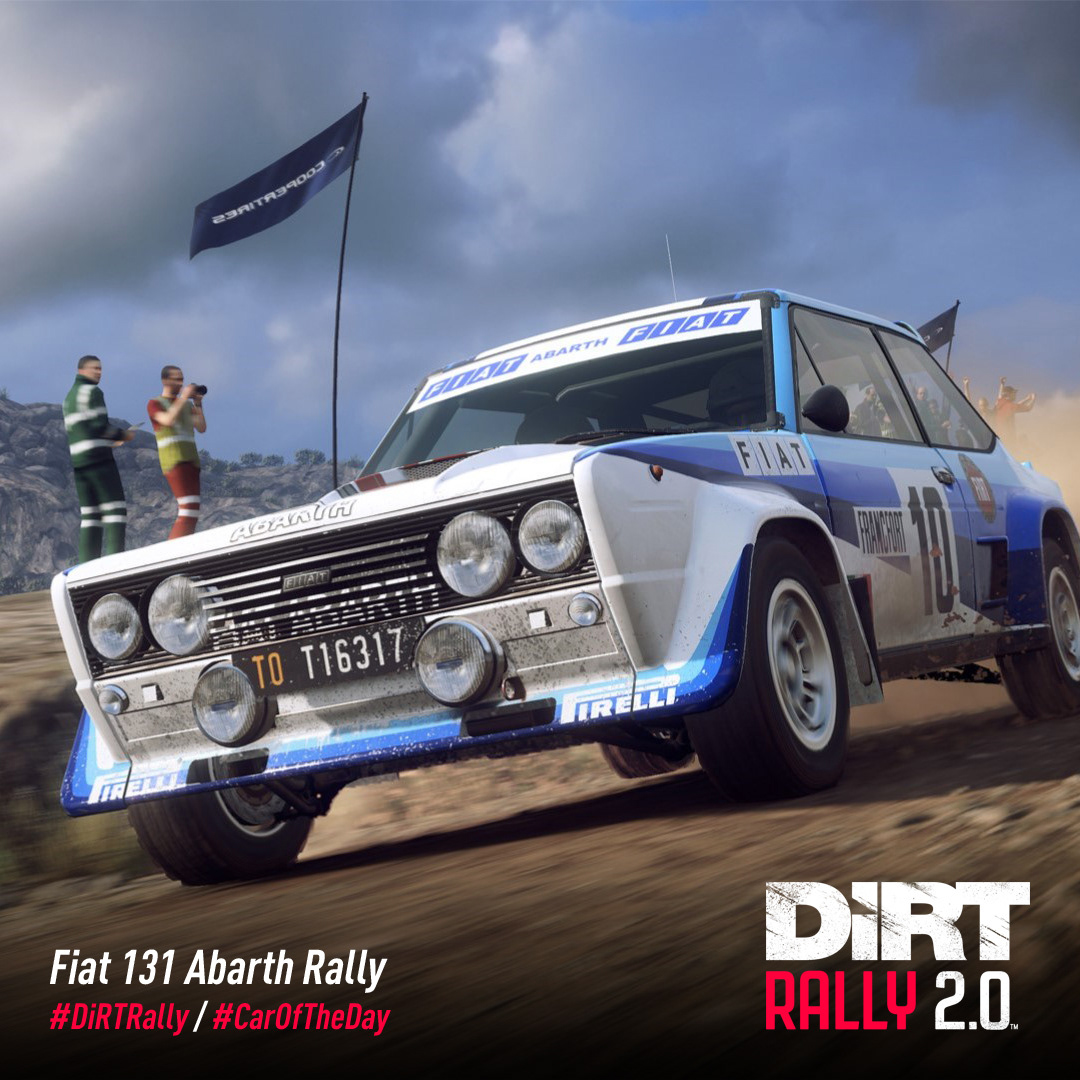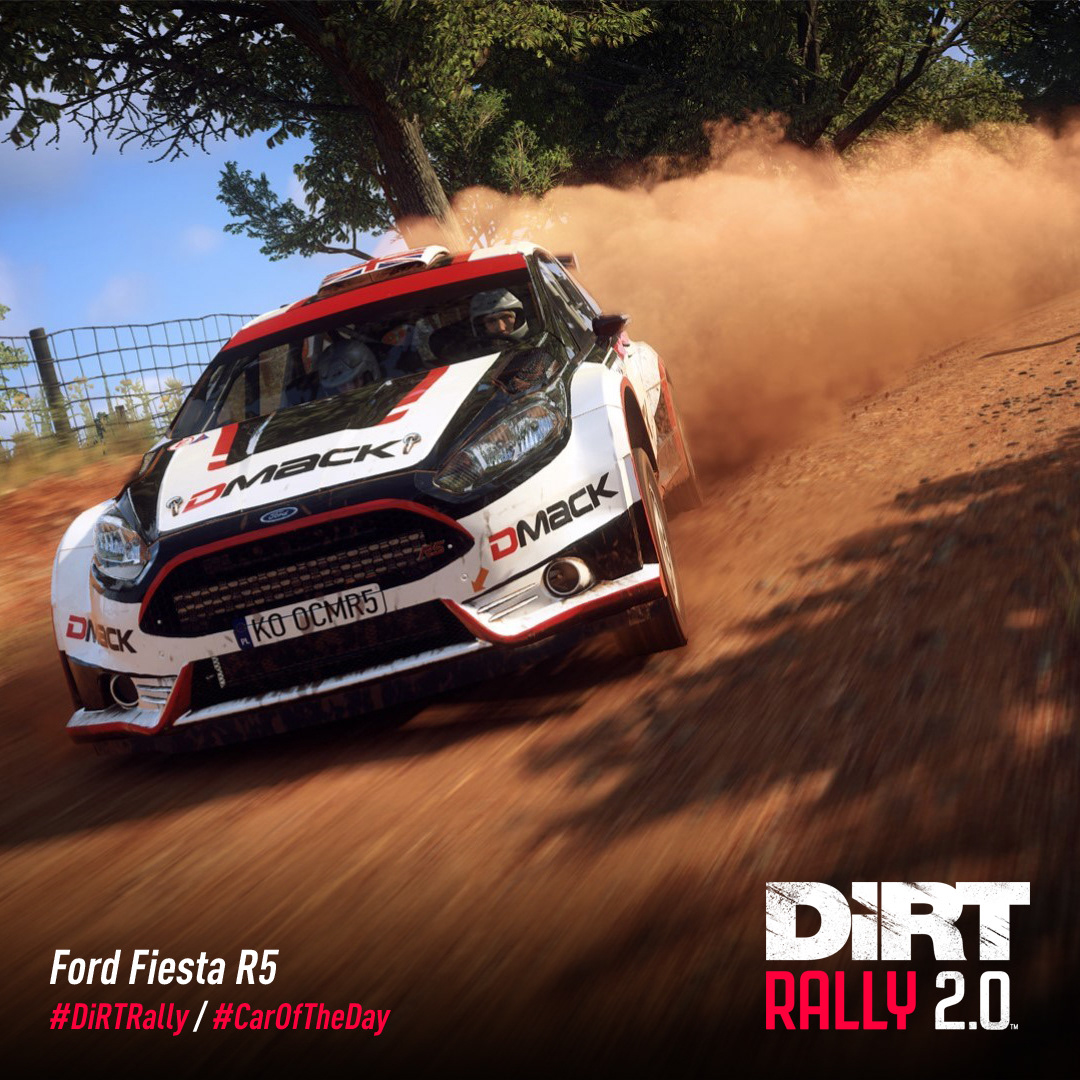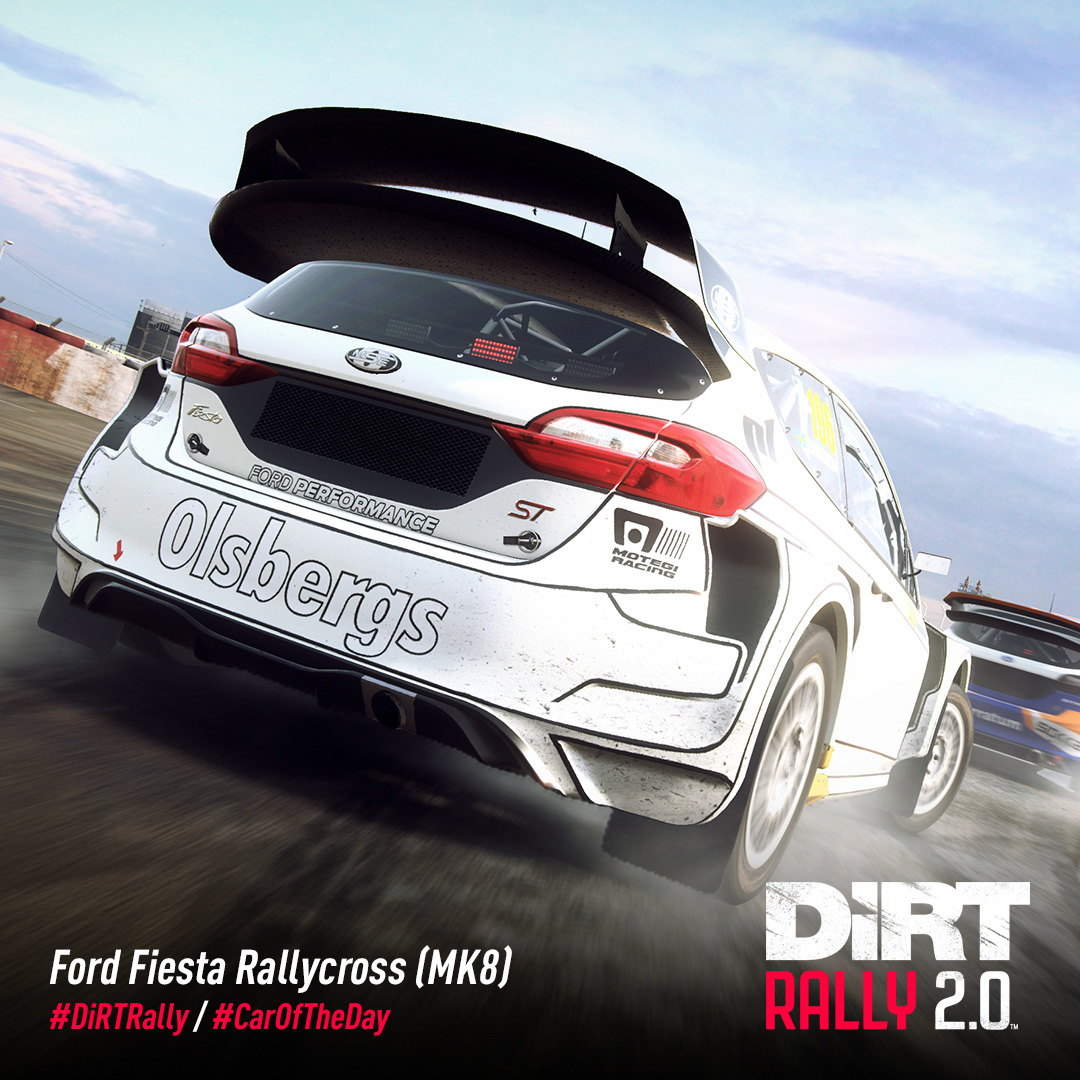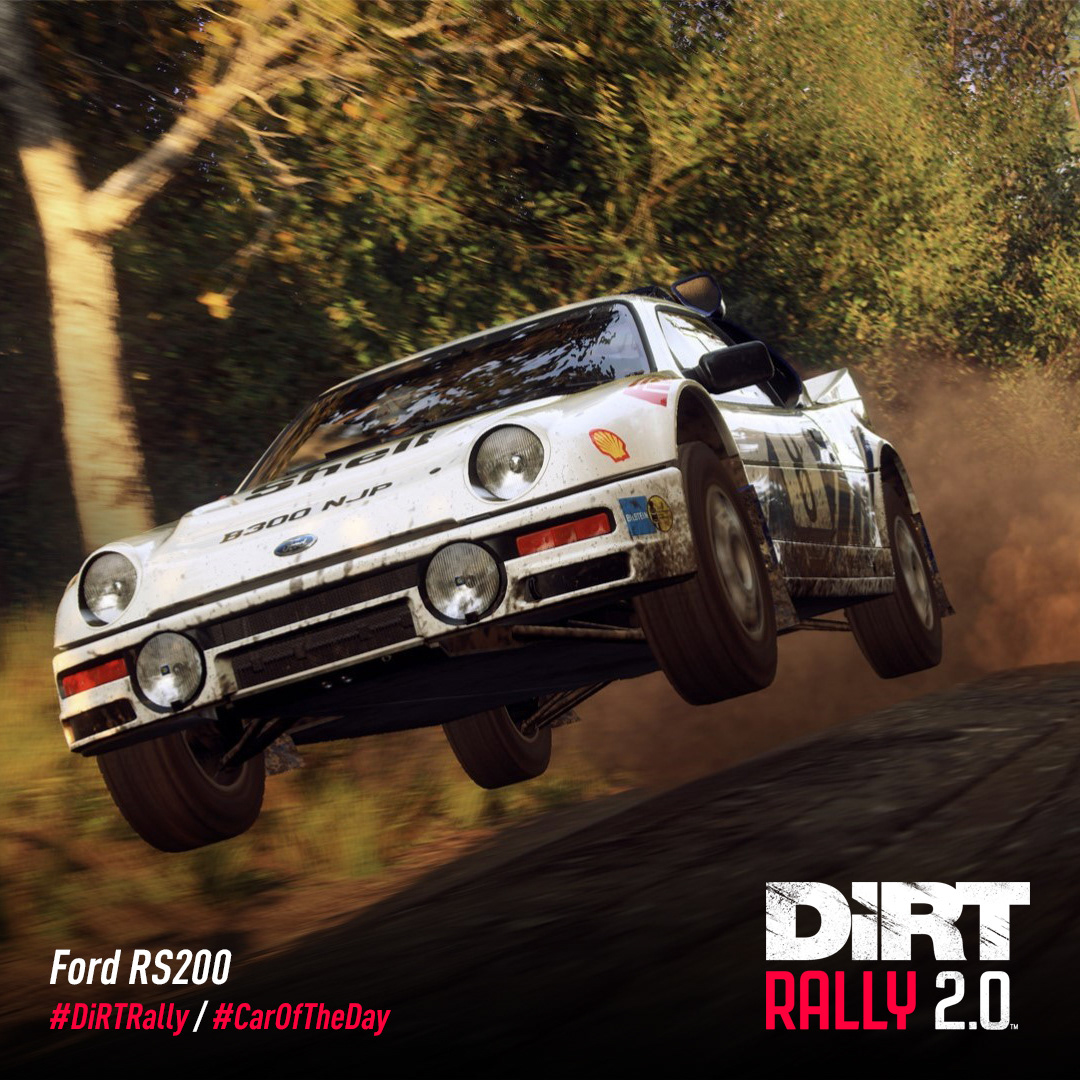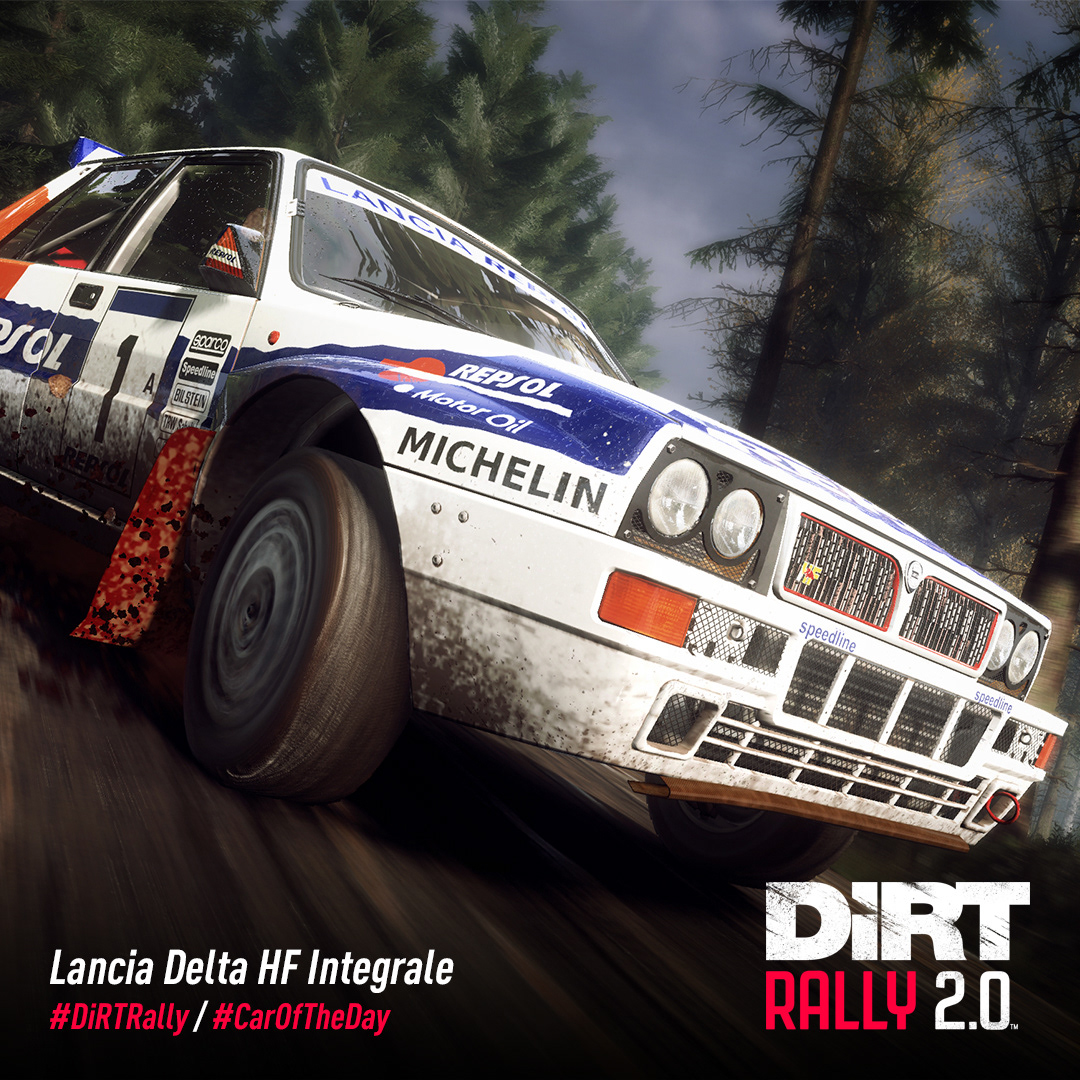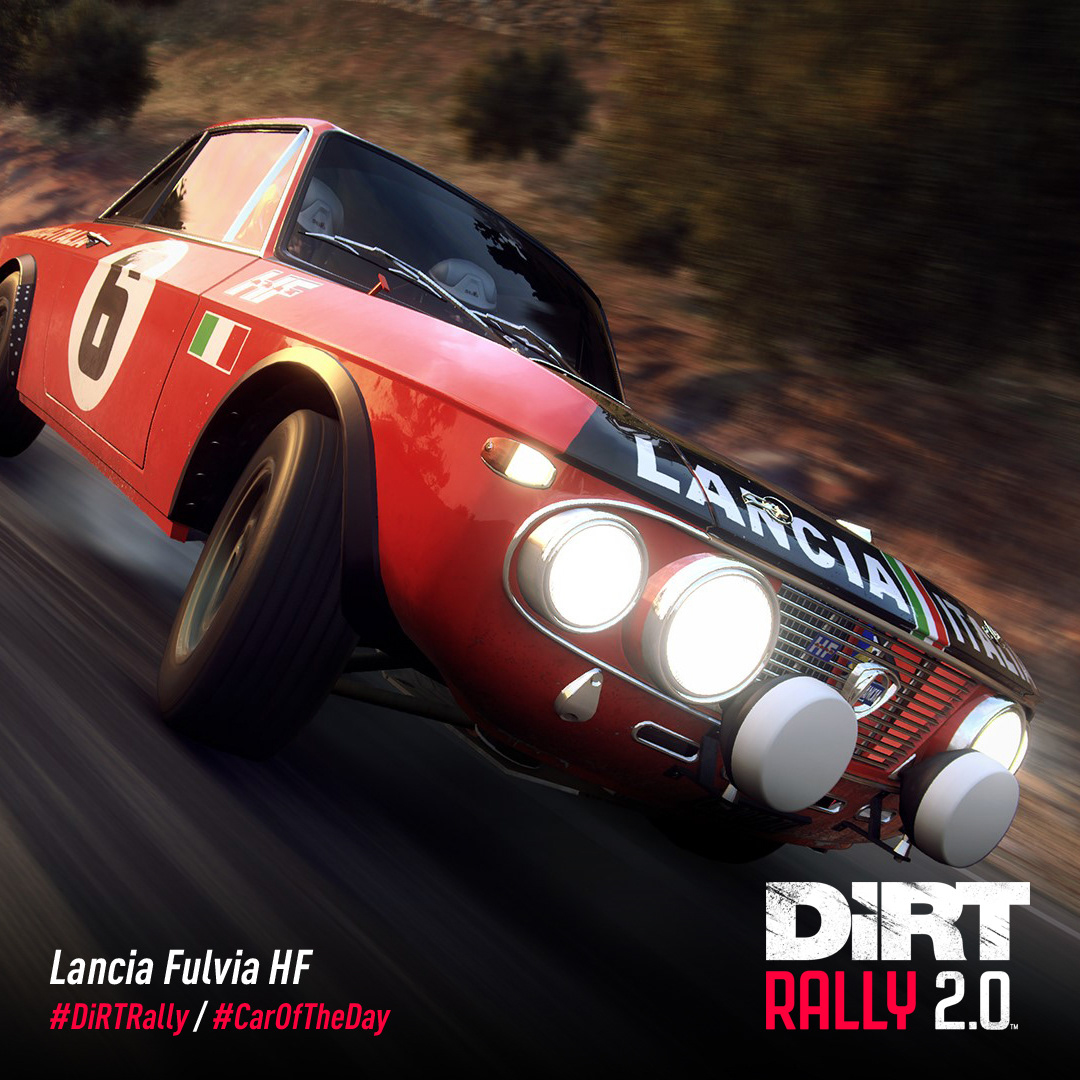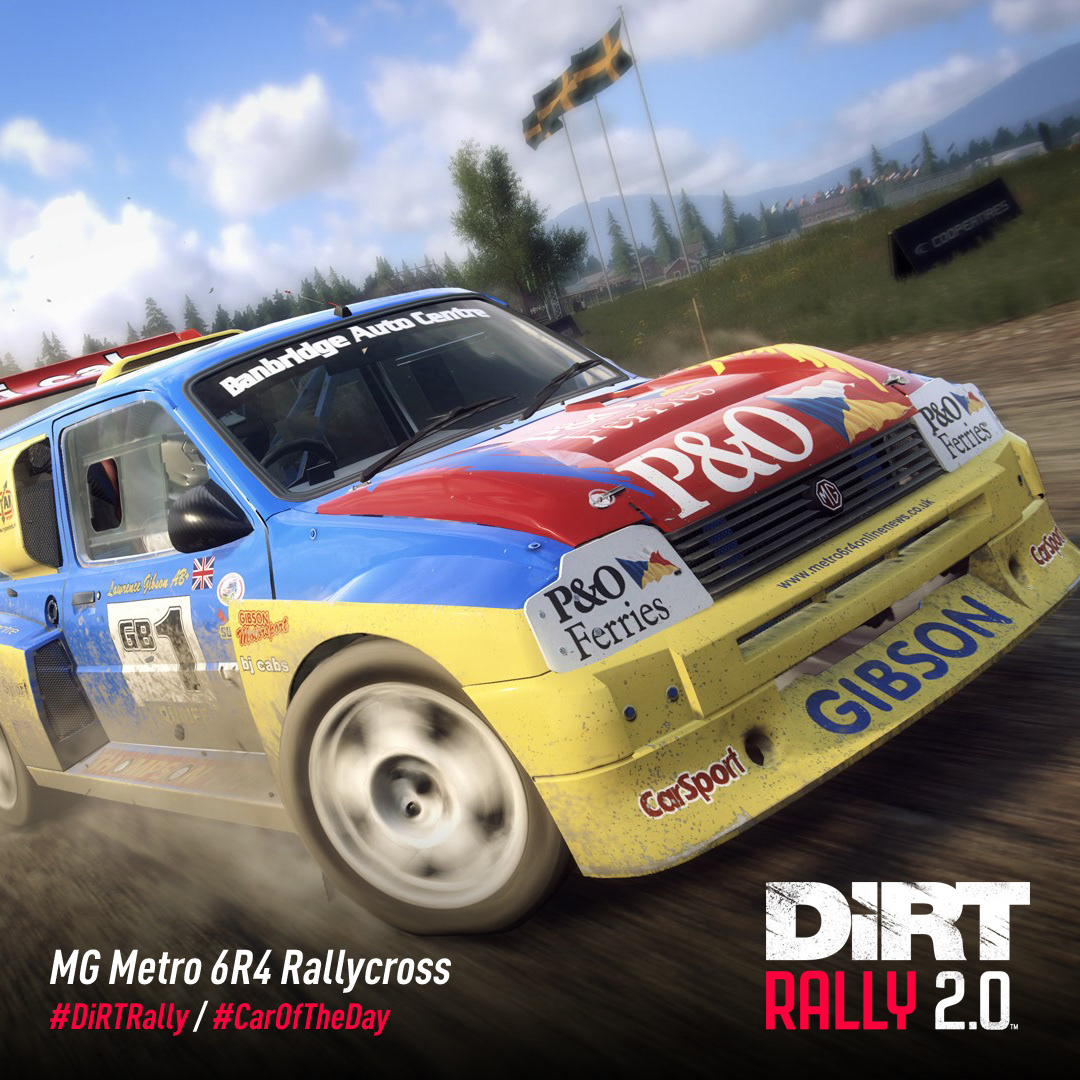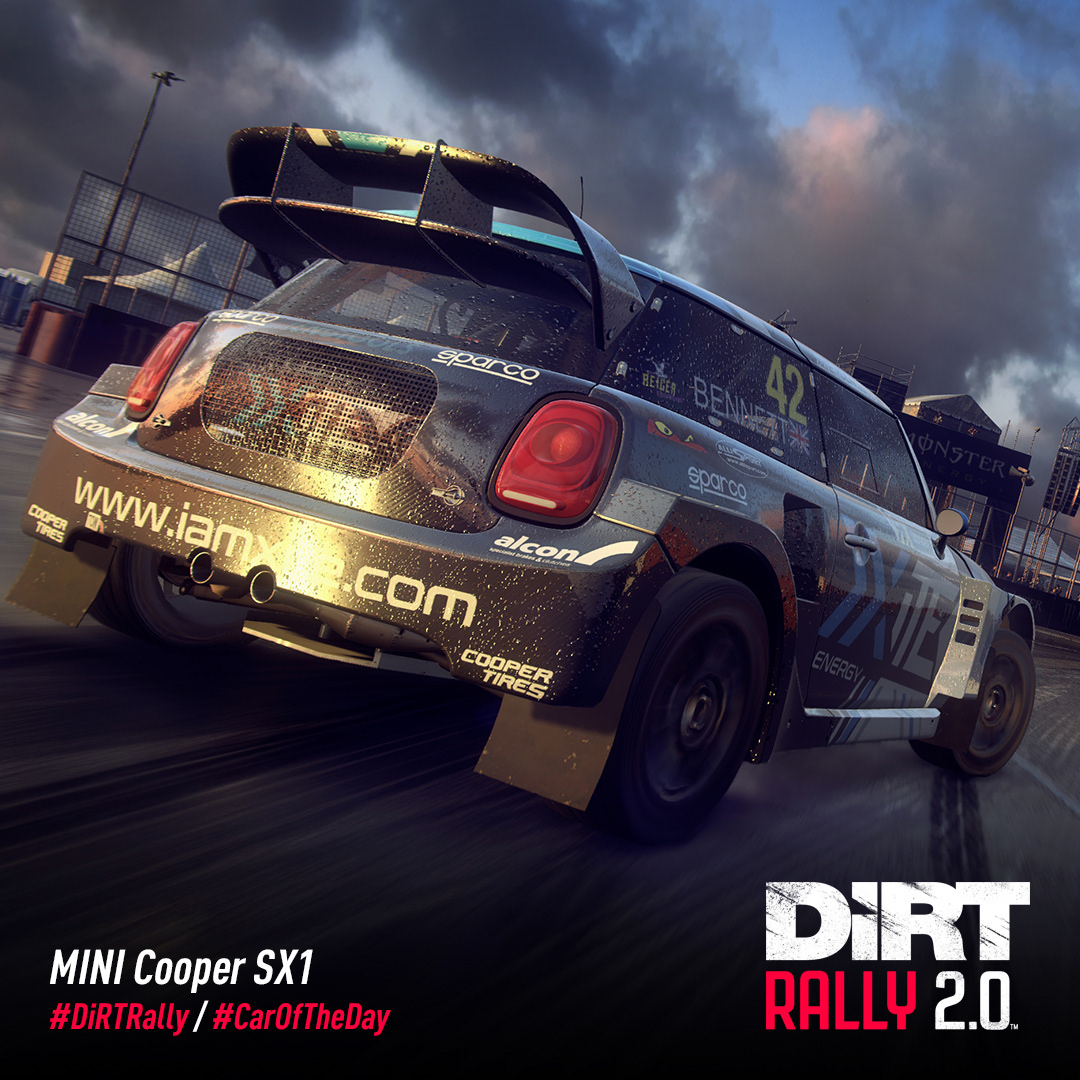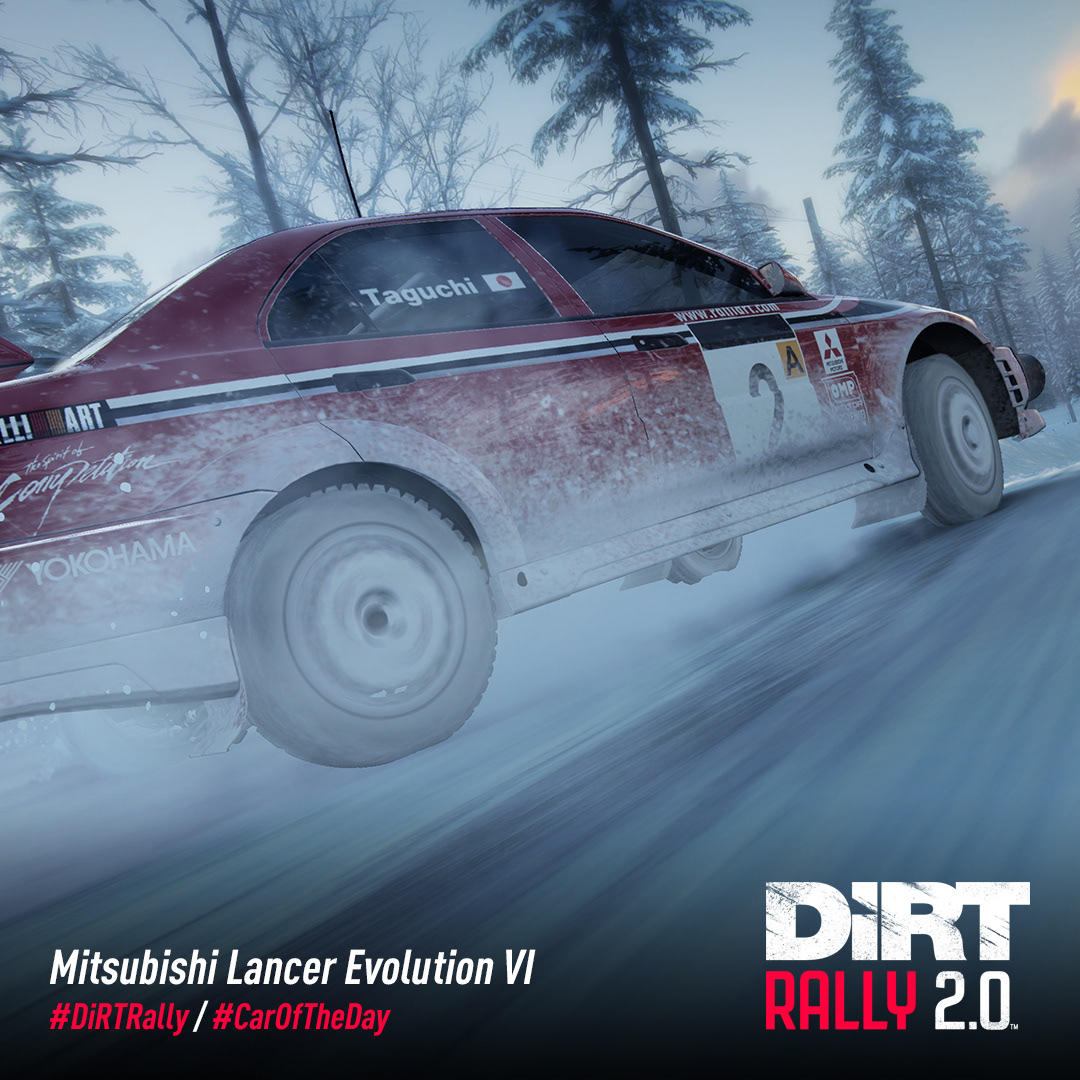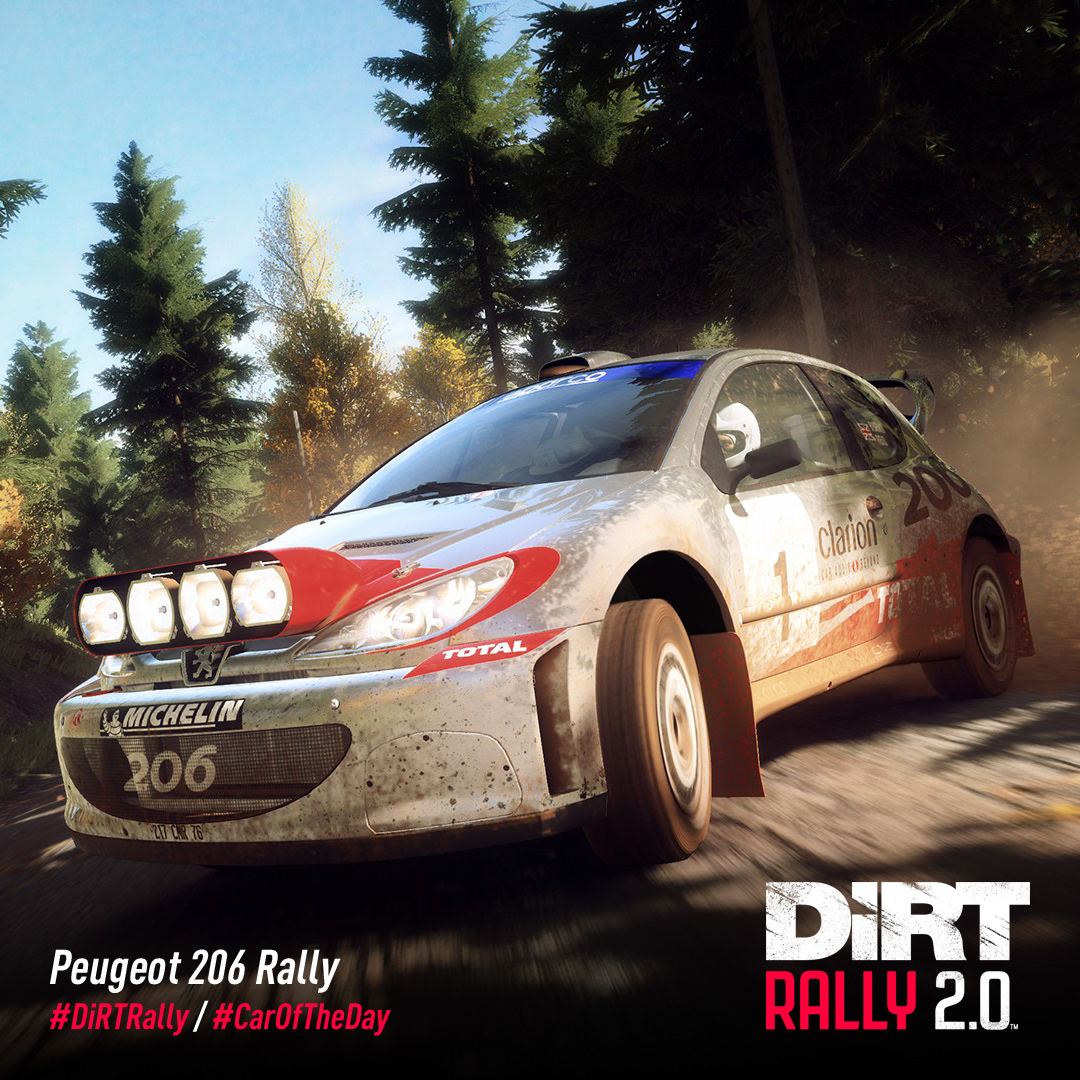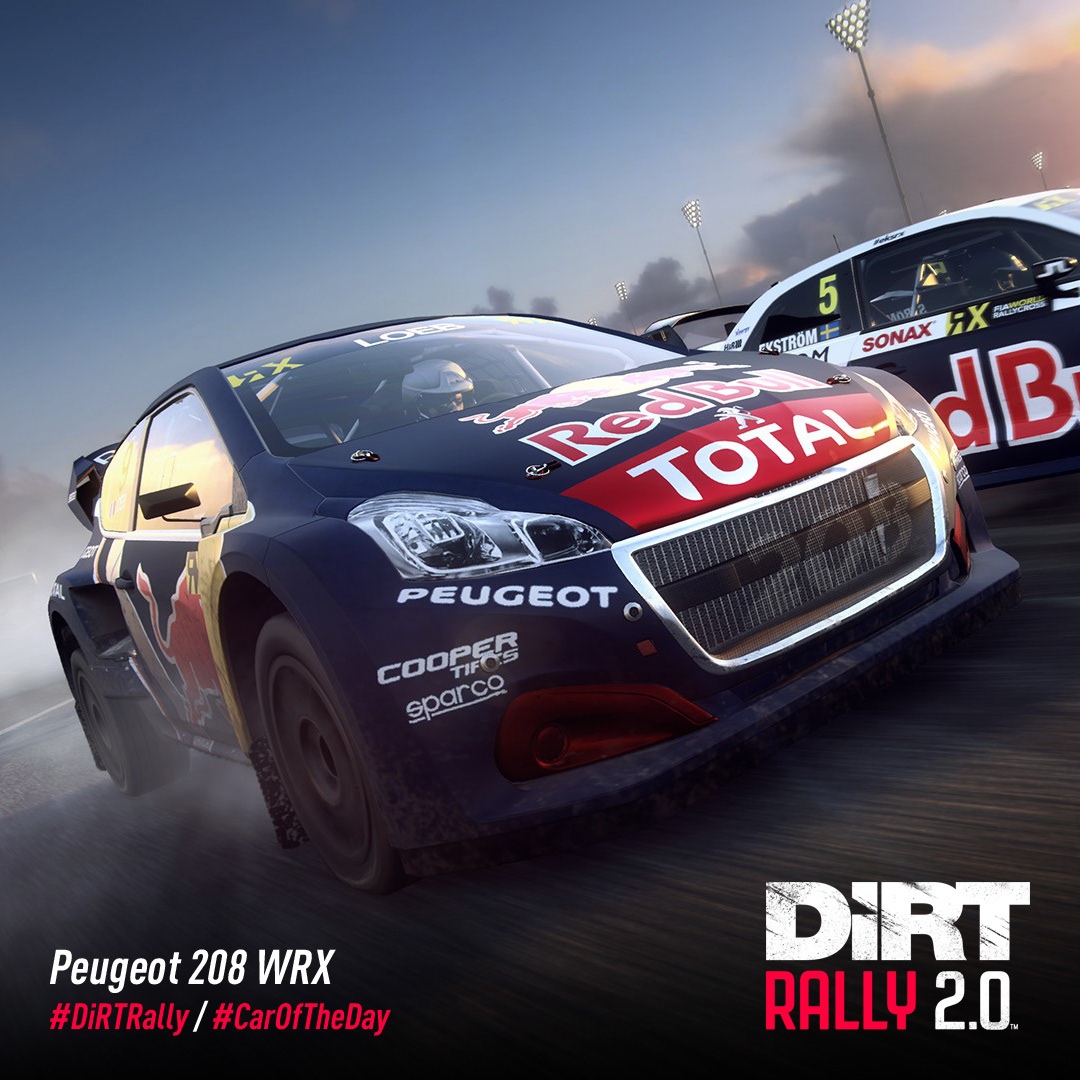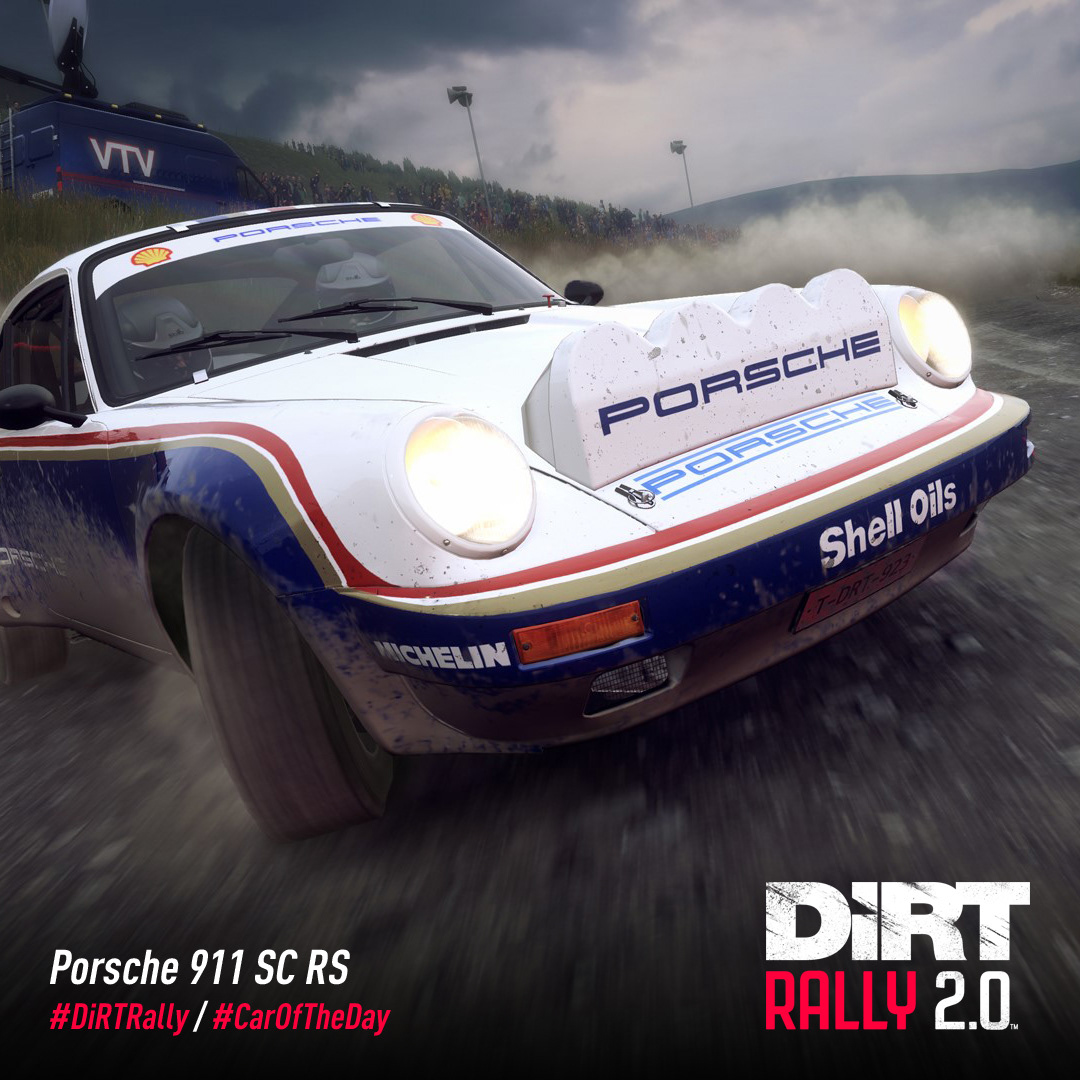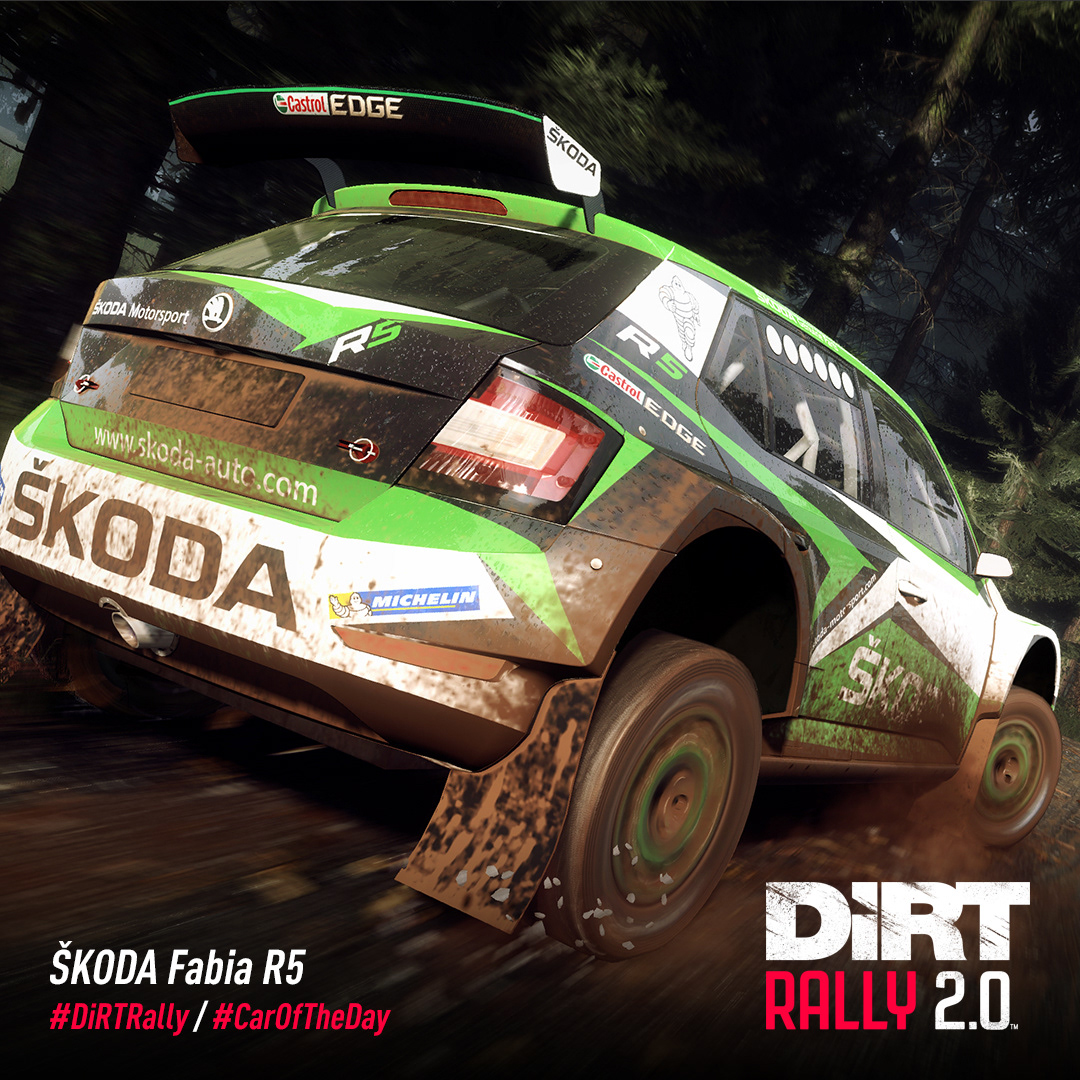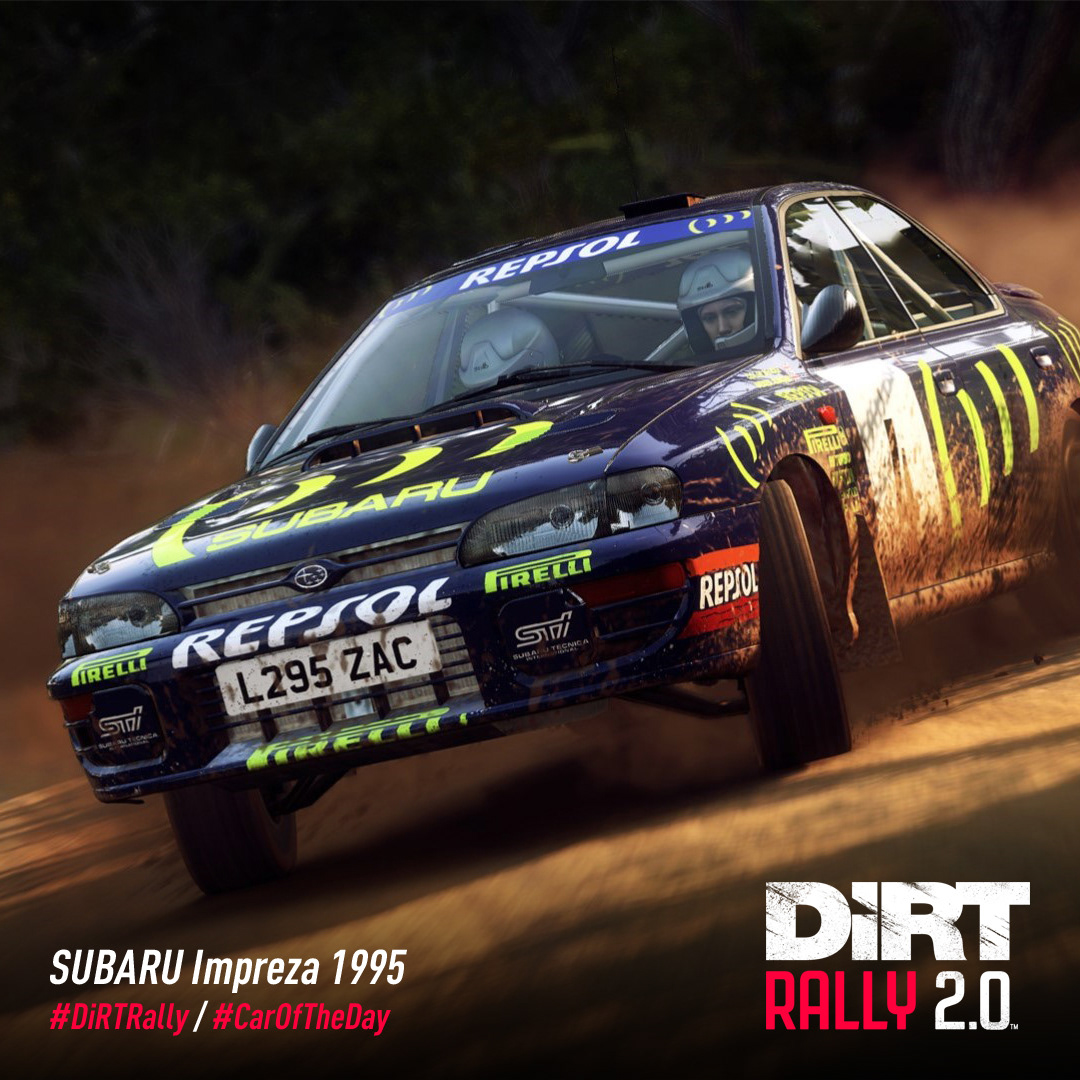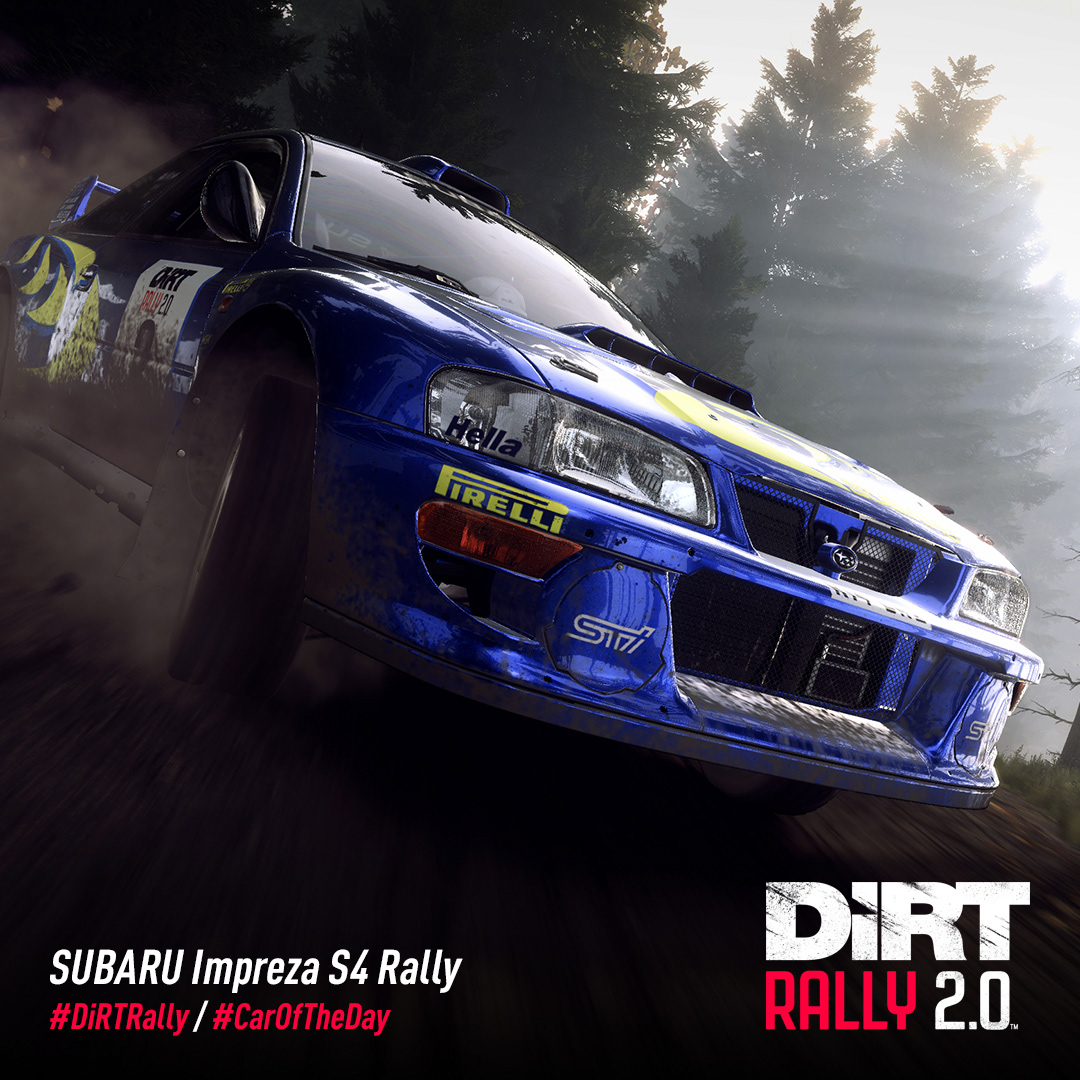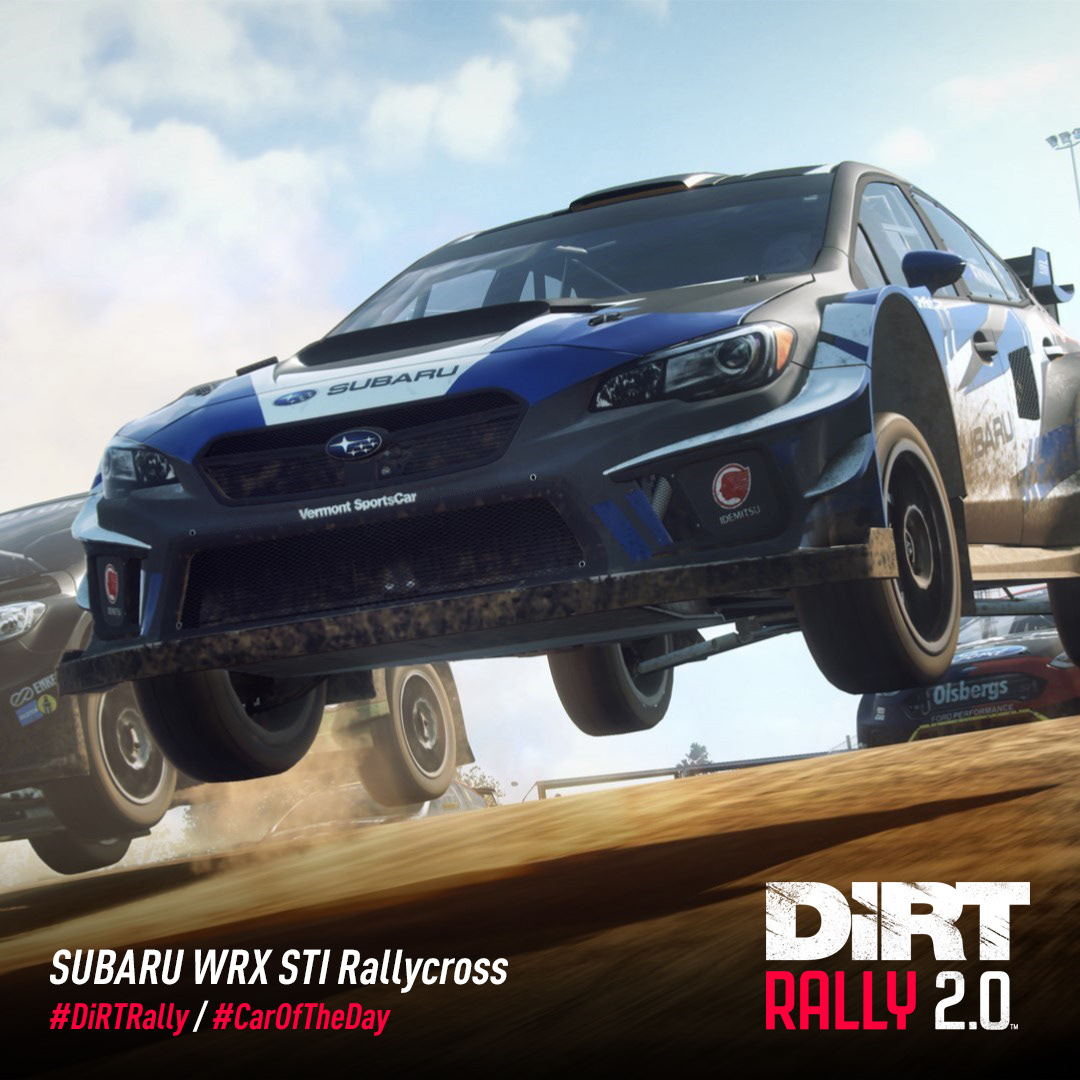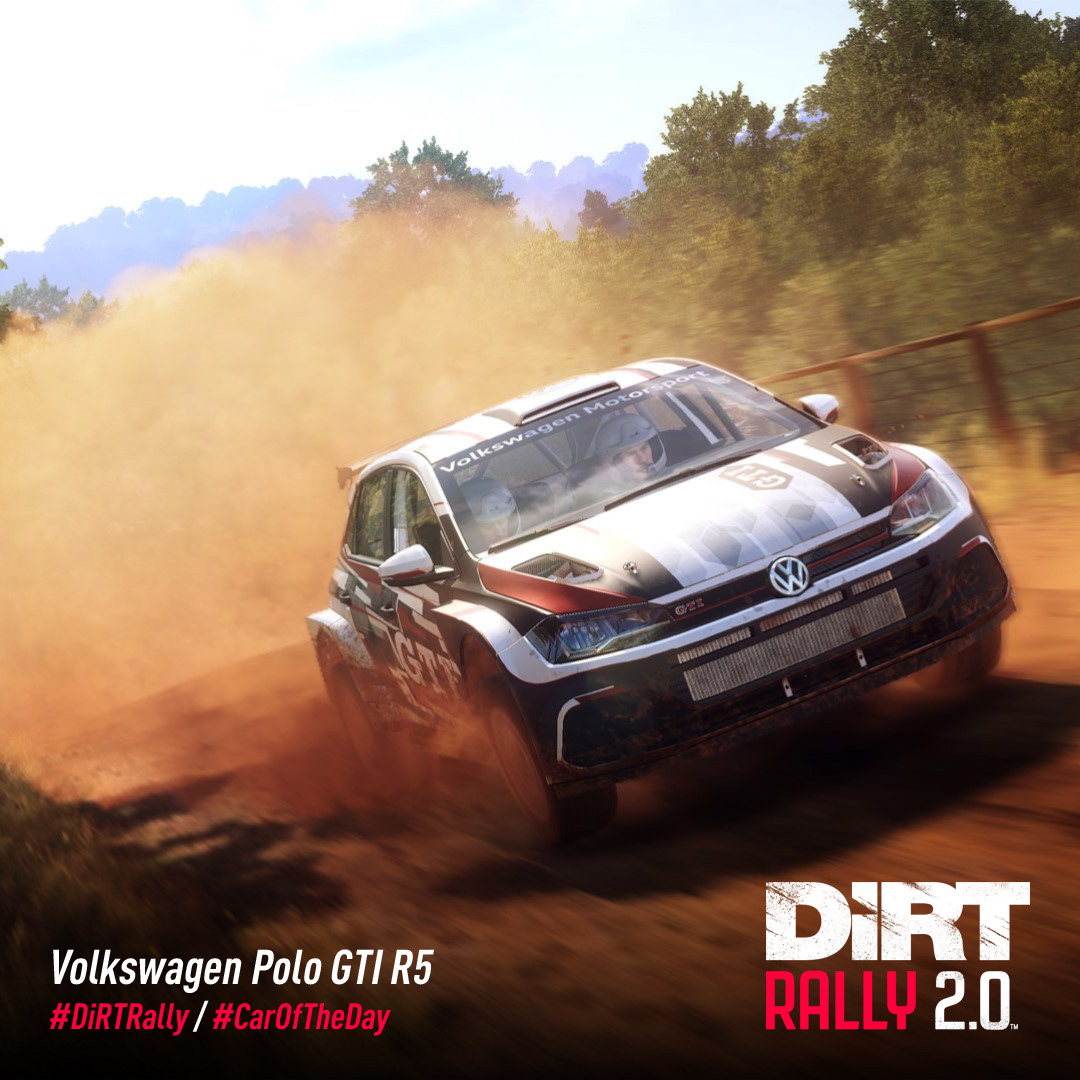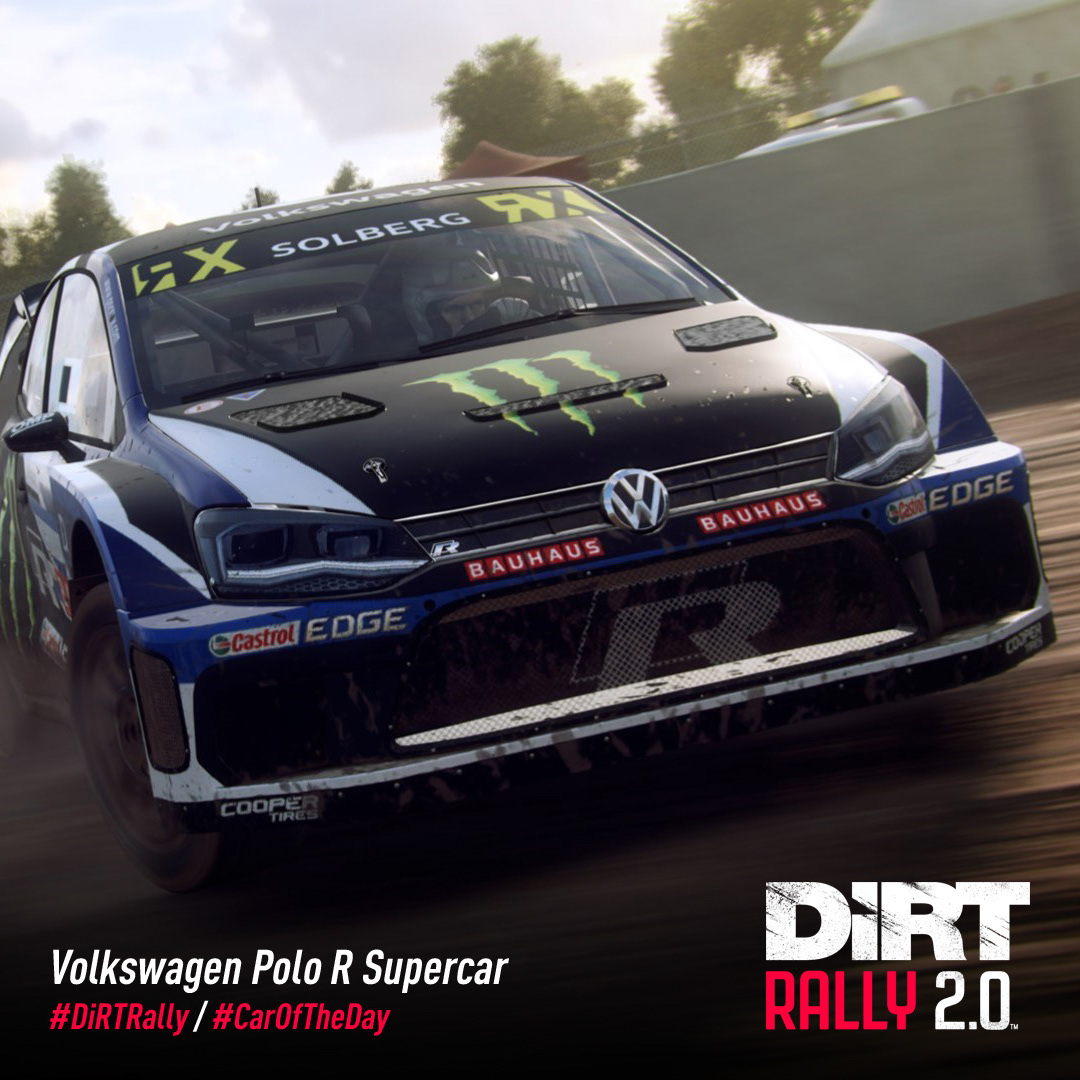 Car of the Week
Following the conclusion of Car of the Day, a more detailed version was formed which would showcase the game's cars on a weekly basis. This was done in the form of a short gameplay video being posted each week, featuring onboard footage and various facts about the car.
For these videos I drove the cars in-game, captured the footage, and also handled the entire editing and publication process. 
Promotion of User-Generated Content

DiRT Rally 2.0's evolution was built on the principle of a two-way conversation with its knowledgeable and passionate playerbase, and that extended to the showcasing of players' favourite experiences with the title. 
This was most obvious with Community Screenshots, a daily social media content pillar that took images the community was making and gave them a wider audience in which to show their creative talent. A secondary goal was to showcase the visual fidelity of the game.
In conjunction with Car of the Day, these two content pillars helped bring a consistent sense of activity and life to the DIRT brand, with the number of Instagram followers tripling in a single year (from around 20,000 in May 2019 to over 60,000 in May 2020).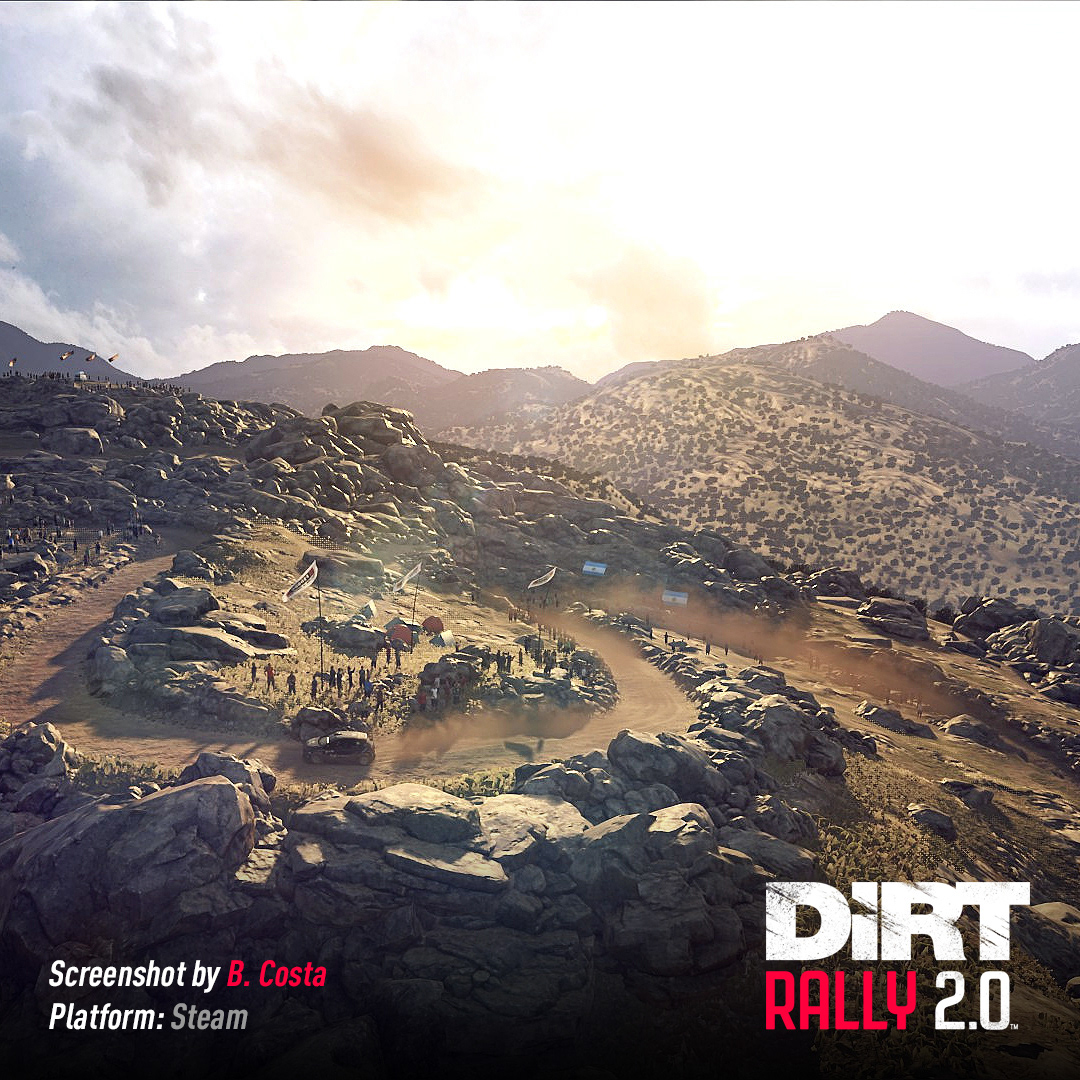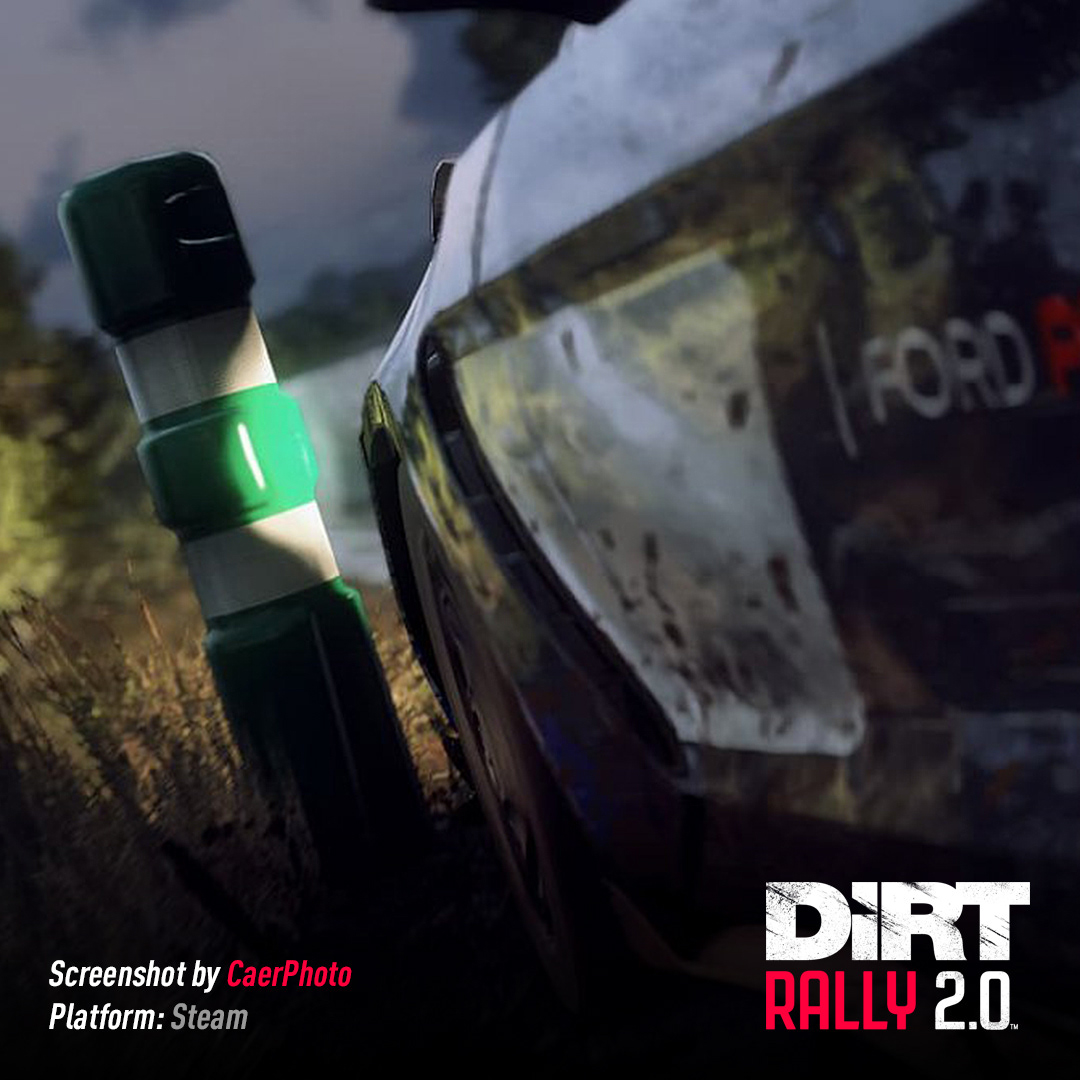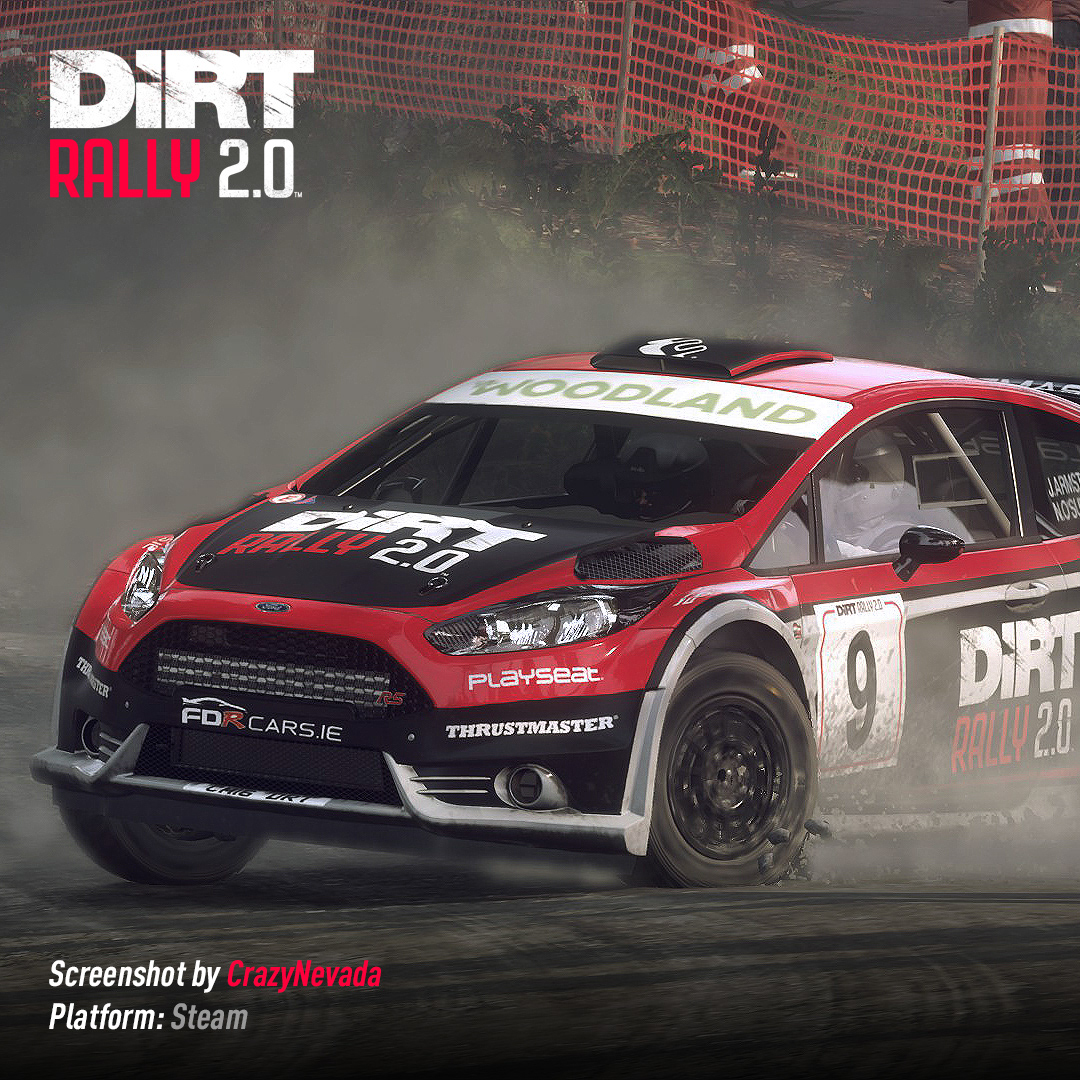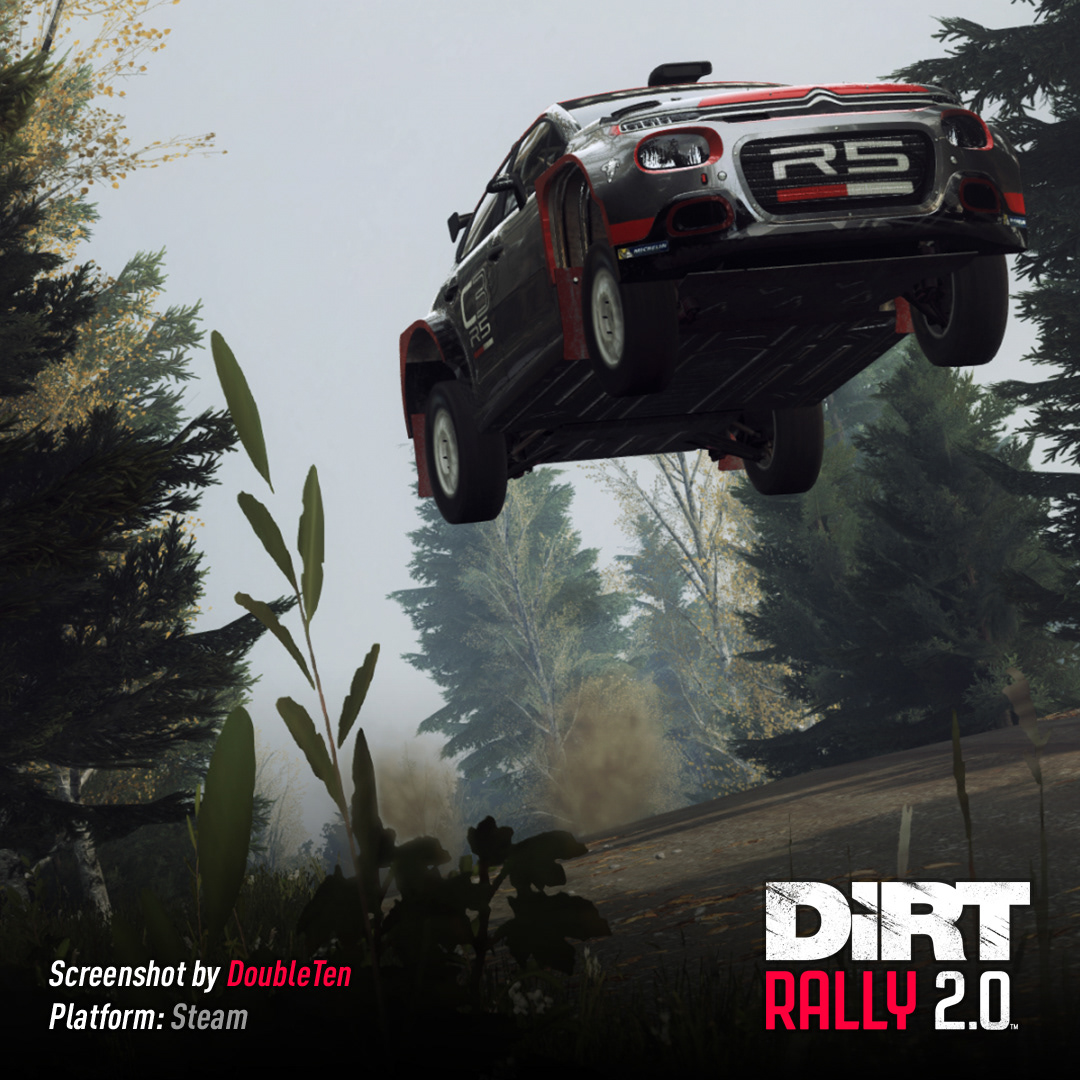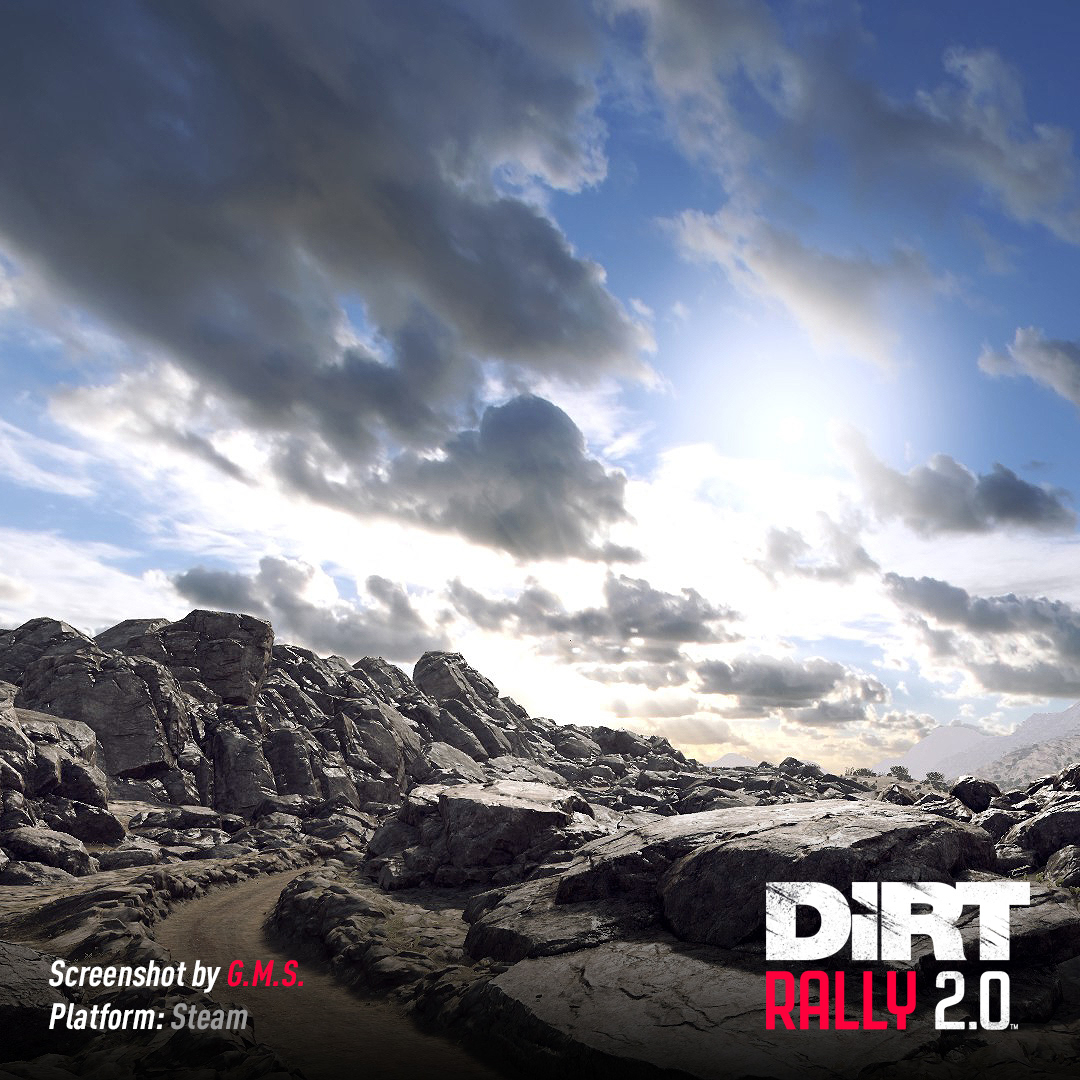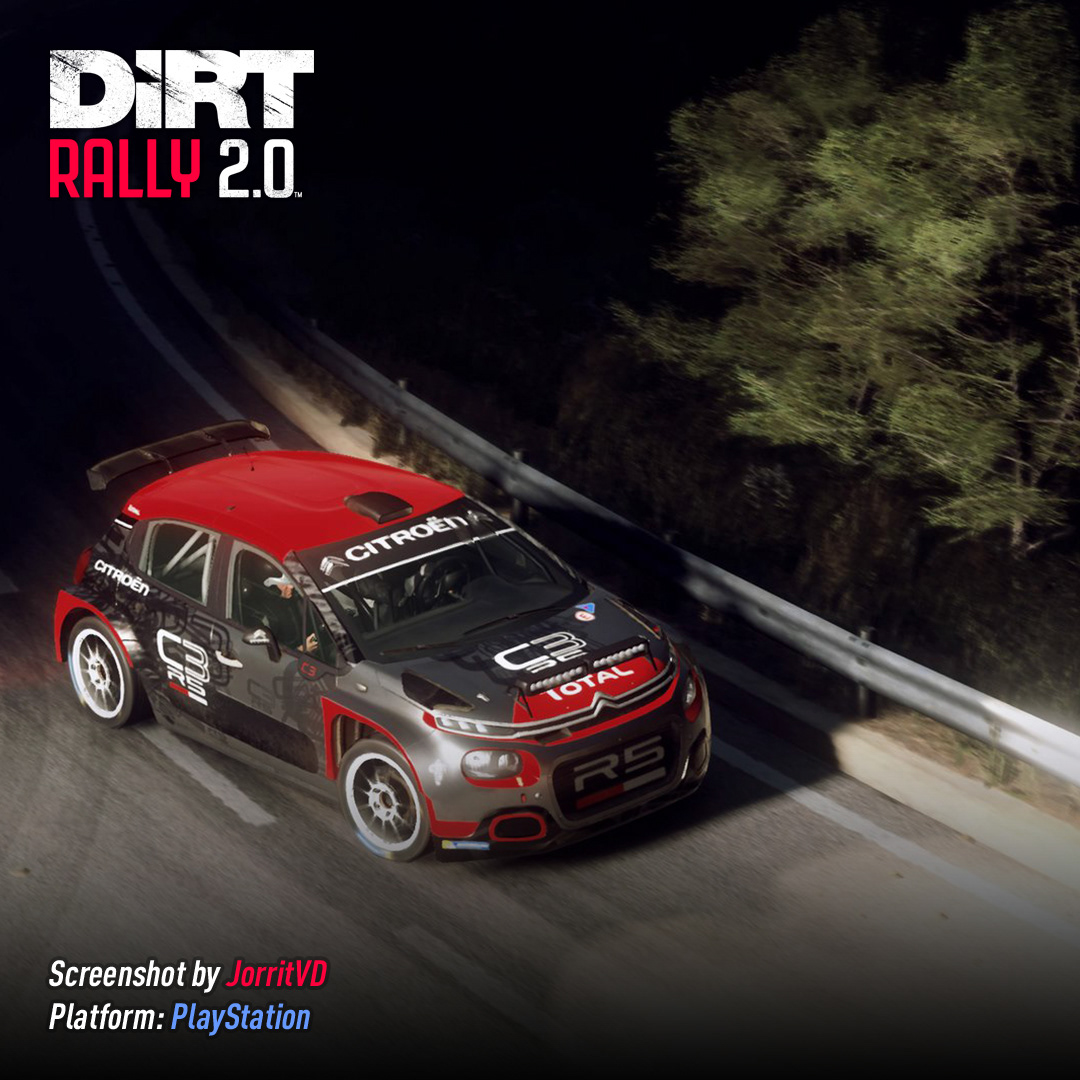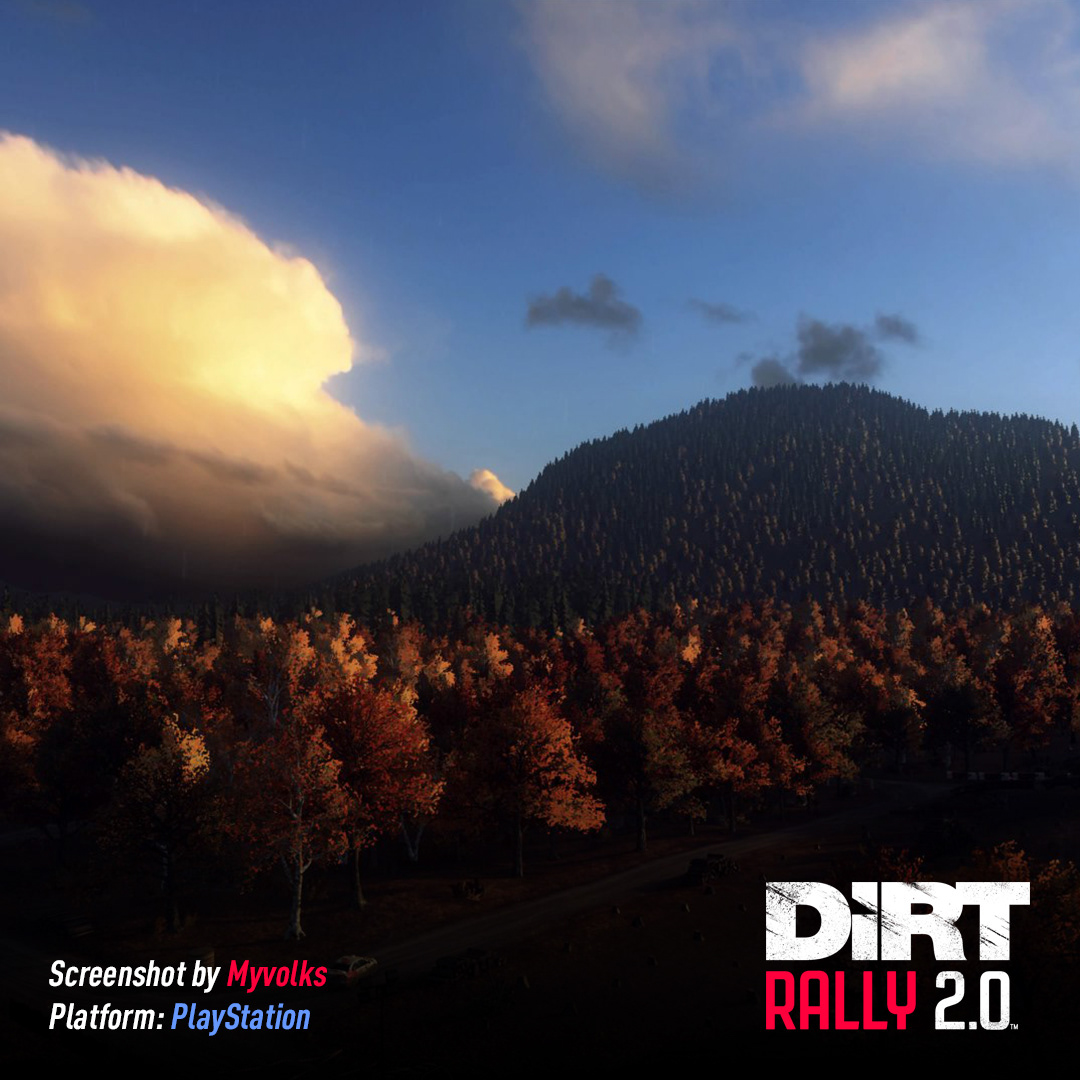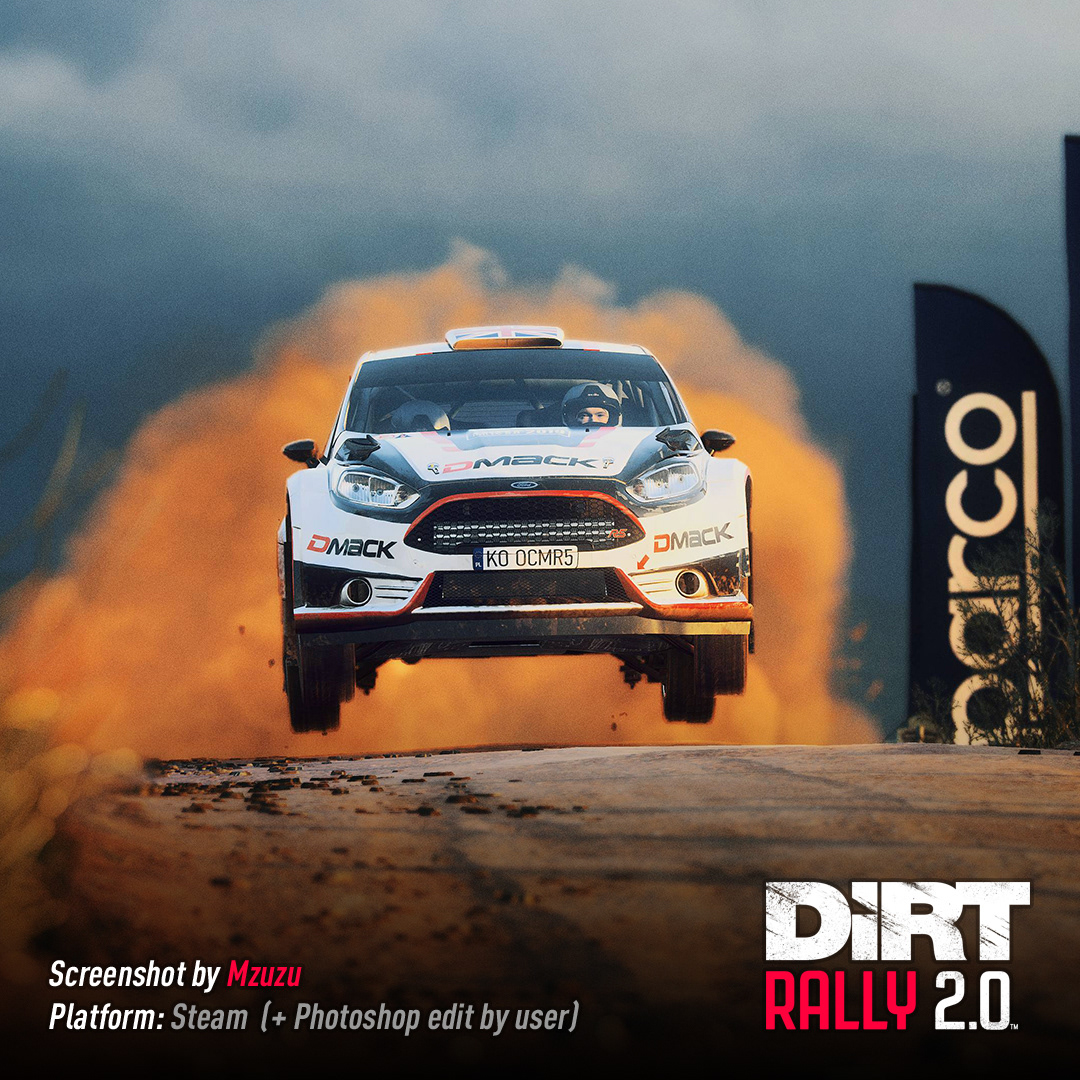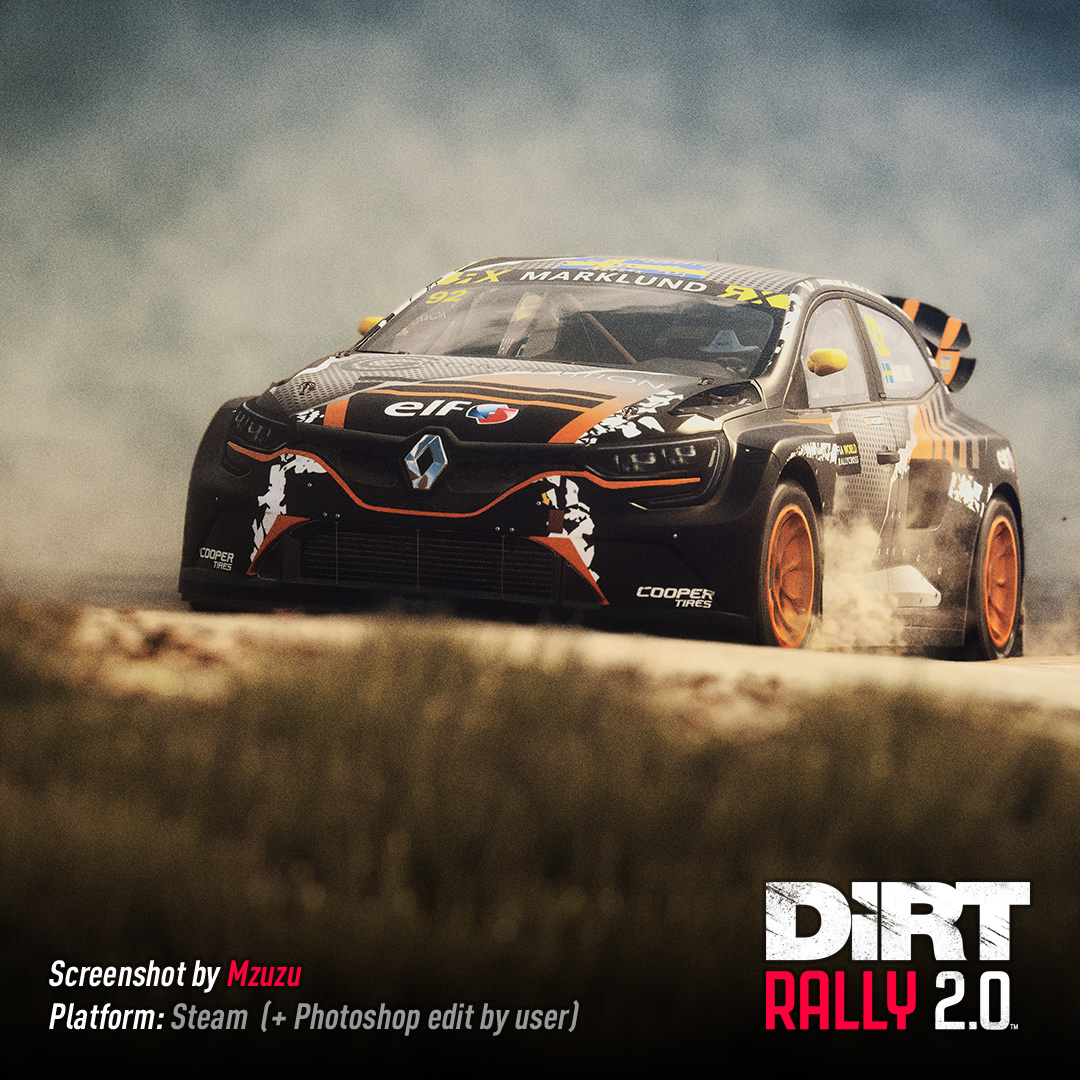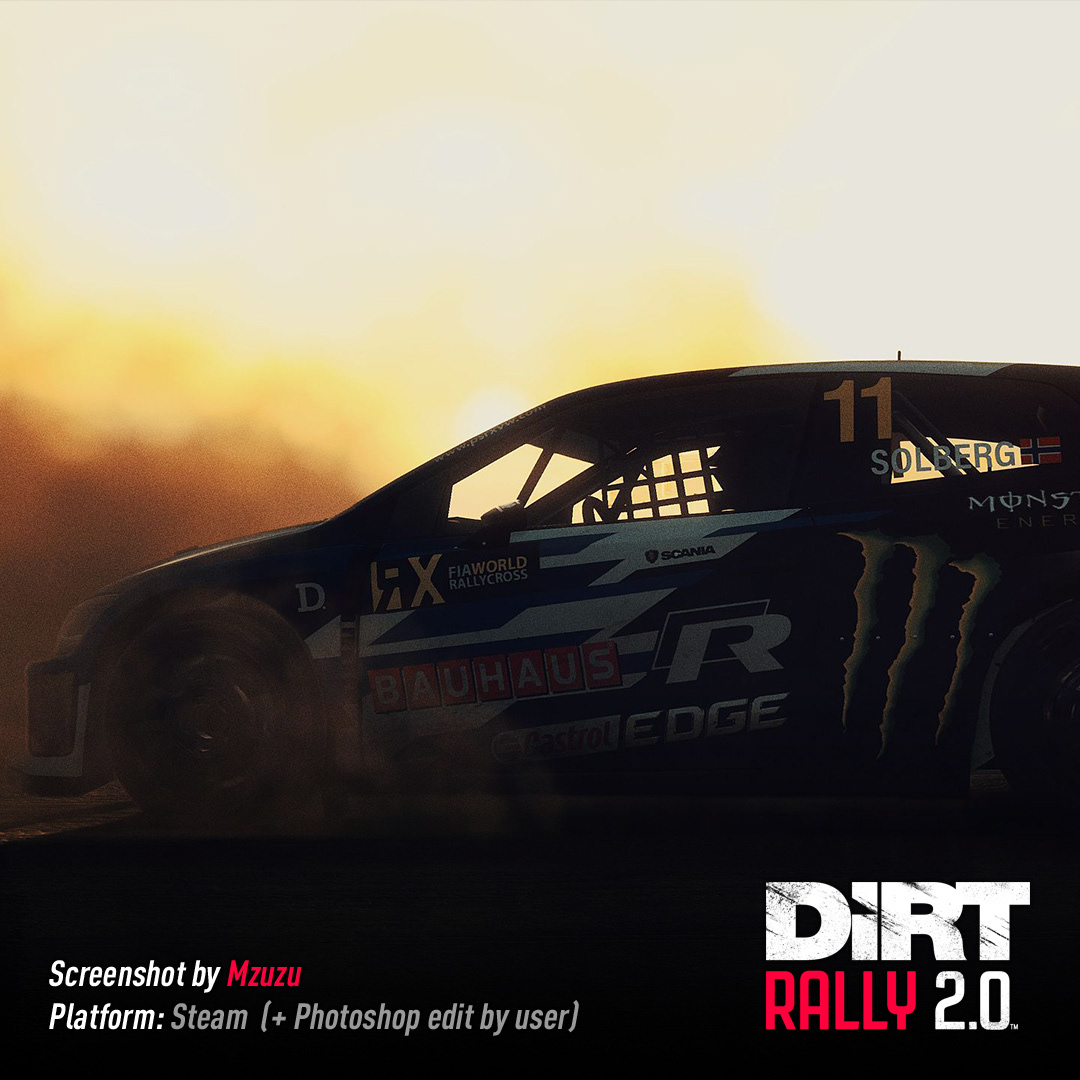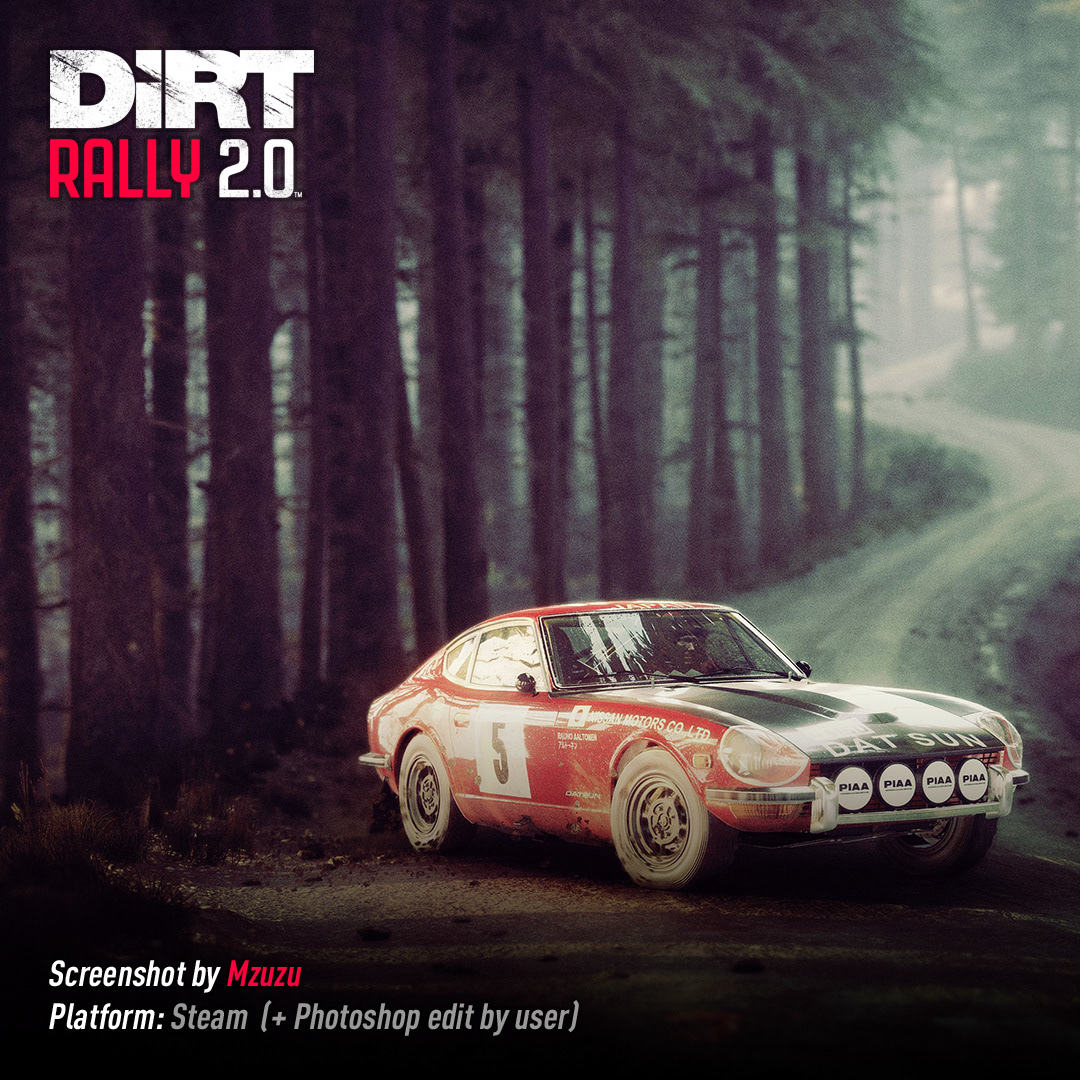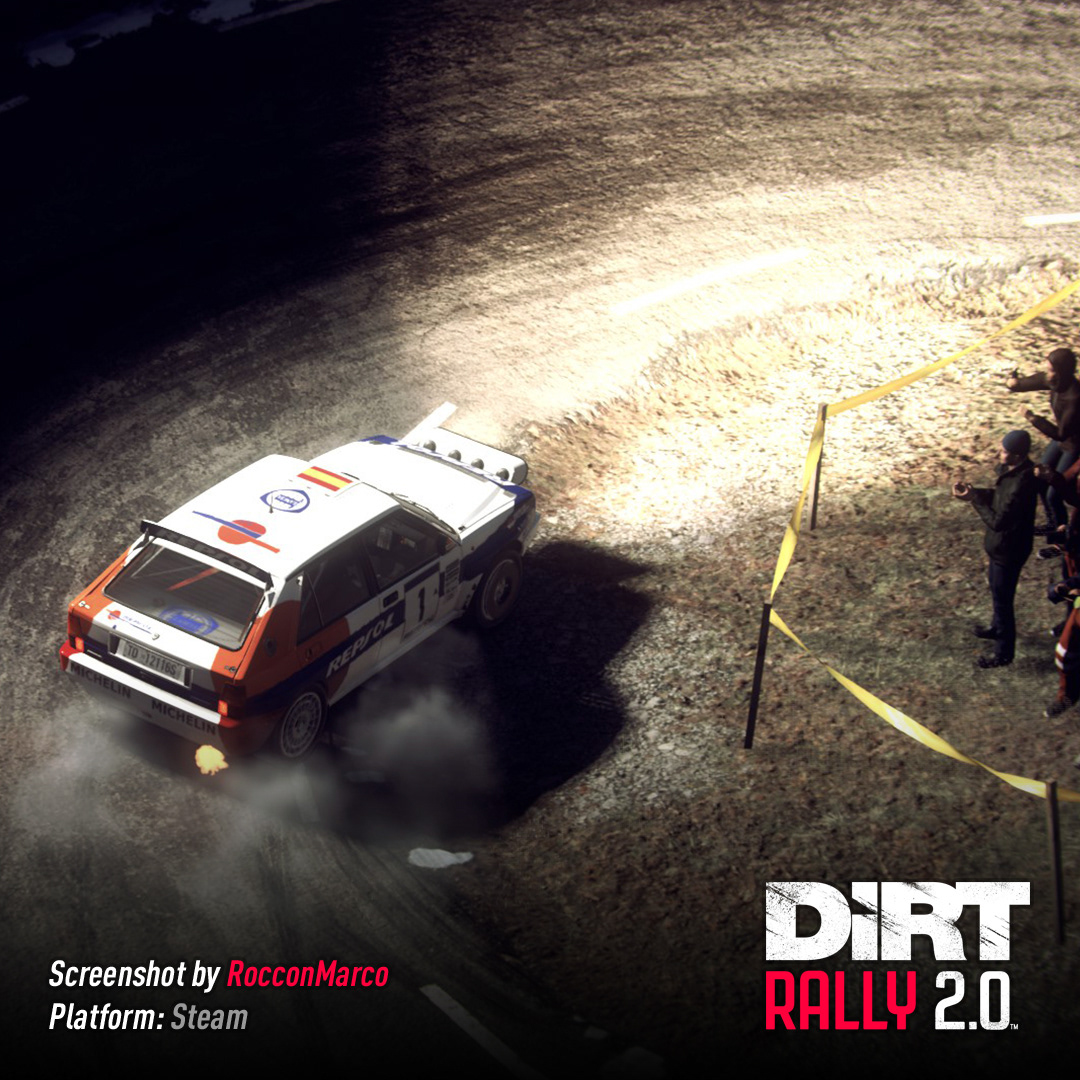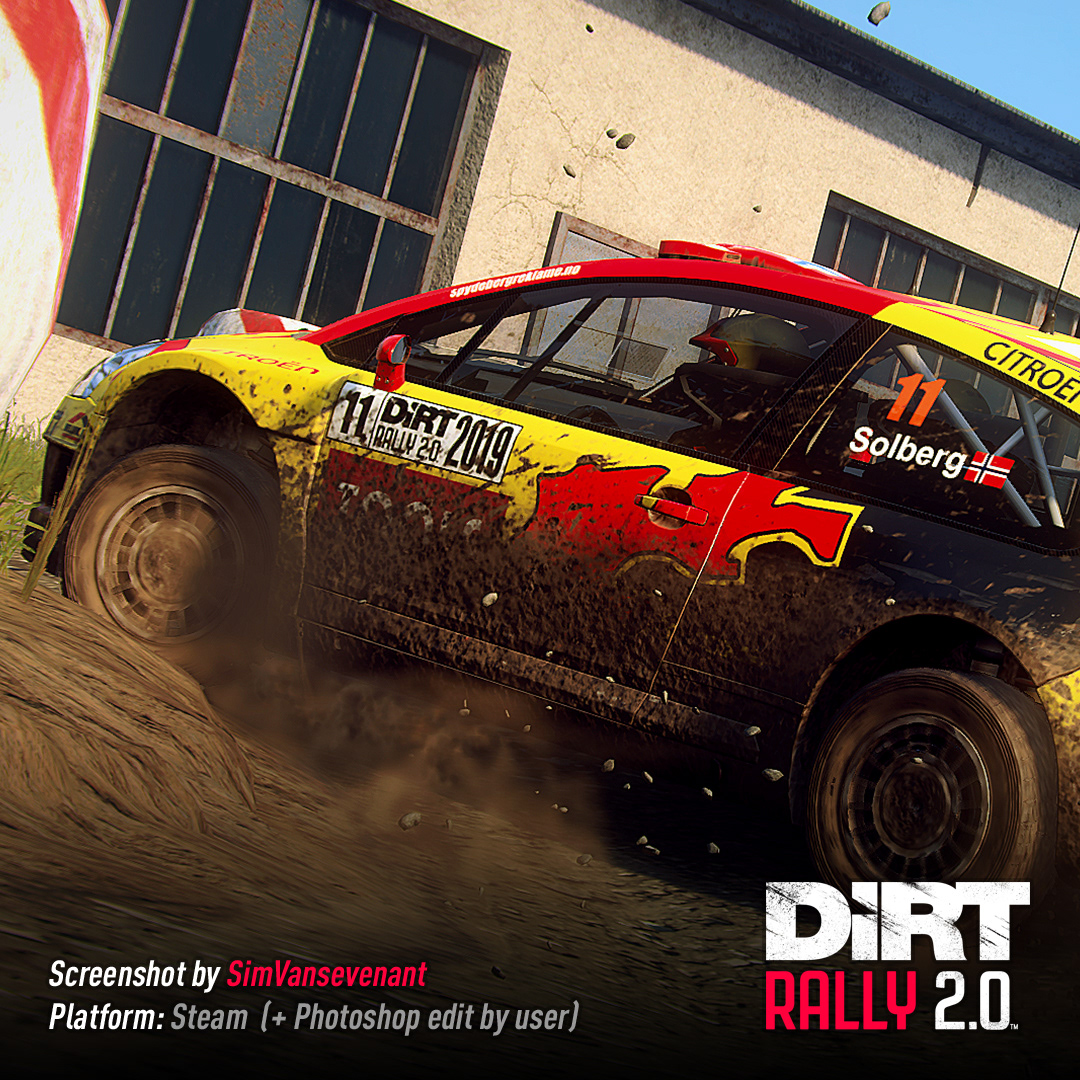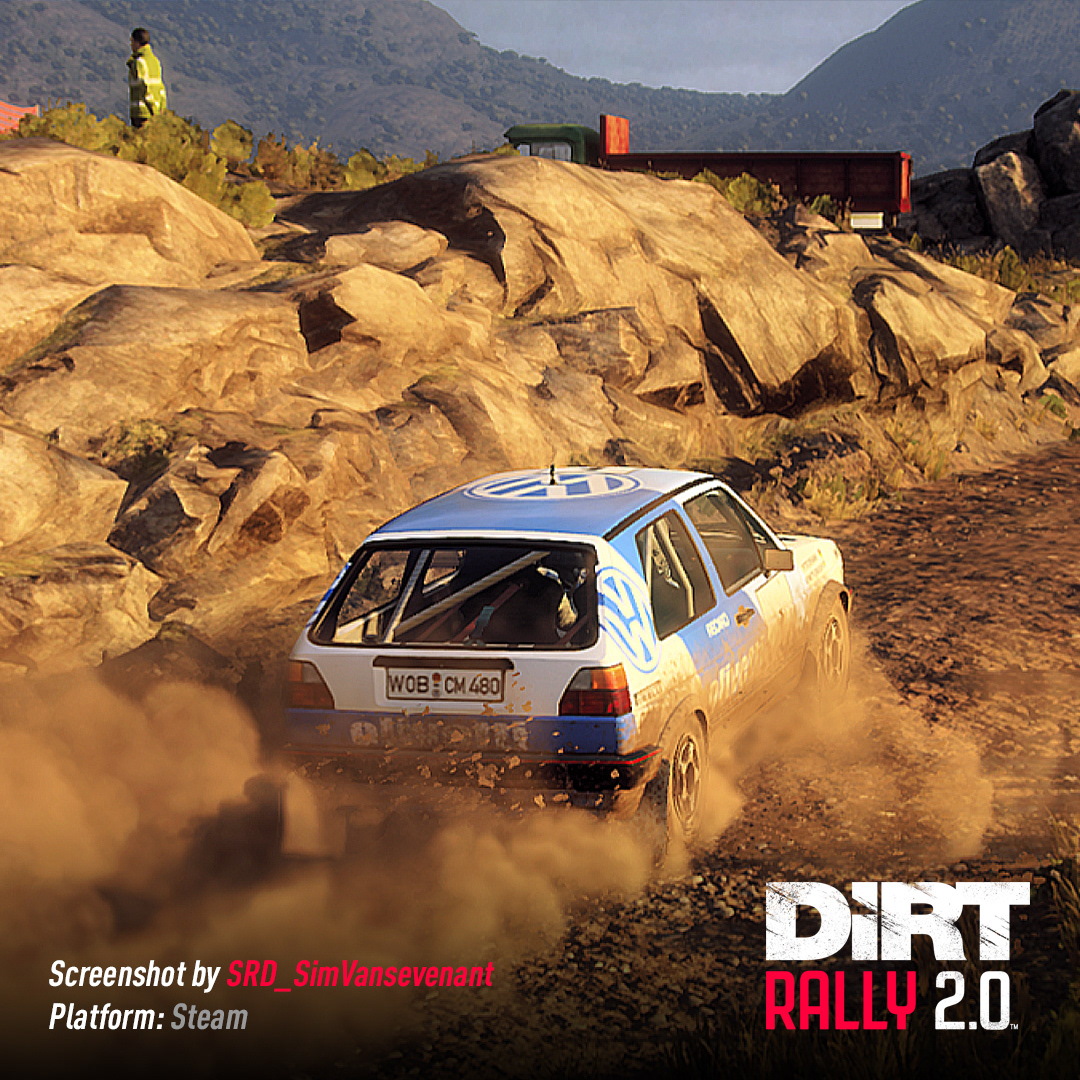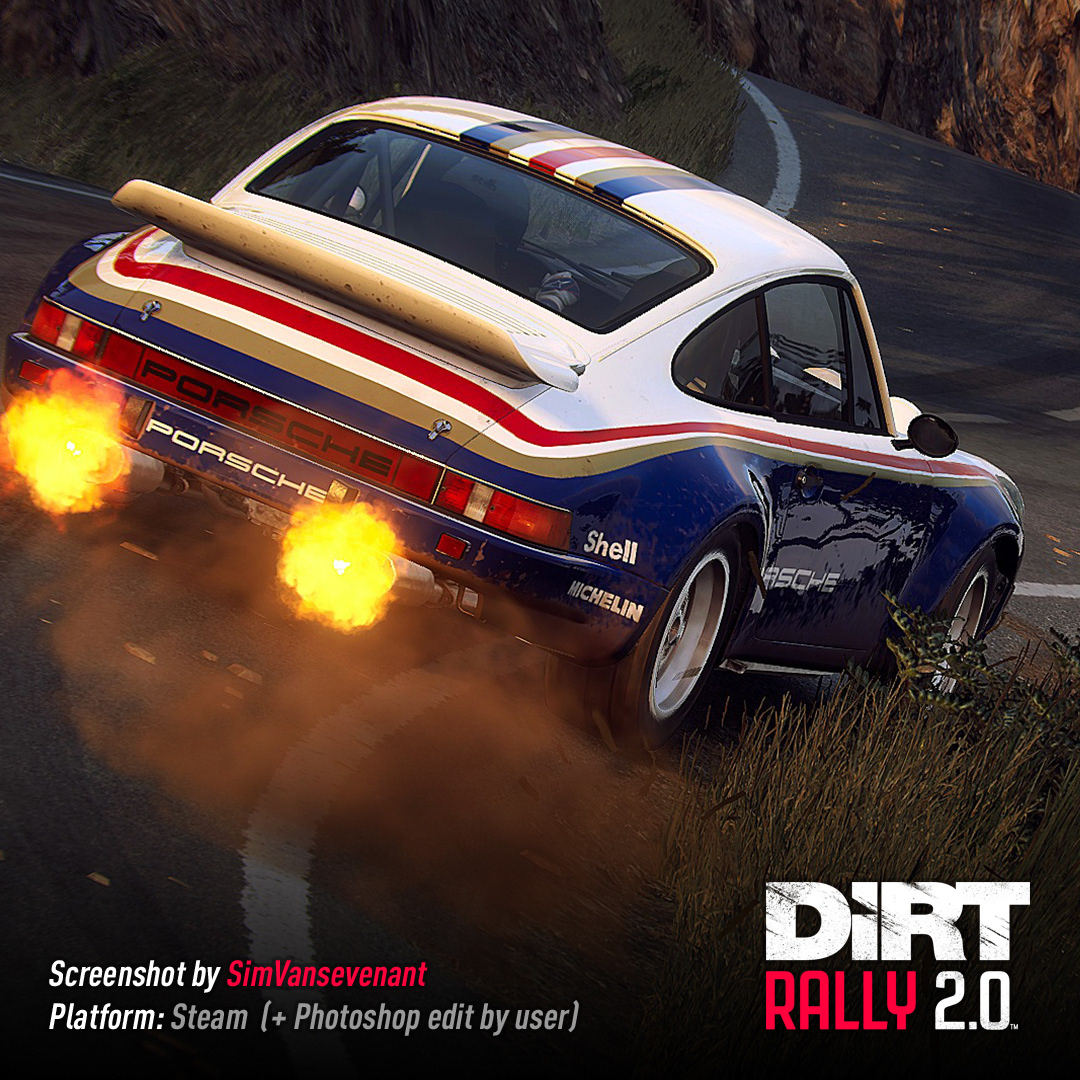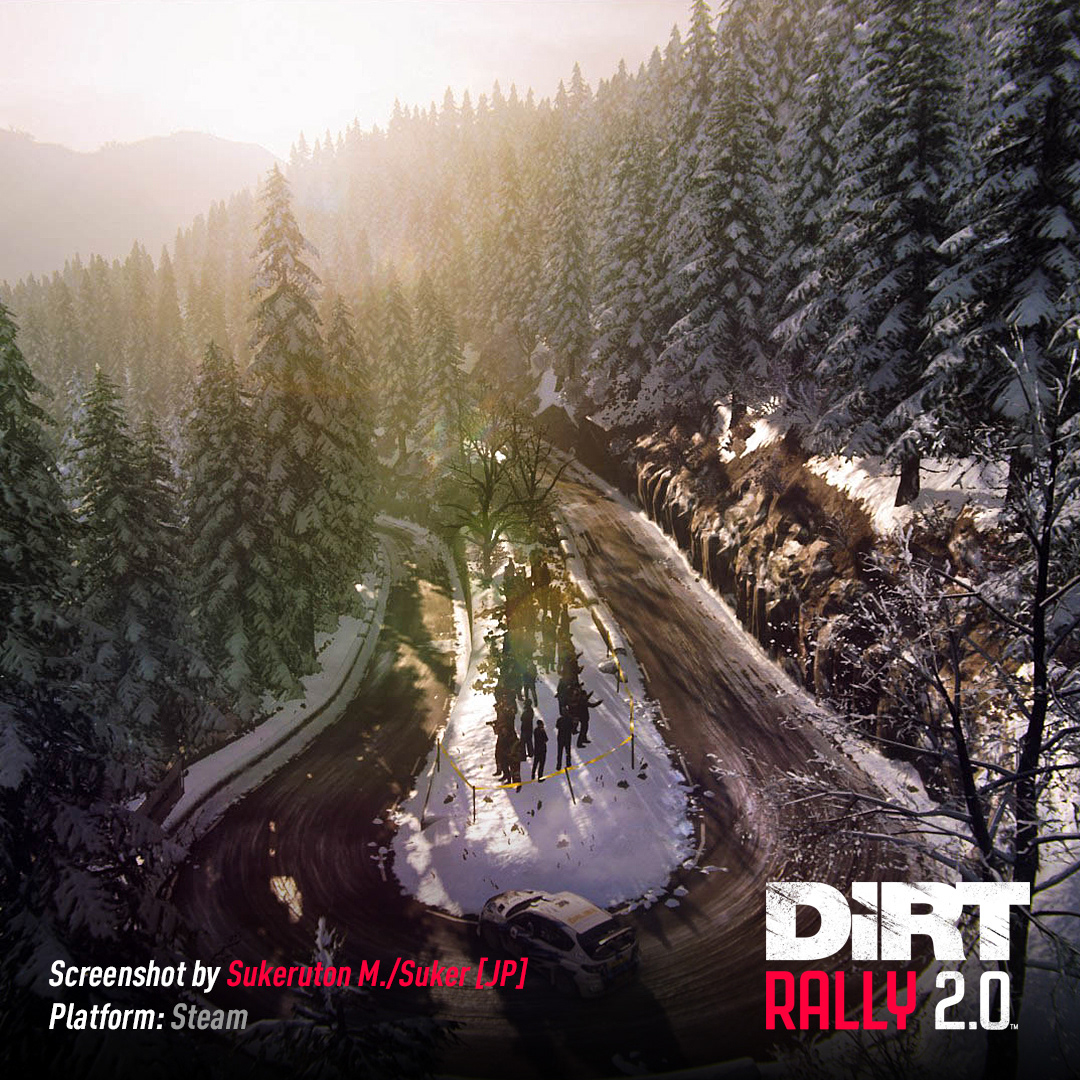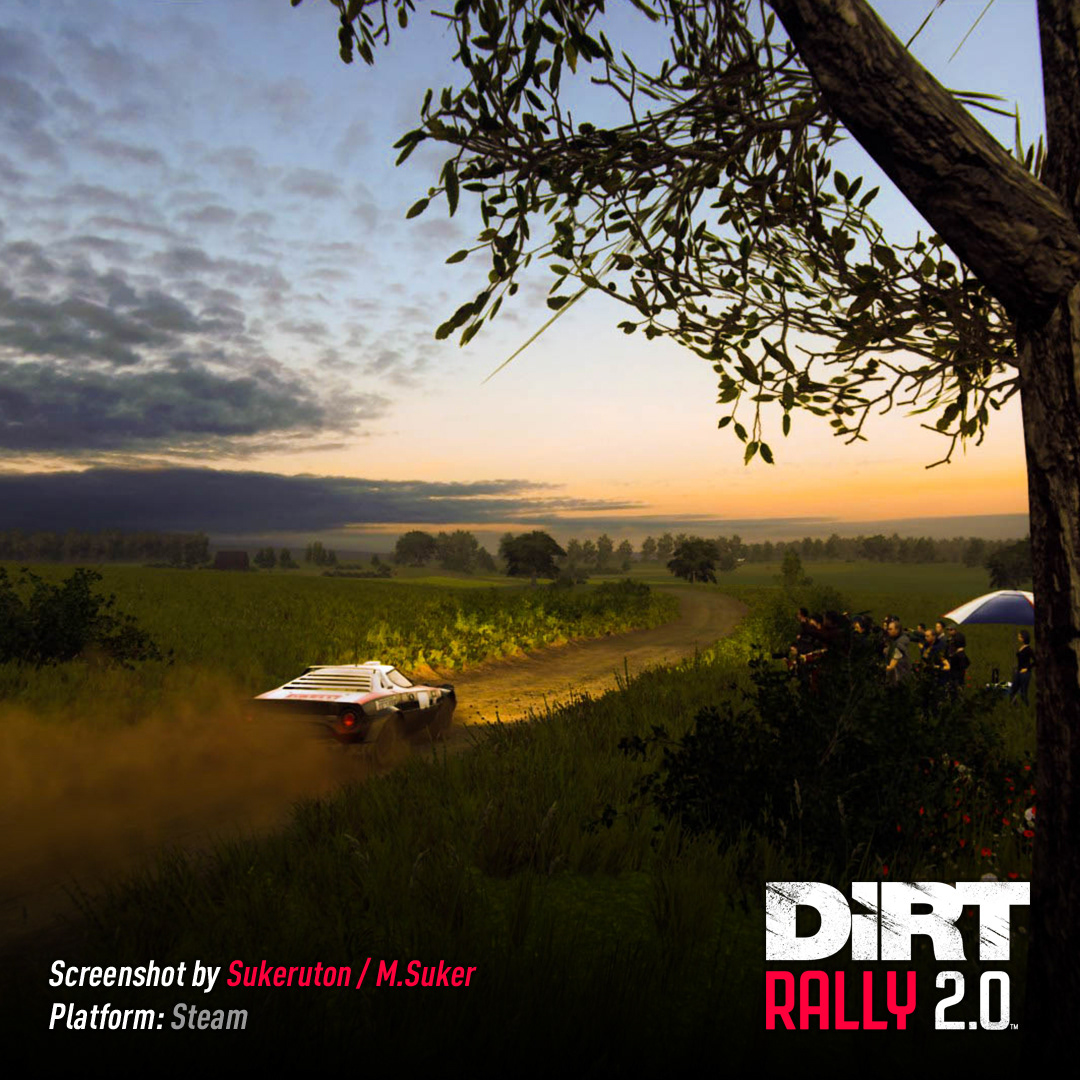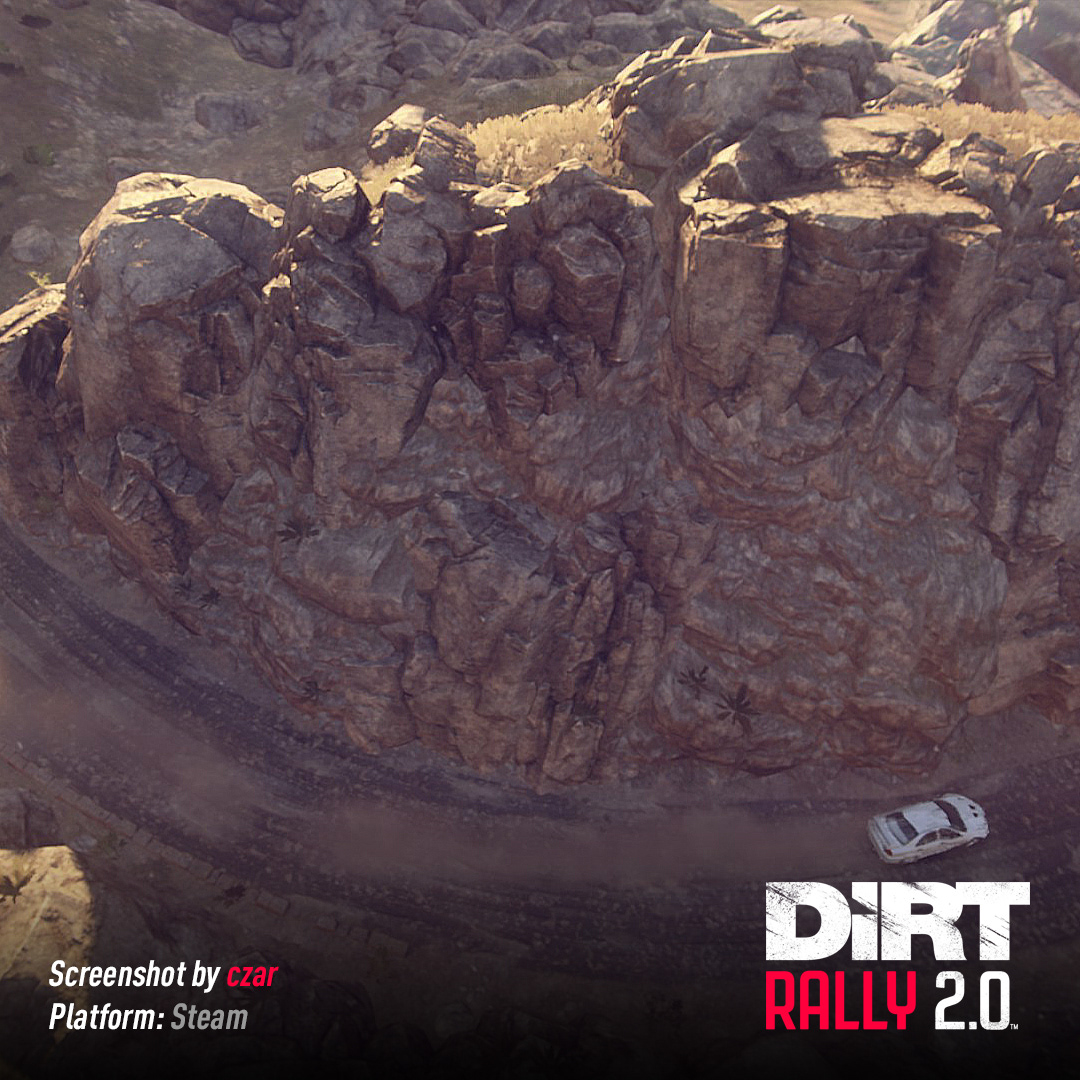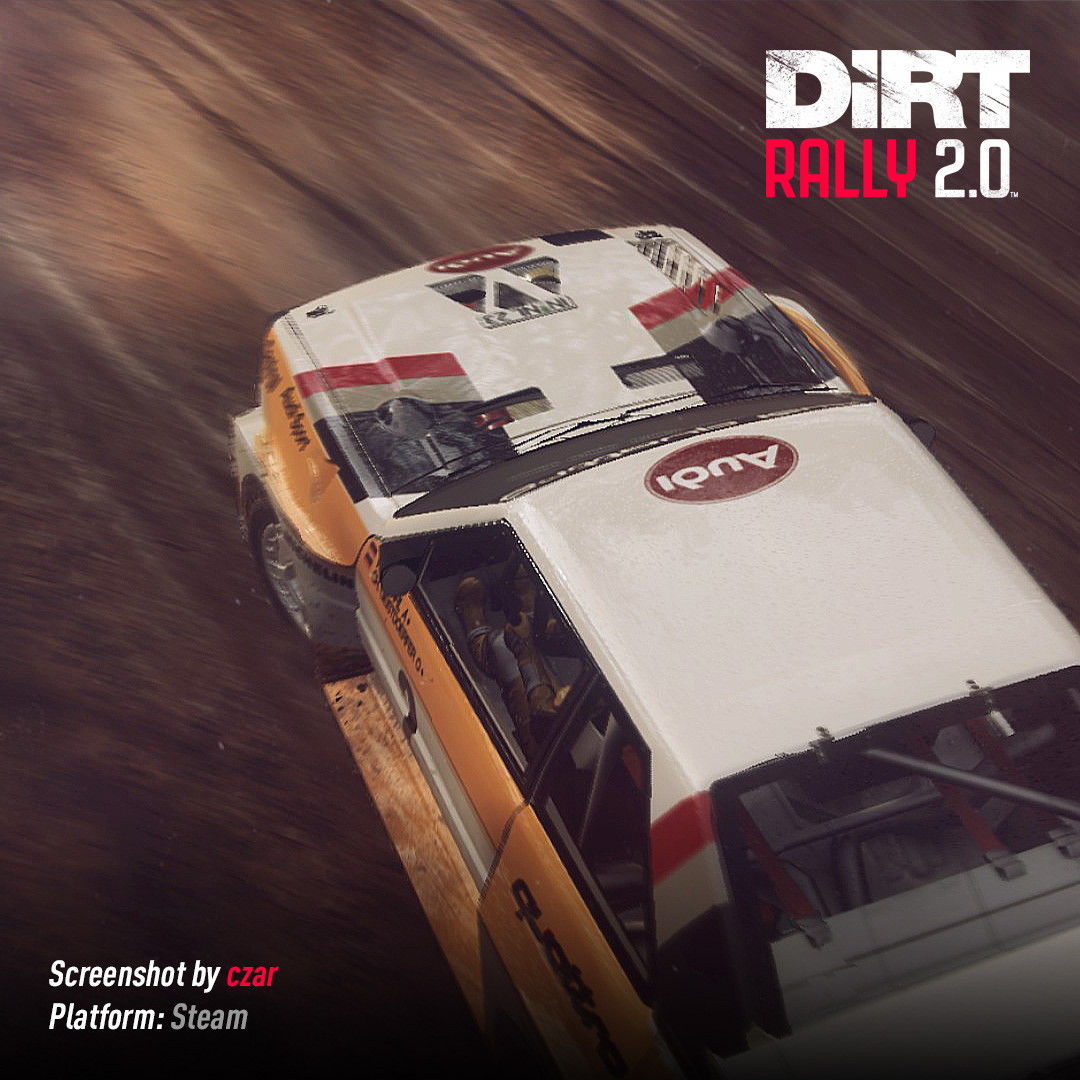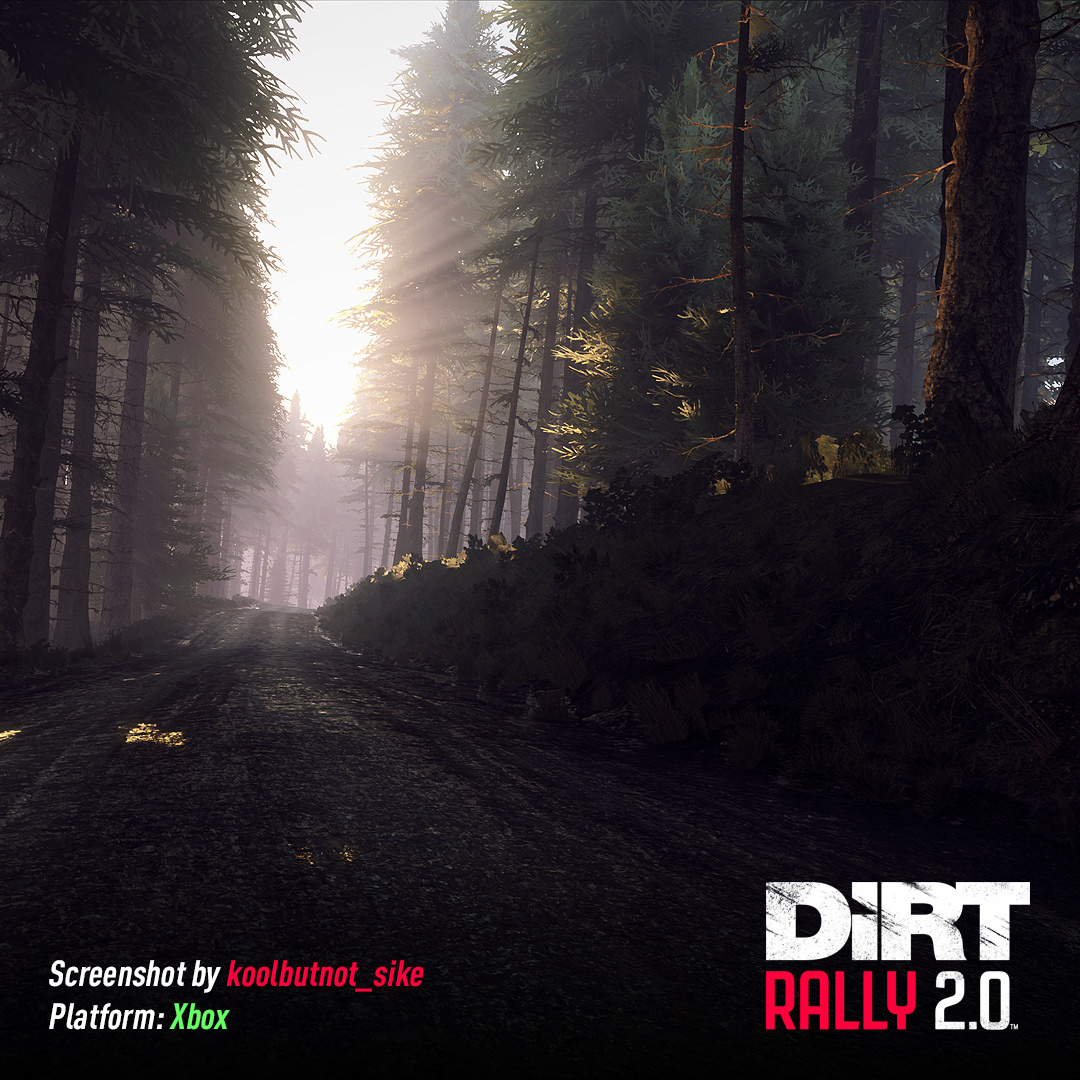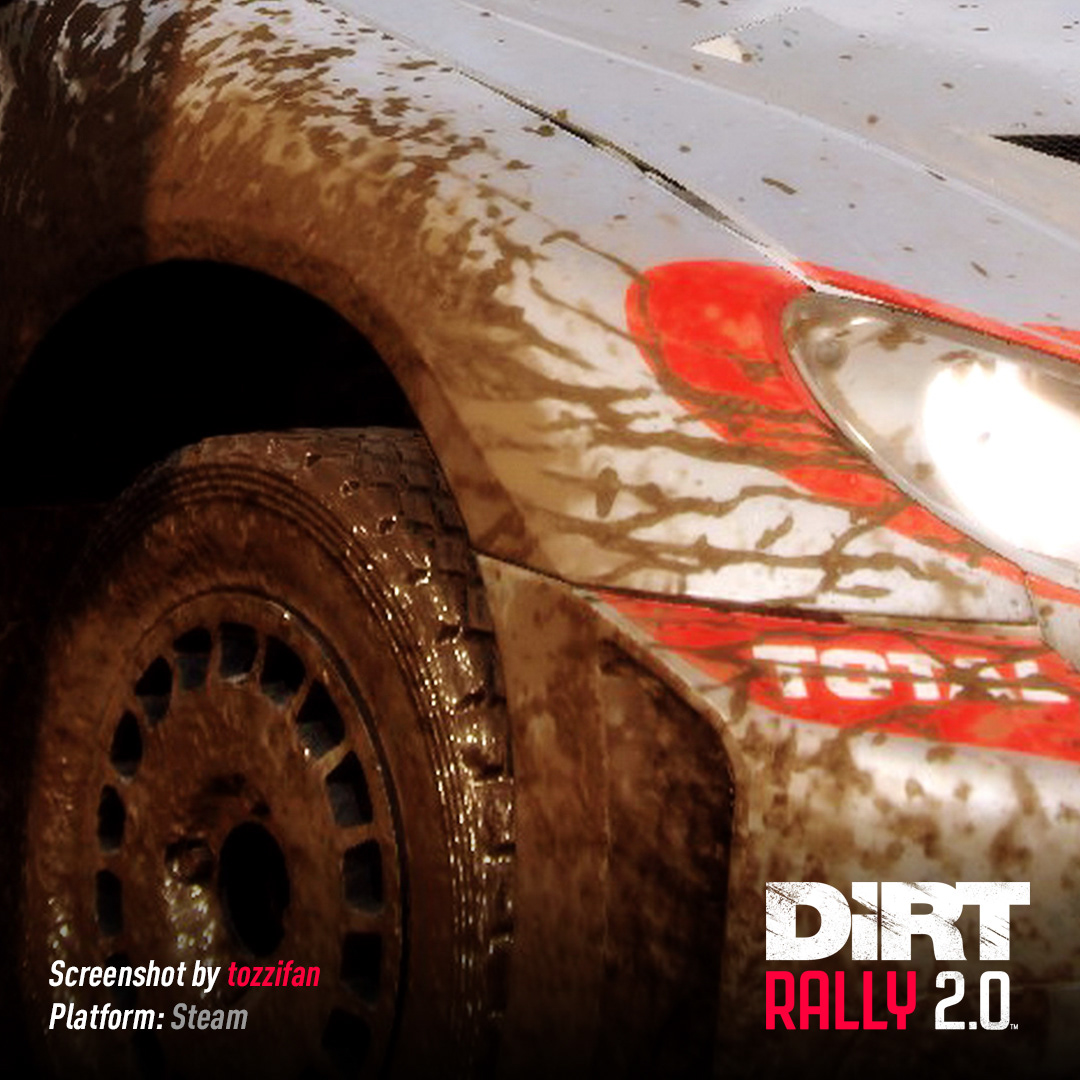 The DiRT Roadbook


Prior to my time at Codemasters, The DiRT Roadbook was a semi-frequent written series providing players with an update on DiRT Rally news.
As DiRT Rally 2.0 was receiving bi-weekly content additions throughout 2019, I revamped The DiRT Roadbook into a weekly roundup, showcasing and recapping the latest content releases, community stories, real-world motorsport activities and more.
This series was also a way for me to directly share my experiences and perspective of the game with a wider fanbase, as I was known within the community as a gameplay expert before joining Codemasters full-time, and am considered "one of us" by the game's most invested players.
This, along with activities like Car of the Day and Community Screenshots, resulted in a significant output of DiRT Rally 2.0 content on a regular basis, with all social media platforms sharing 10-20 times more content than what was done previously.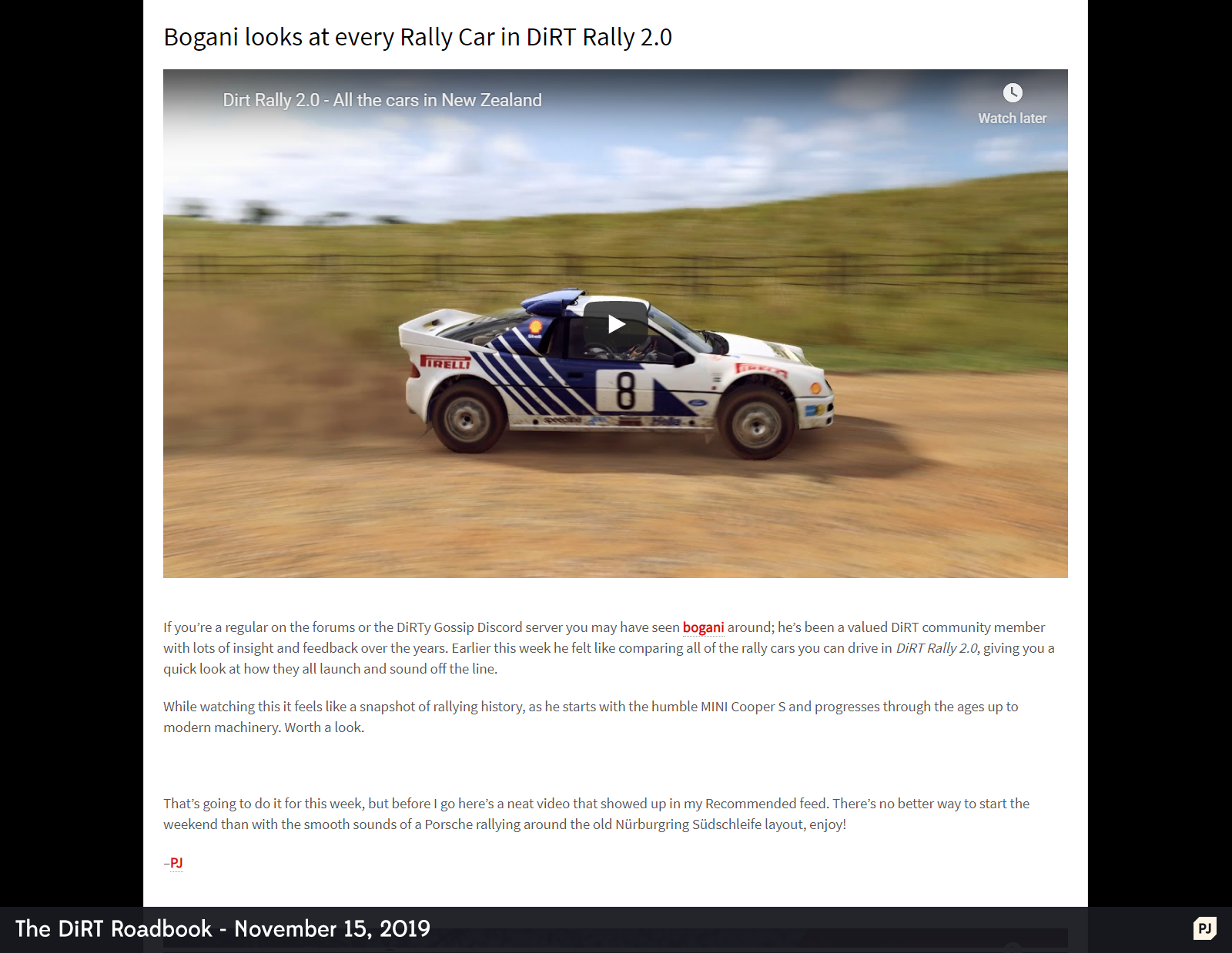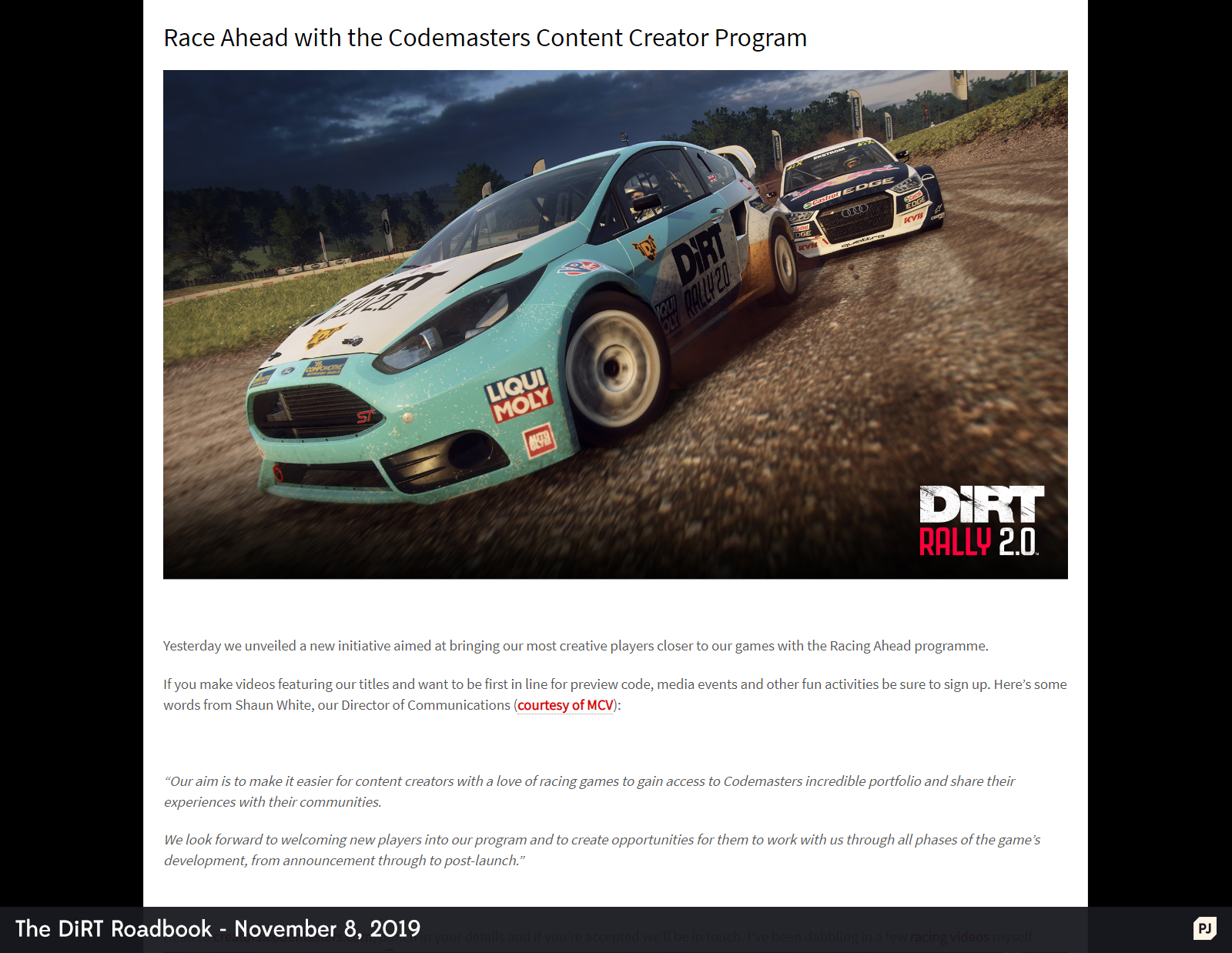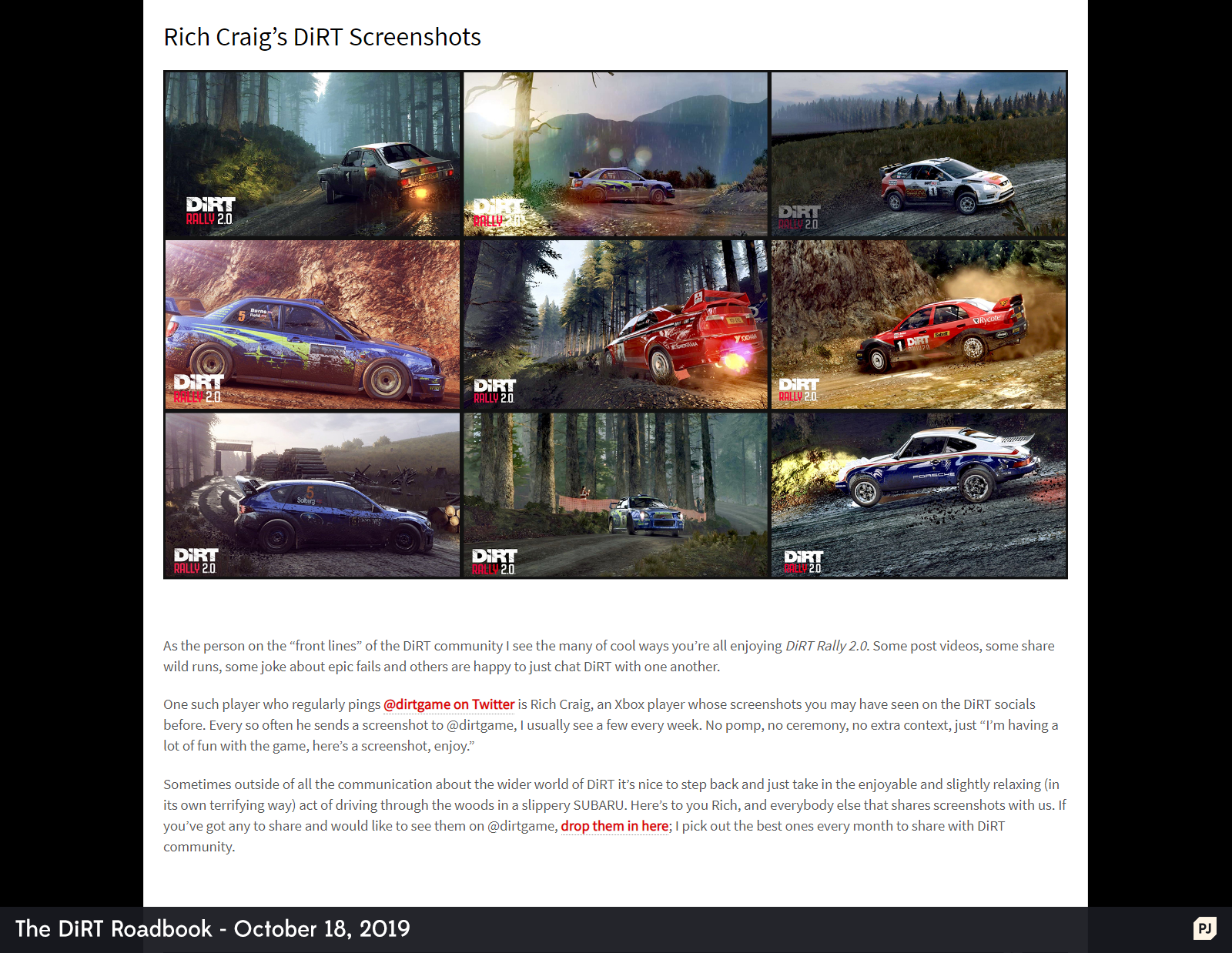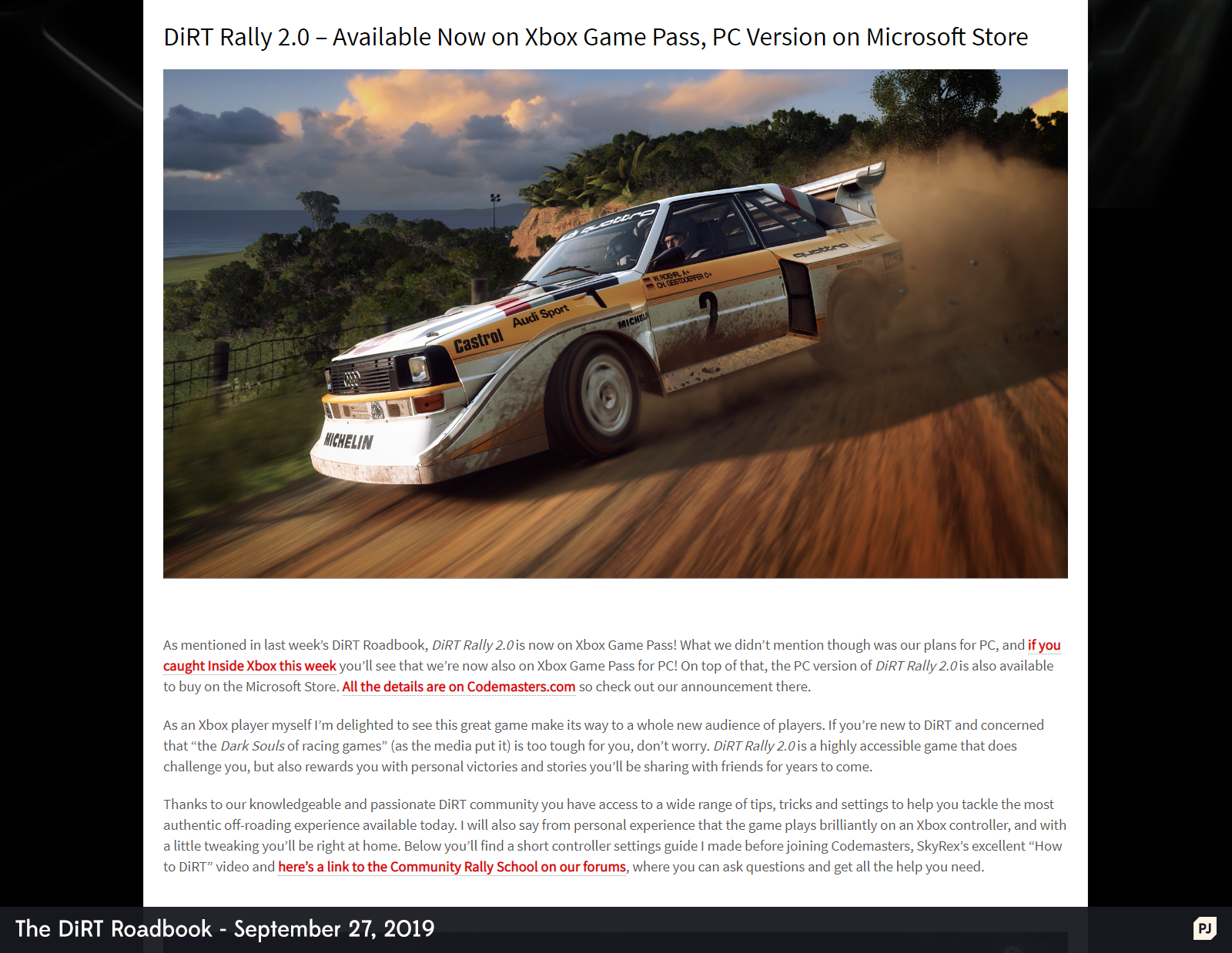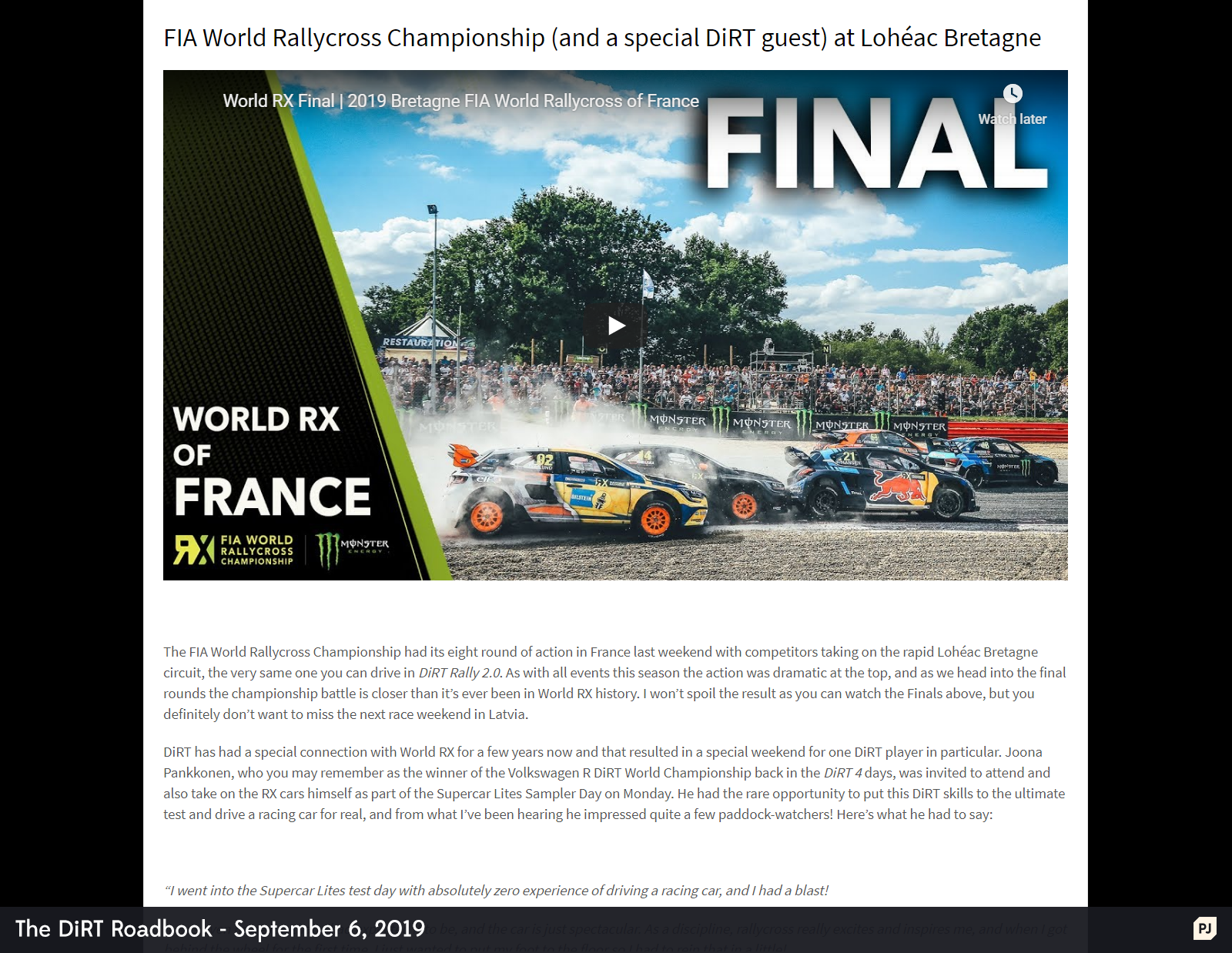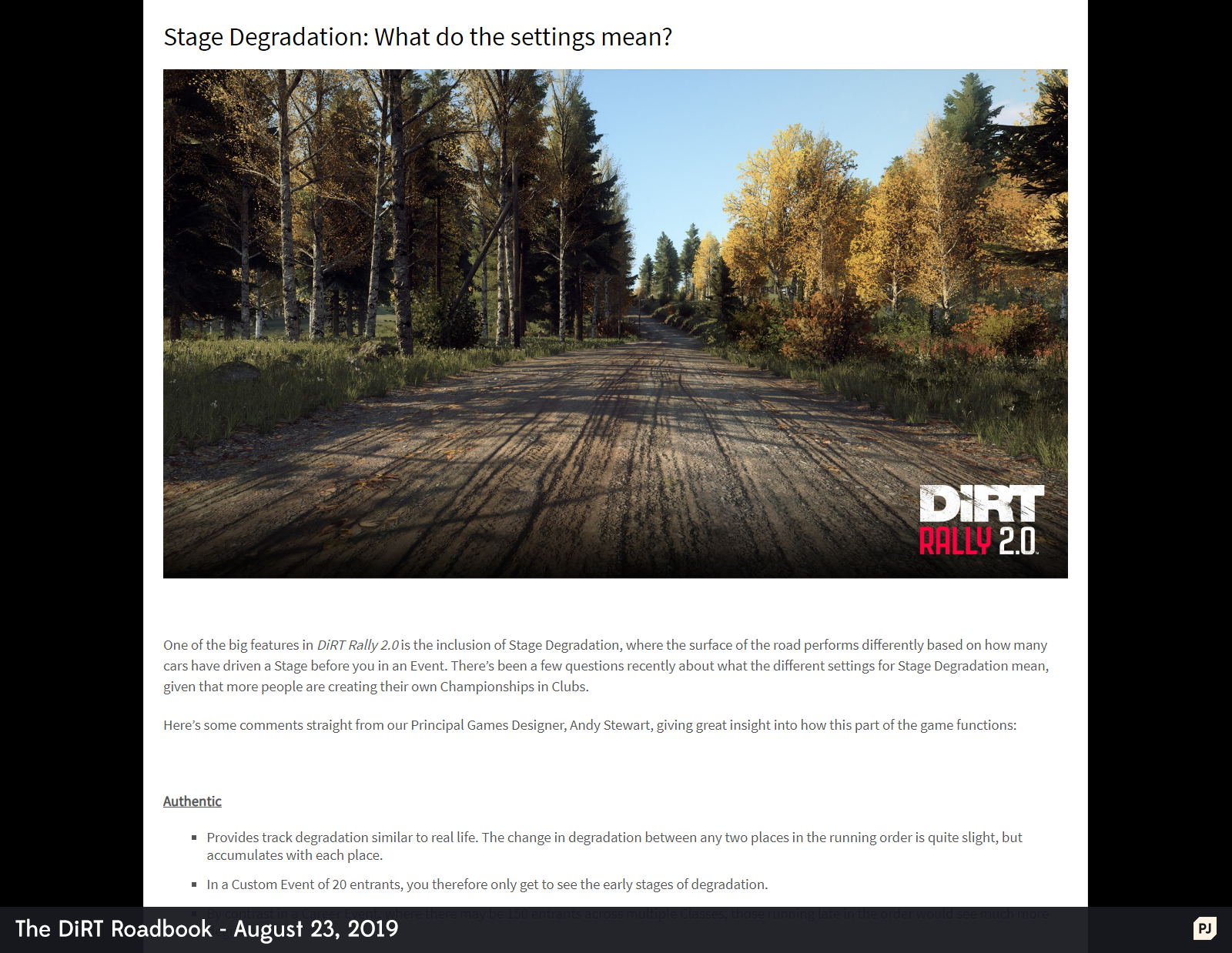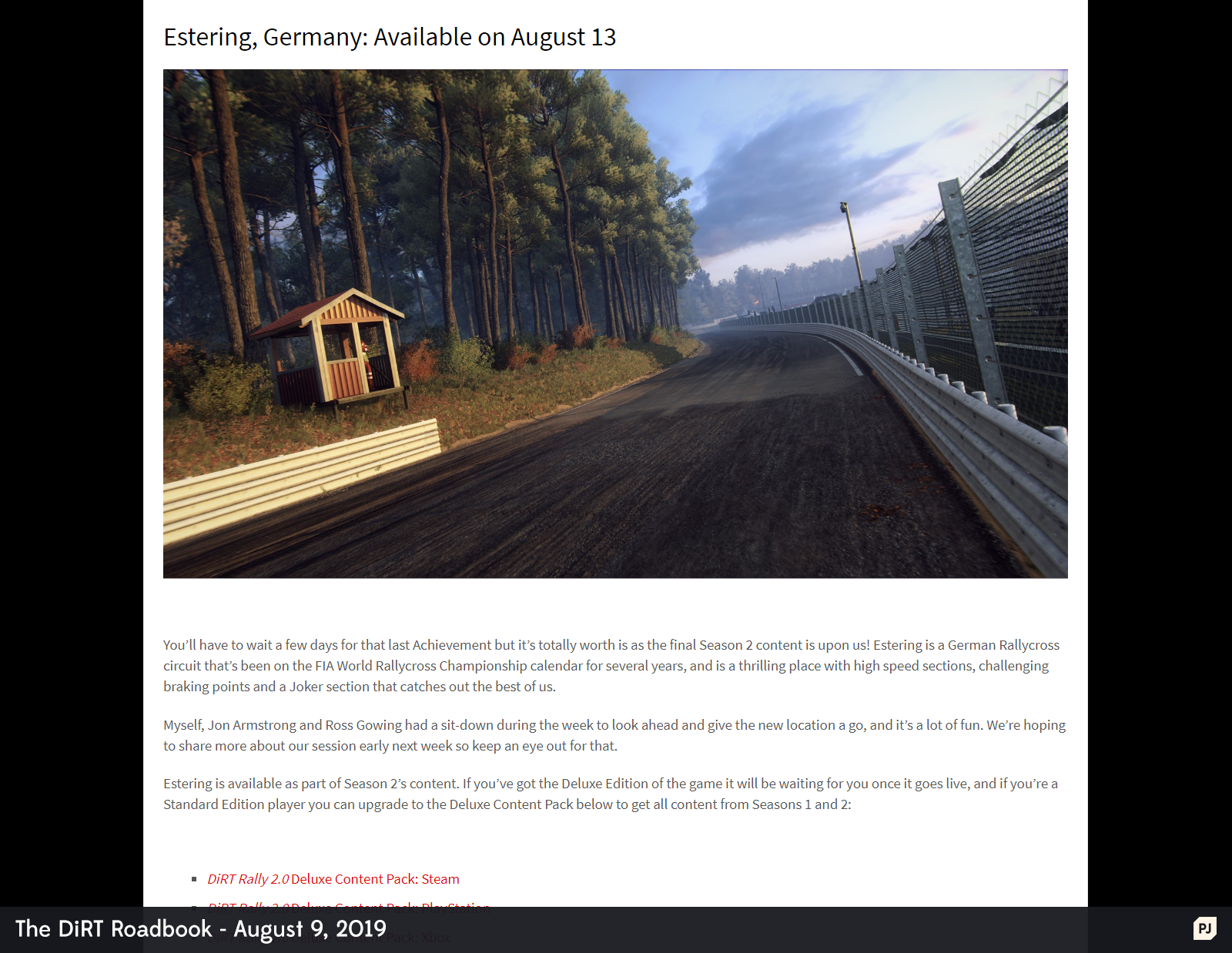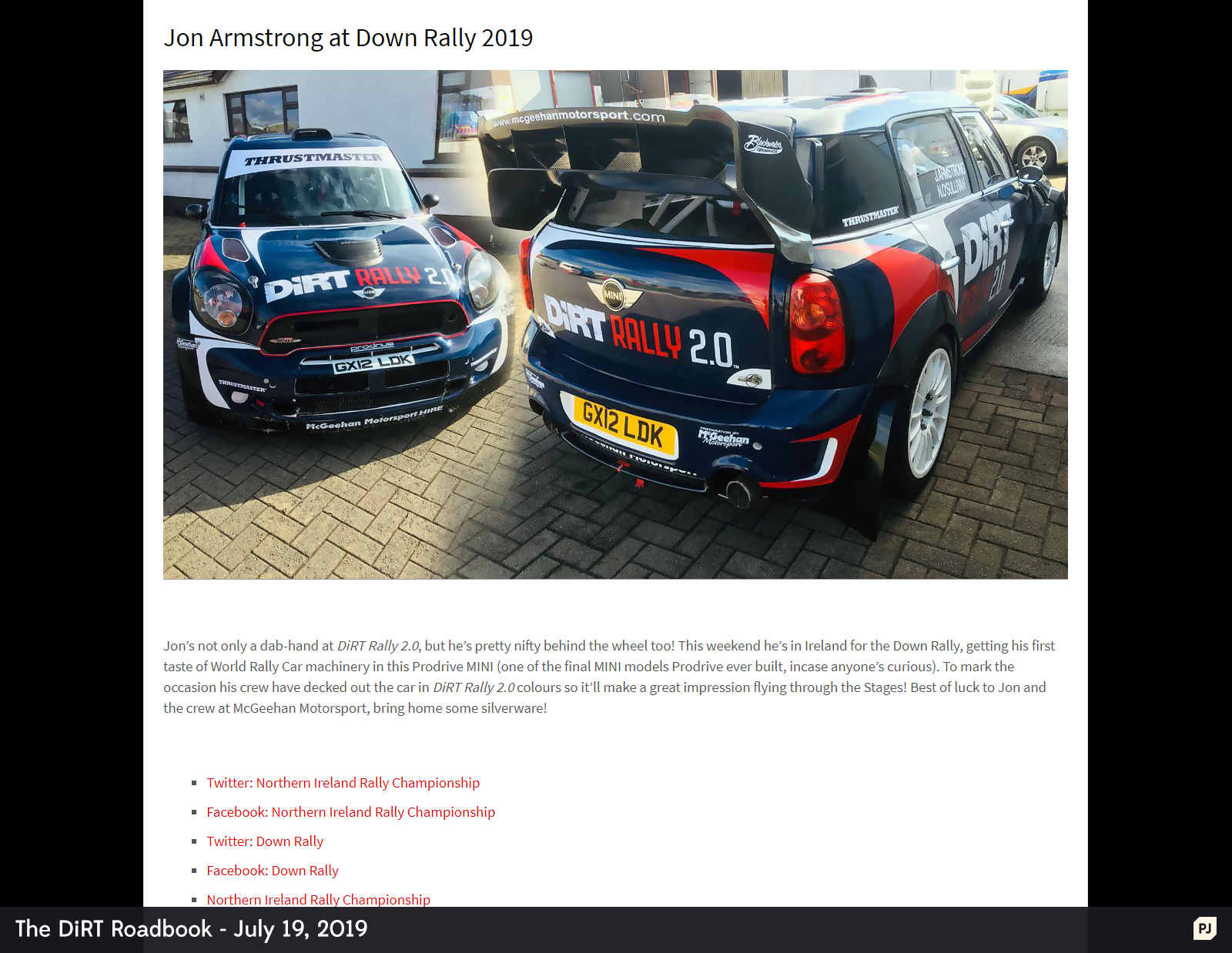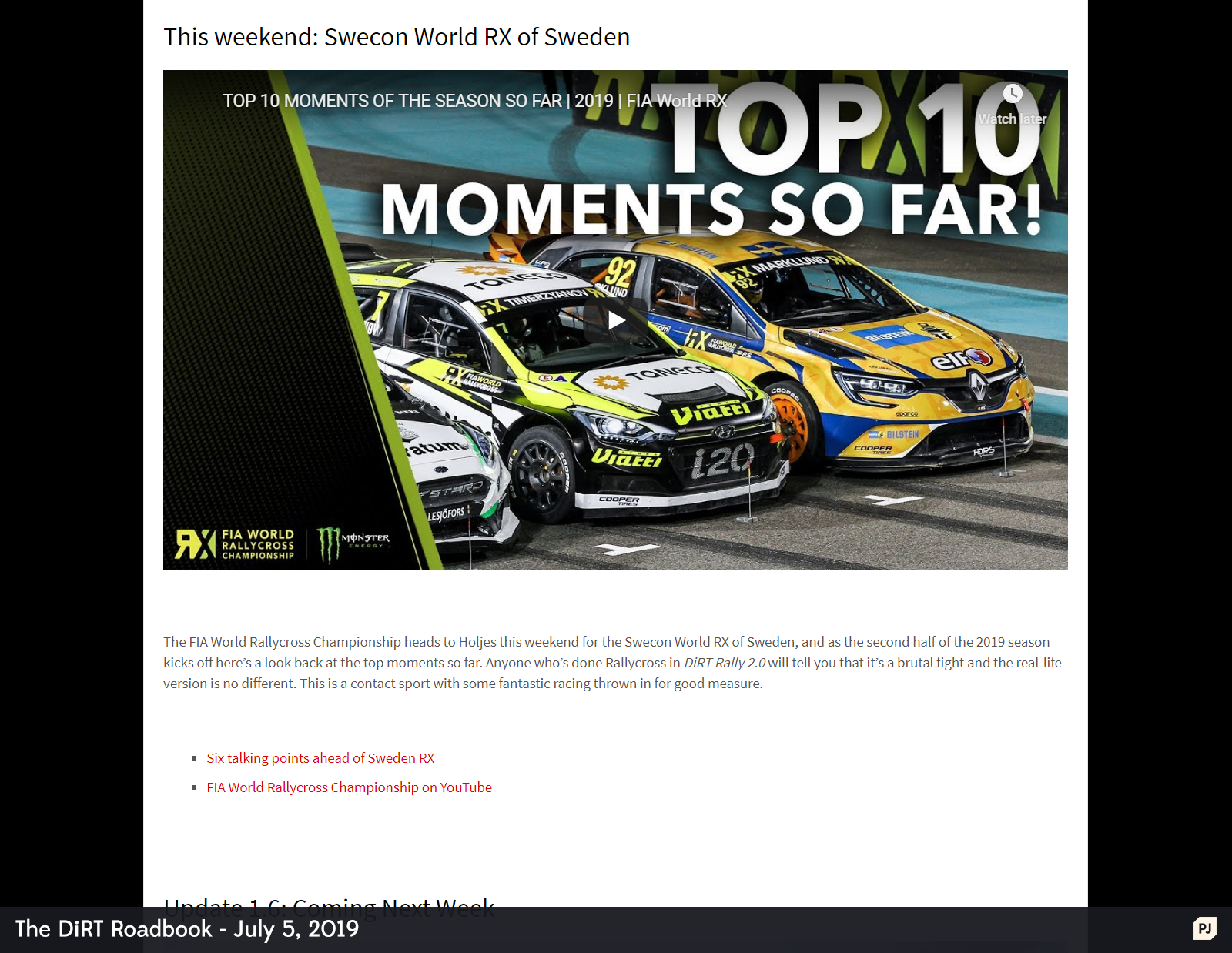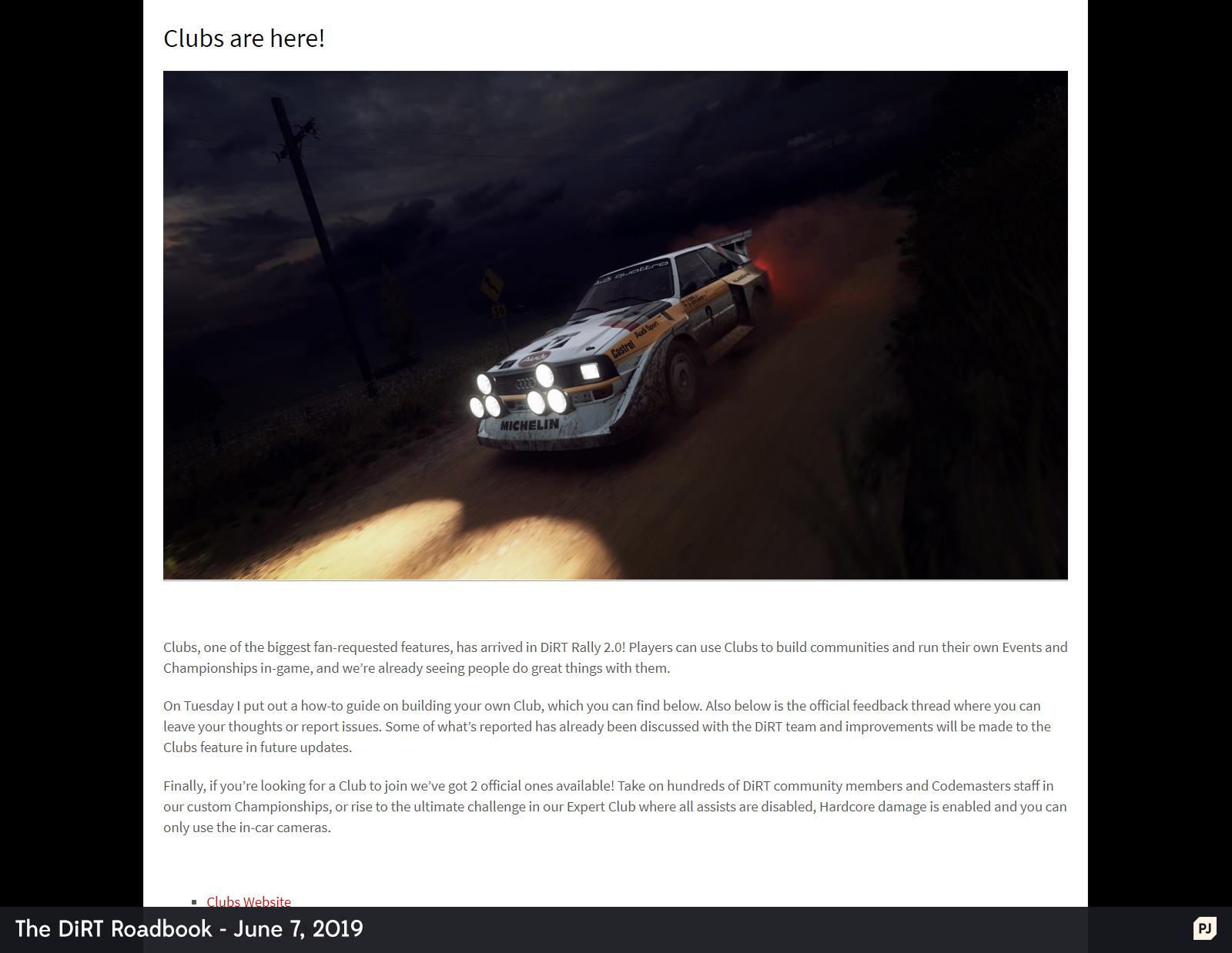 The Solberg World Cup

In early 2020 several motorsport events around the world were cancelled or postponed, leading many real-world drivers, teams and organisations towards esports and DiRT Rally 2.0 to keep their racing minds sharp and engage with their fans and communities.
The Solberg World Cup was created and managed by Petter and Oliver Solberg, running over 6 rallies with prizes for the winners. I worked with their PR team, providing advice on the event structure, support on the DIRT channels, occasional assistance via the DiRT Rally 2.0 development team, and generally raising attention of the series with the DIRT community. 
Over 14,000 players signed up for the competition with several esports competitors and real-world rally drivers taking part.