Pocket Liveries is an ongoing side project where I take famous racing liveries and convert them into minimal wallpapers for mobile devices. The aim with each is to capture the essence of a racing car by focusing on the solid colours that make up its "racing stripes".
New designs can be found on the Pocket Liveries section of this website, with full-size images and information about the cars featured.
Formula 1 Cars (2020)
This set features every Formula 1 car's livery (including launch/testing one-offs) from the 2020 World Championship season, the majority of which were published on the same day the real cars or liveries were unveiled to the world.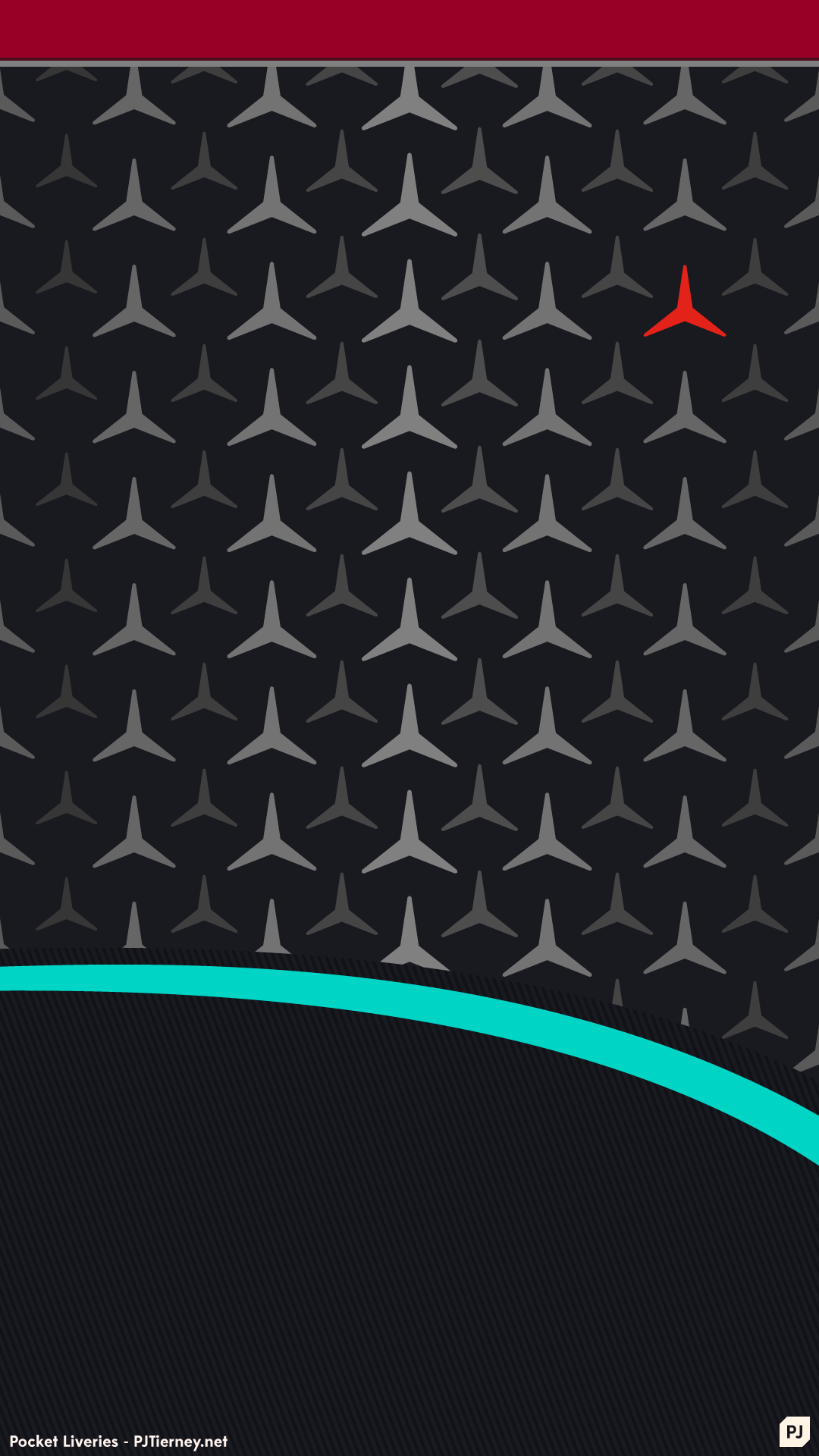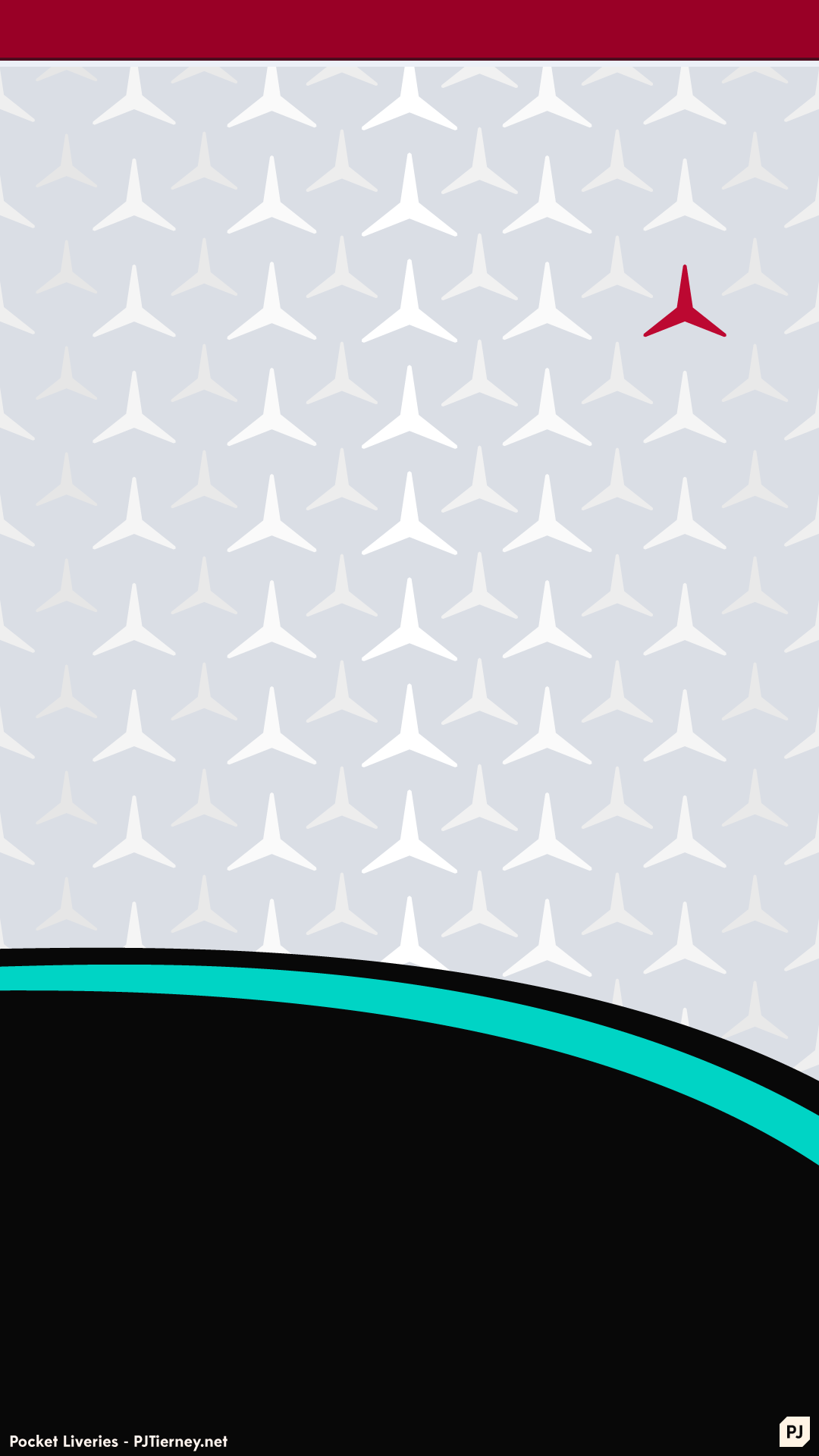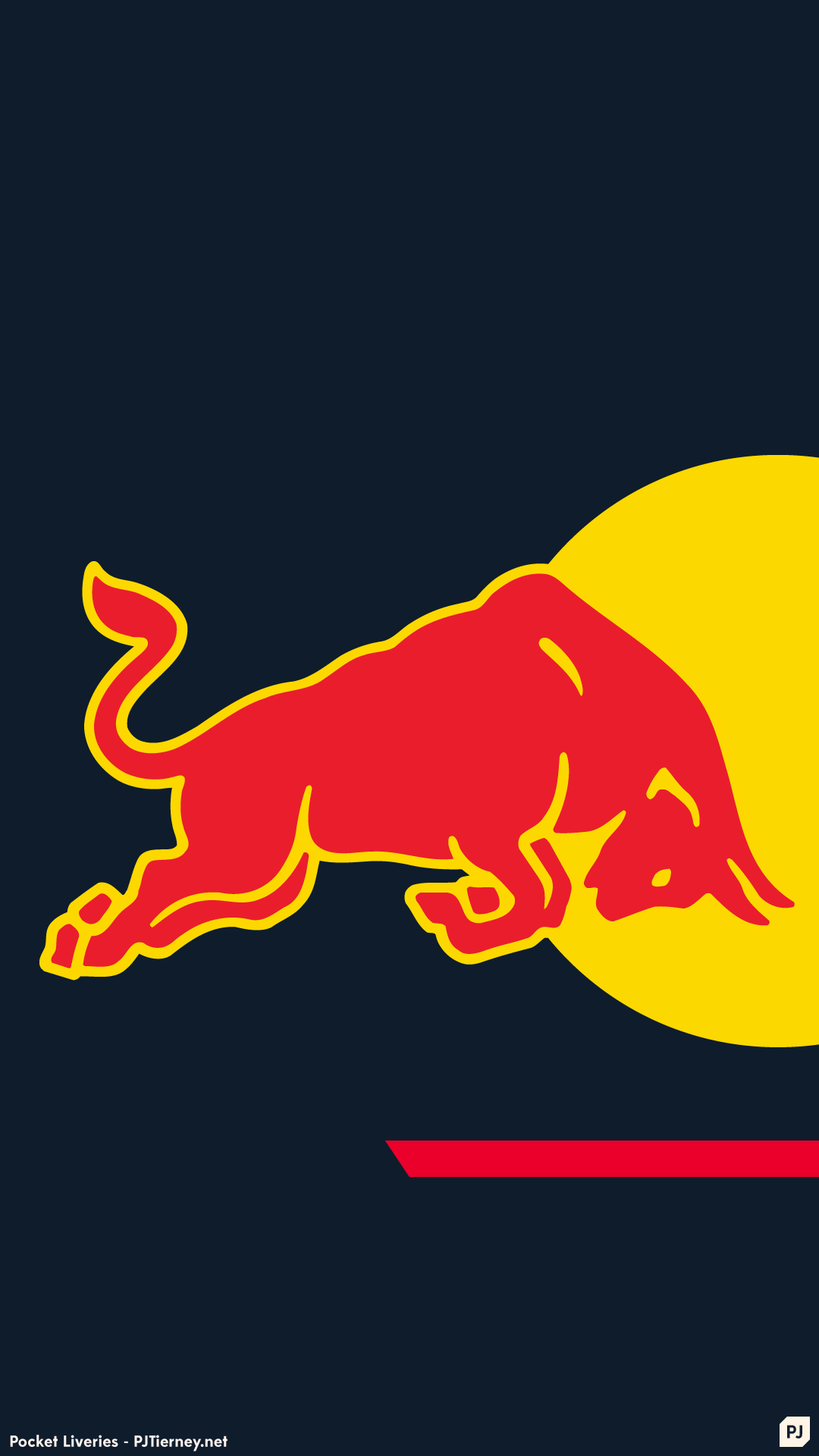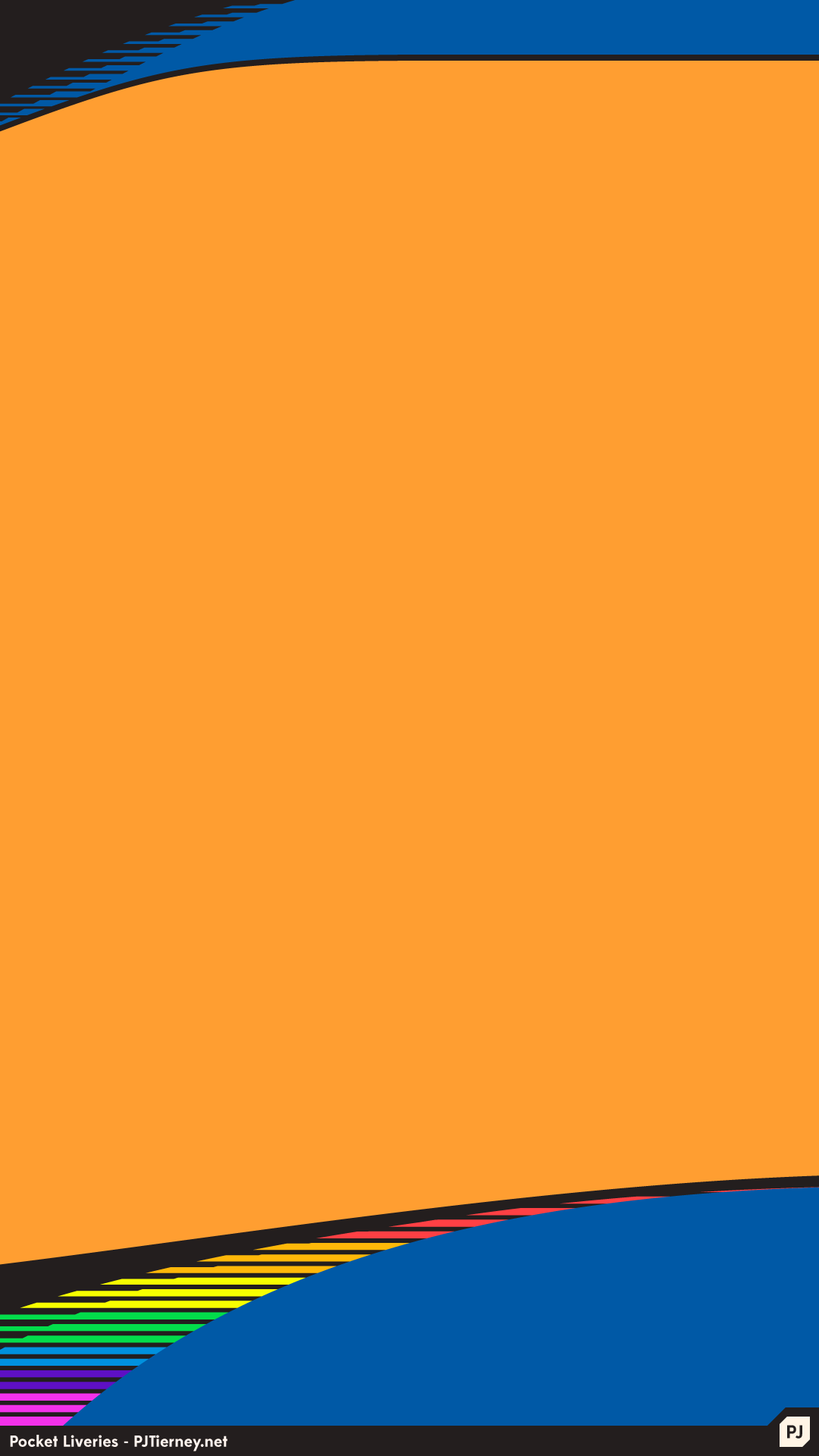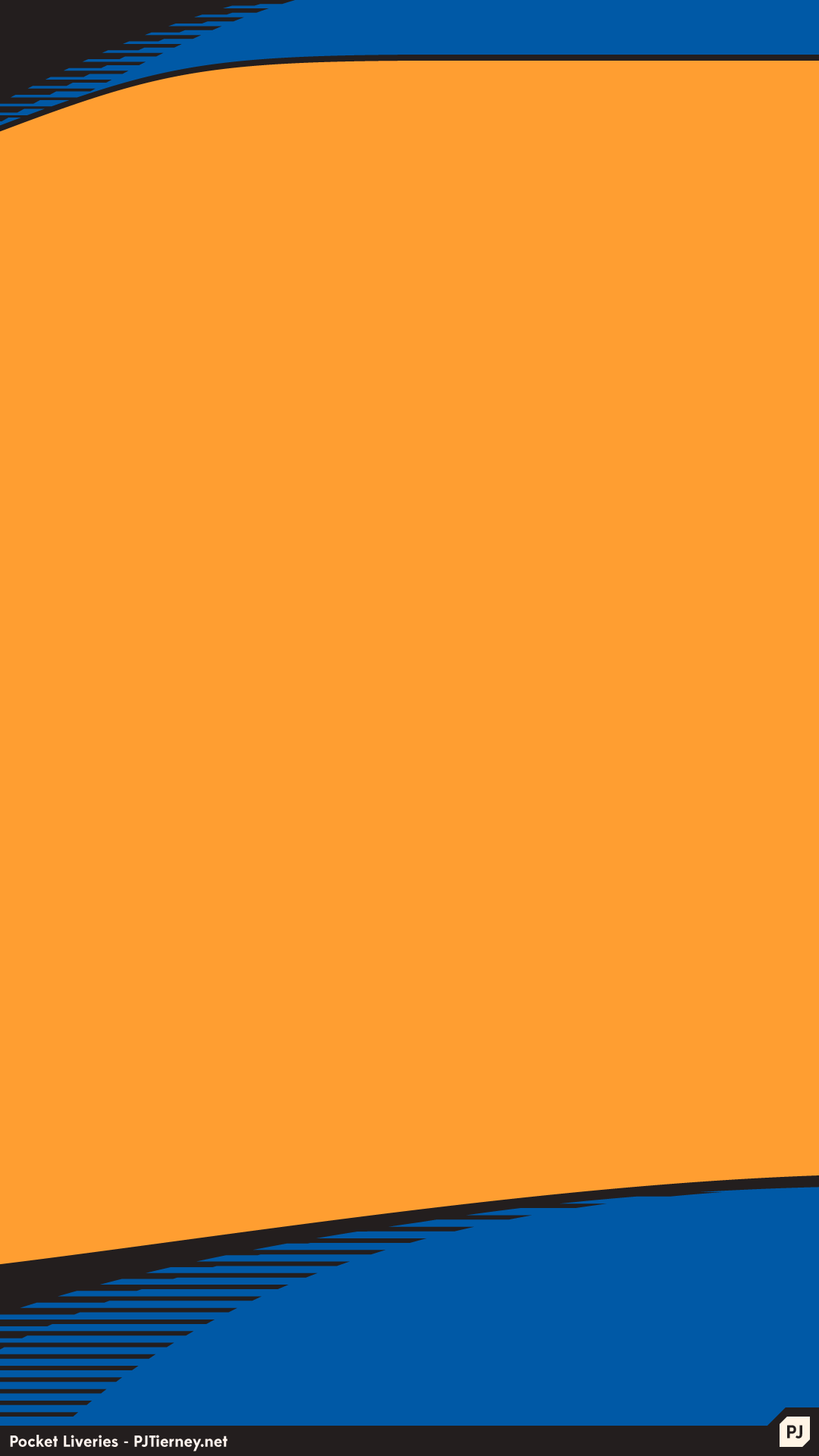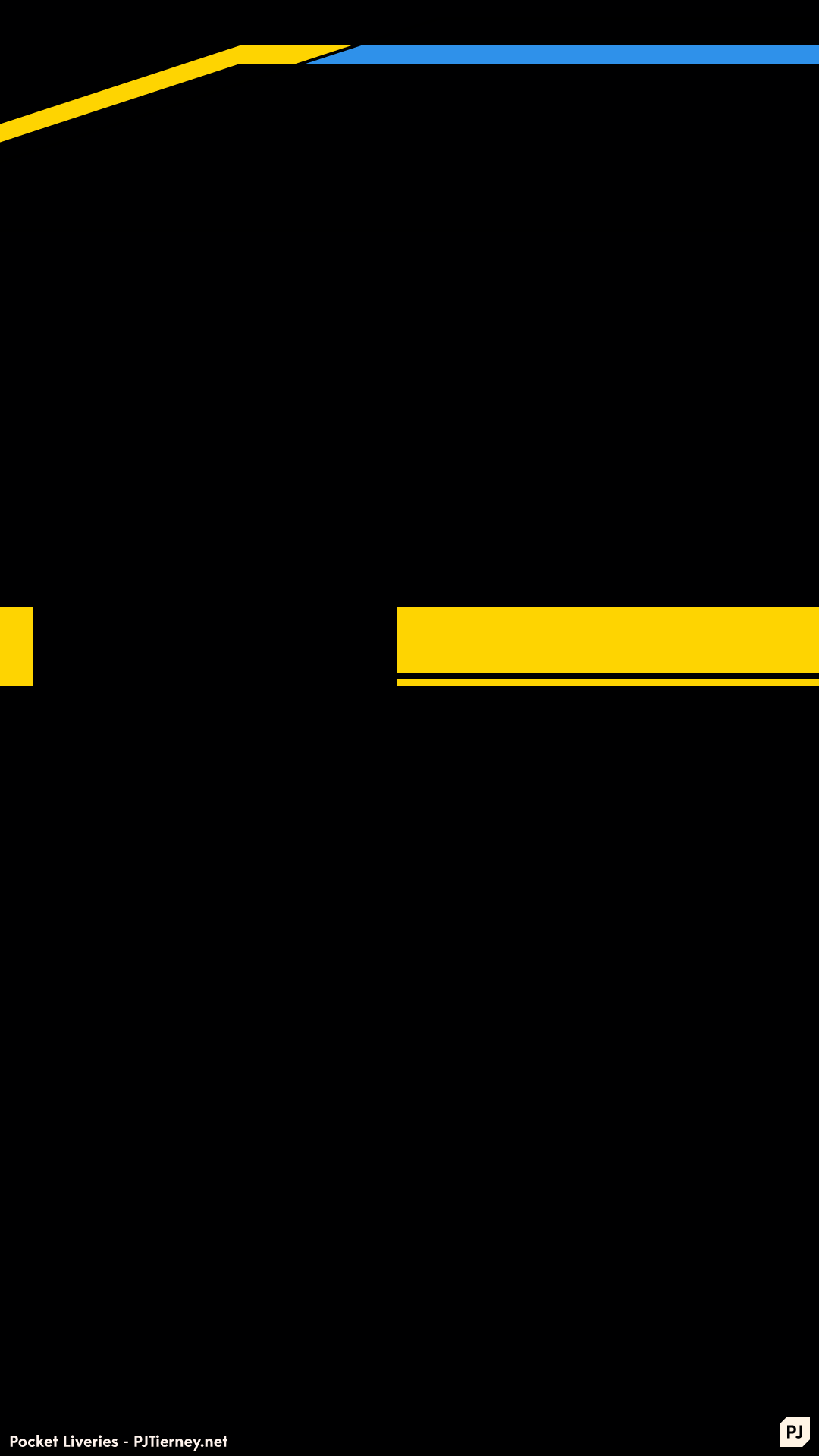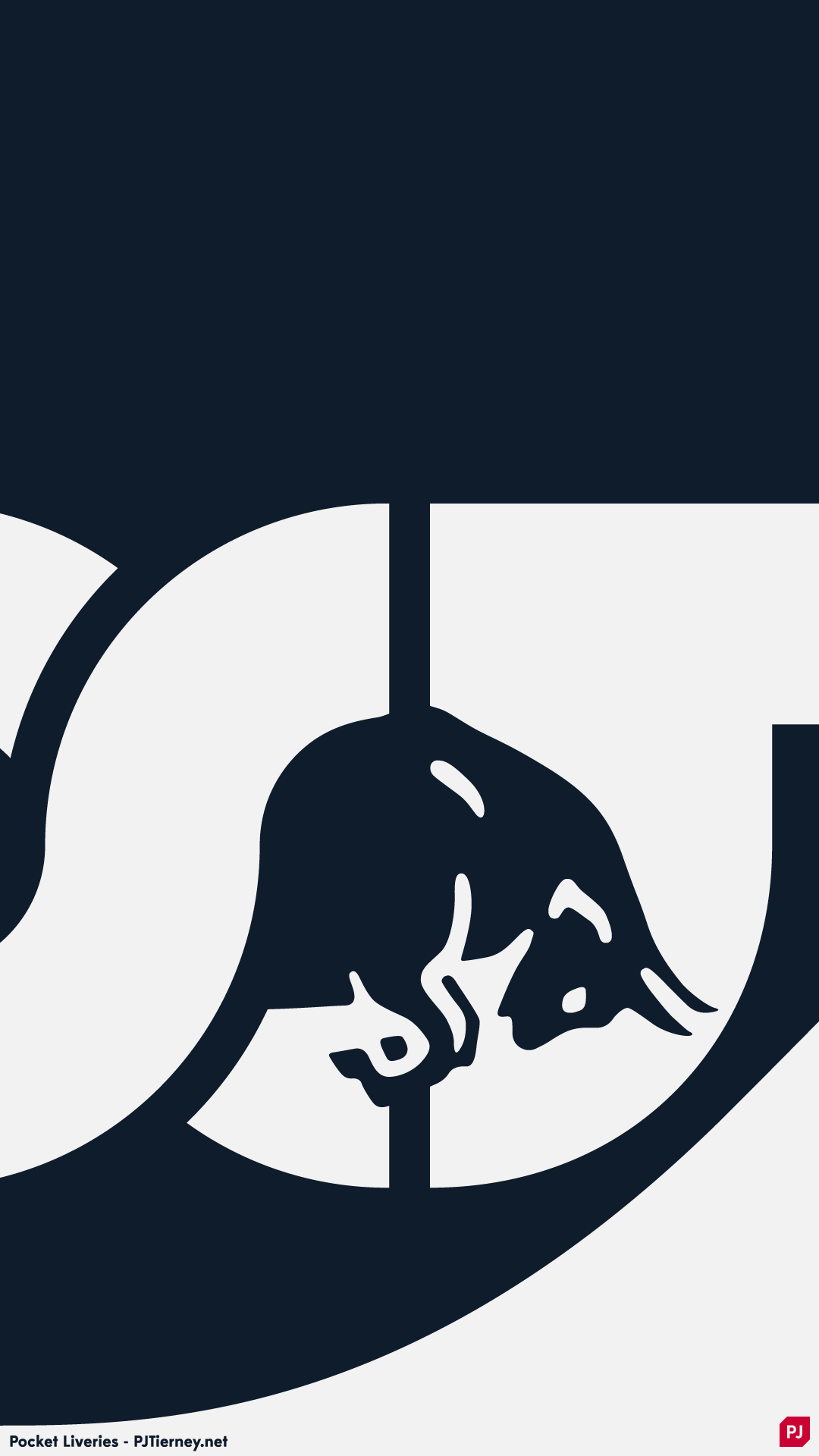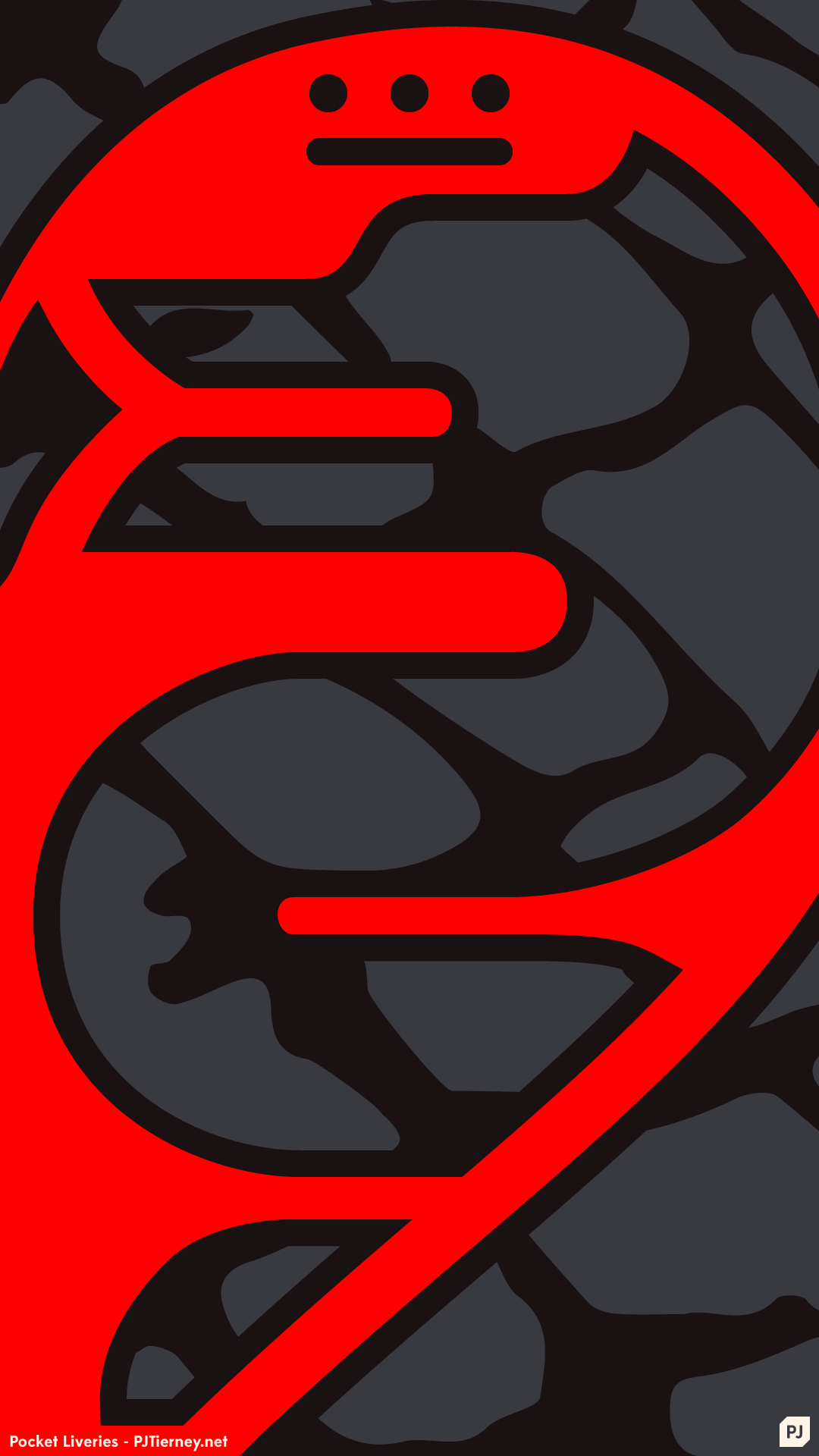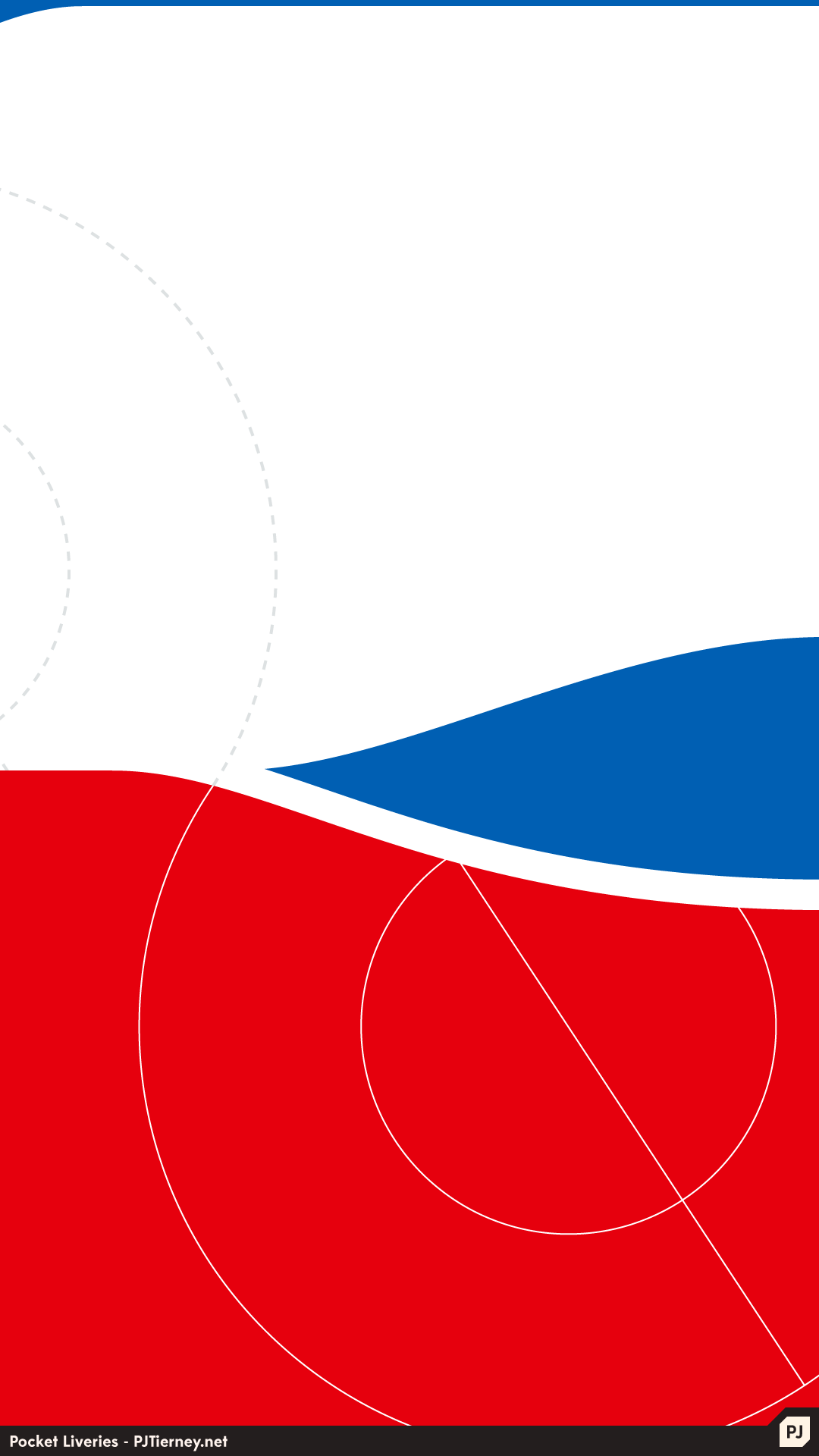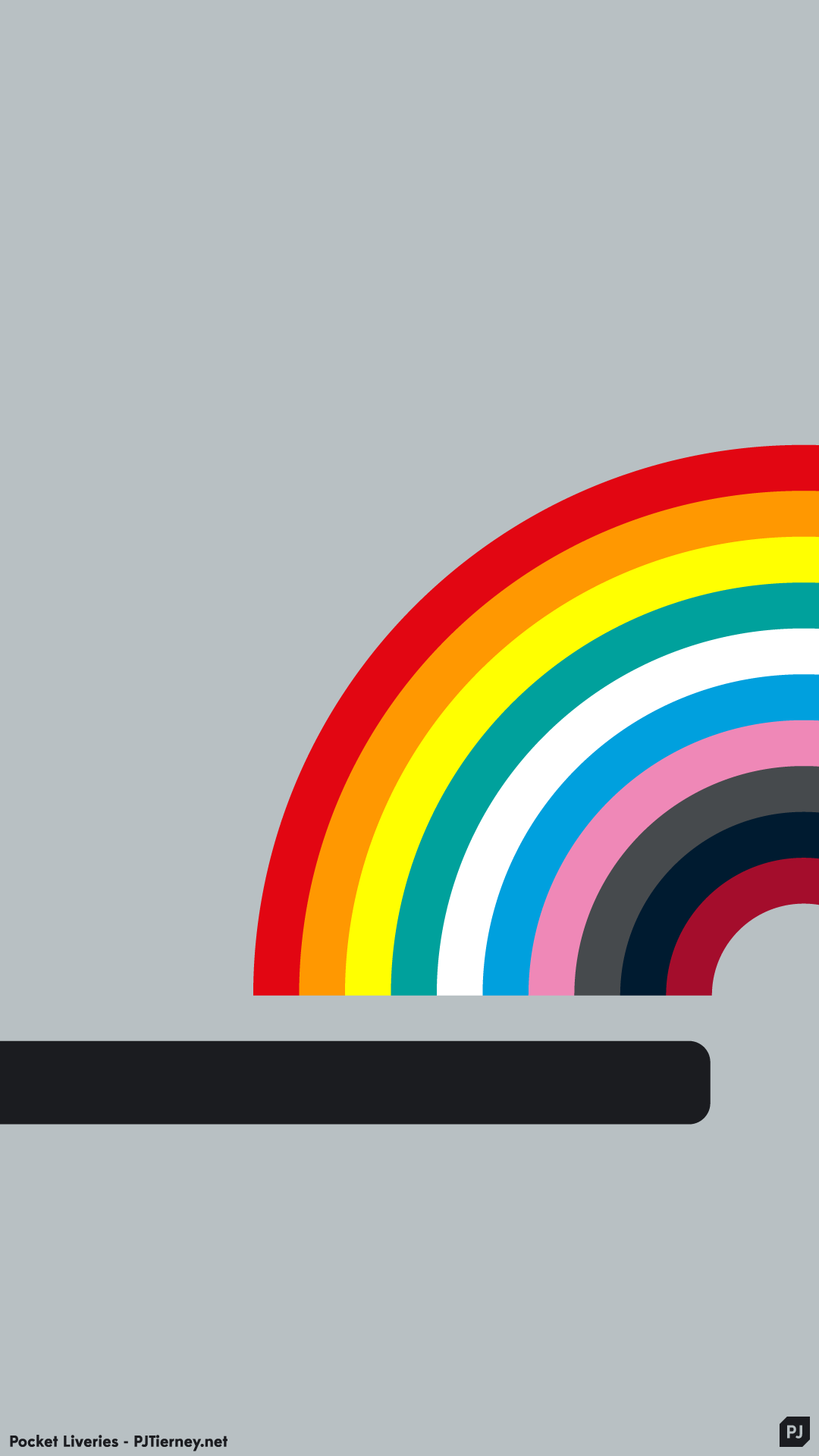 Formula E Cars (2020)
This set features cars from the ABB FIA Formula E Championship's sixth season.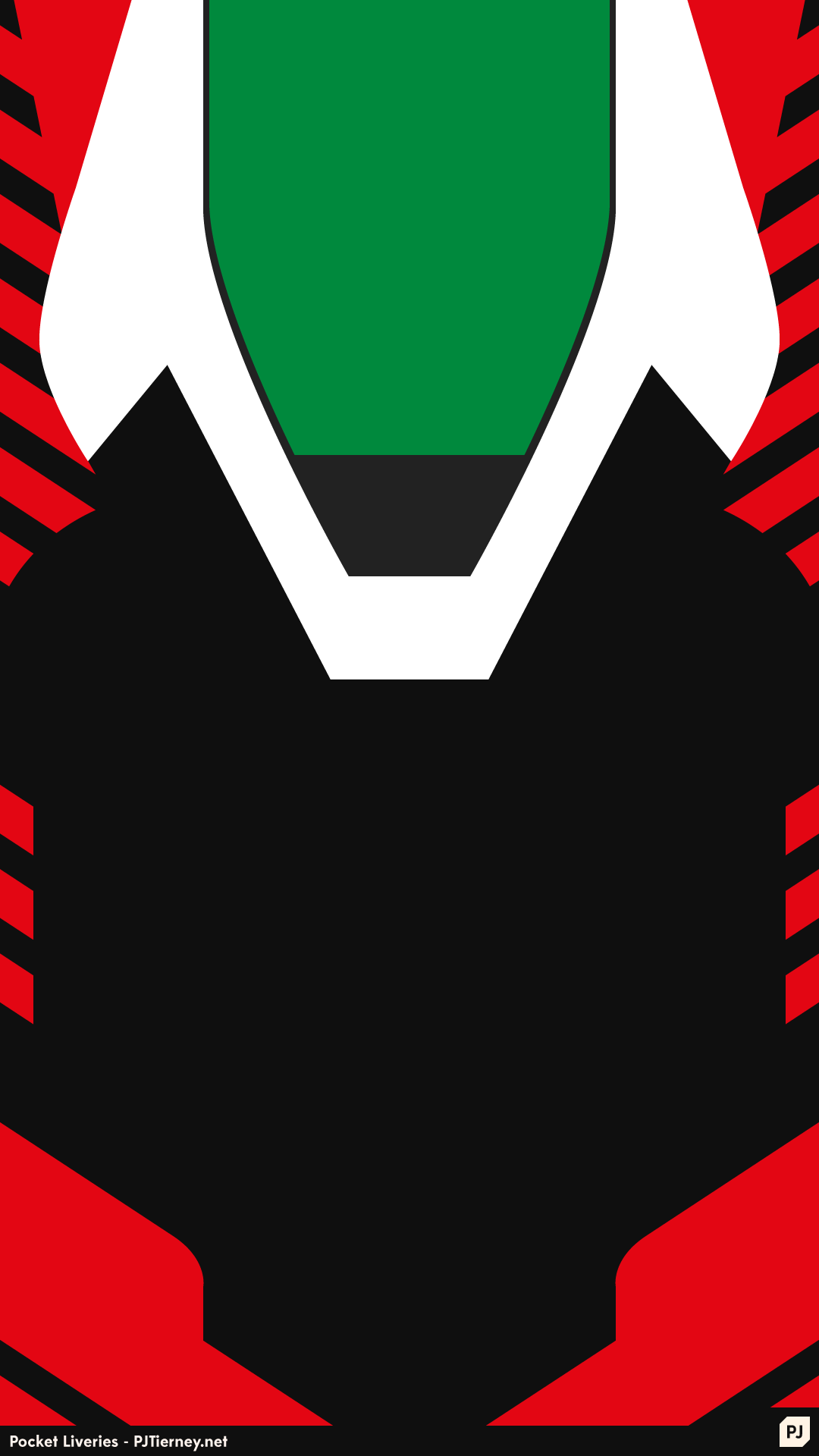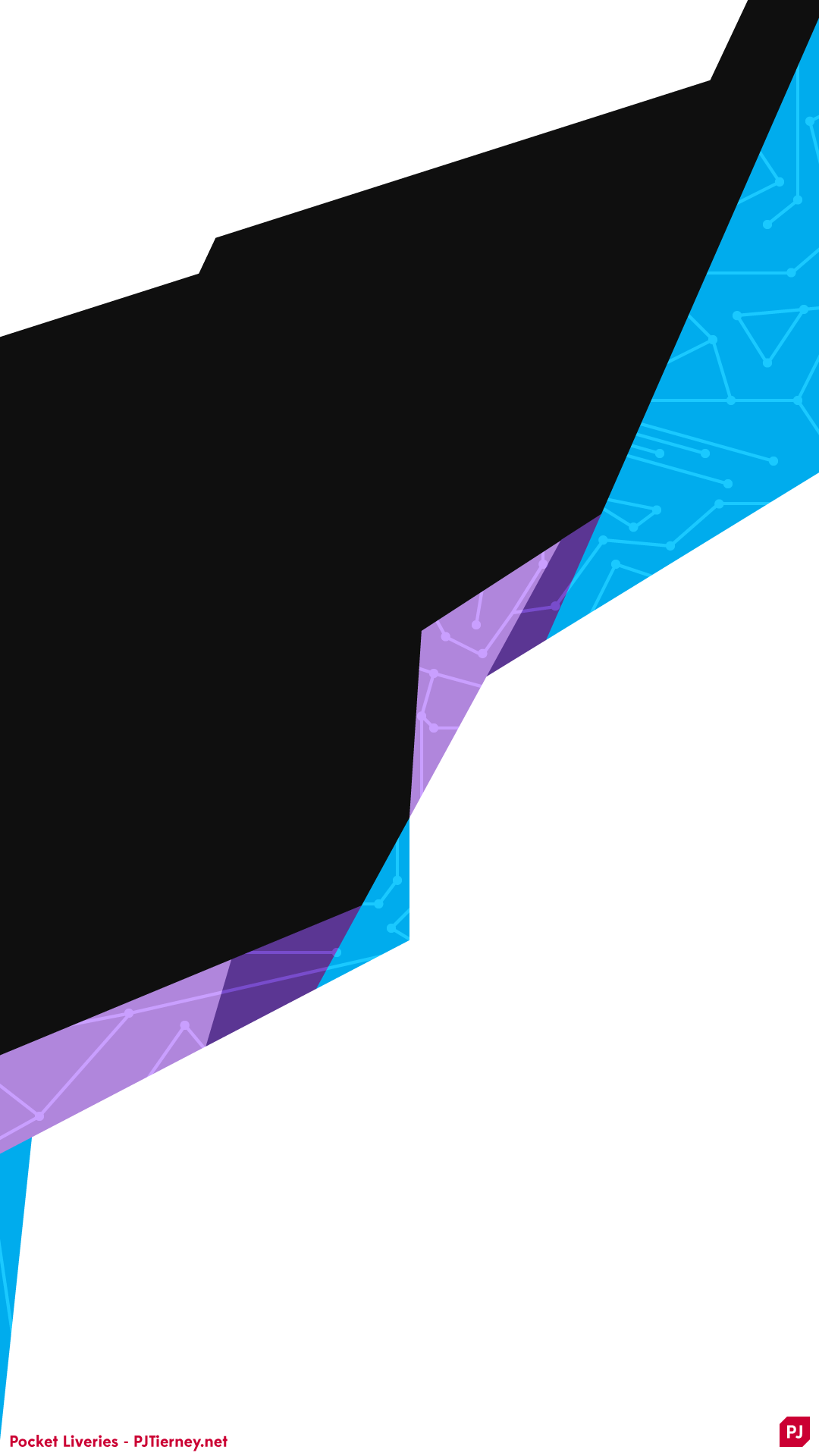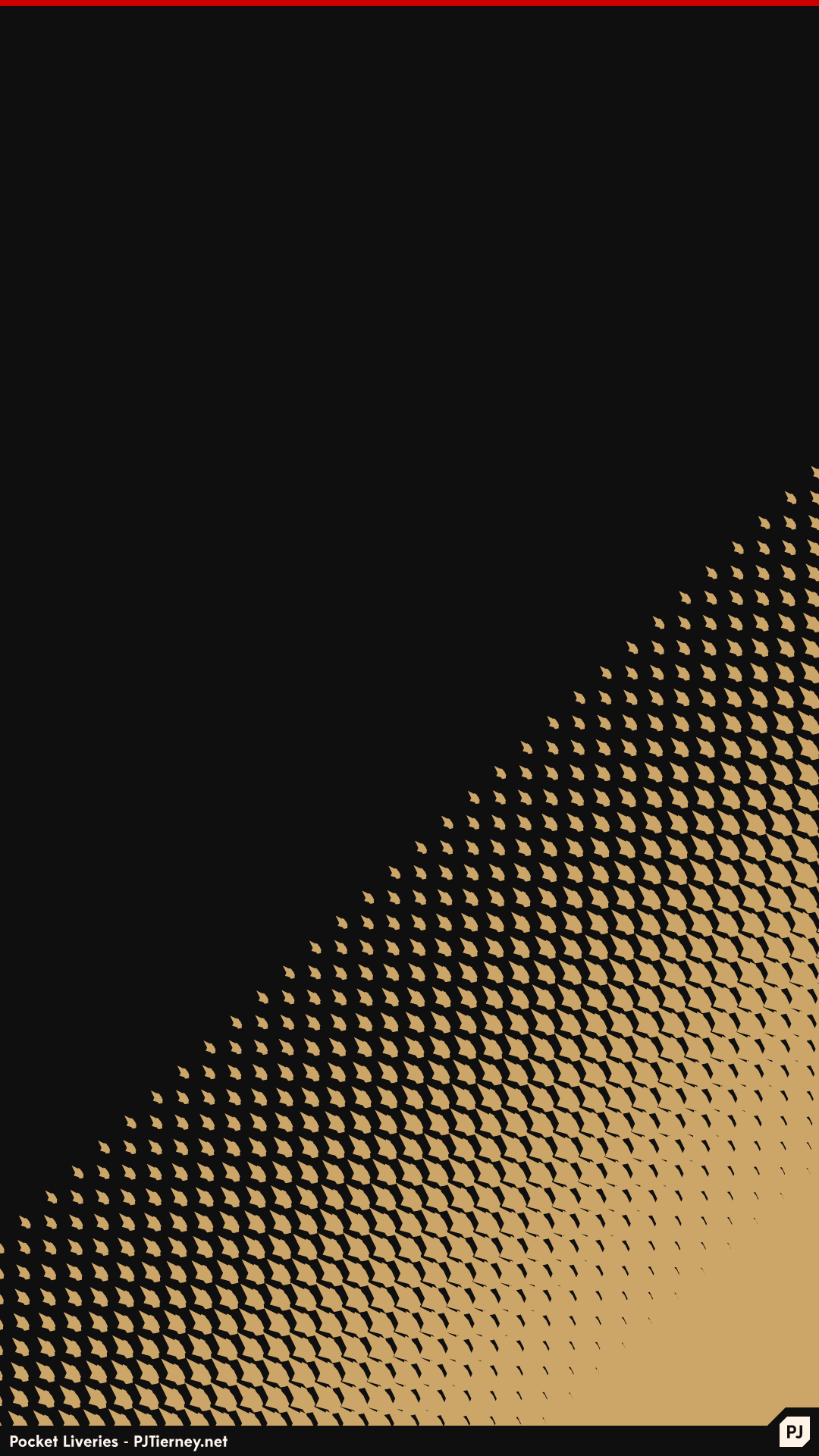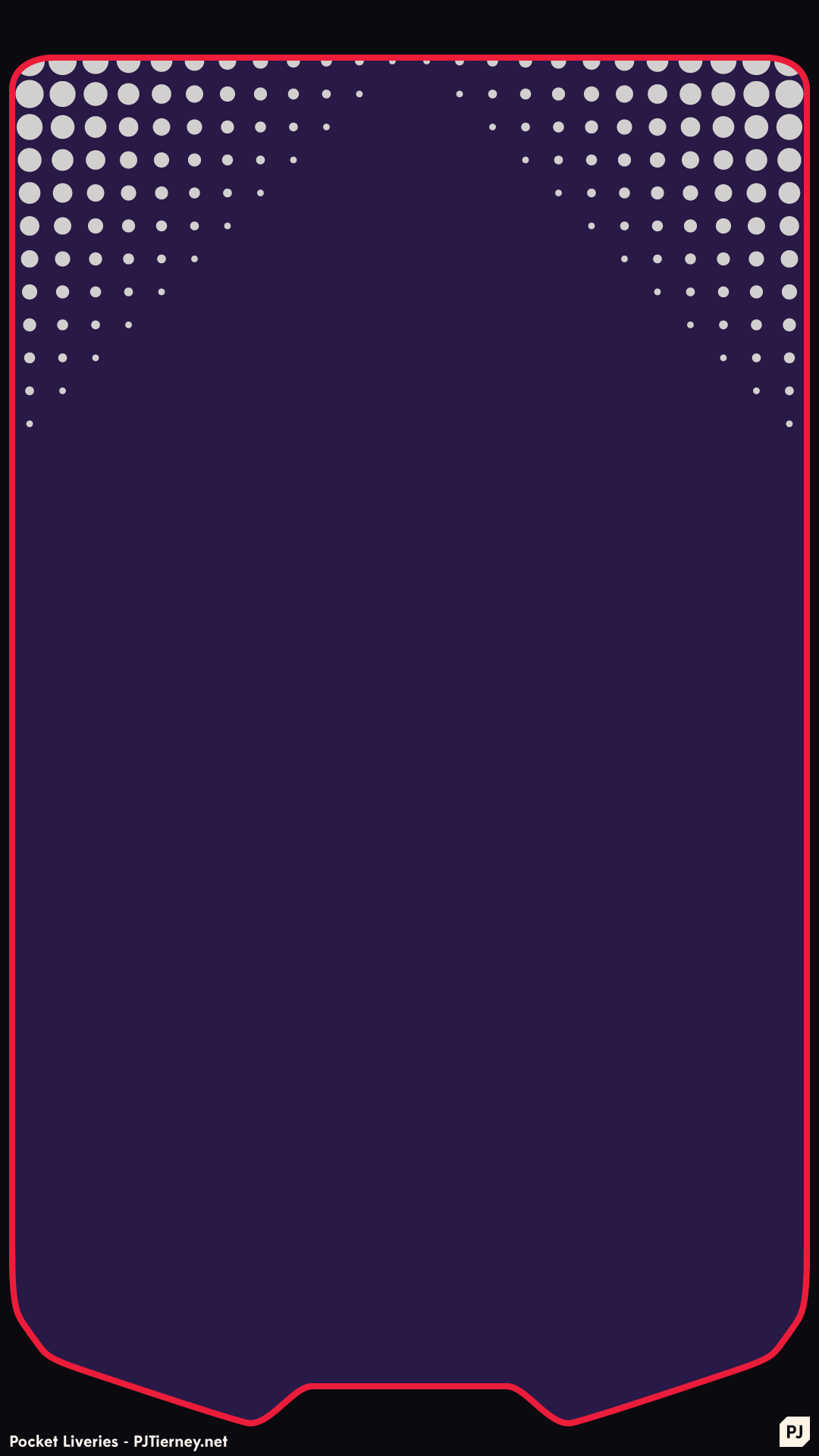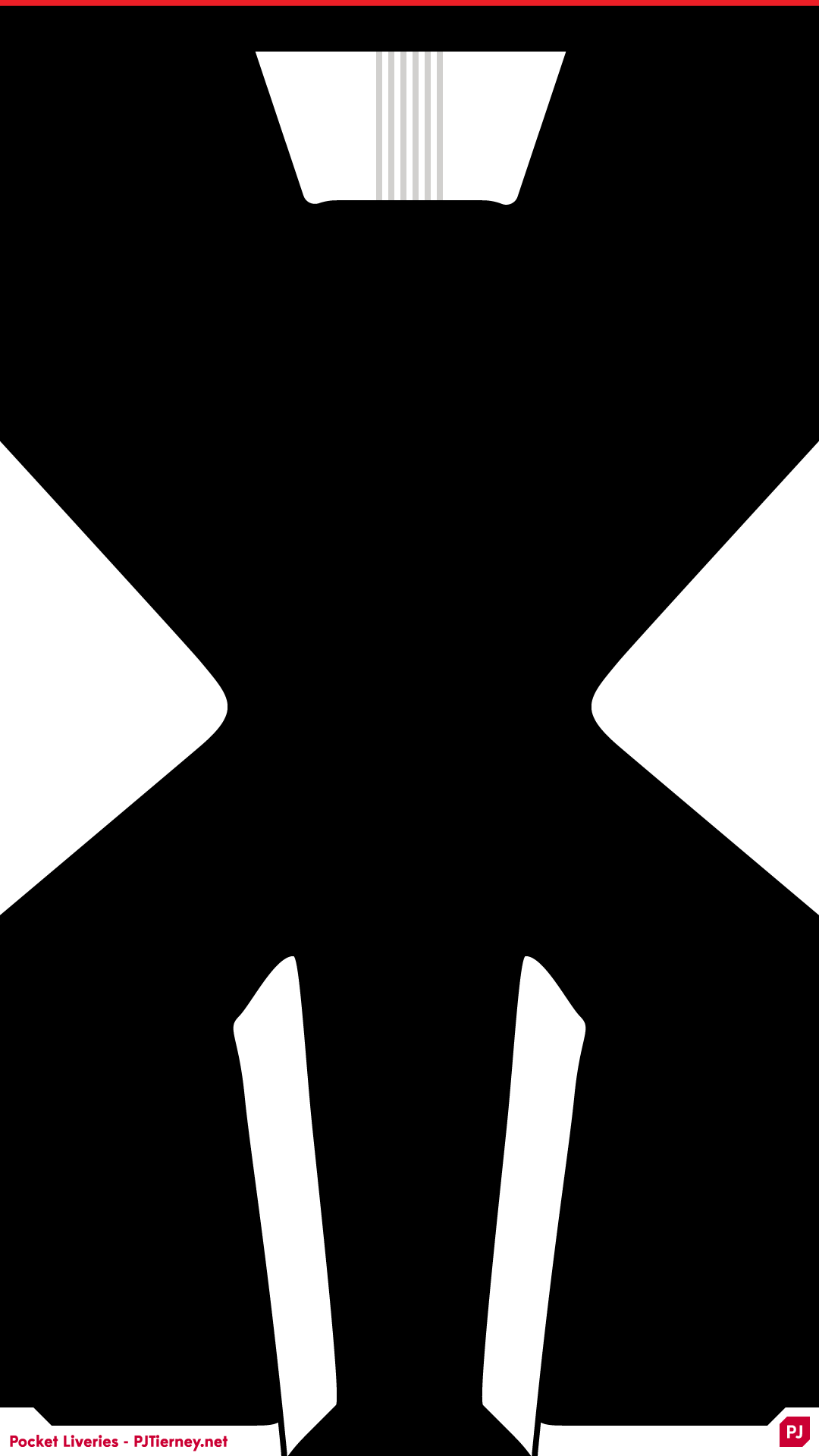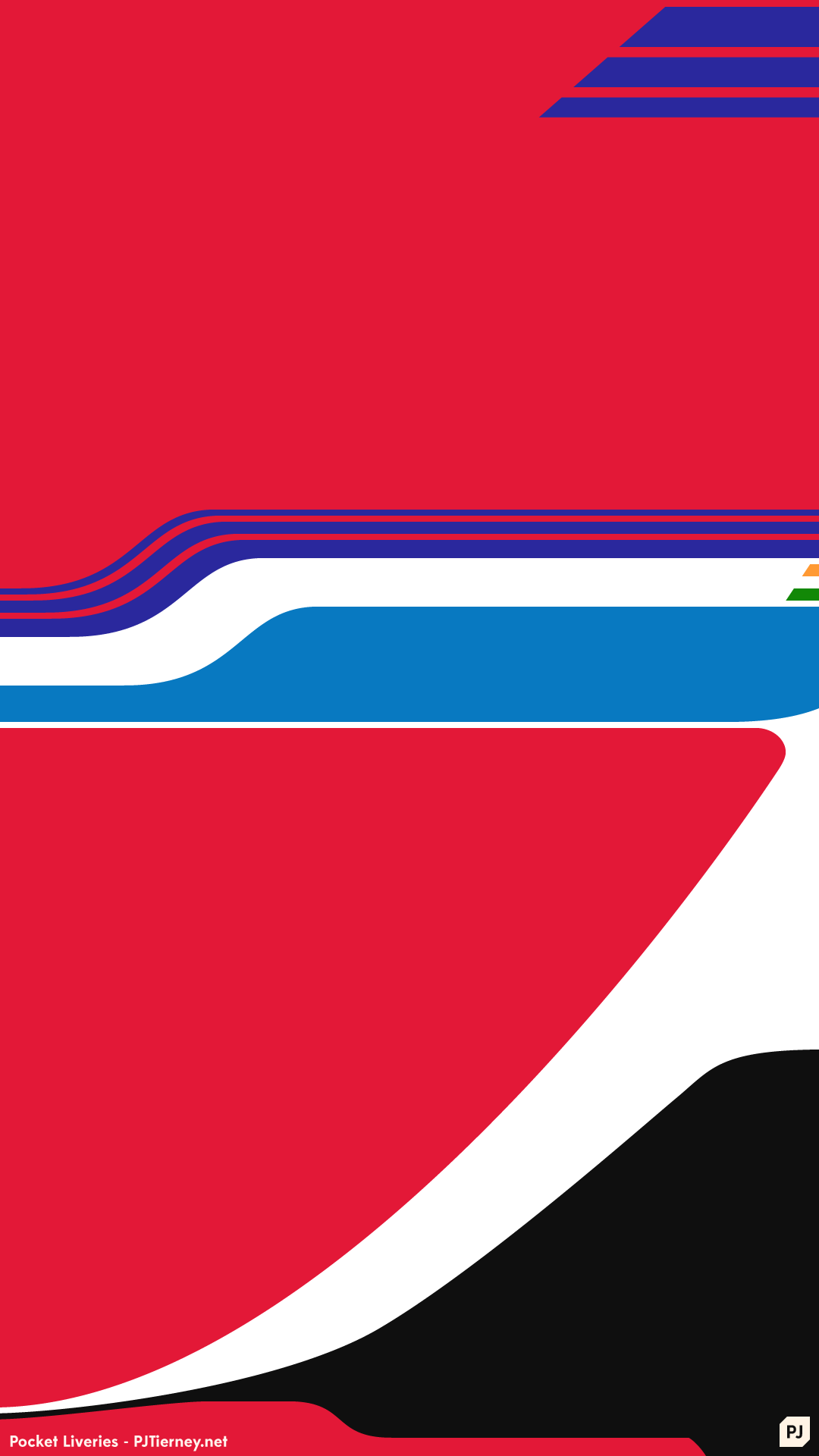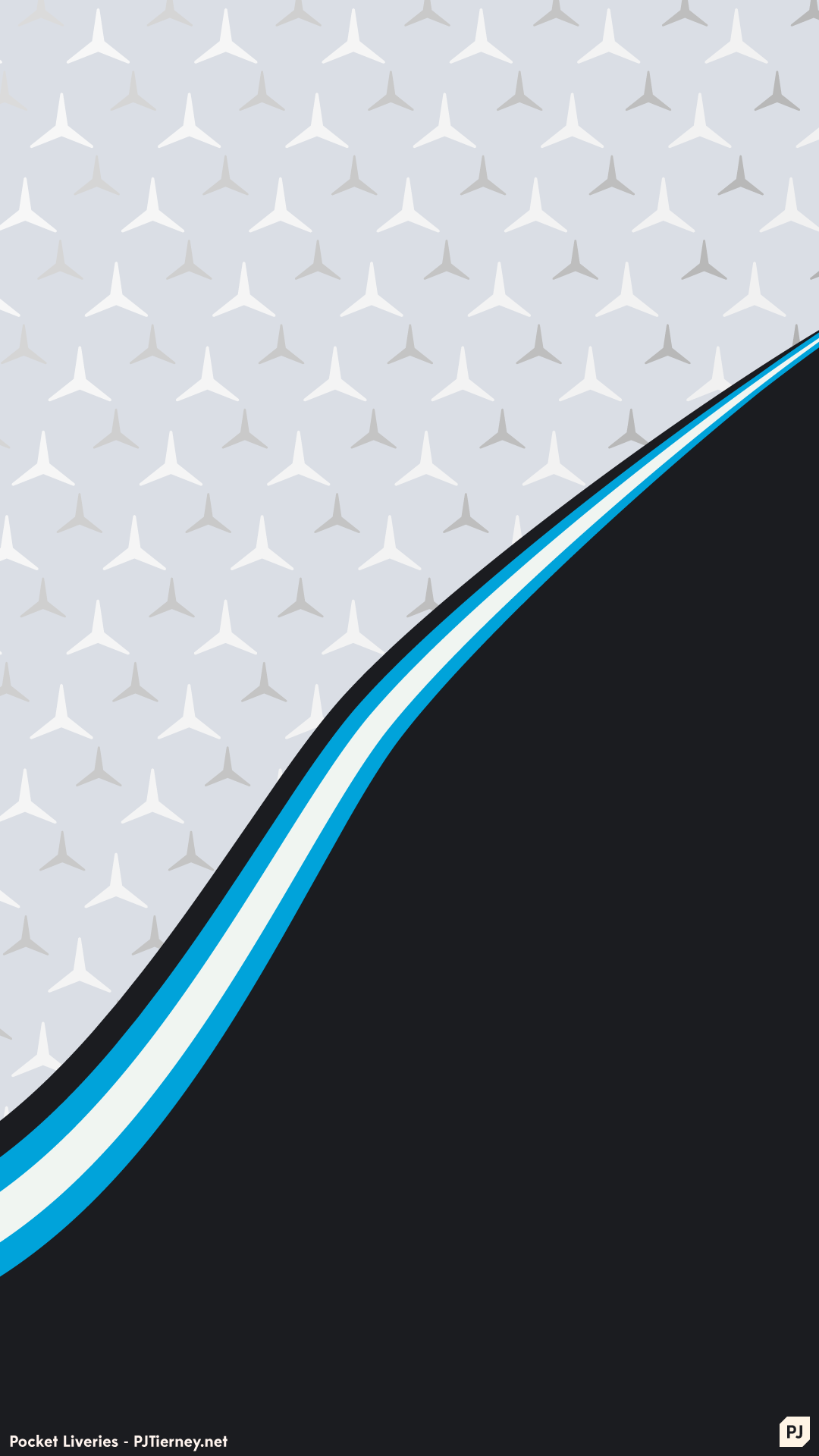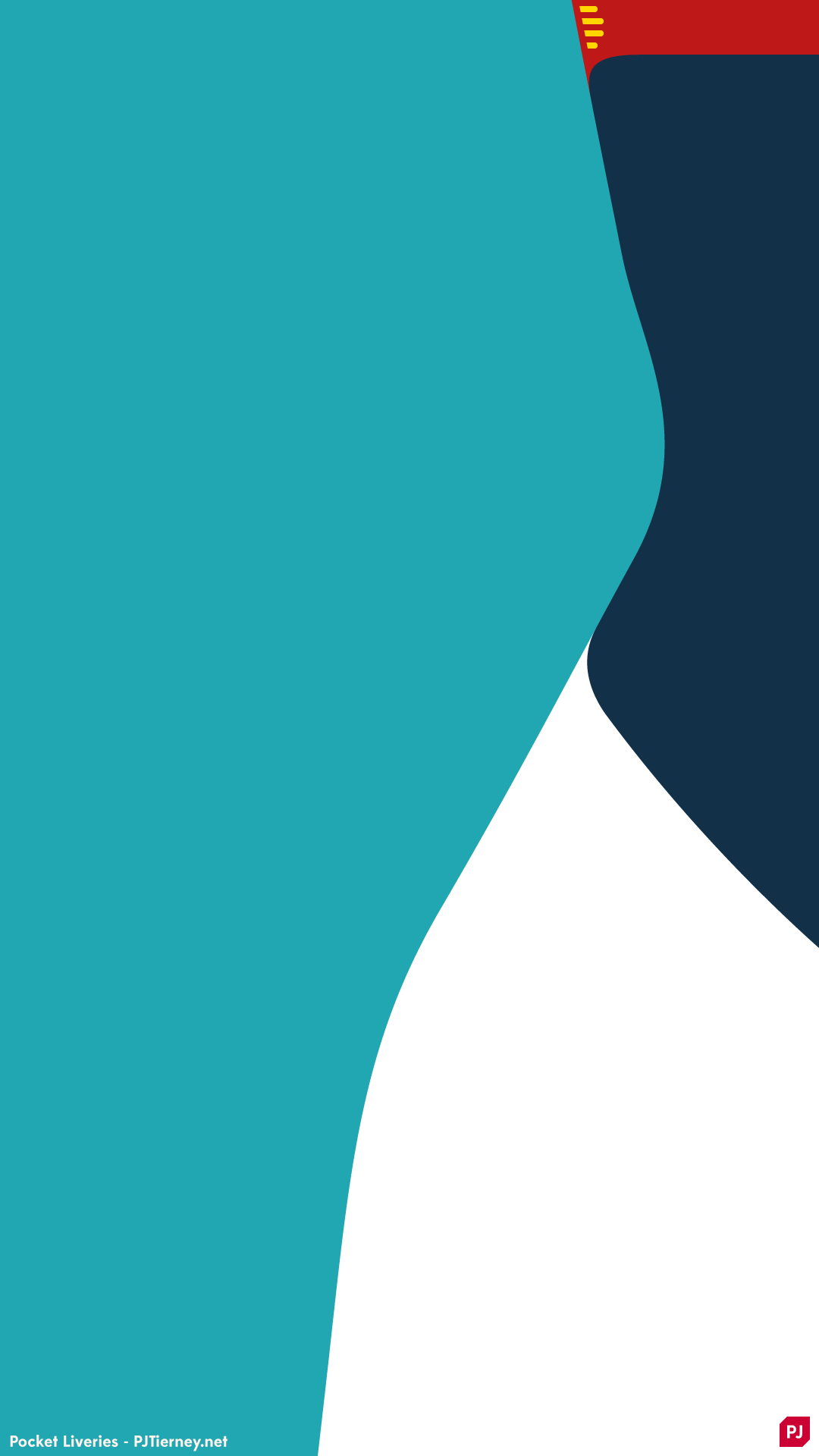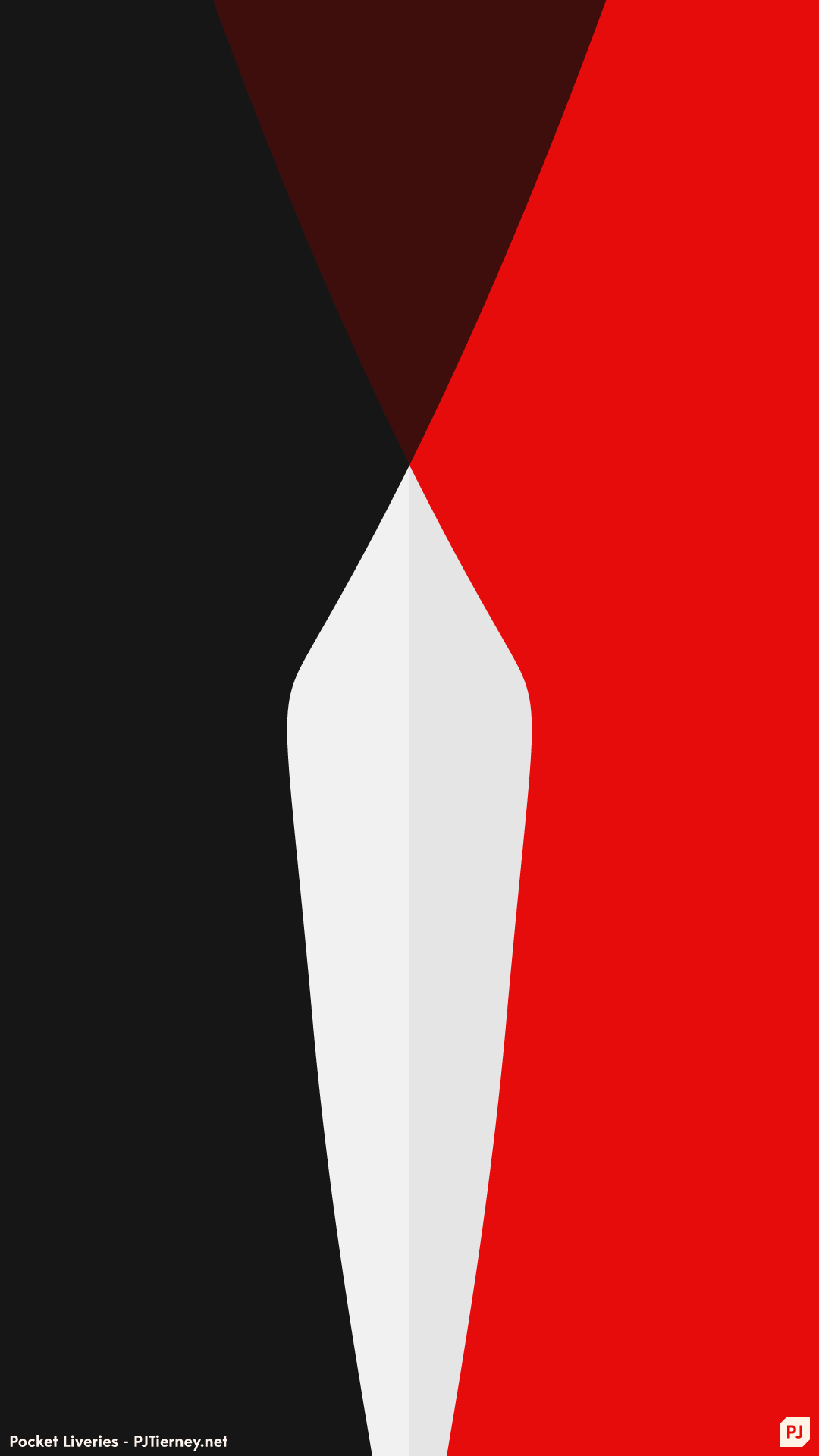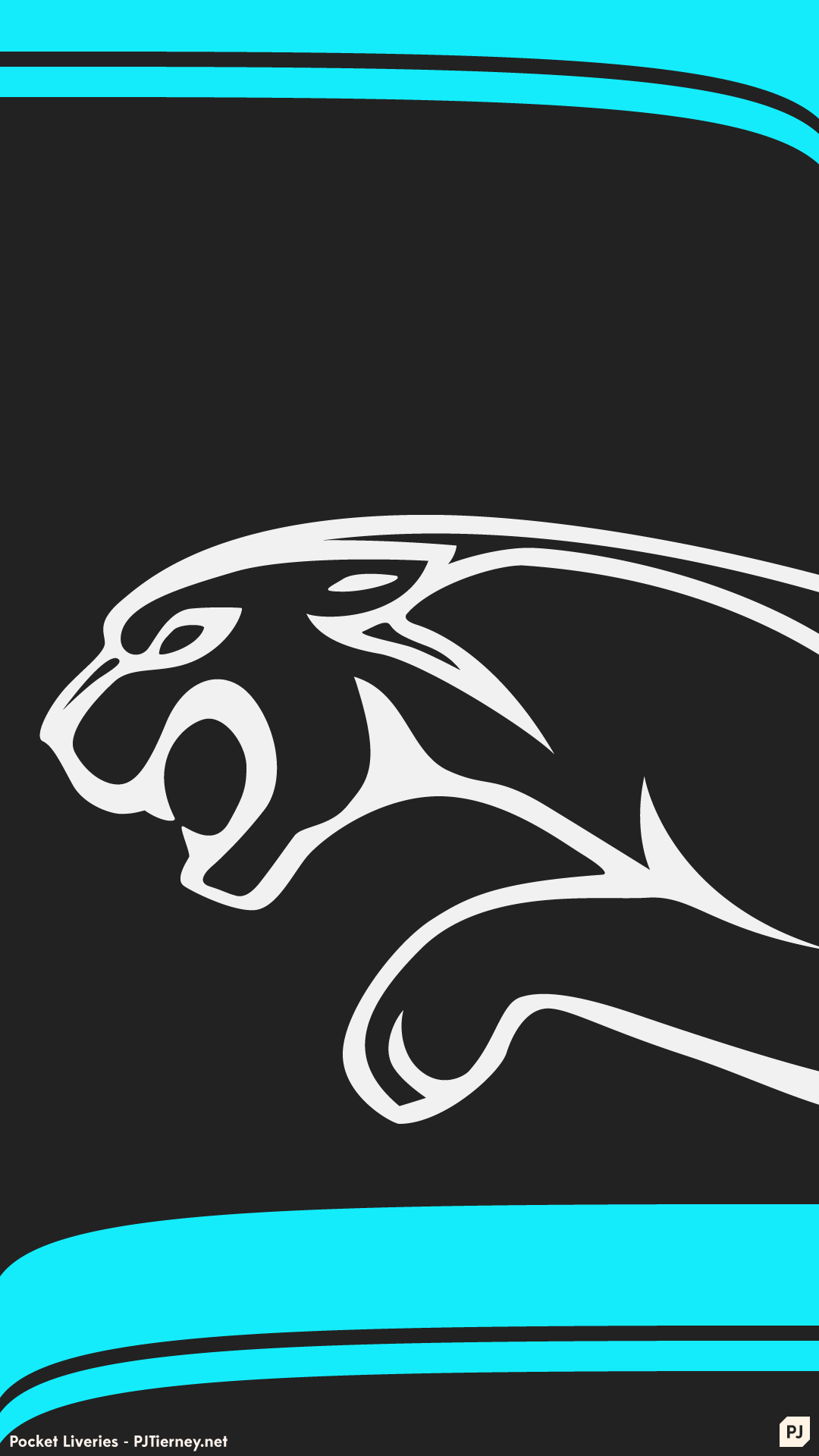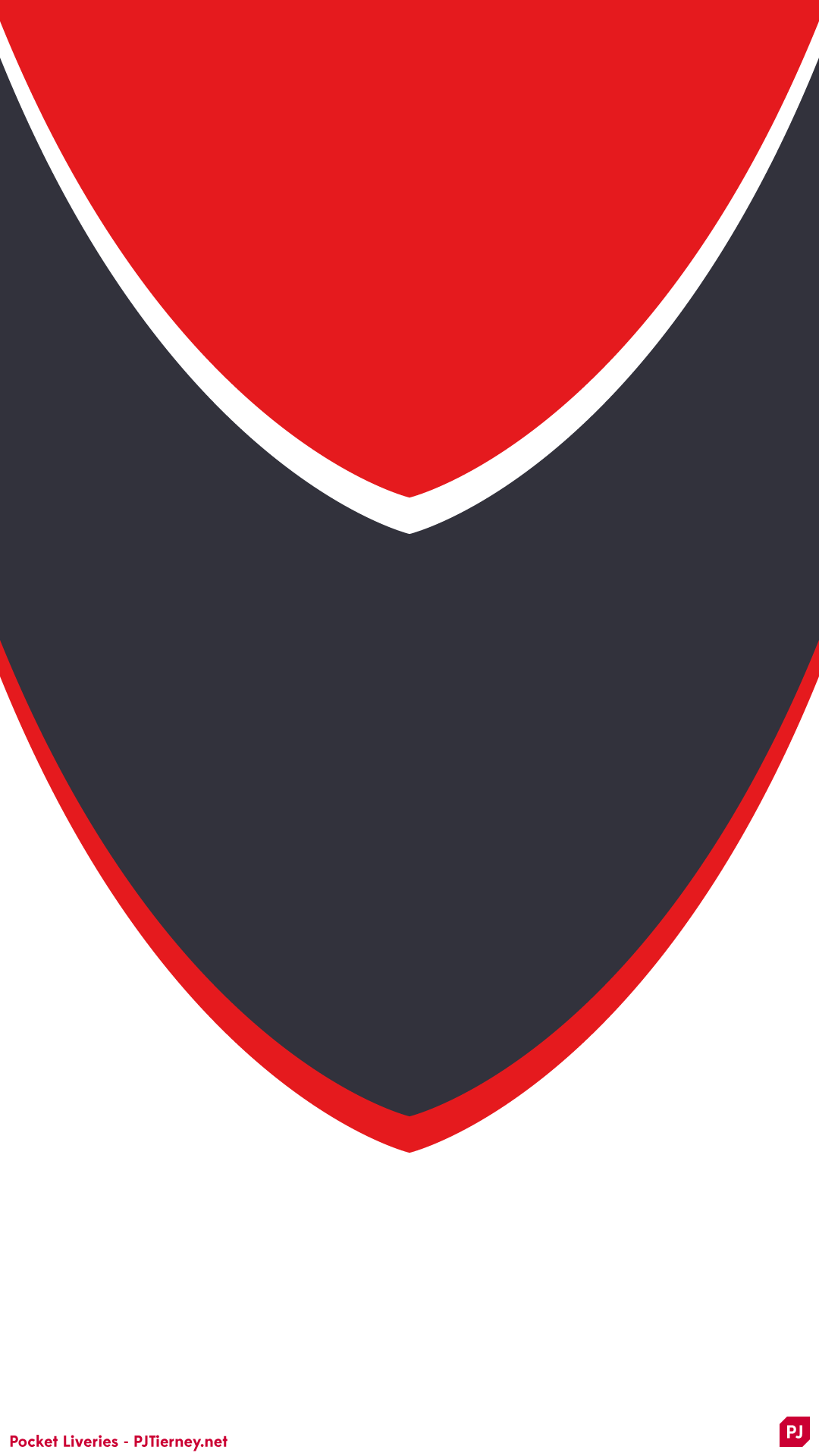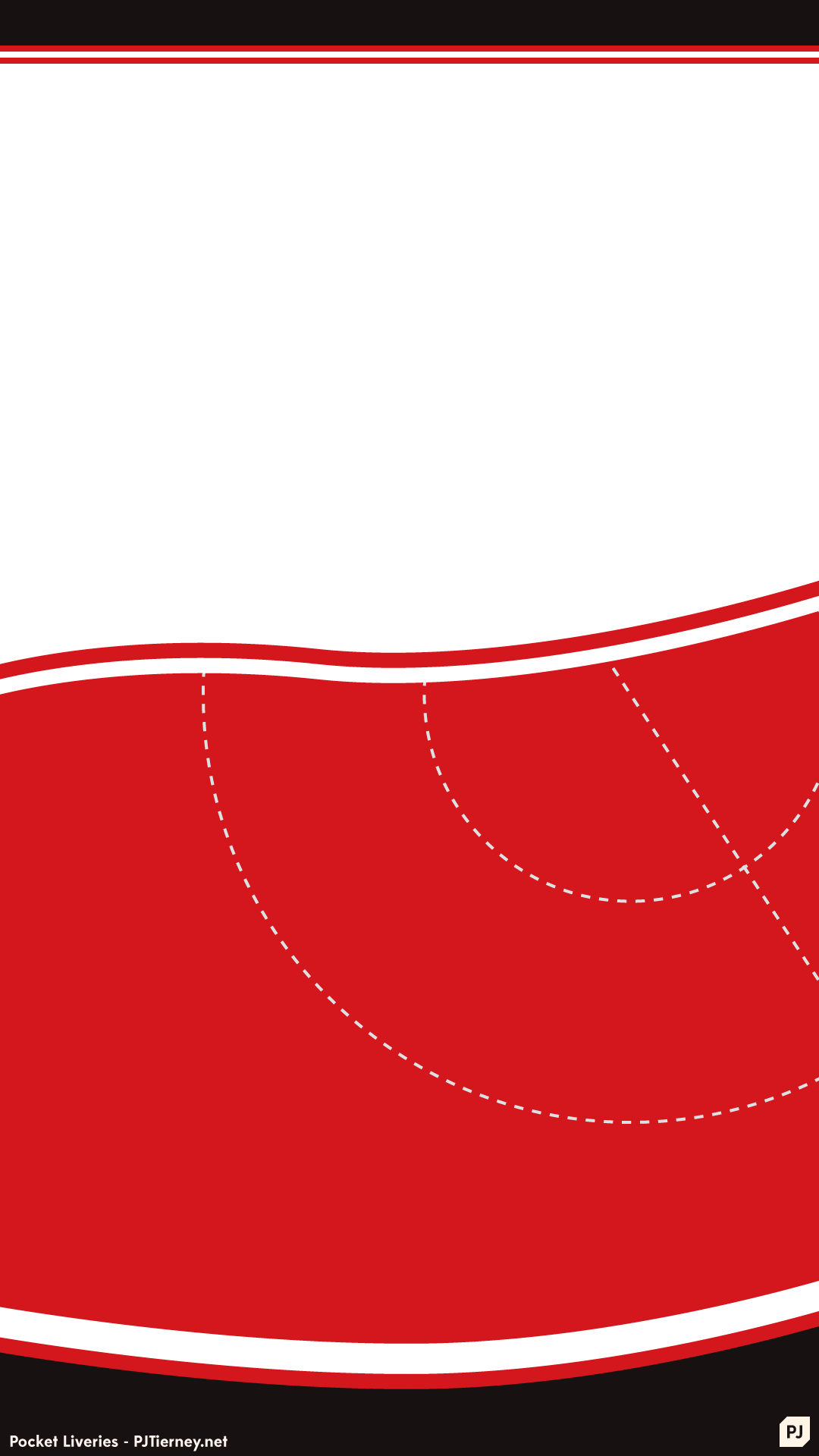 Formula 1 Cars (2019)
For this set I created Pocket Liveries of every Formula 1 car for the 2019 World Championship season, as their designs were unveiled.
In addition to race liveries a number of teams created notable one-off designs for pre-season testing as well as special occasions.

In addition to this, all previous Pocket Livery designs were remastered for use on screens with higher resolutions.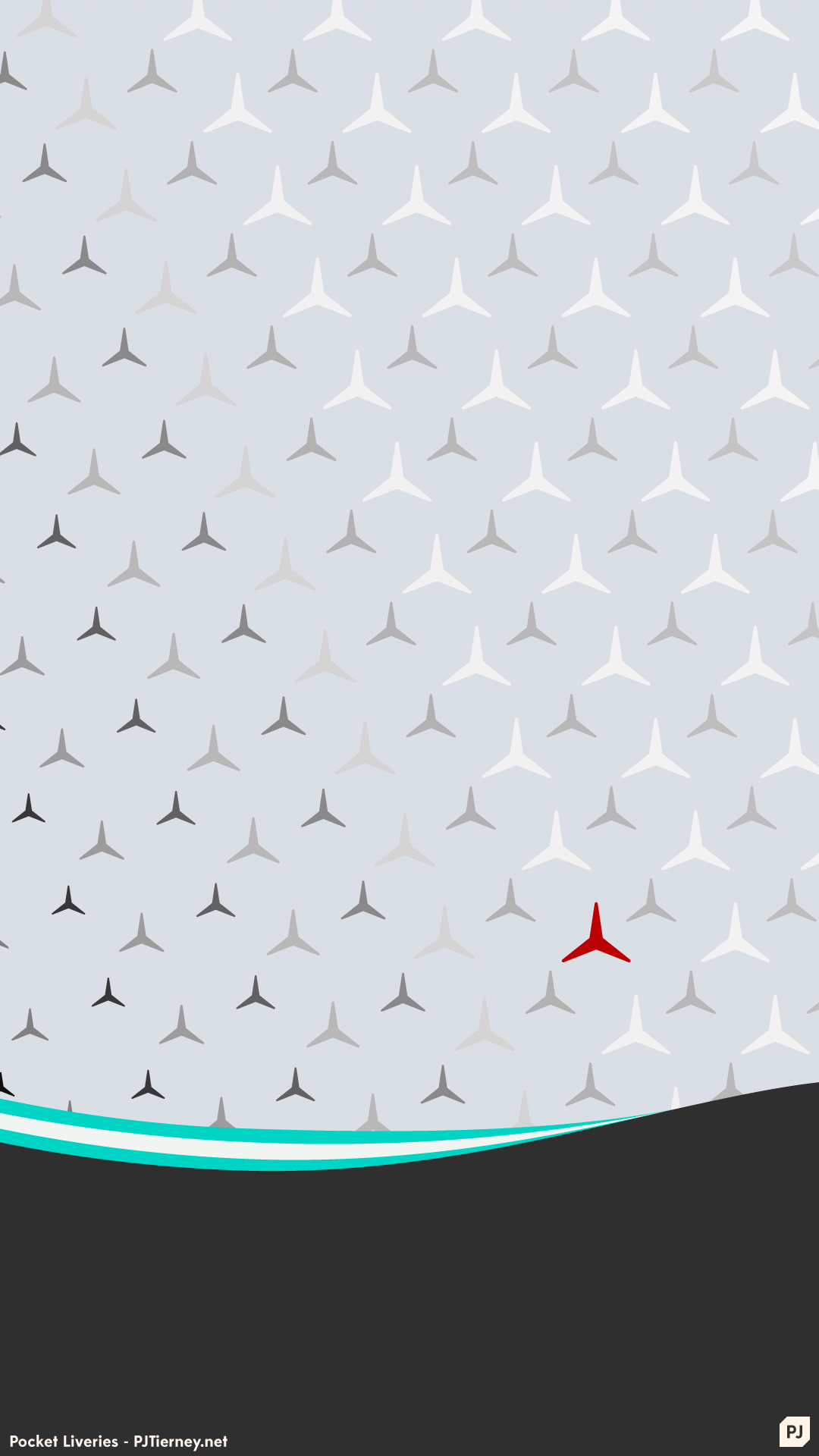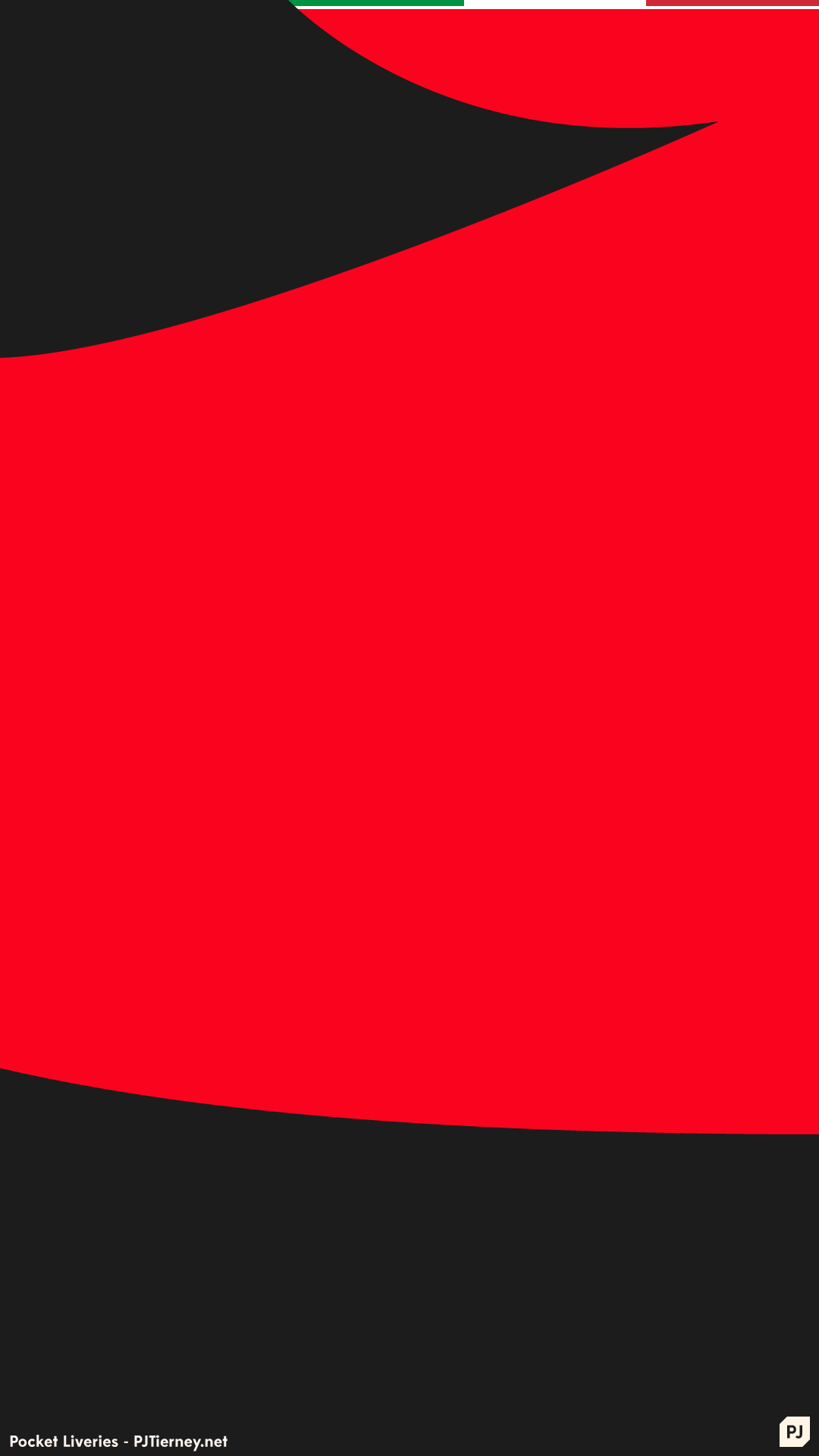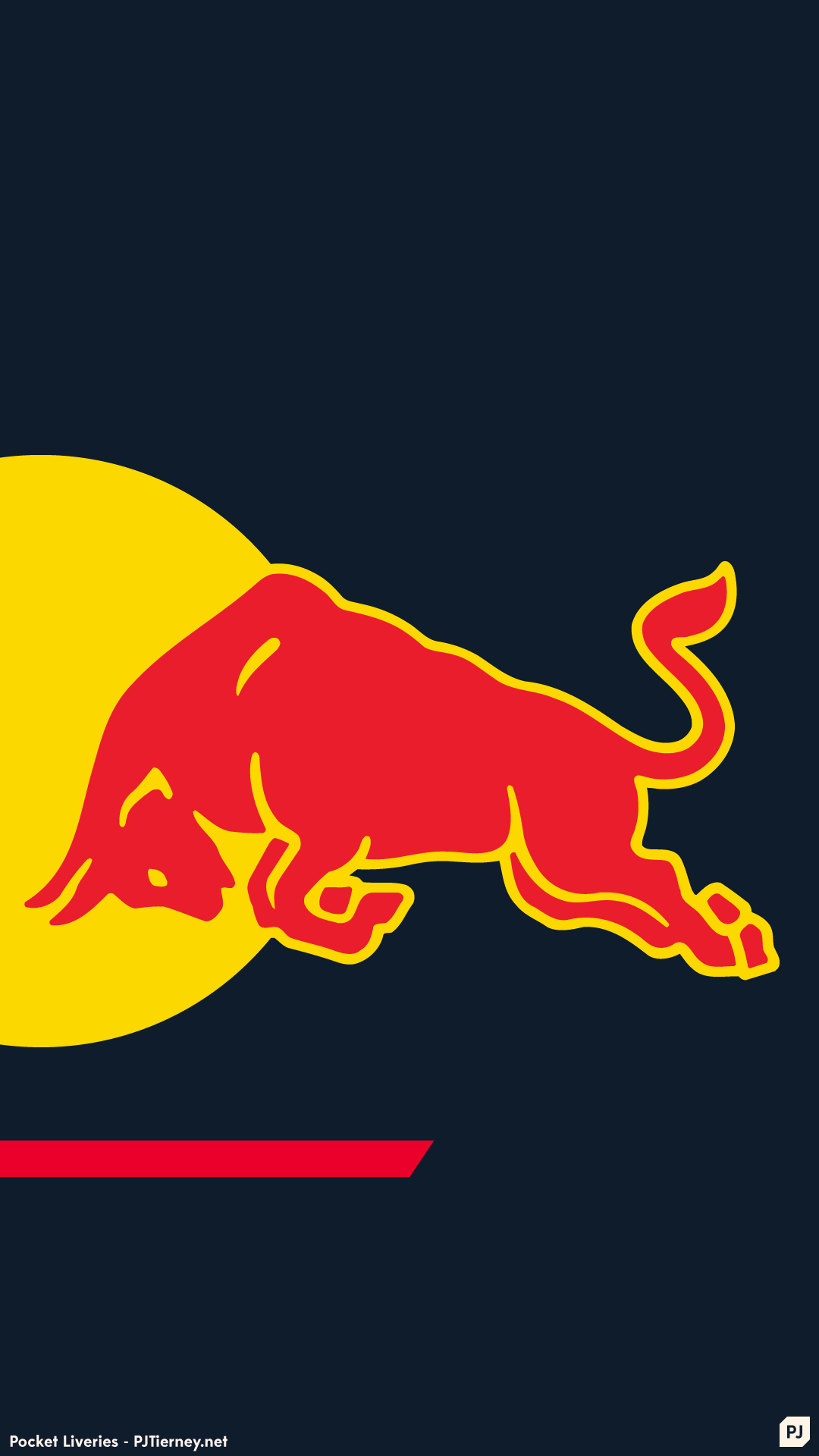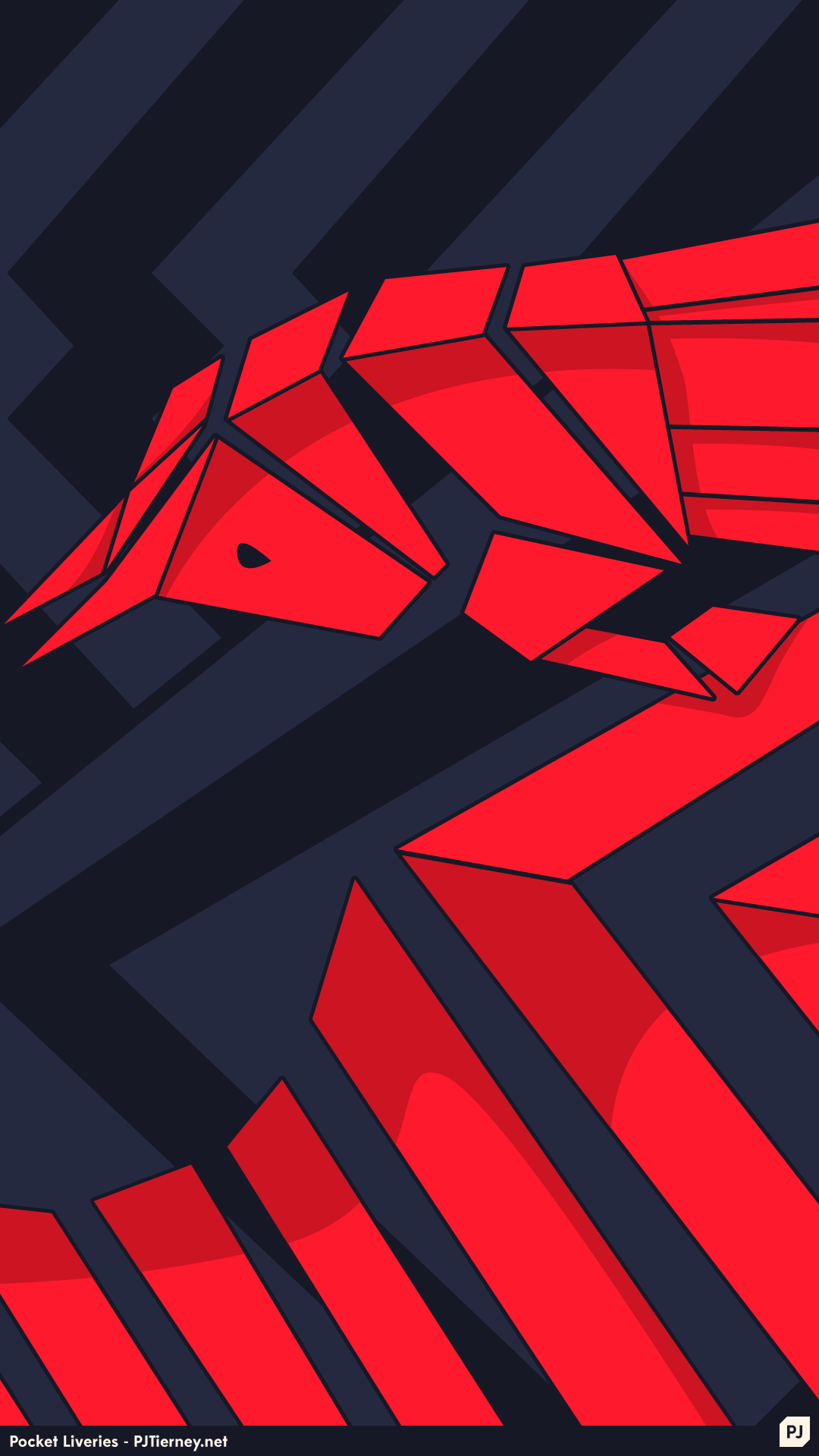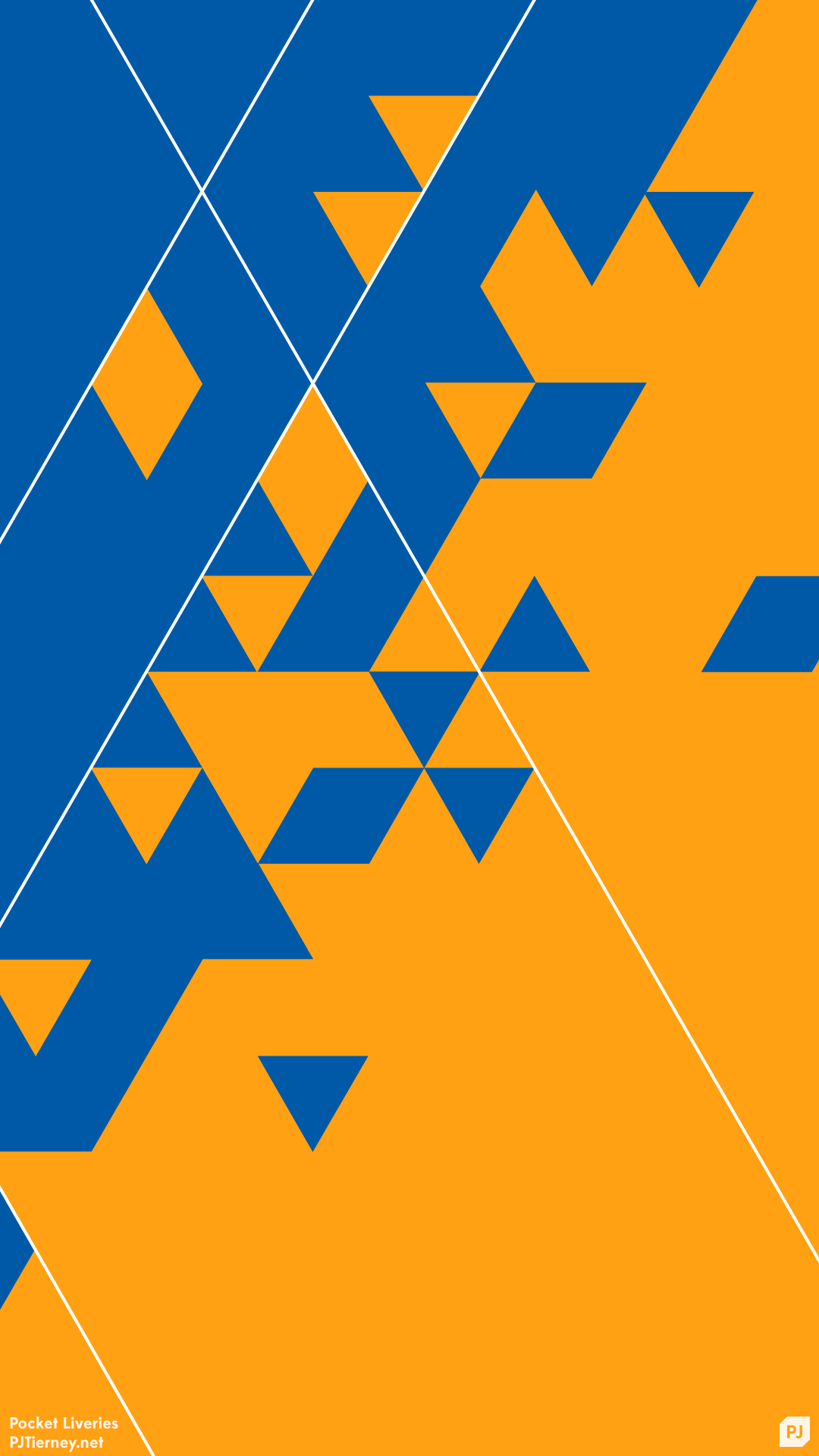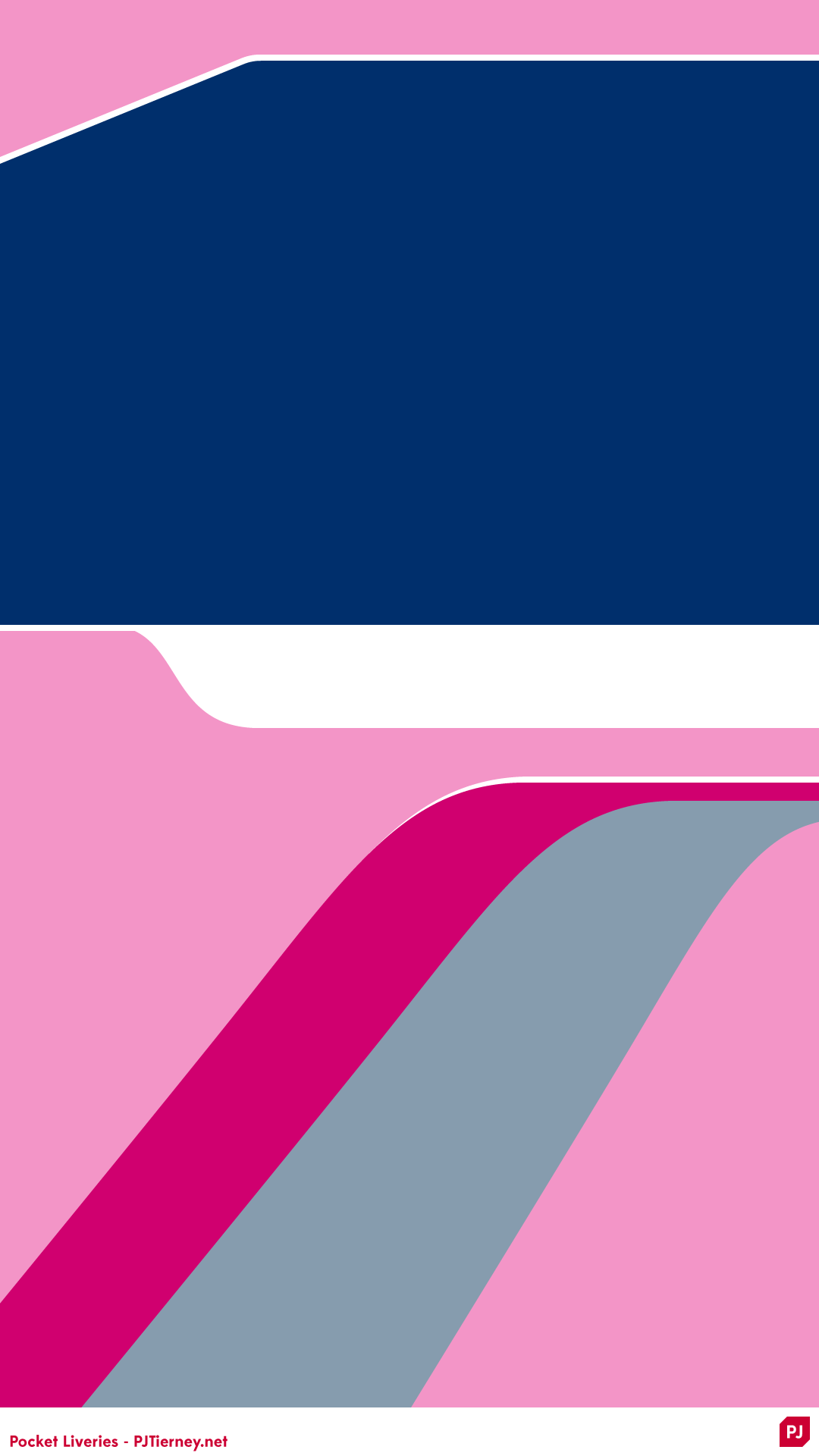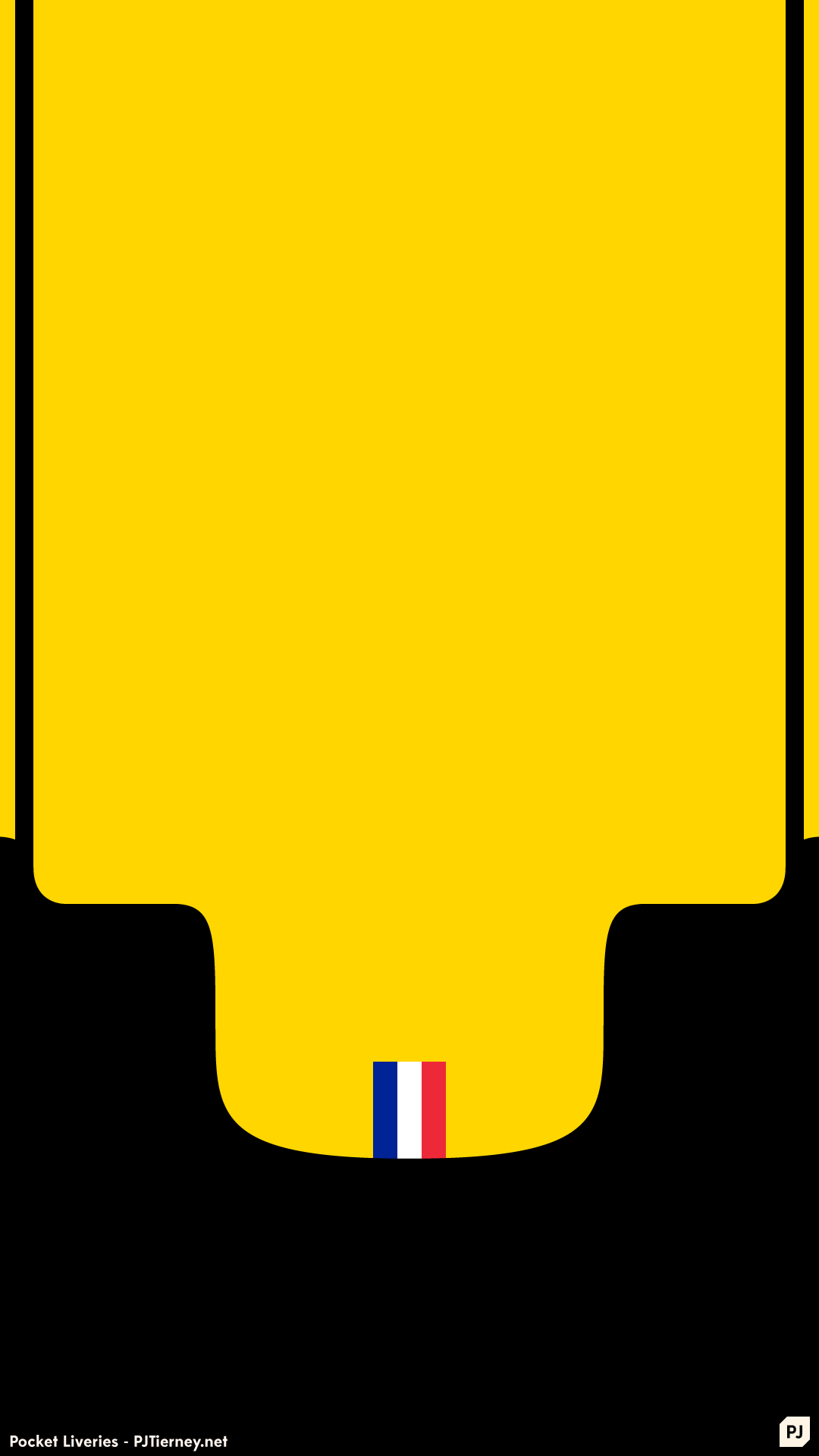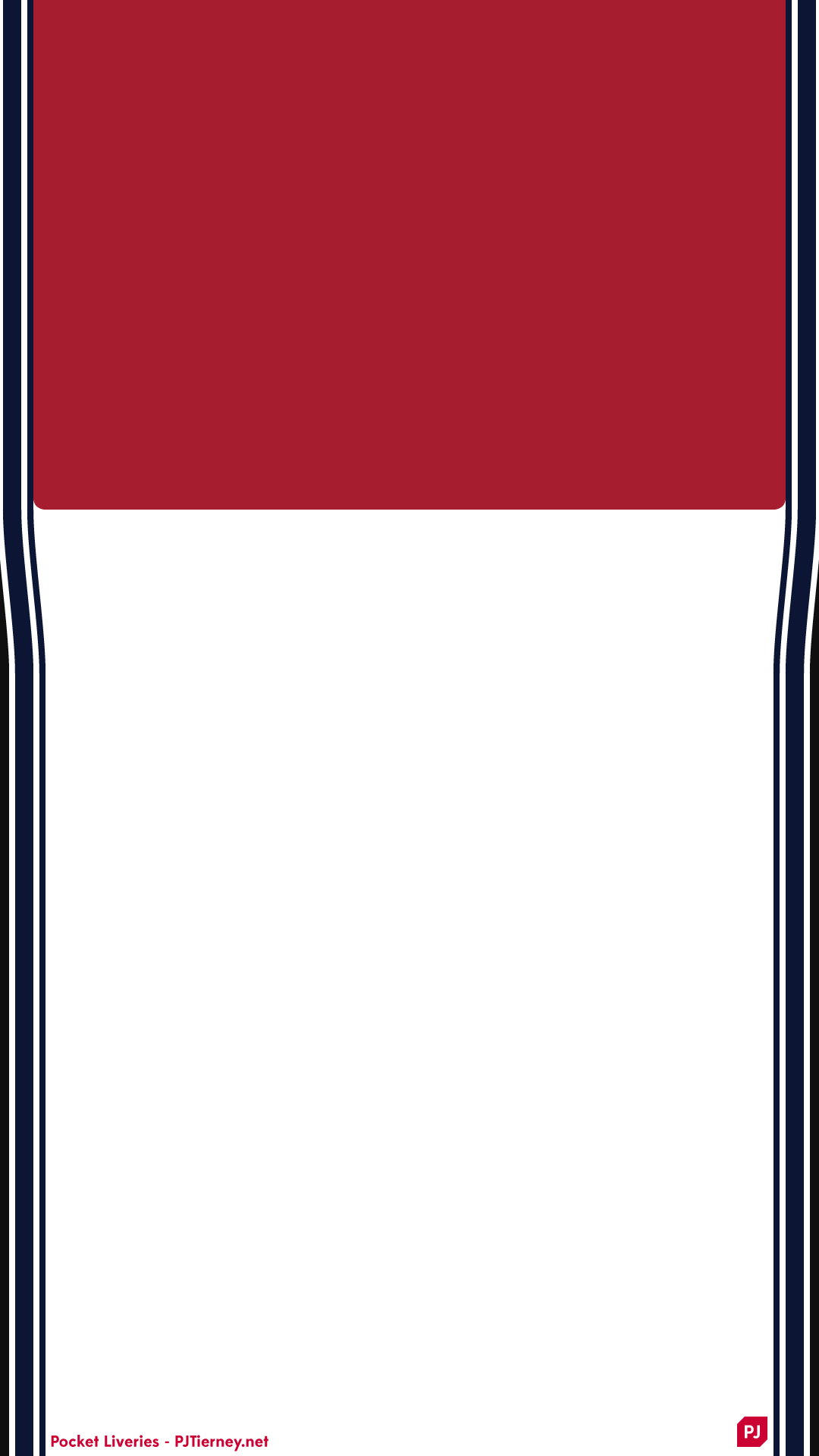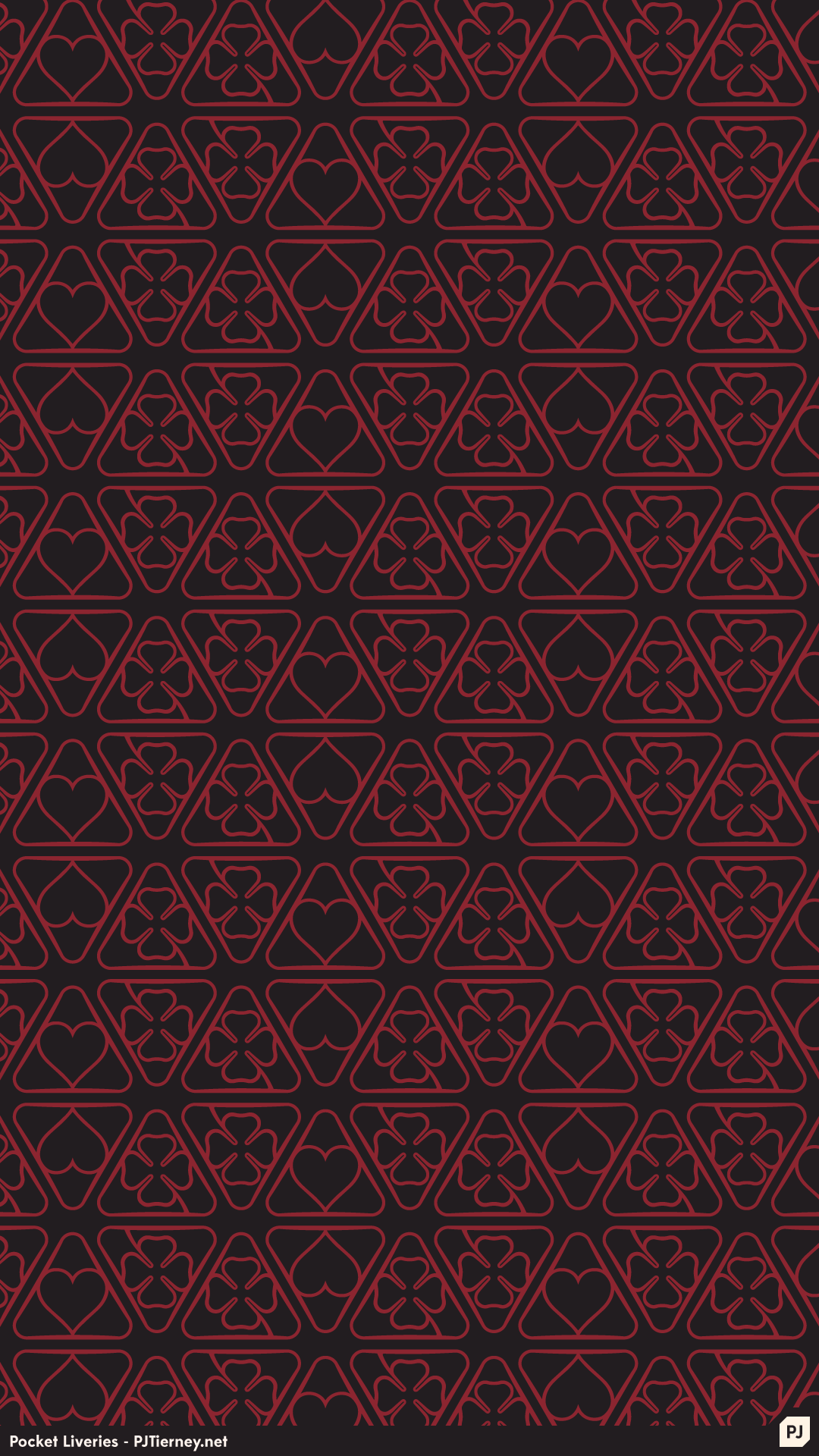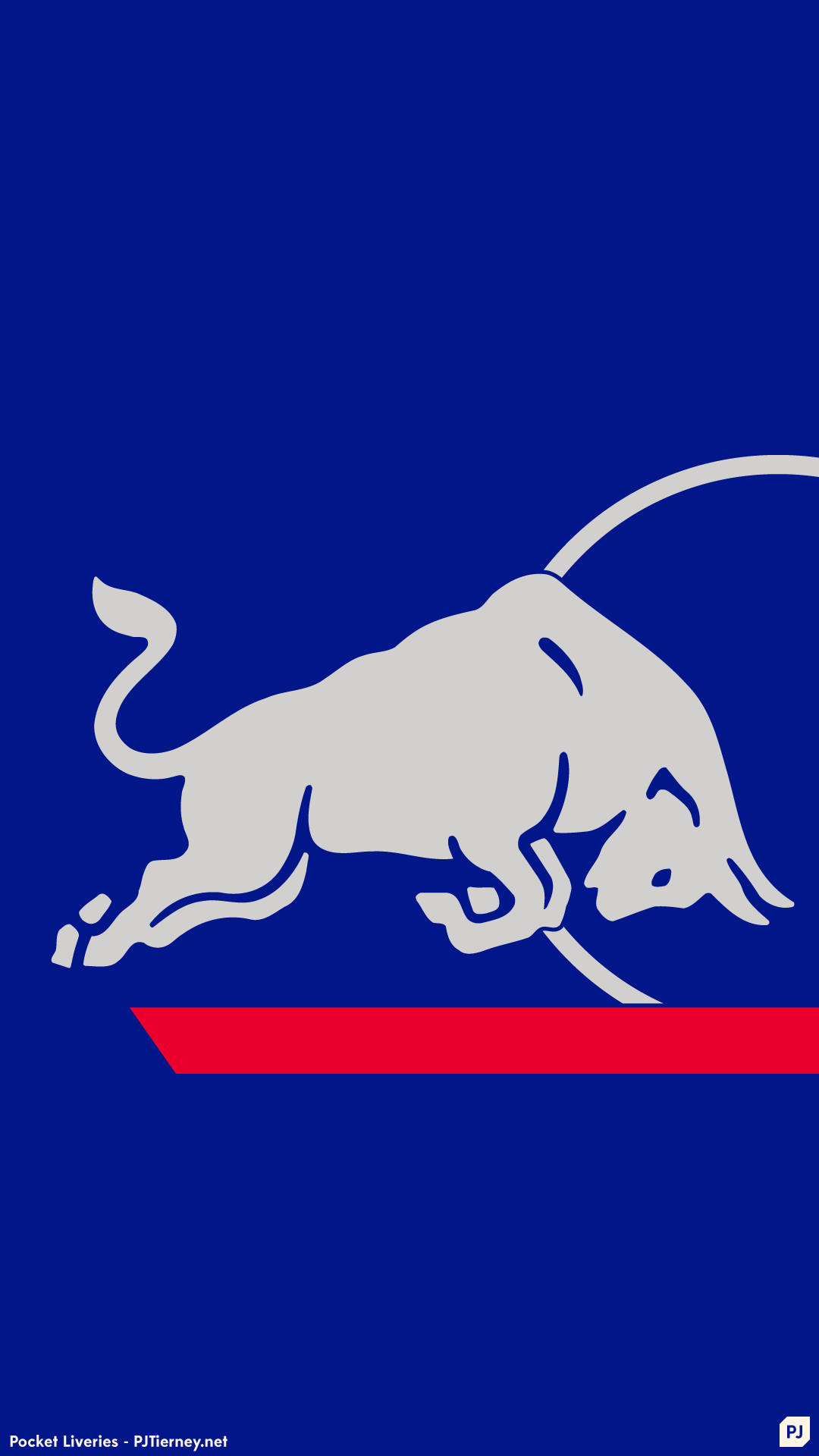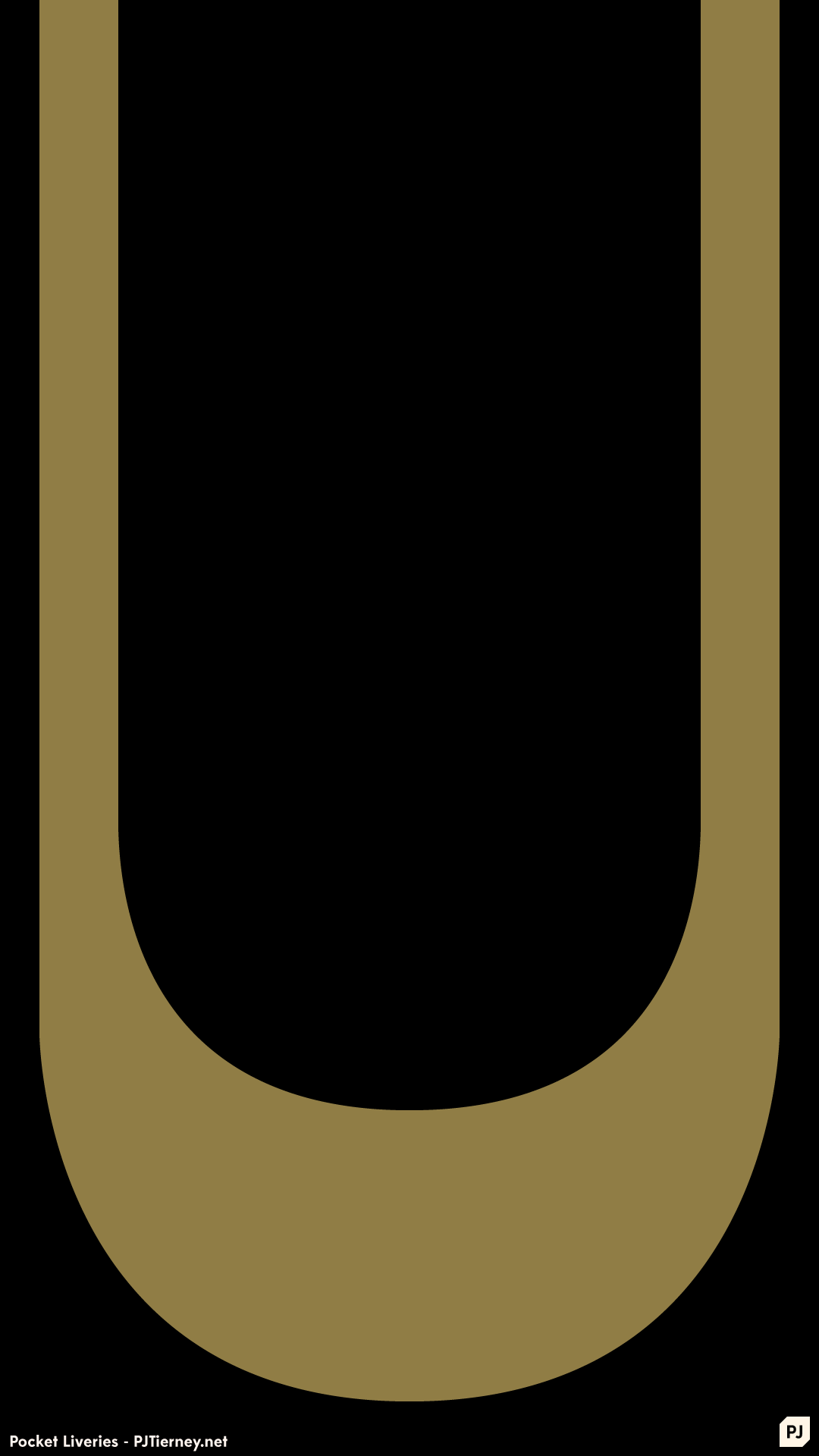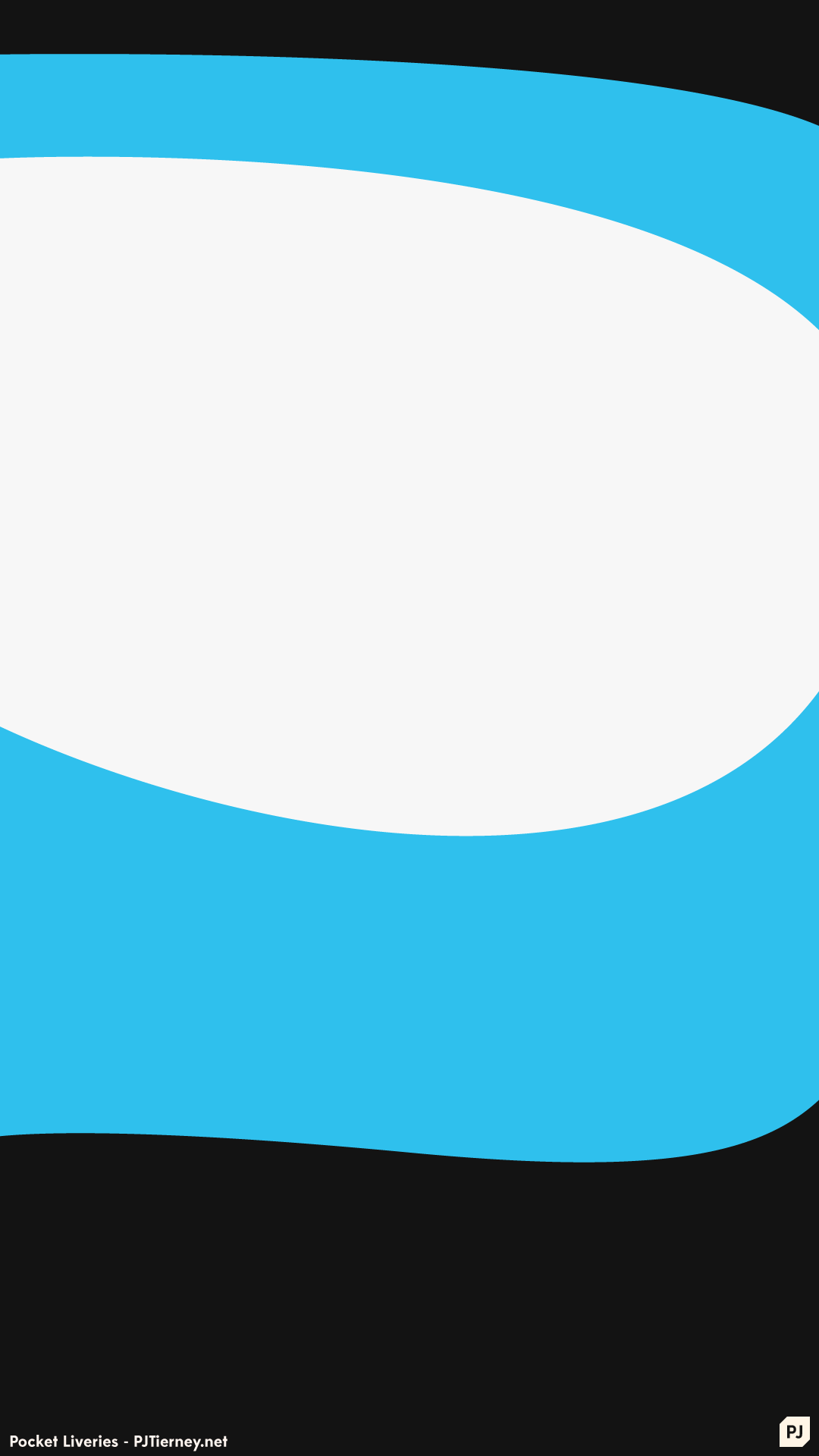 SUBARU Rally Team USA (2015)
This set of Pocket Liveries was based on the cars of SUBARU Rally Team USA, from their 2015 season. That year they competed in the Red Bull Global Rallycross Championship and the Rally America Championship seasons, primarily with 4 cars (2 in each championship).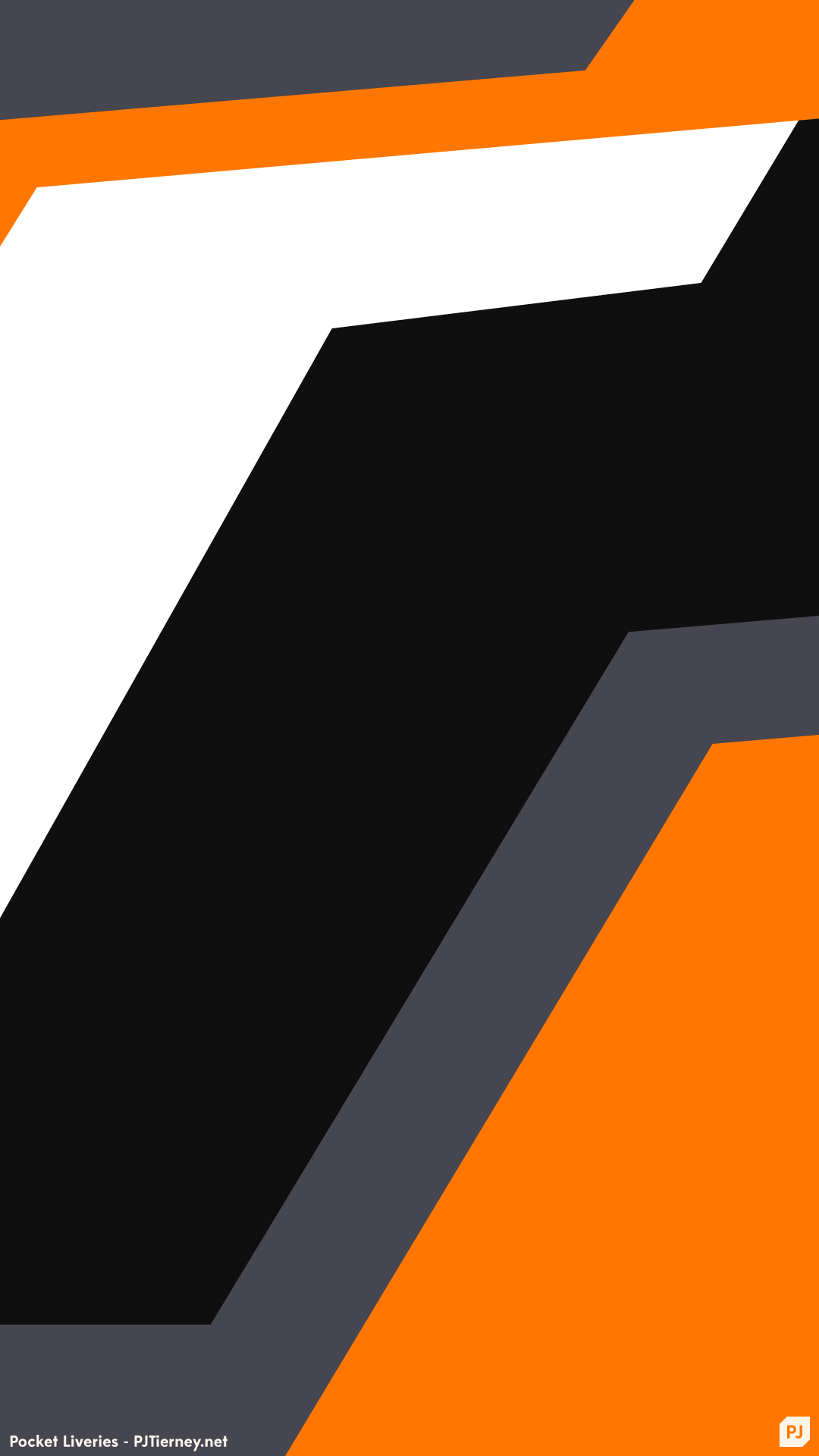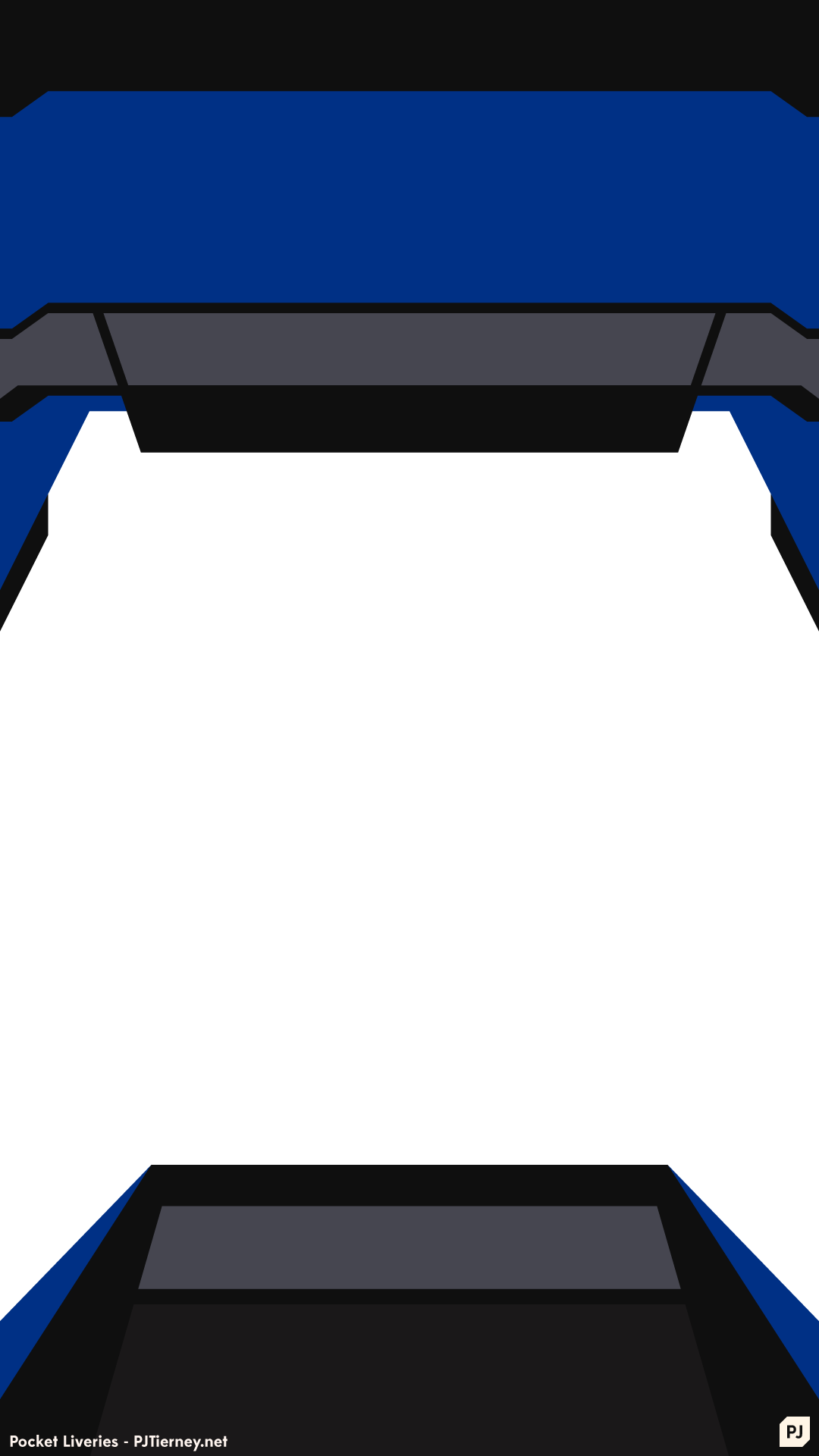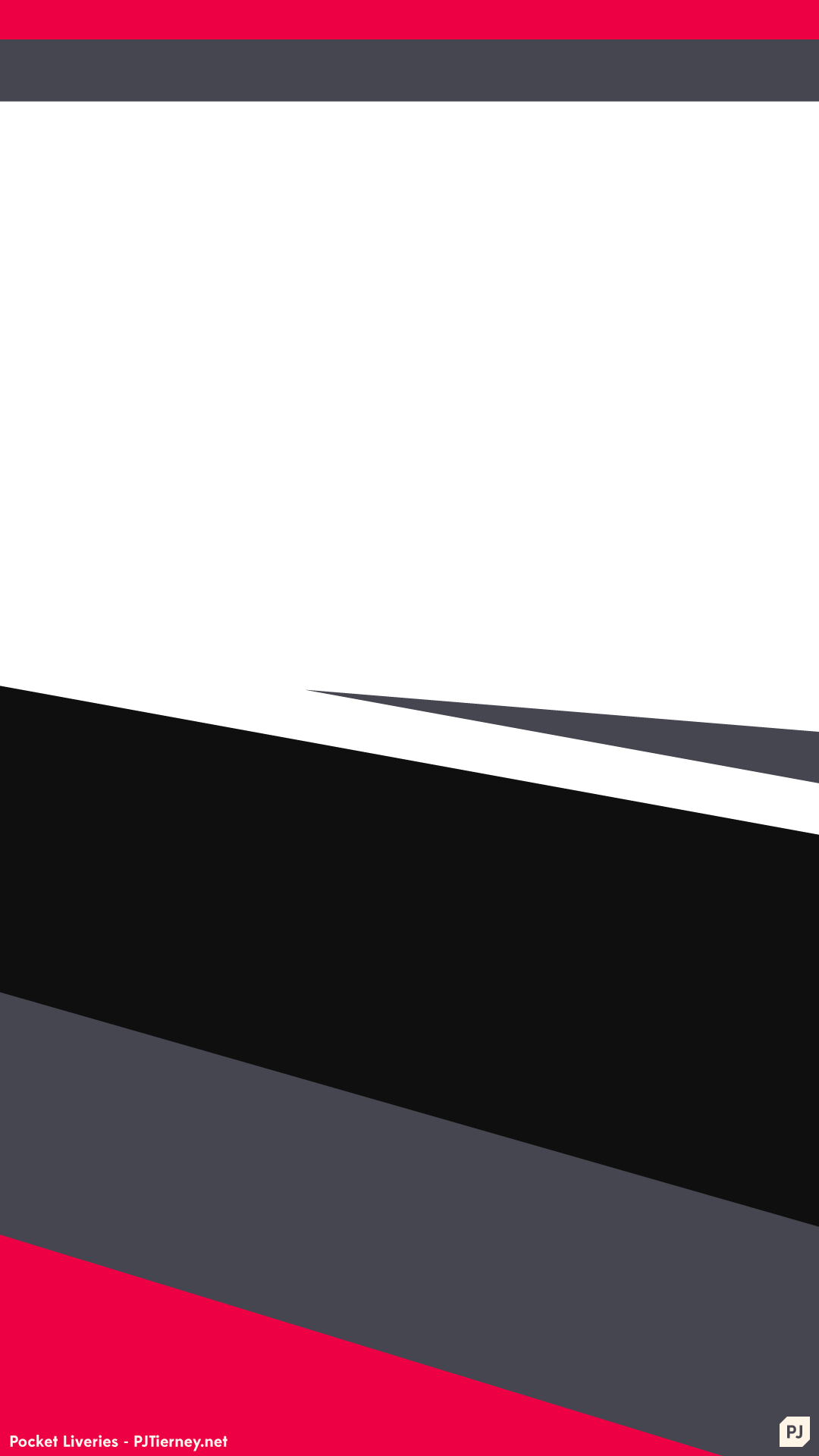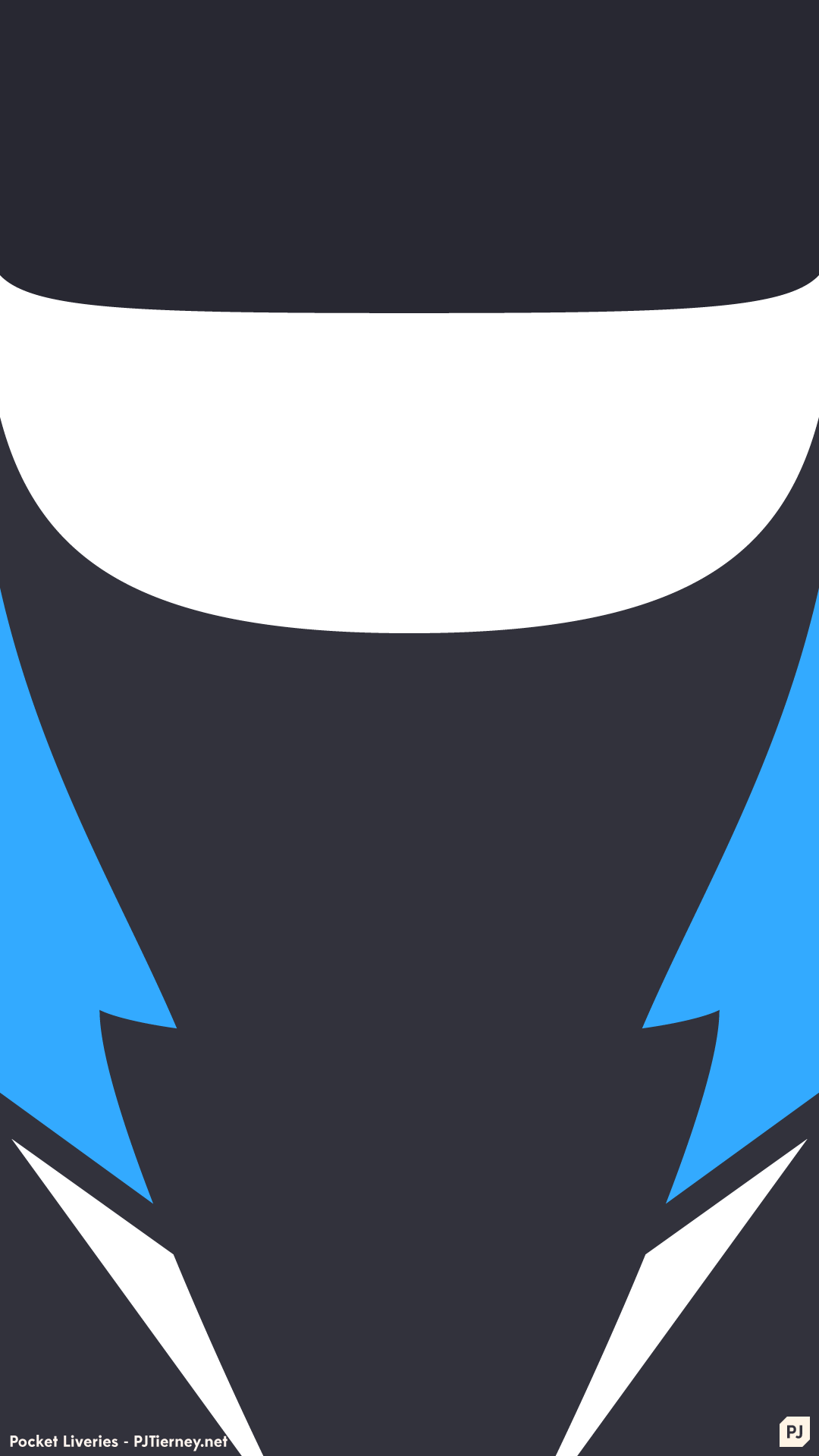 Ten Champions (2014)
A set of minimal illustrations based on the helmets of various Formula 1 World Champions.
The simplistic nature of the illustrations lended themselves well to the Pocket Liveries format.
The full project can be found here.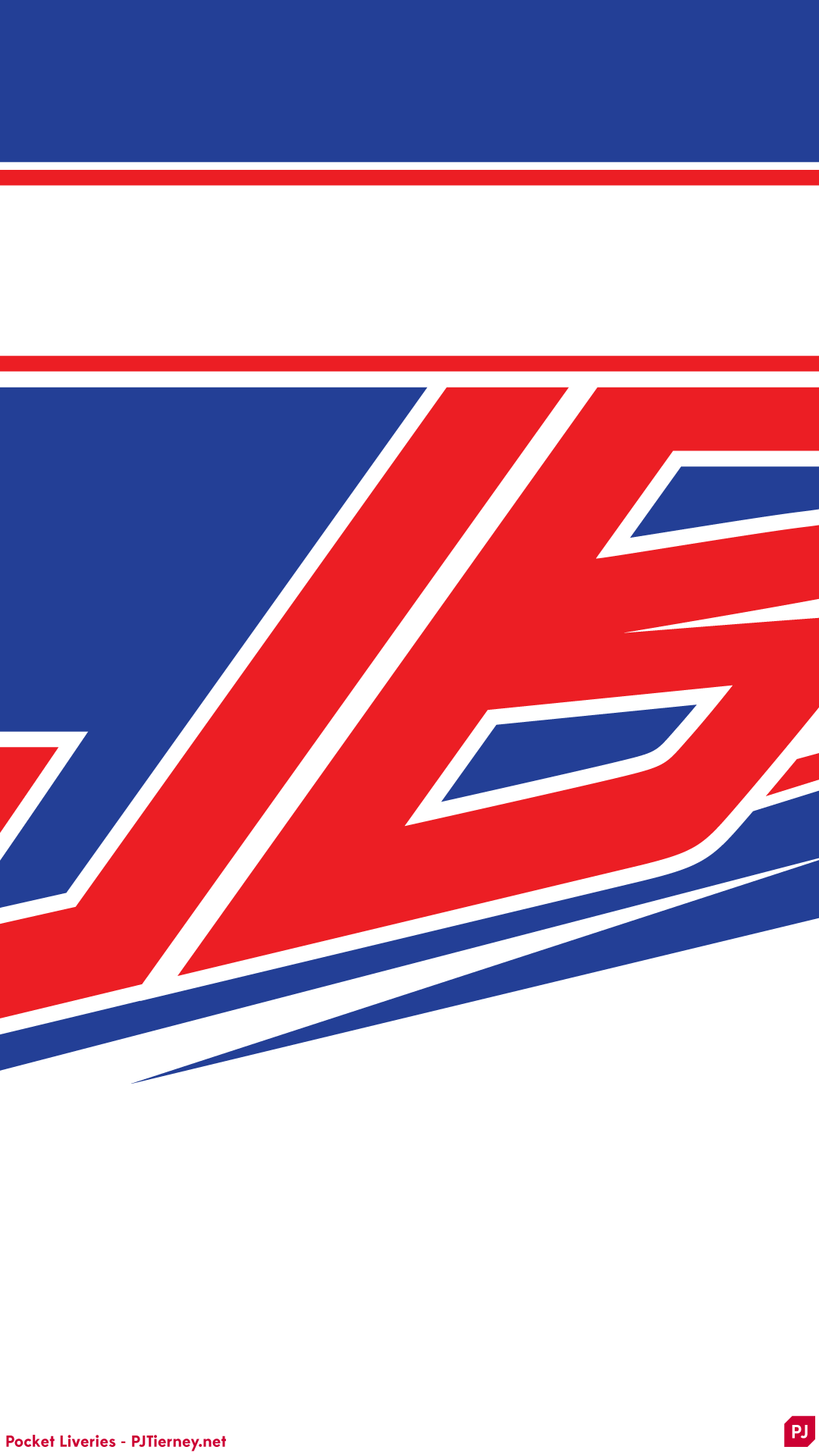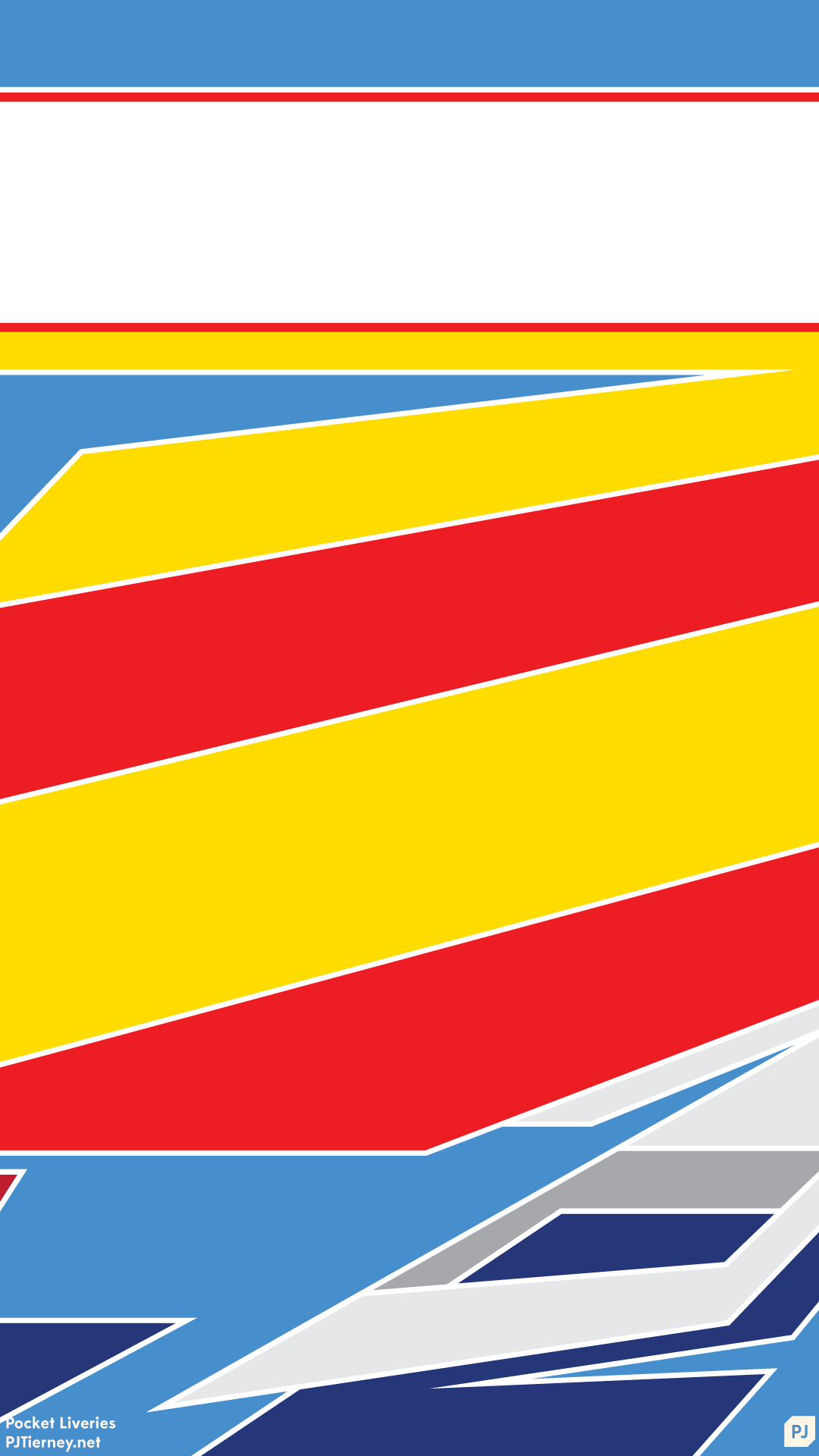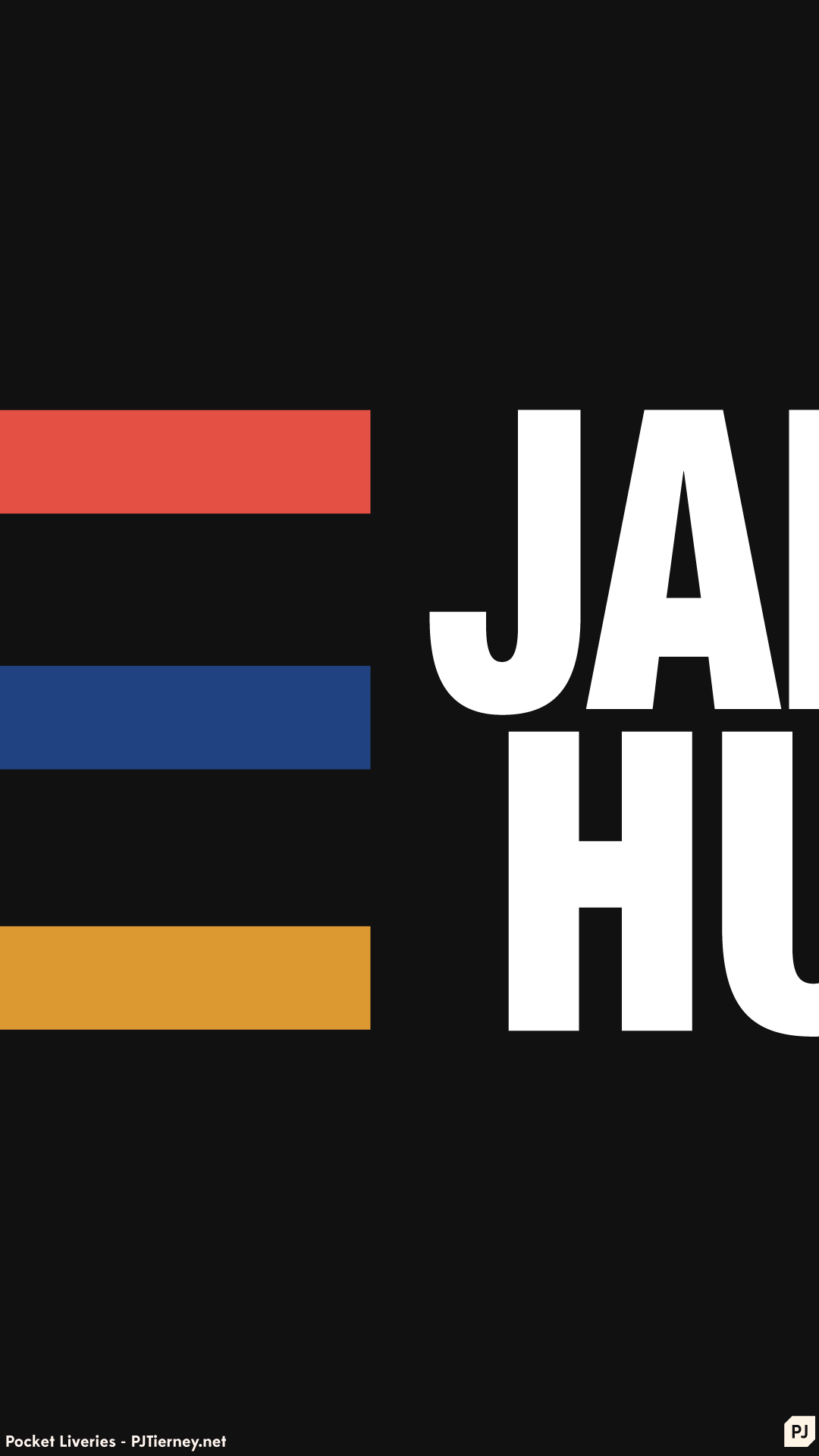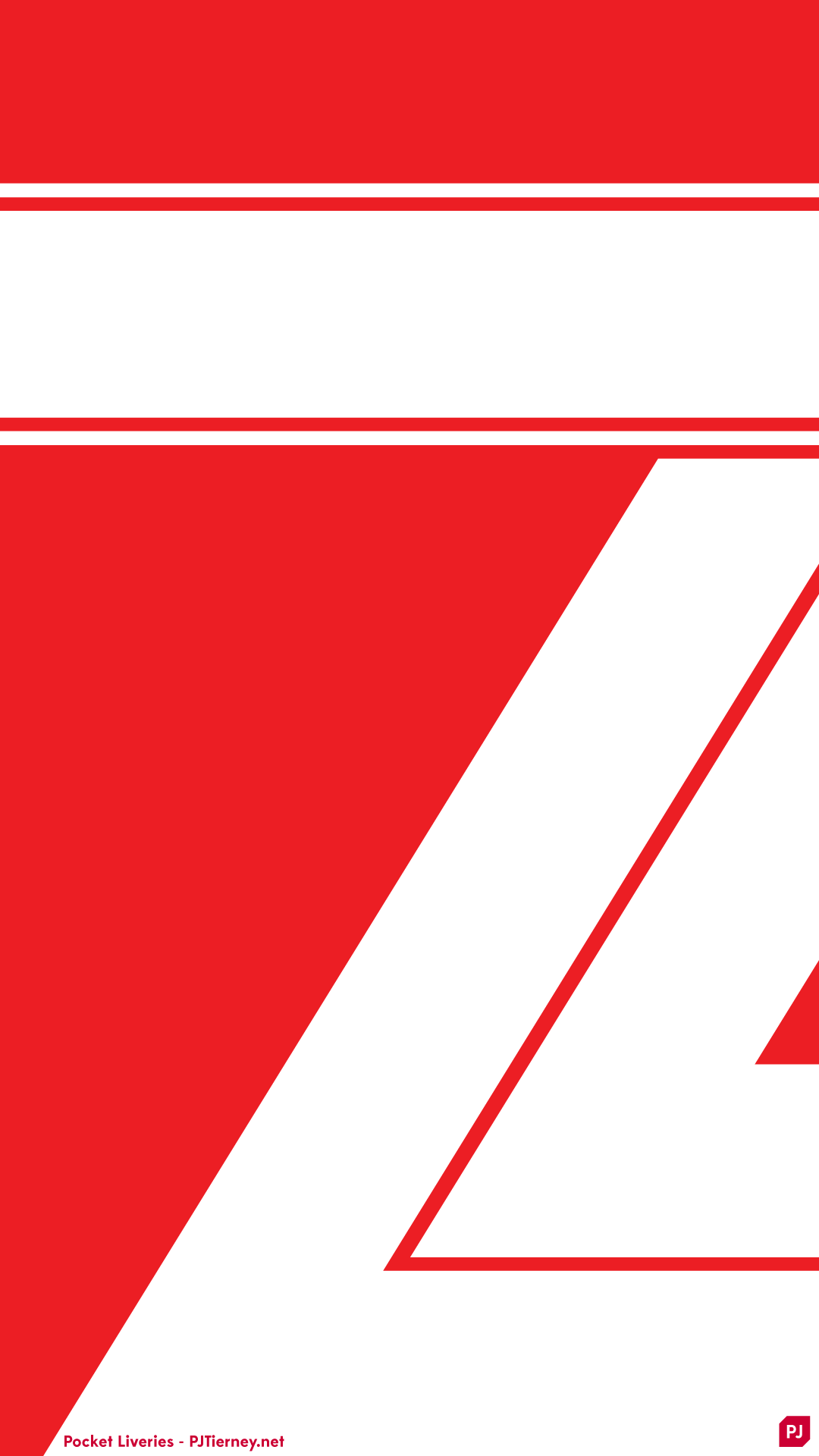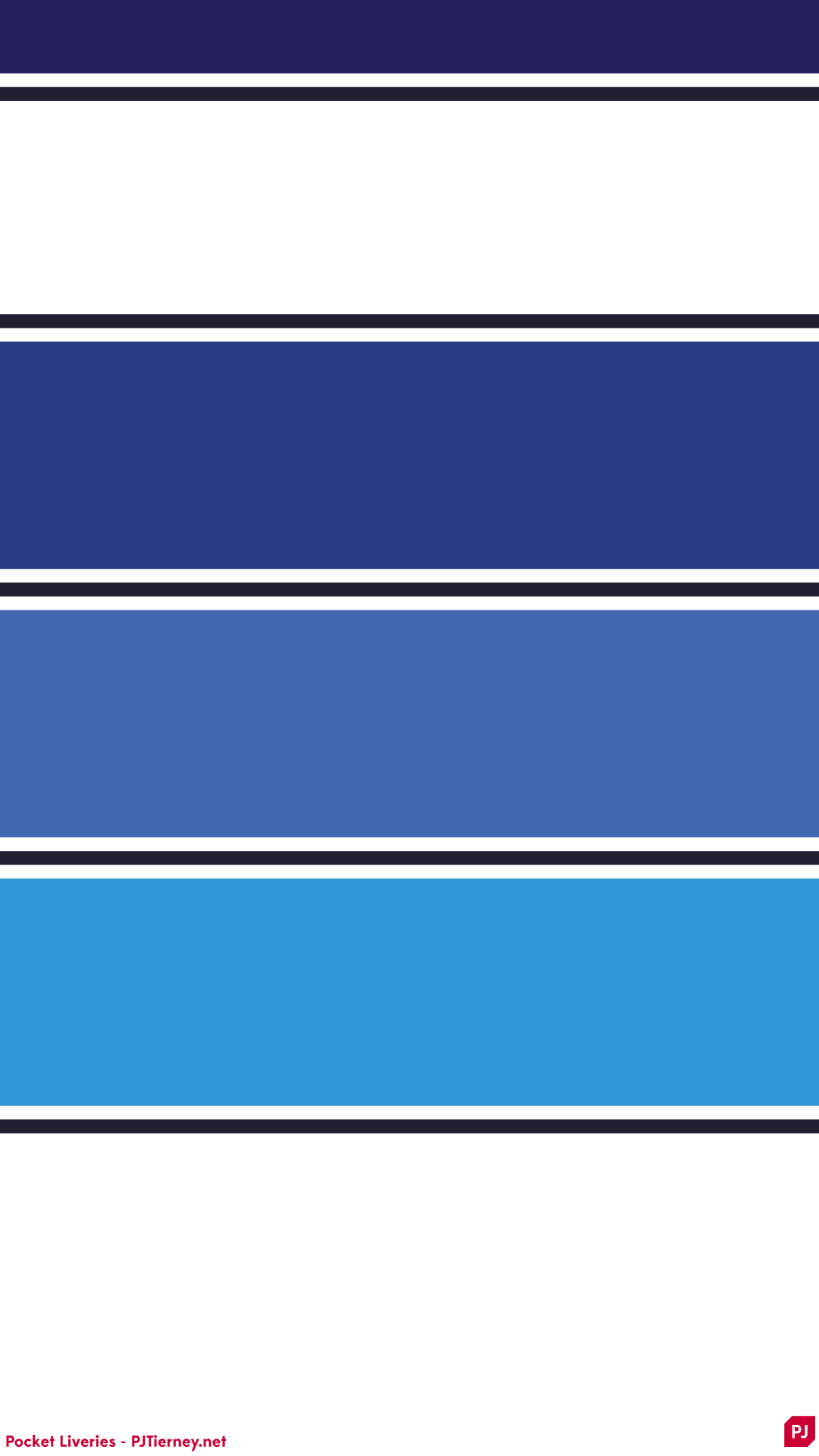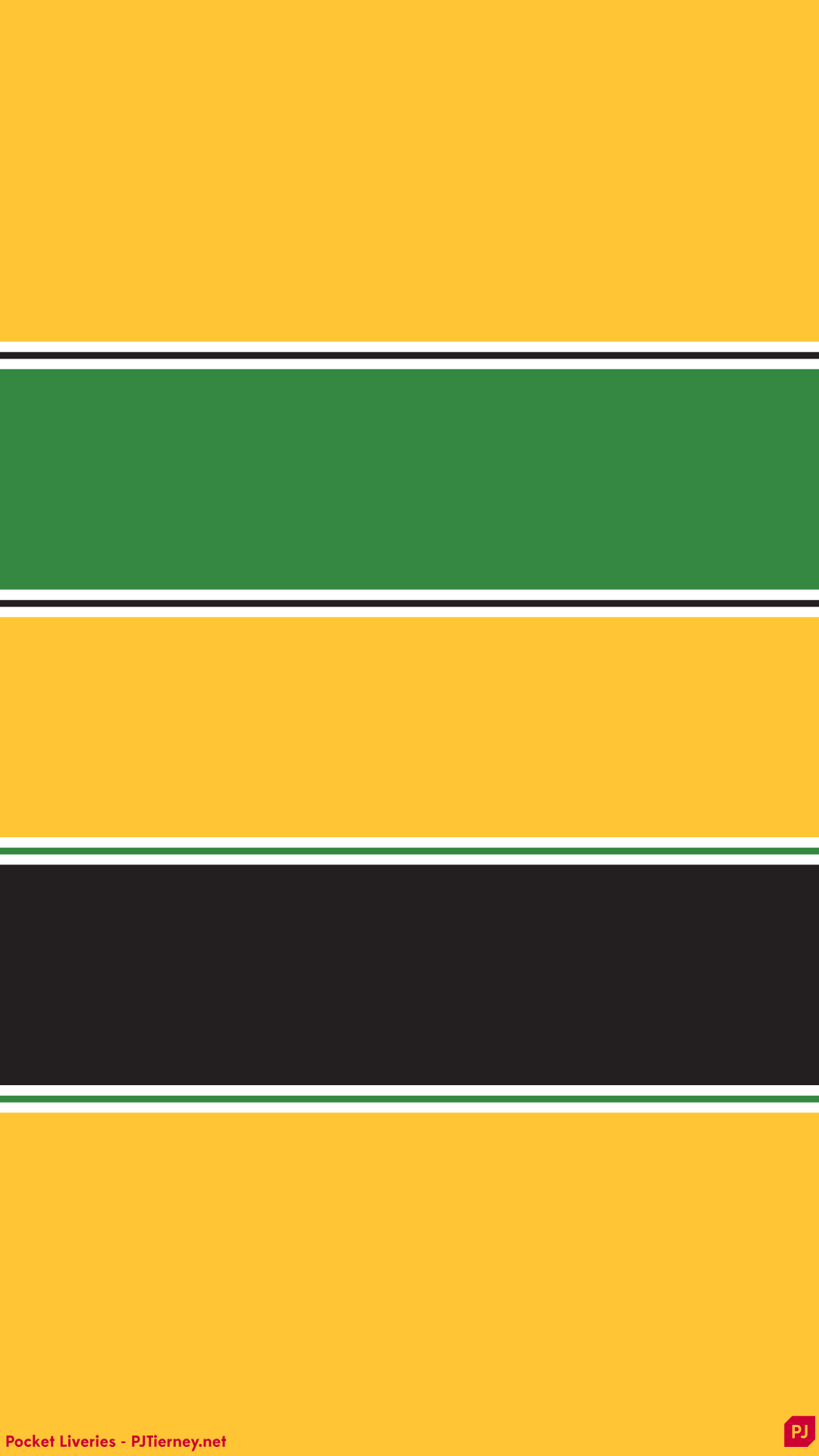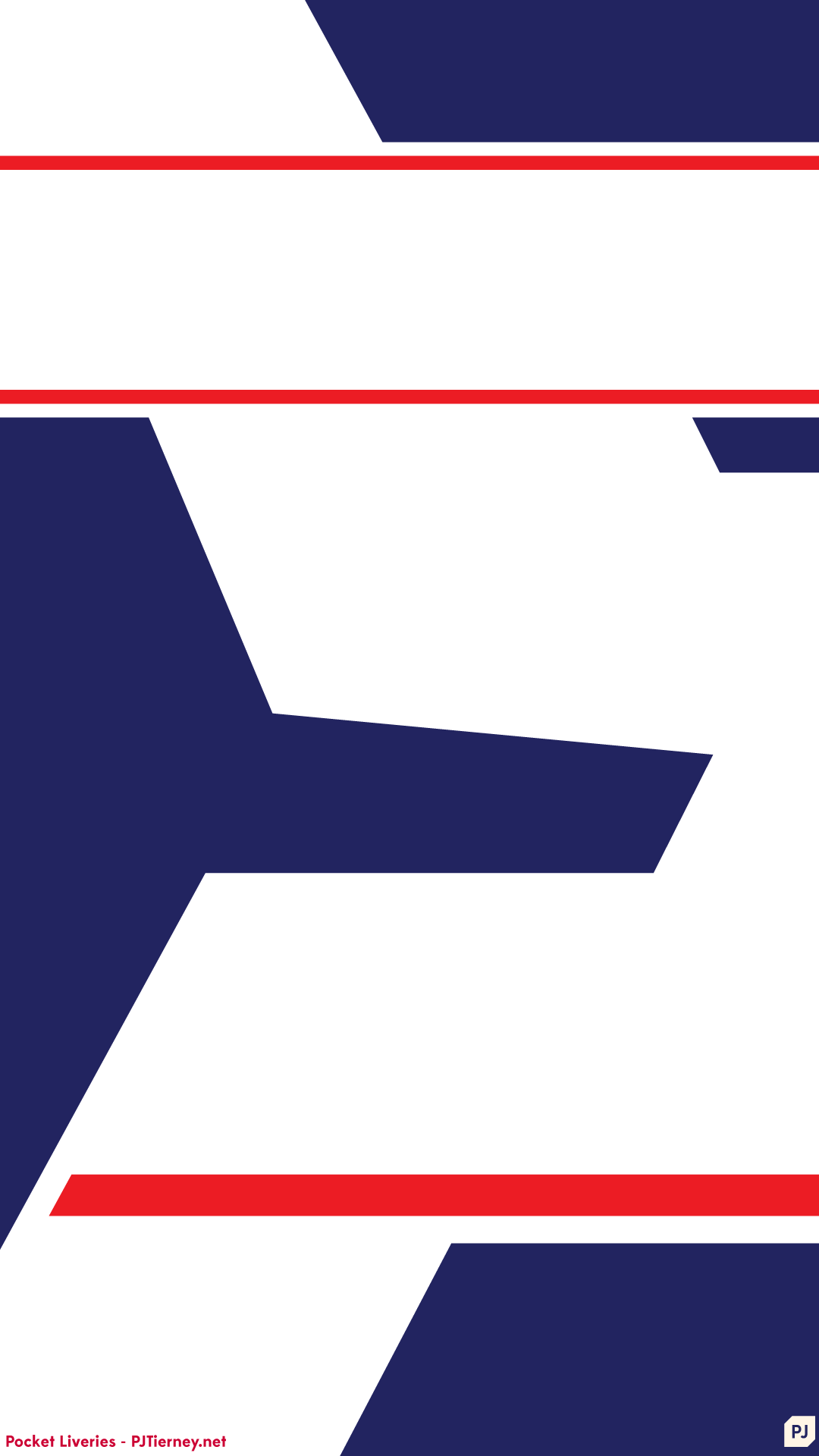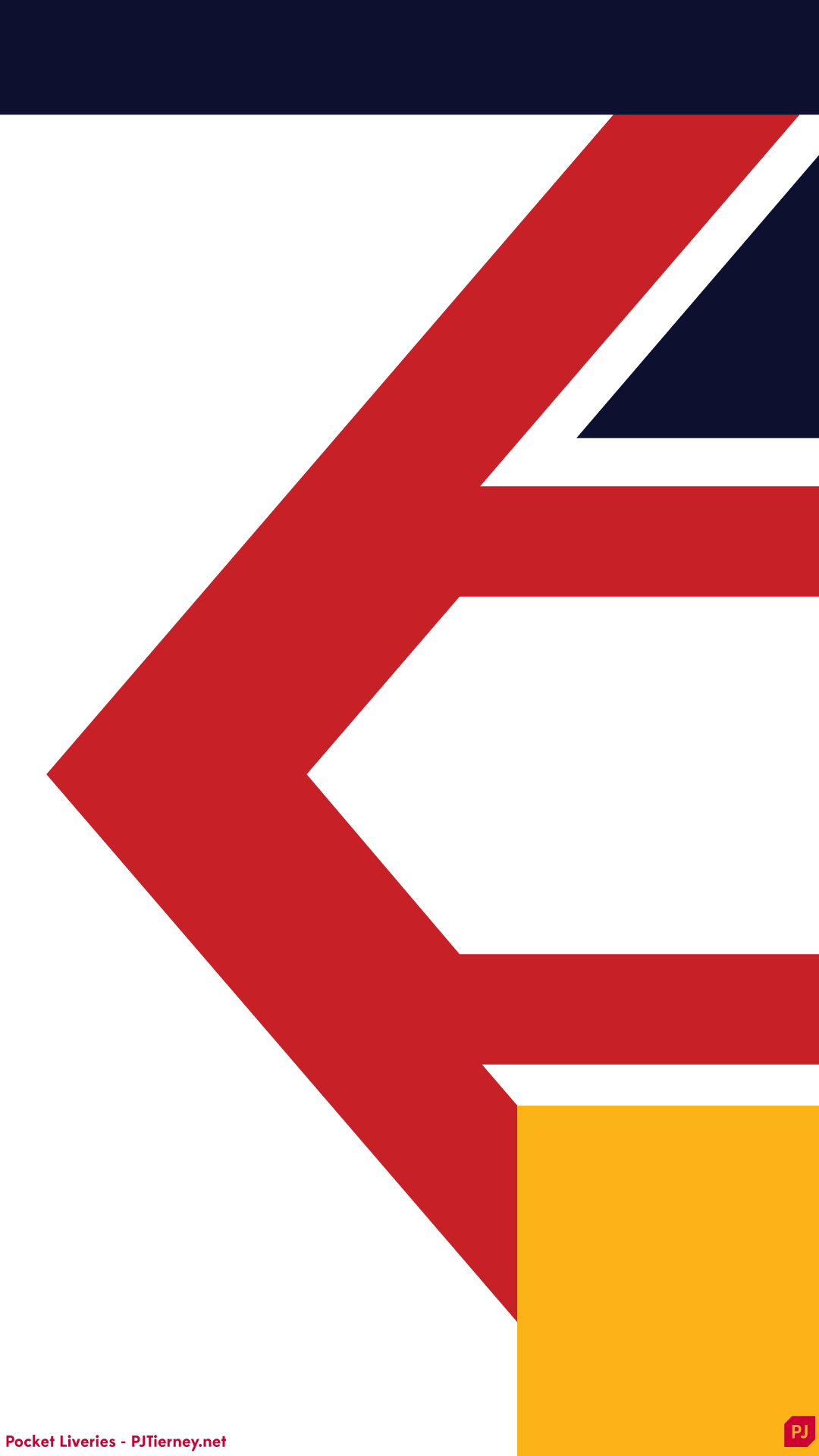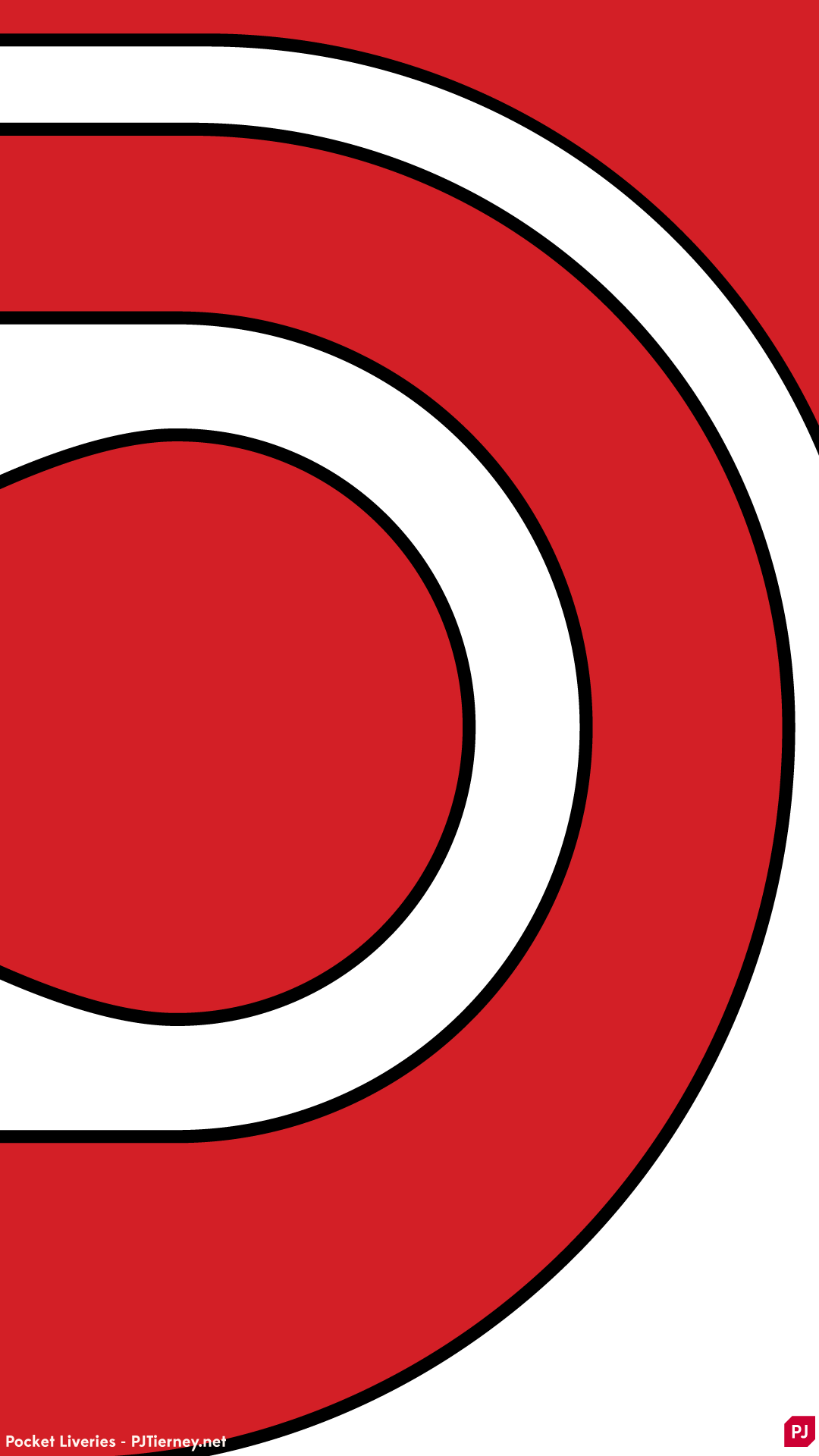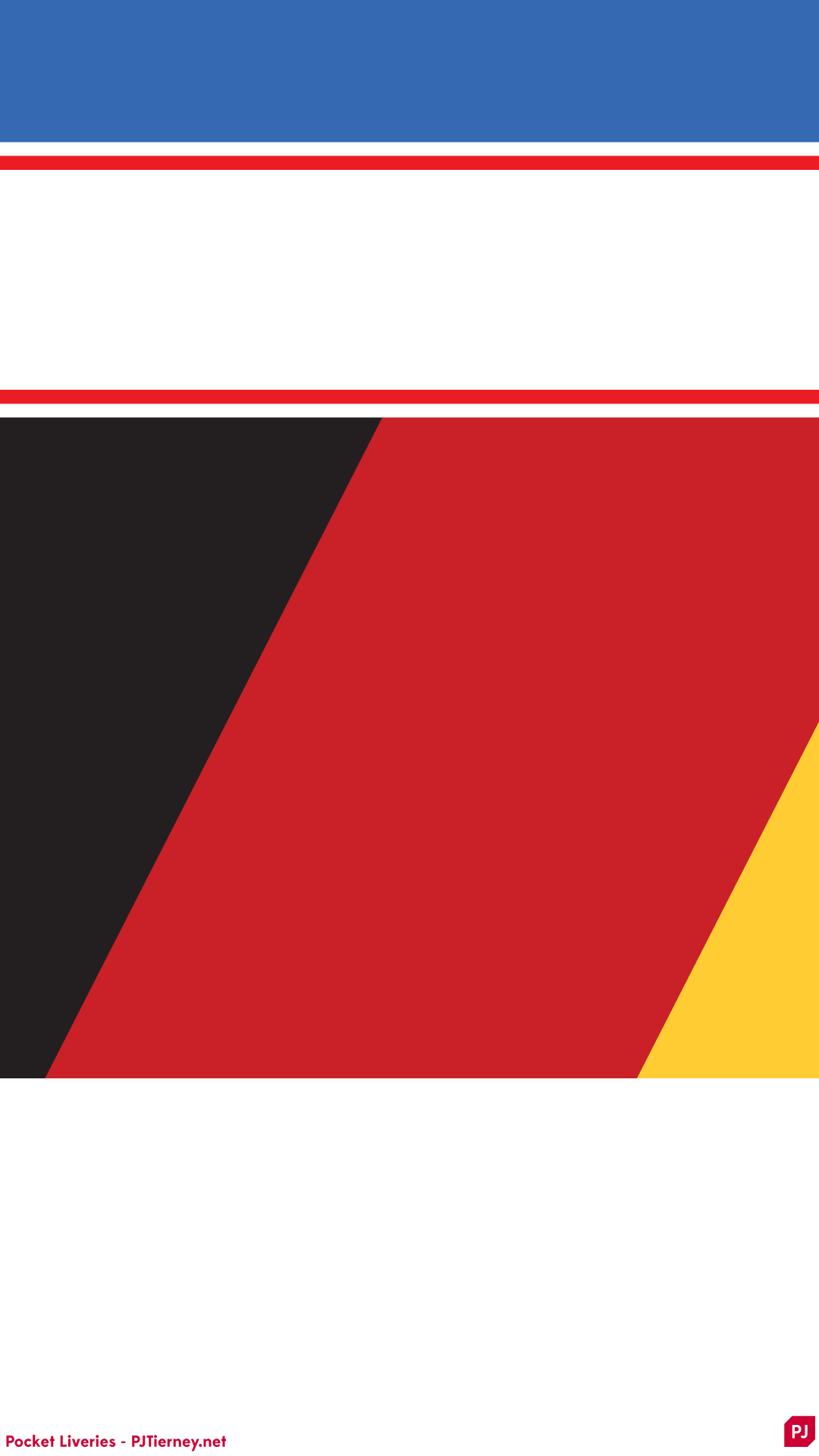 Formula 1 Cars (2013)
This was the first dedicated "set" of Pocket Liveries I created, focusing on the designs of every Formula 1 car from the 2013 season as they were revealed to the world.
It was featured on WTF1
and other automotive sites shortly after release.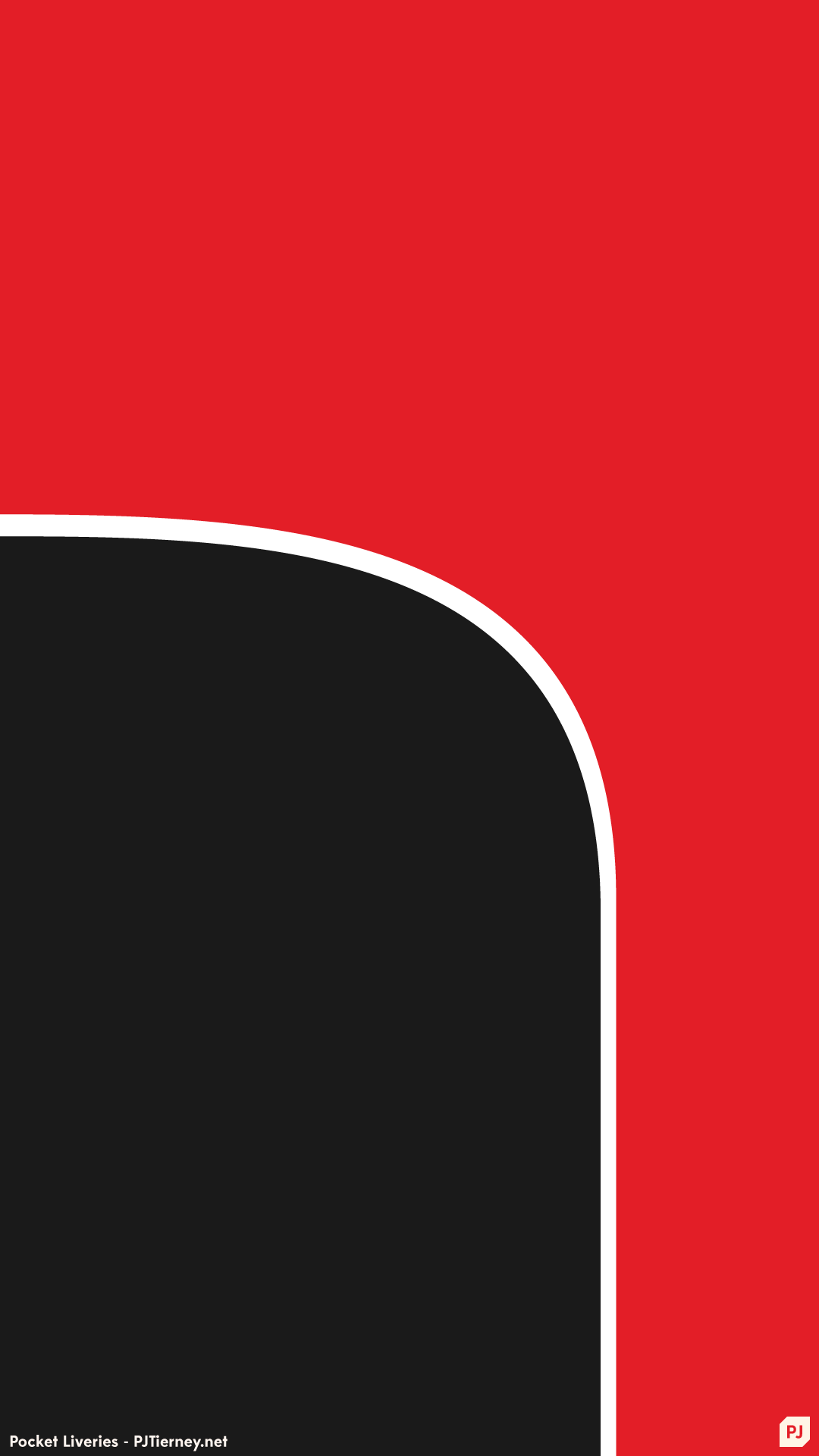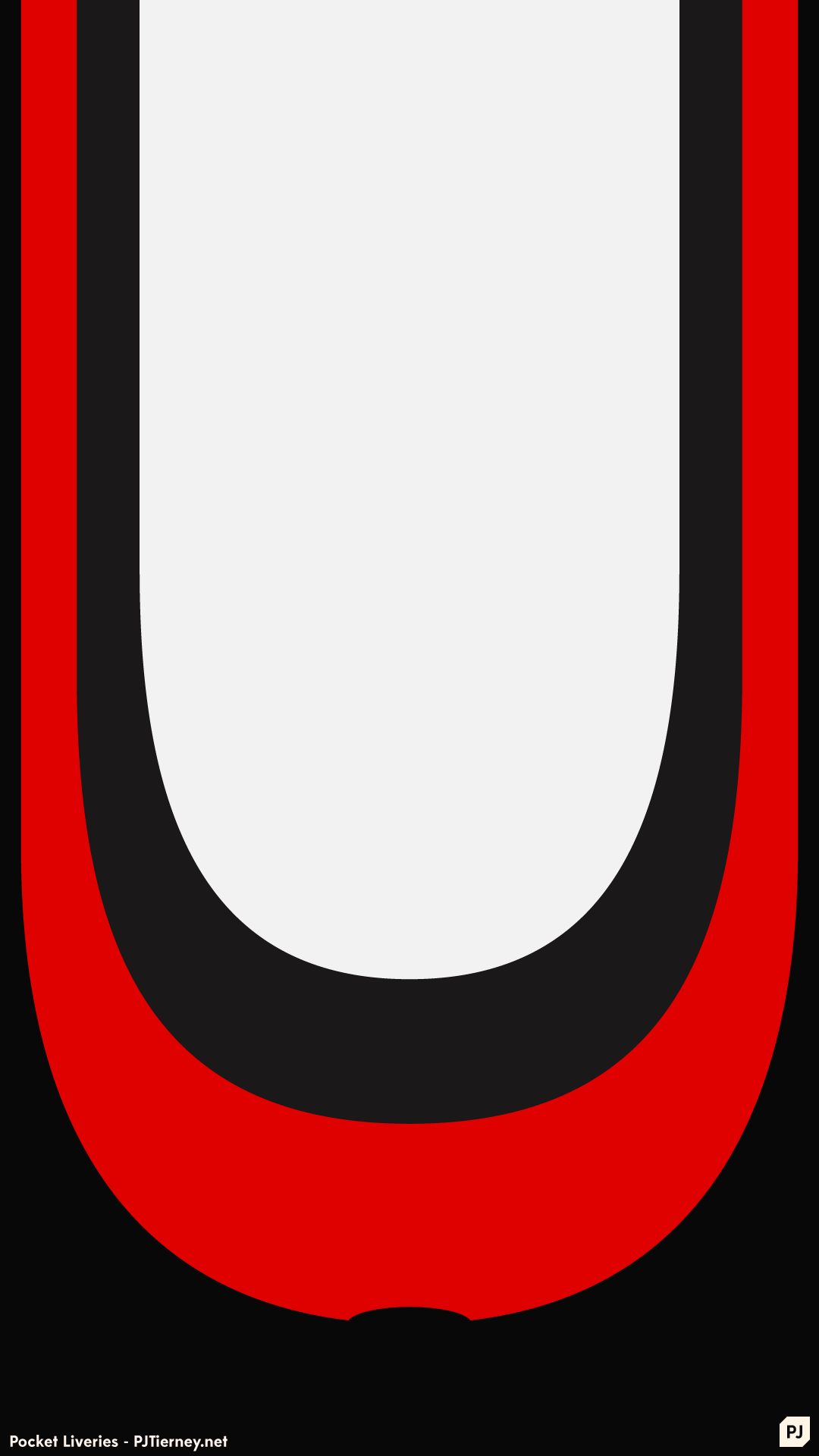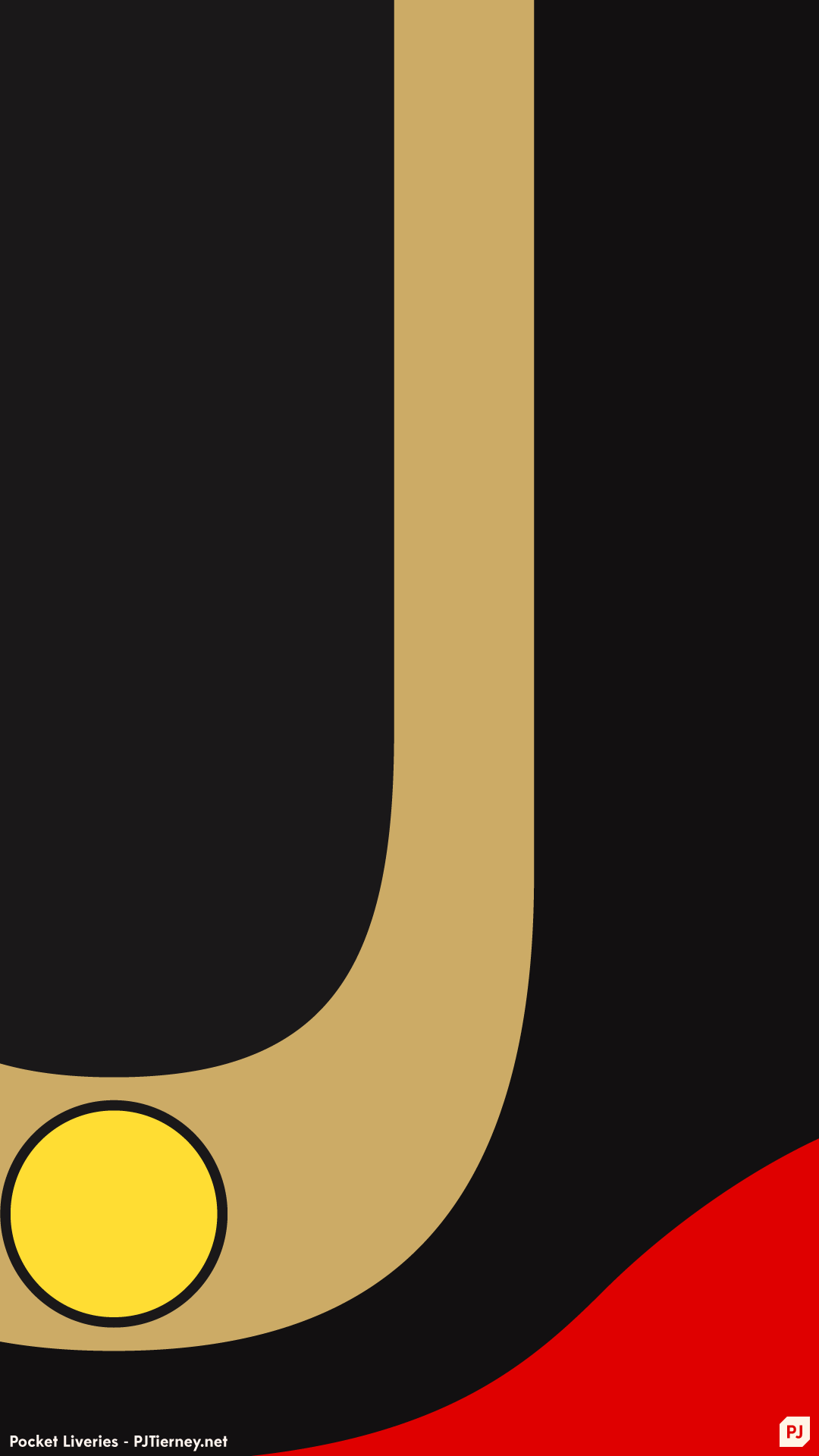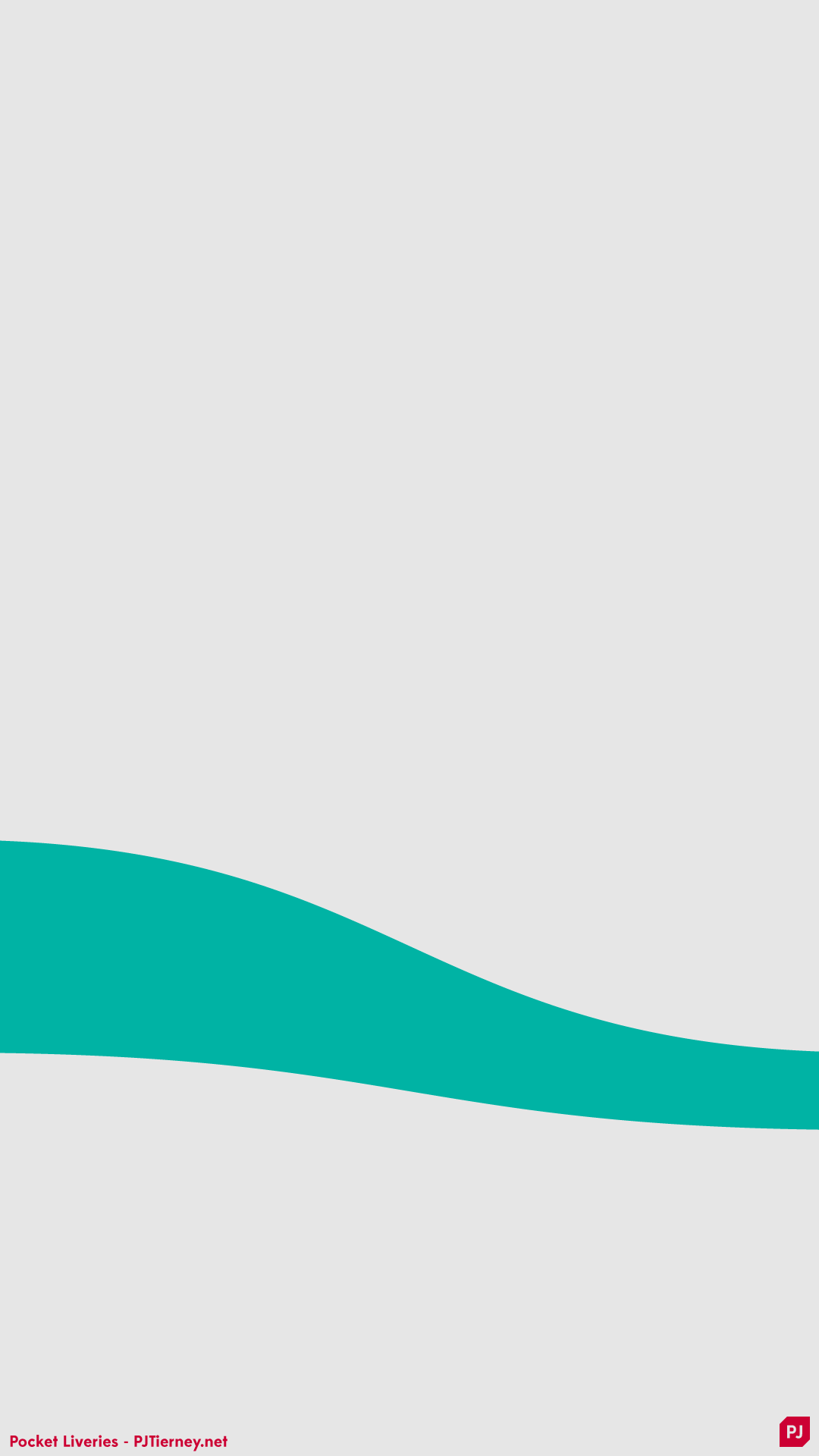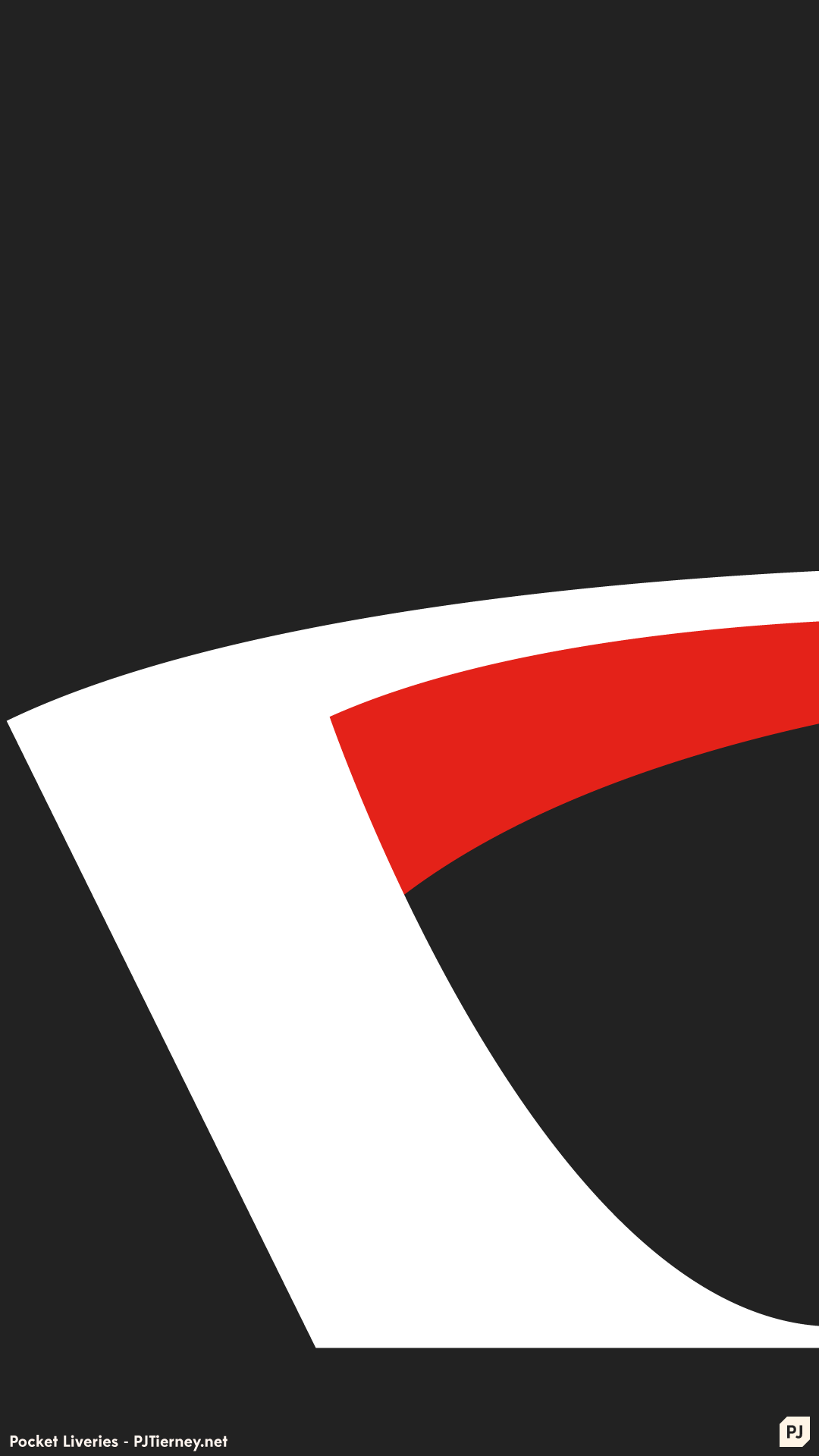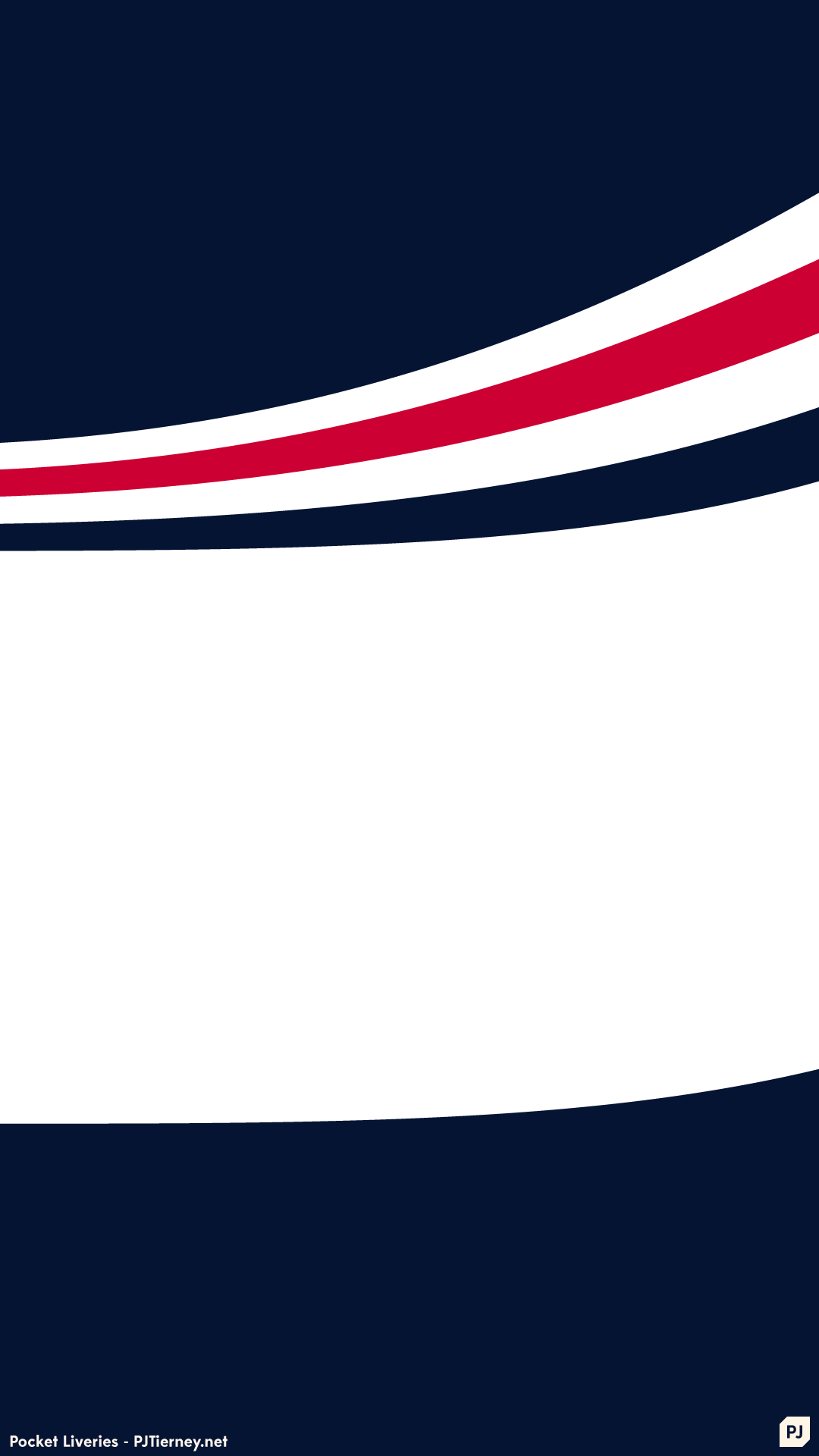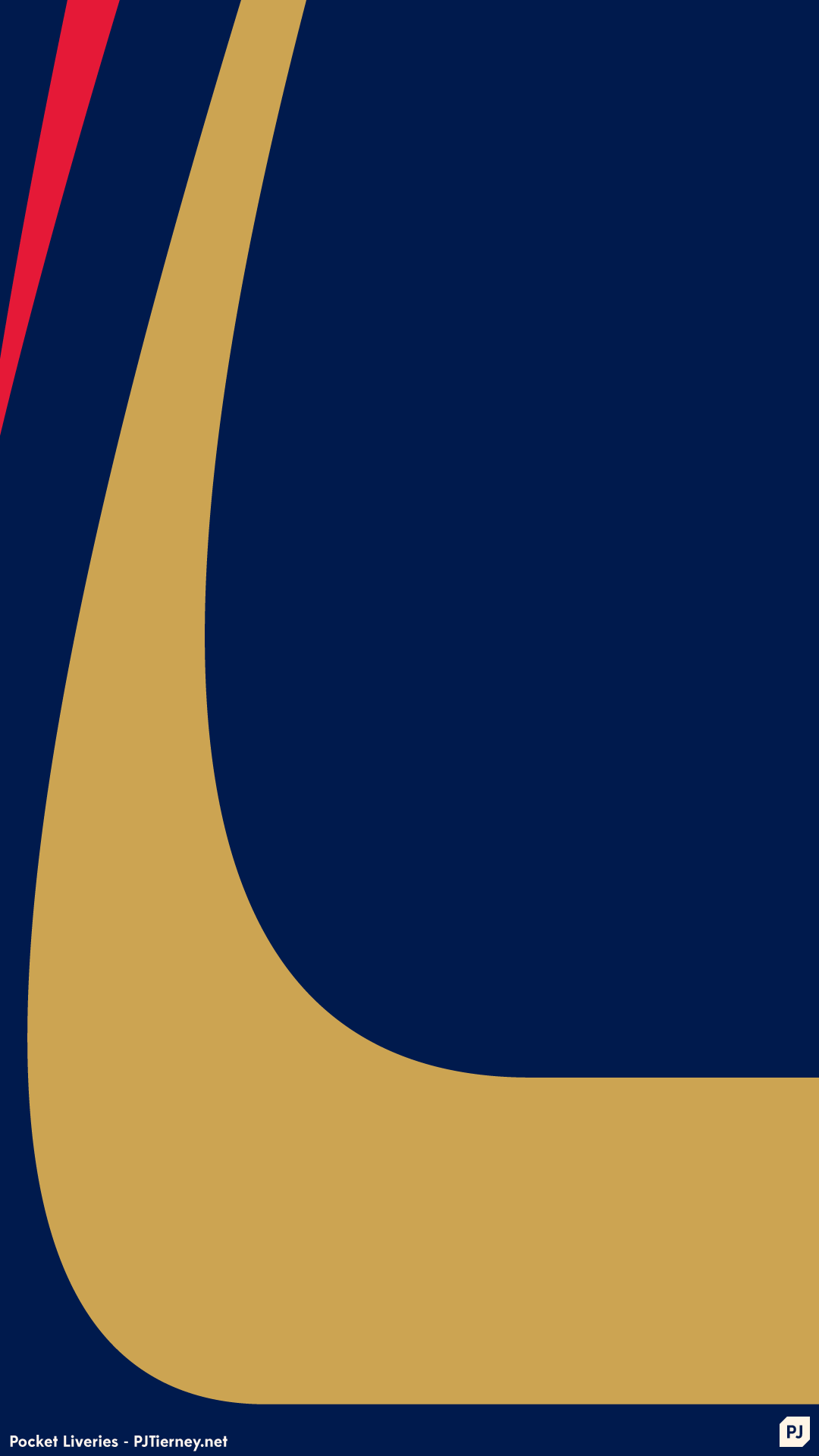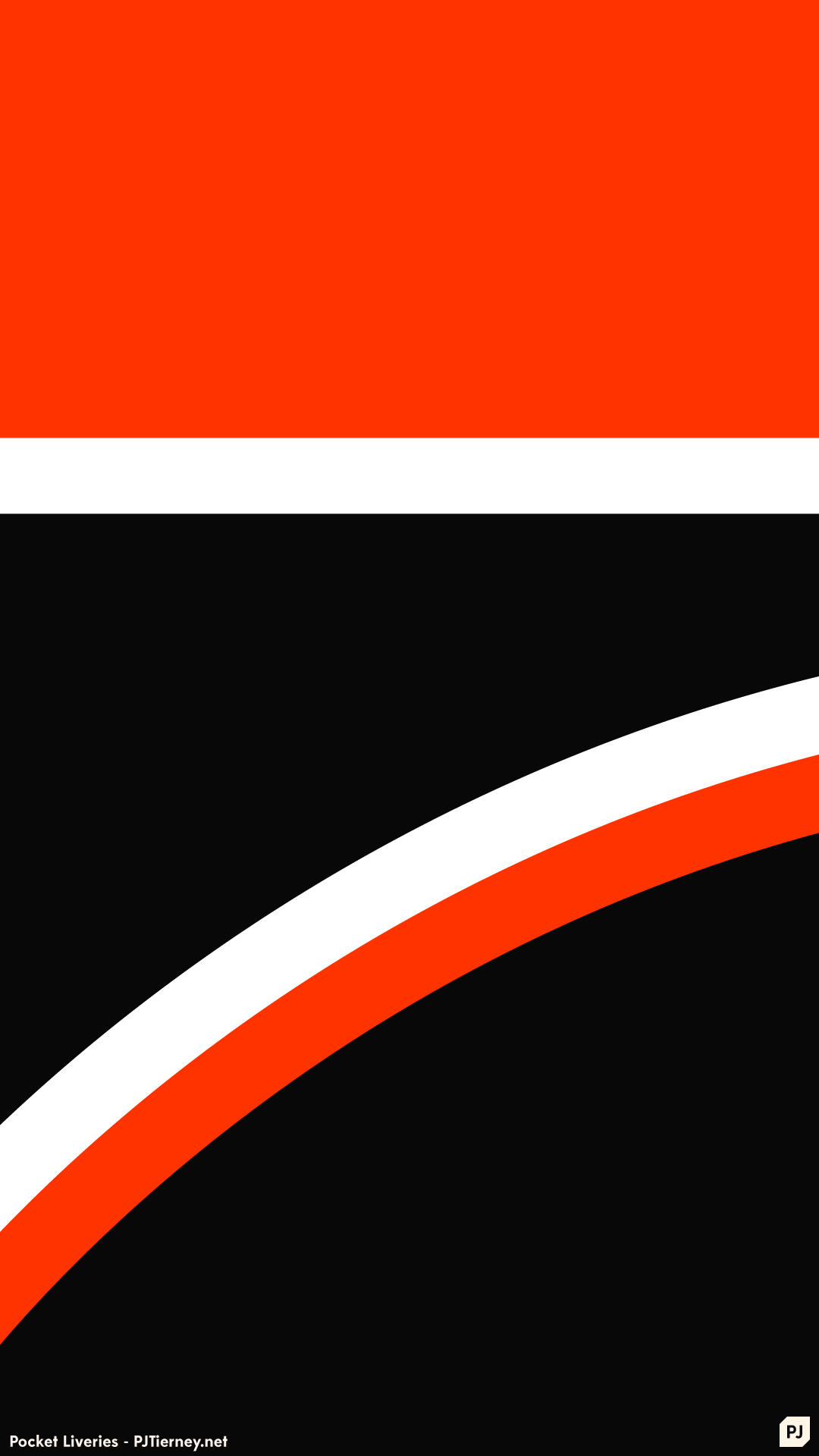 Endurance Racing Cars (2012-2019)
Various Pocket Livery designs based on sportscars past and present.
These were normally created as one-offs whenever I saw an interesting design take to the track.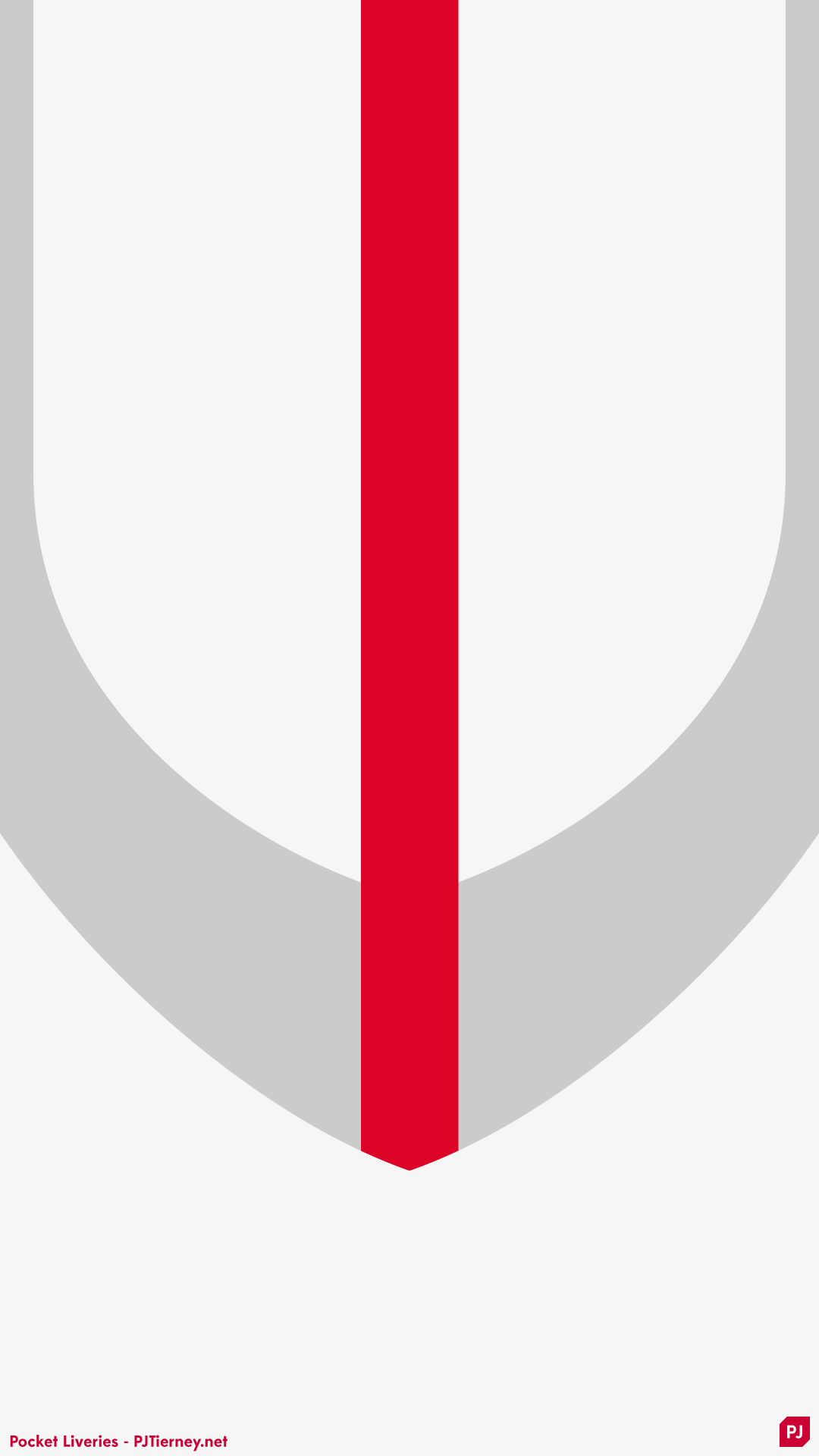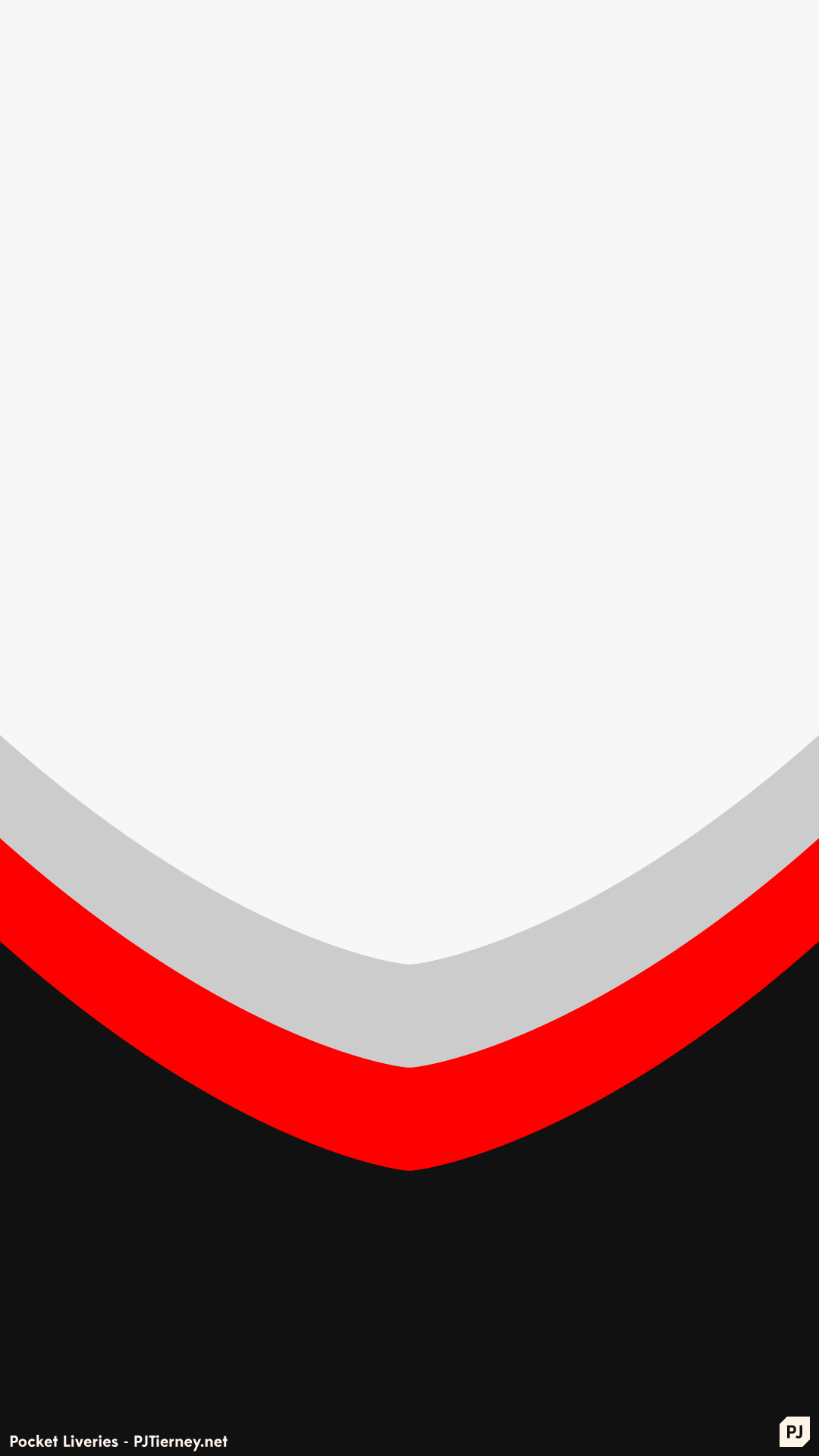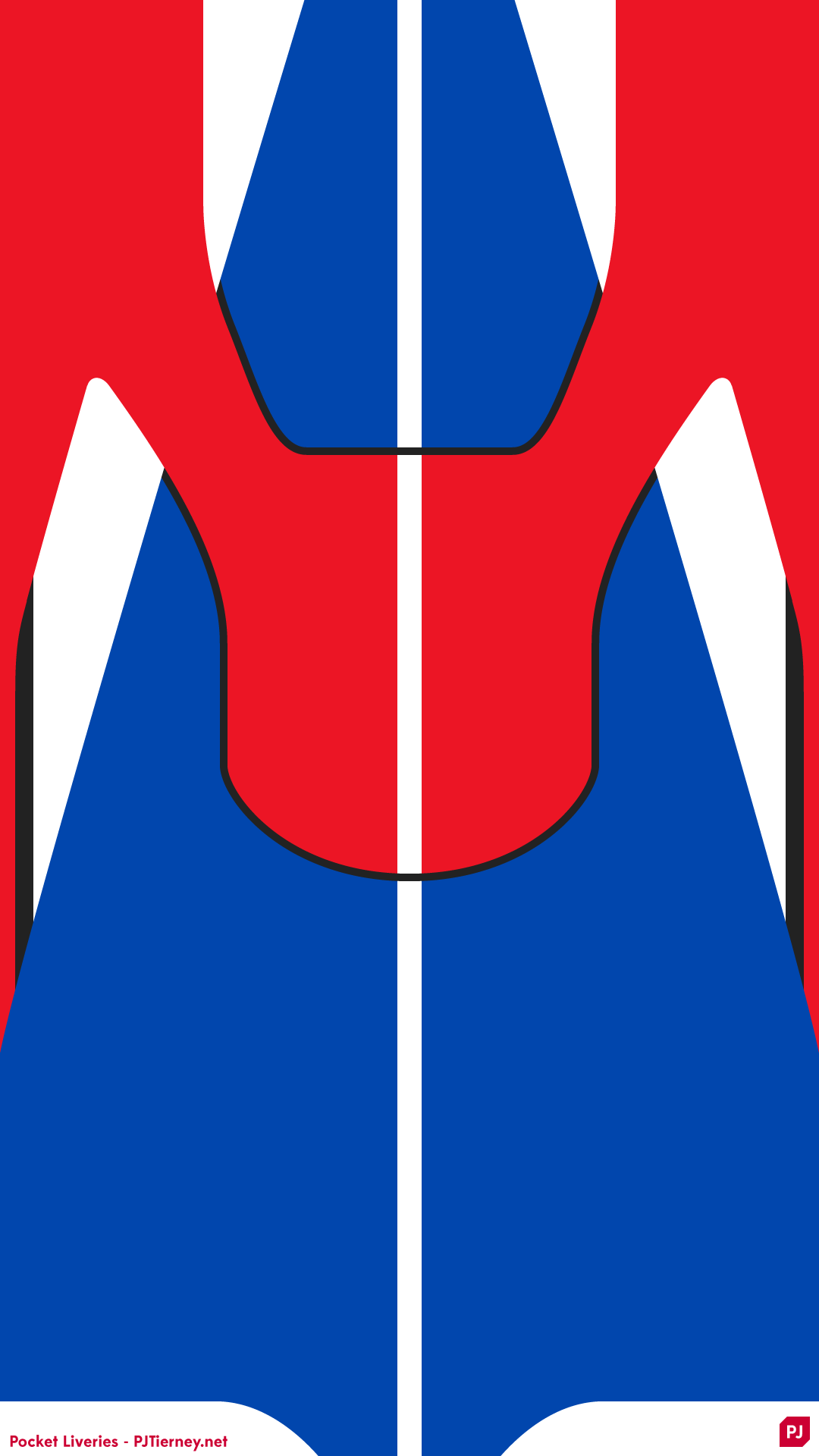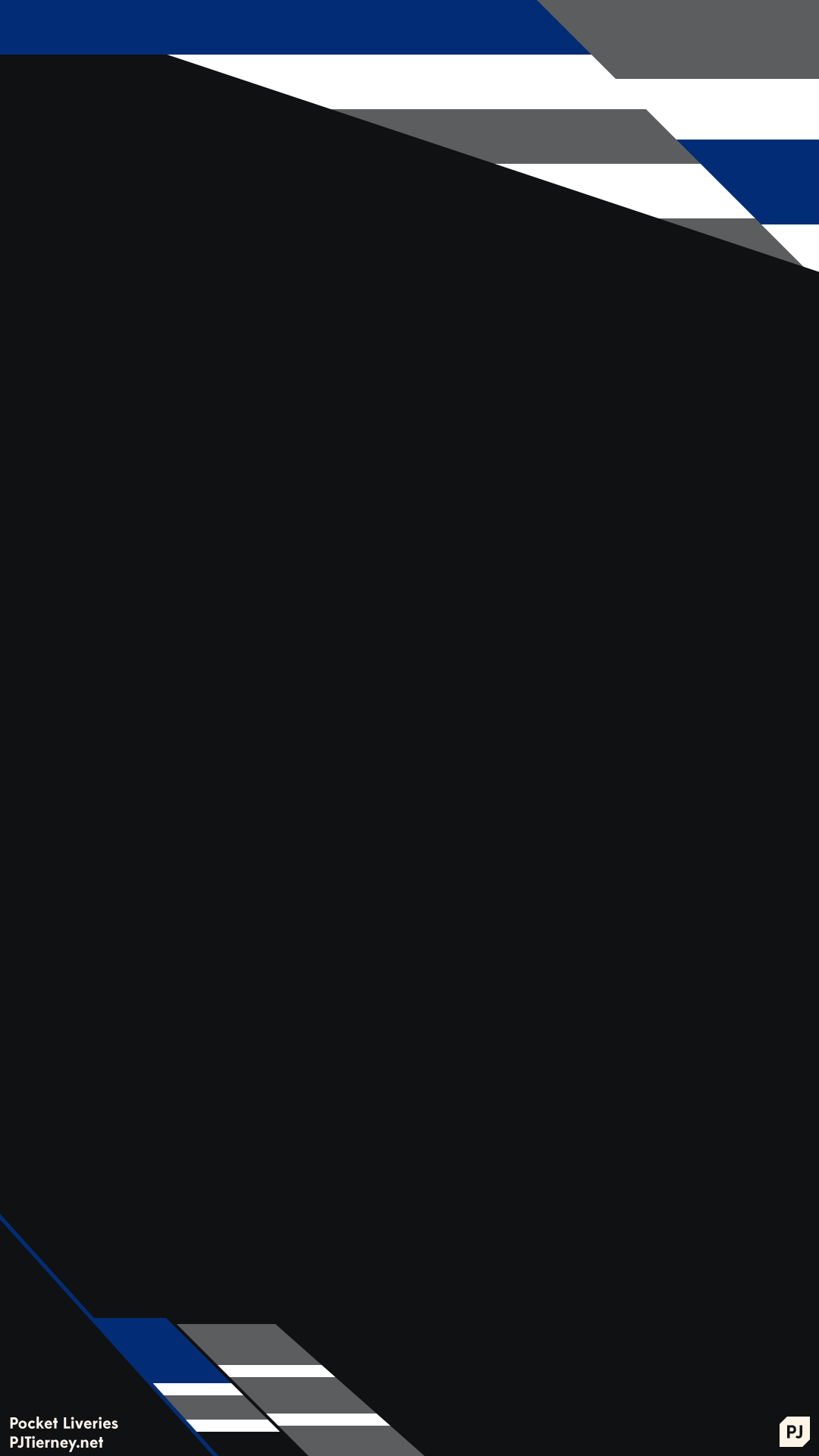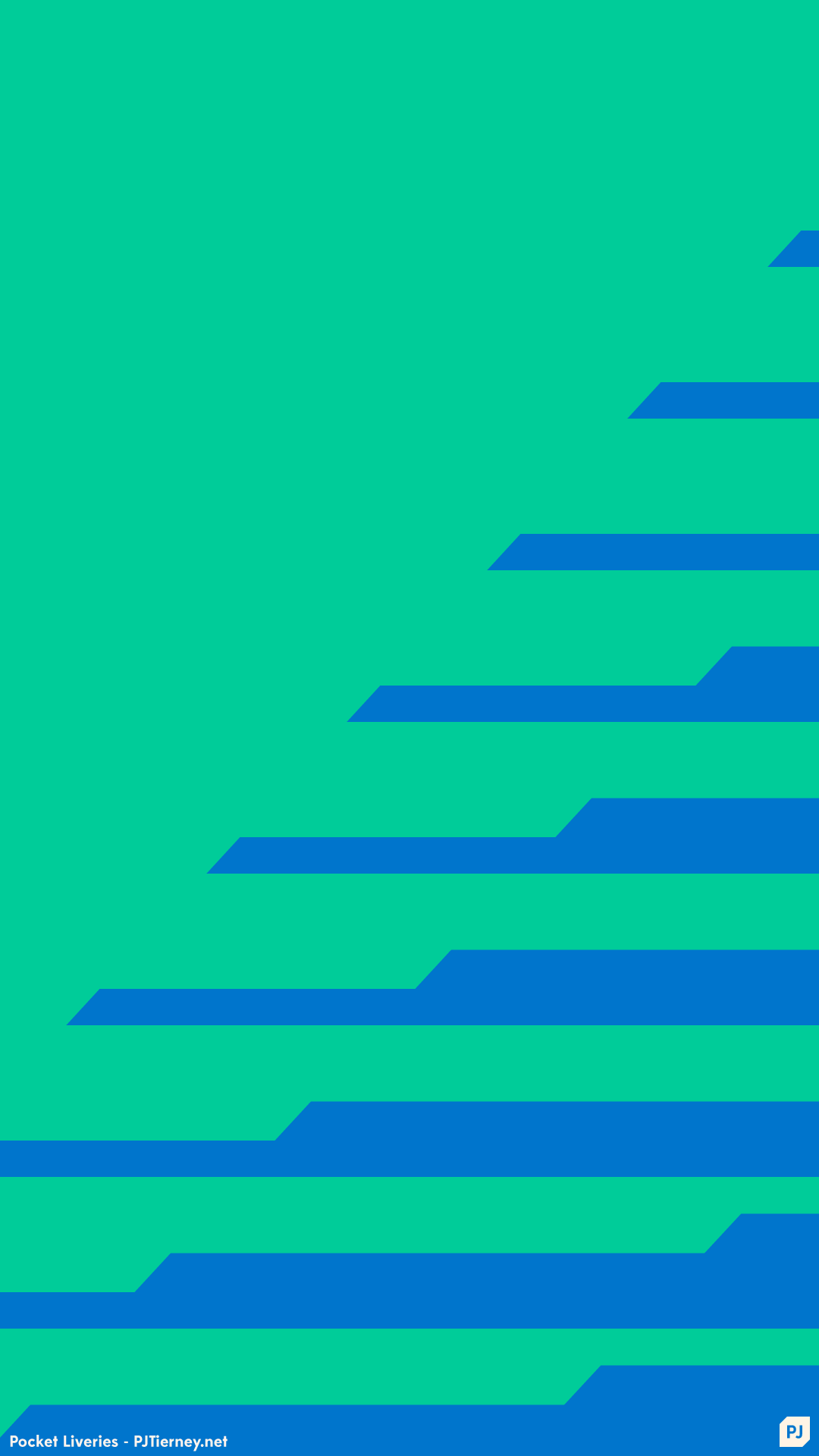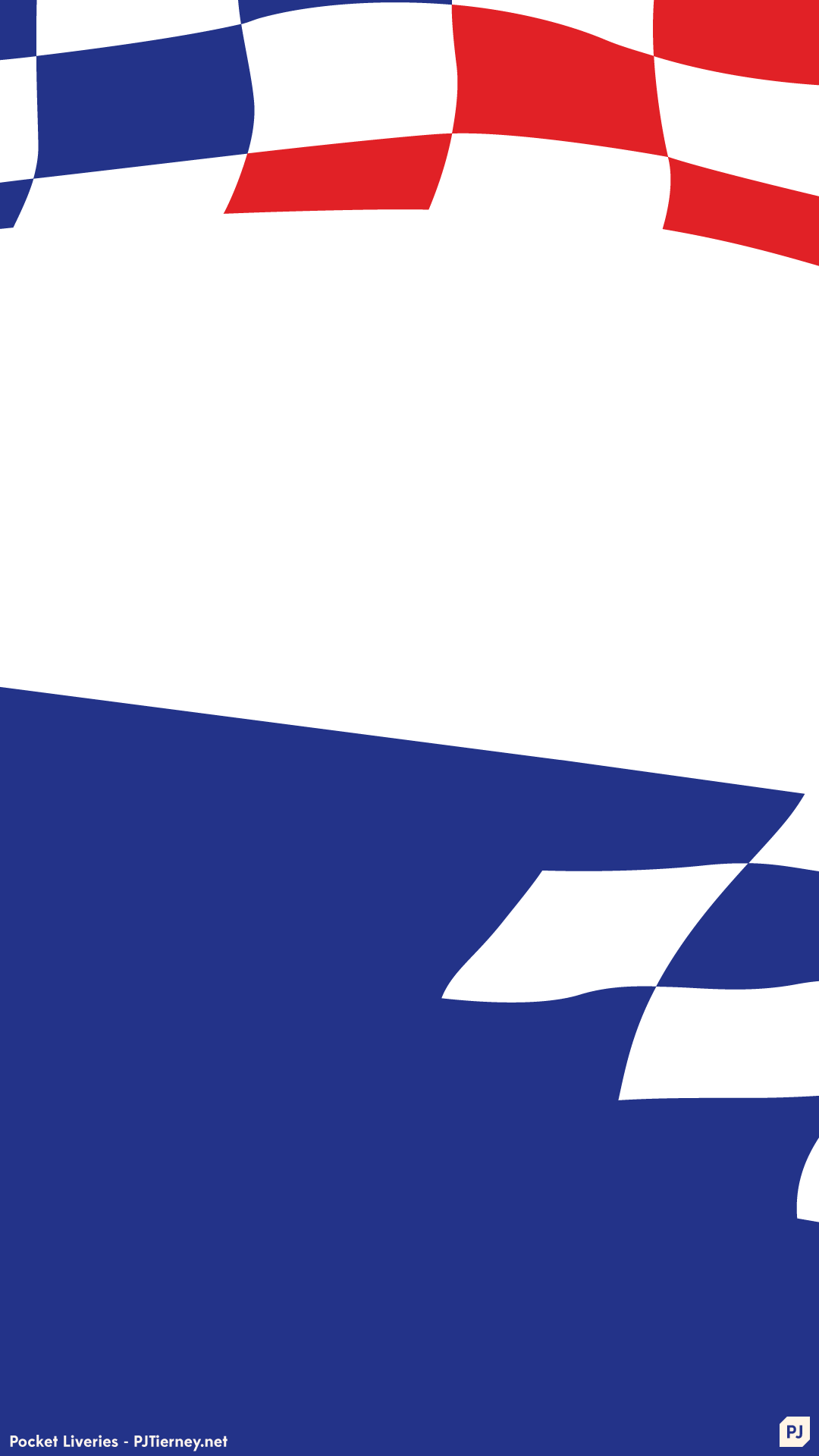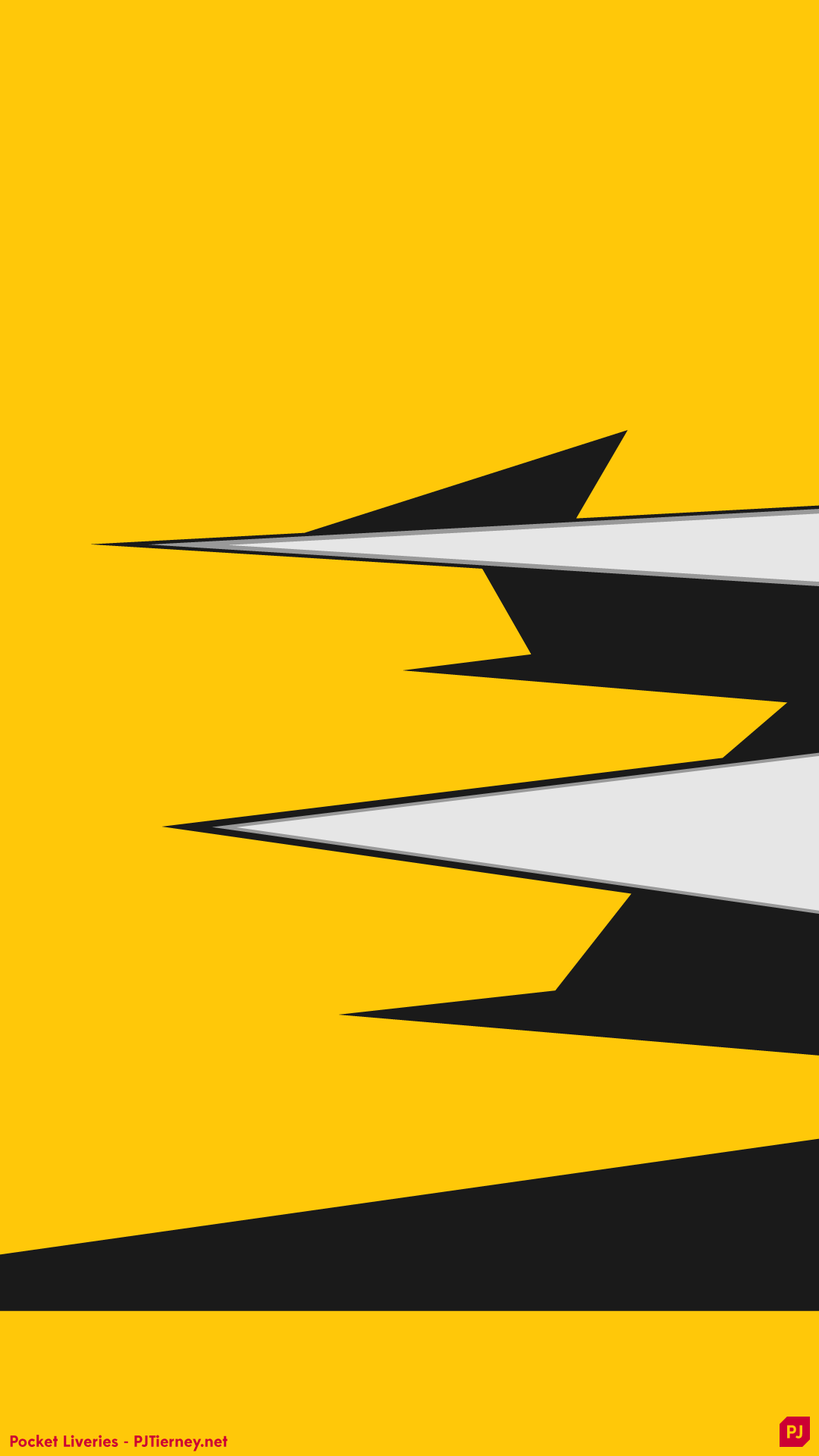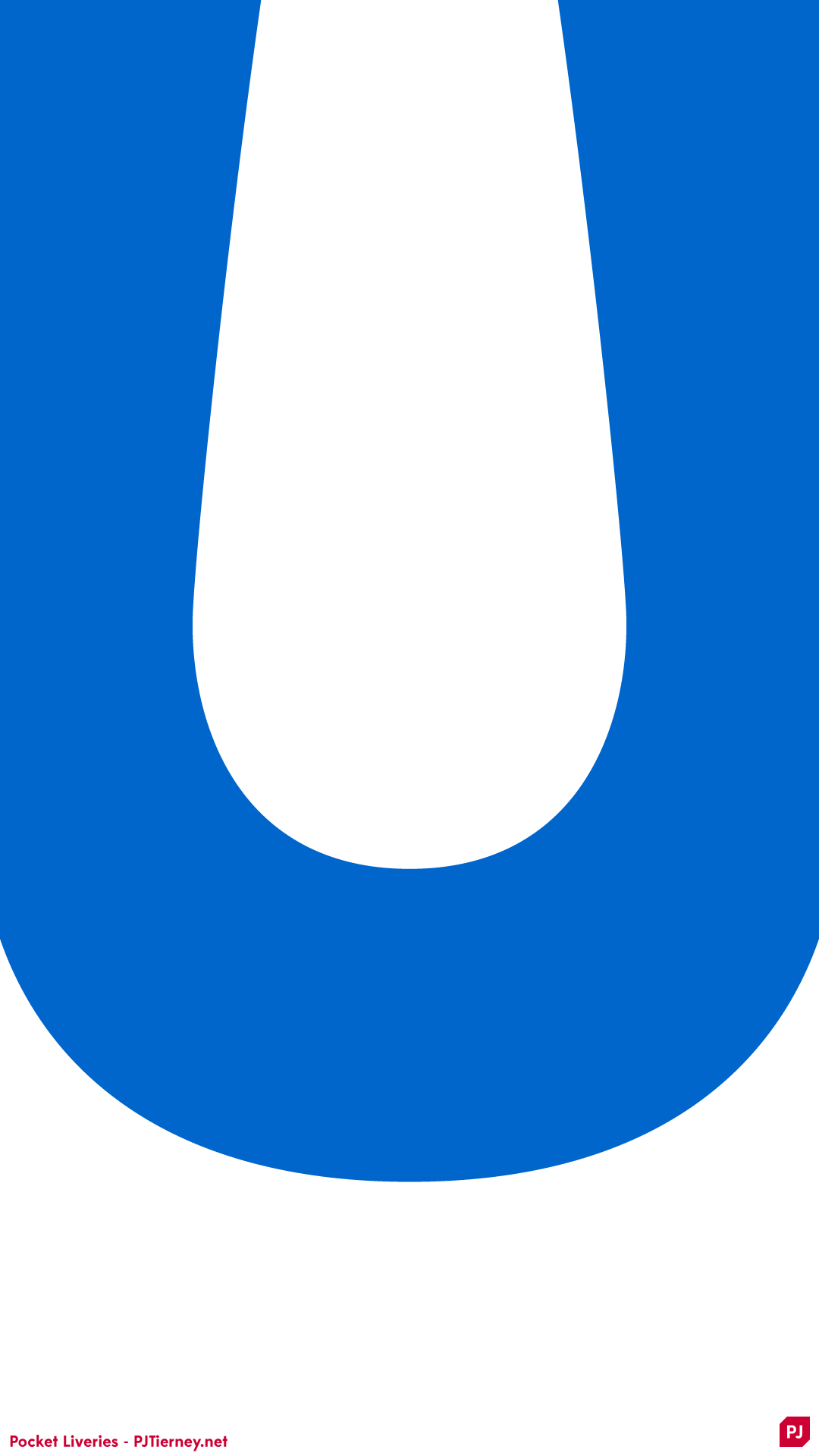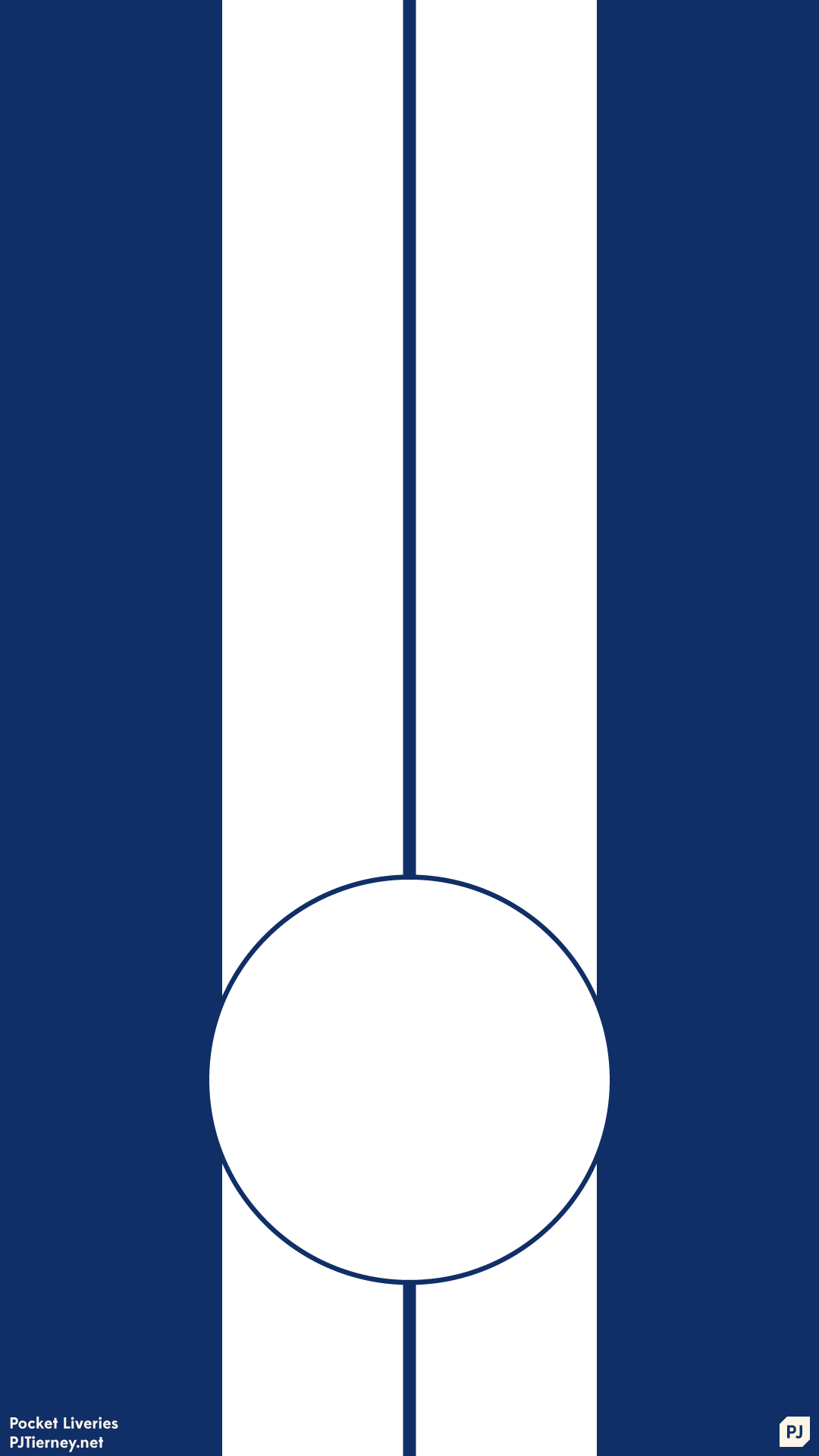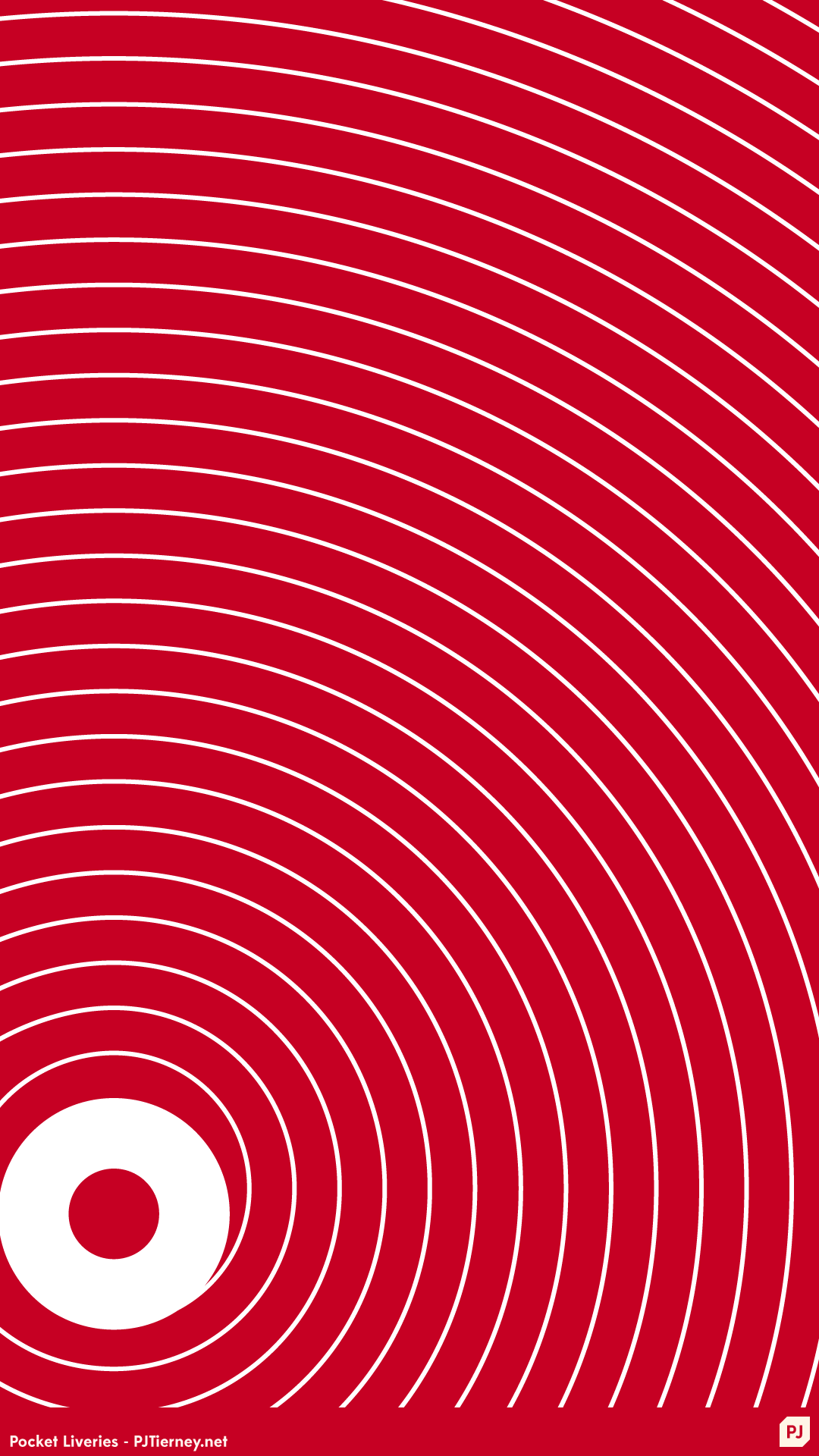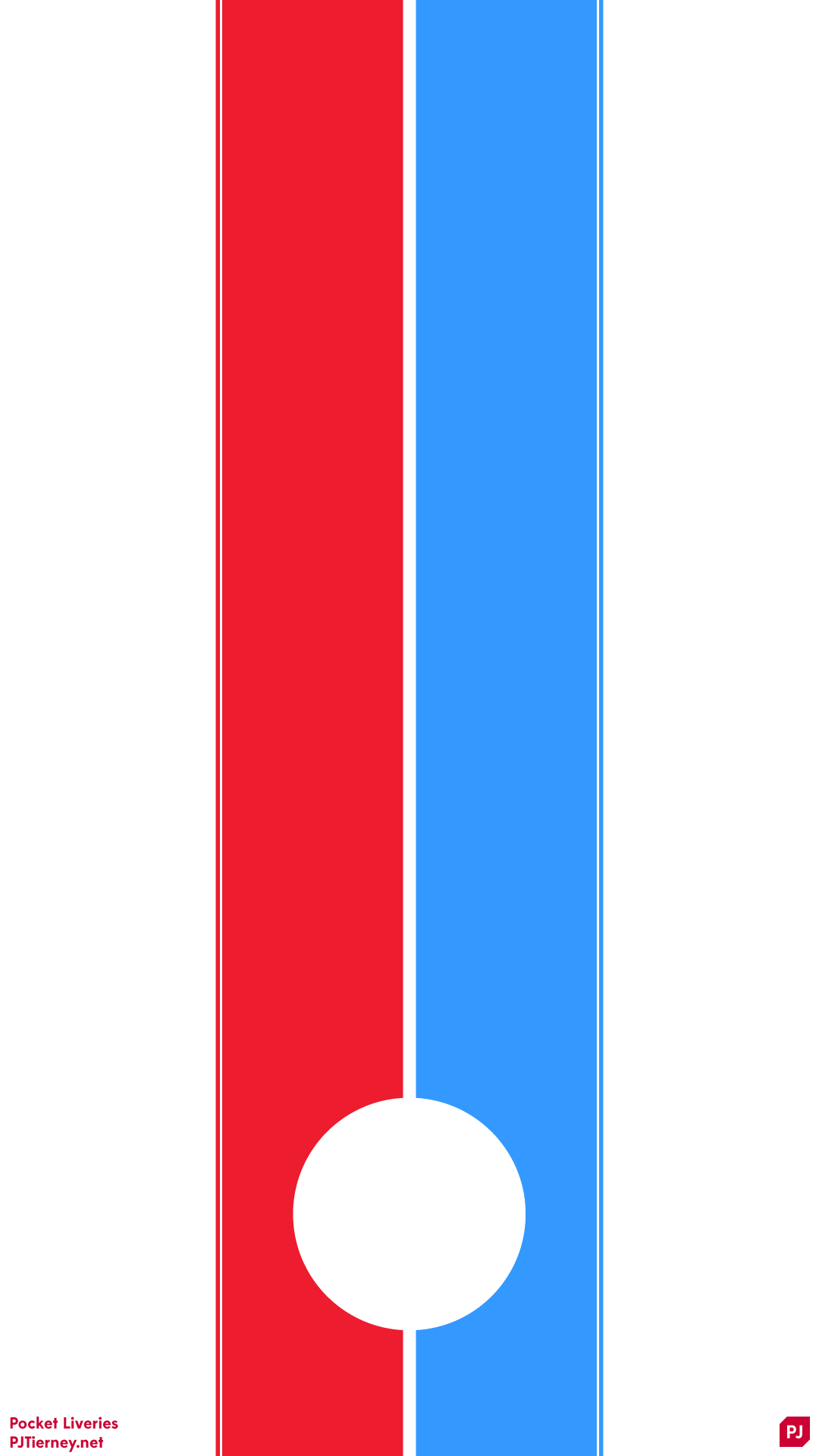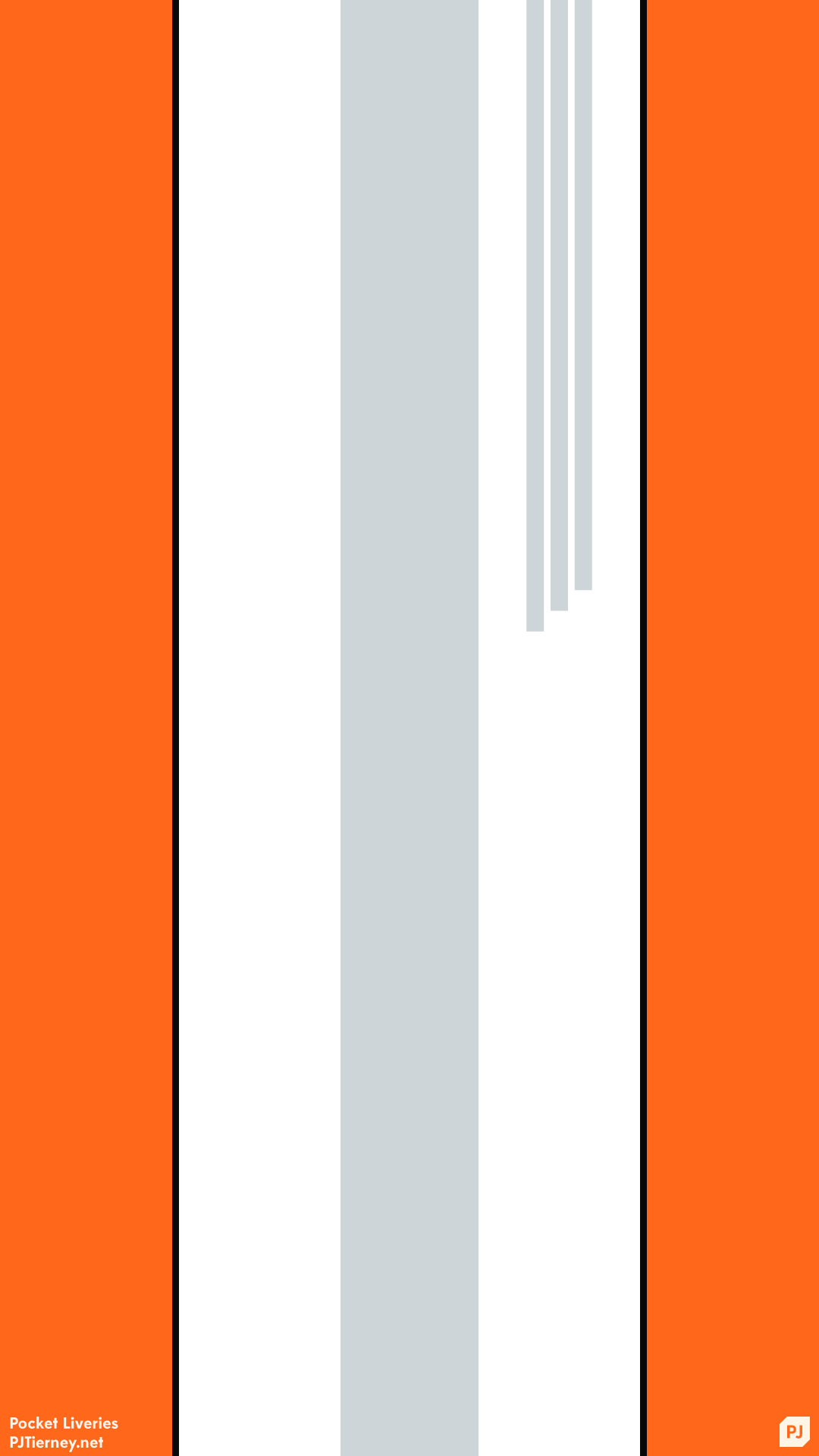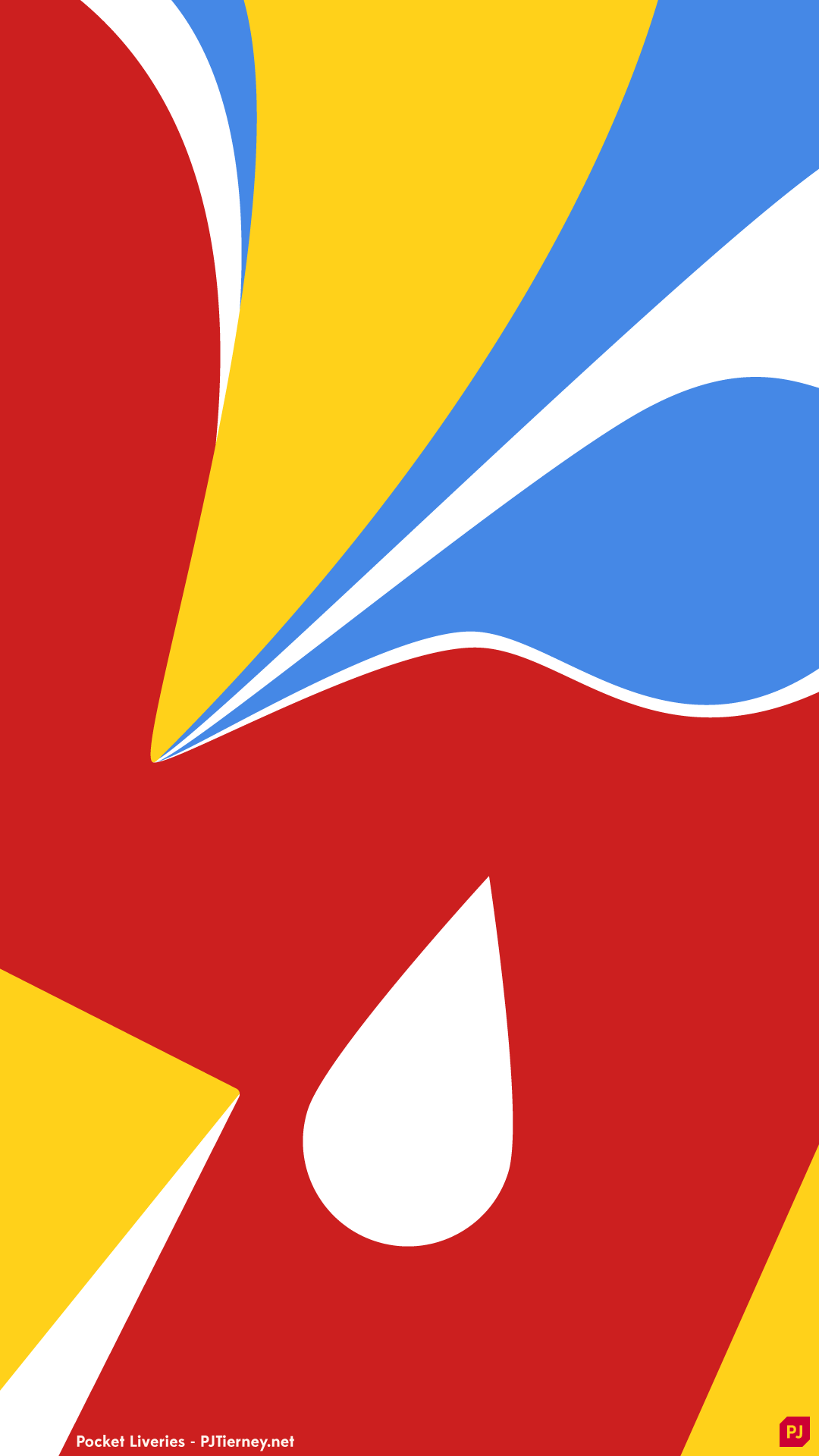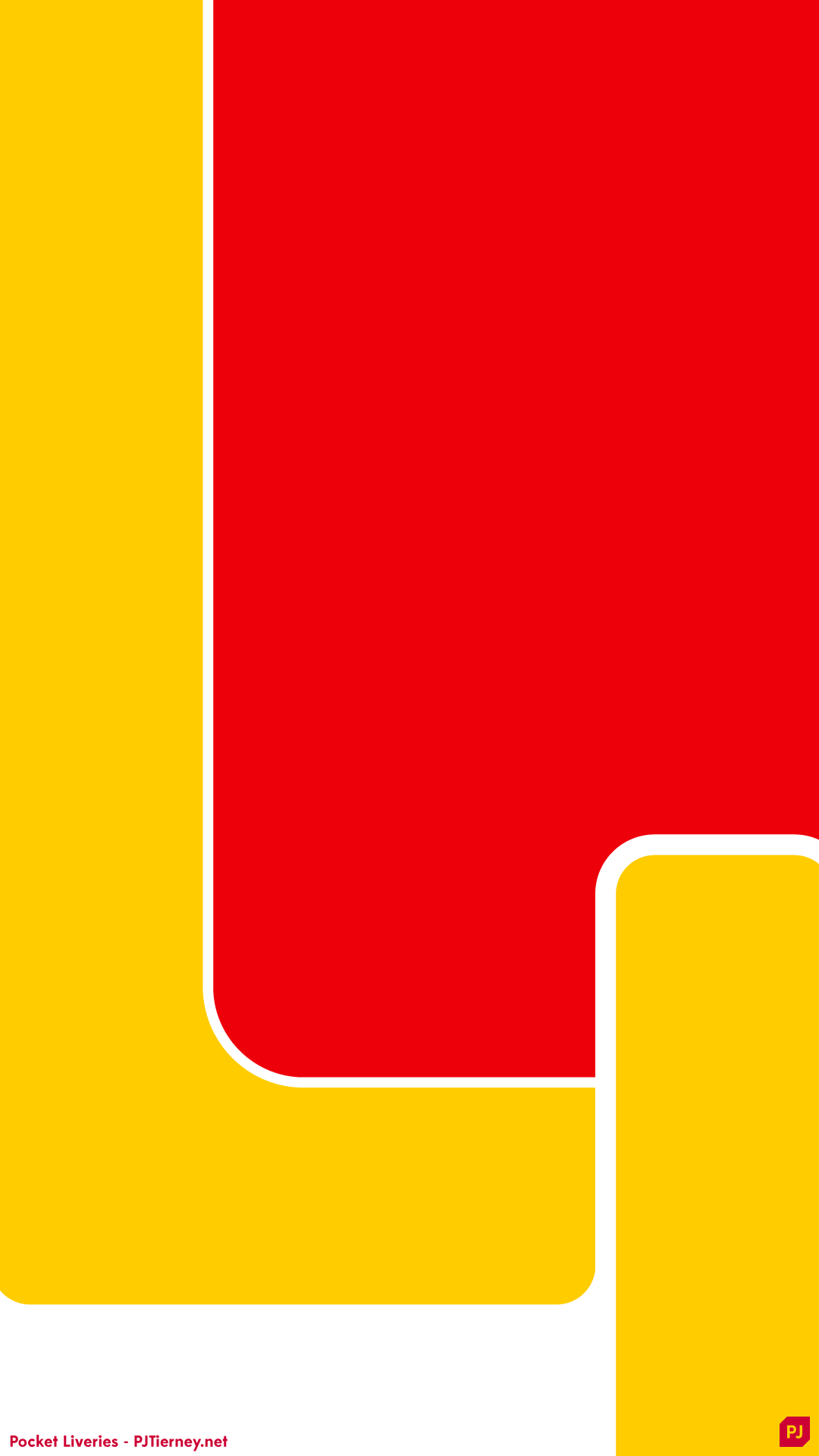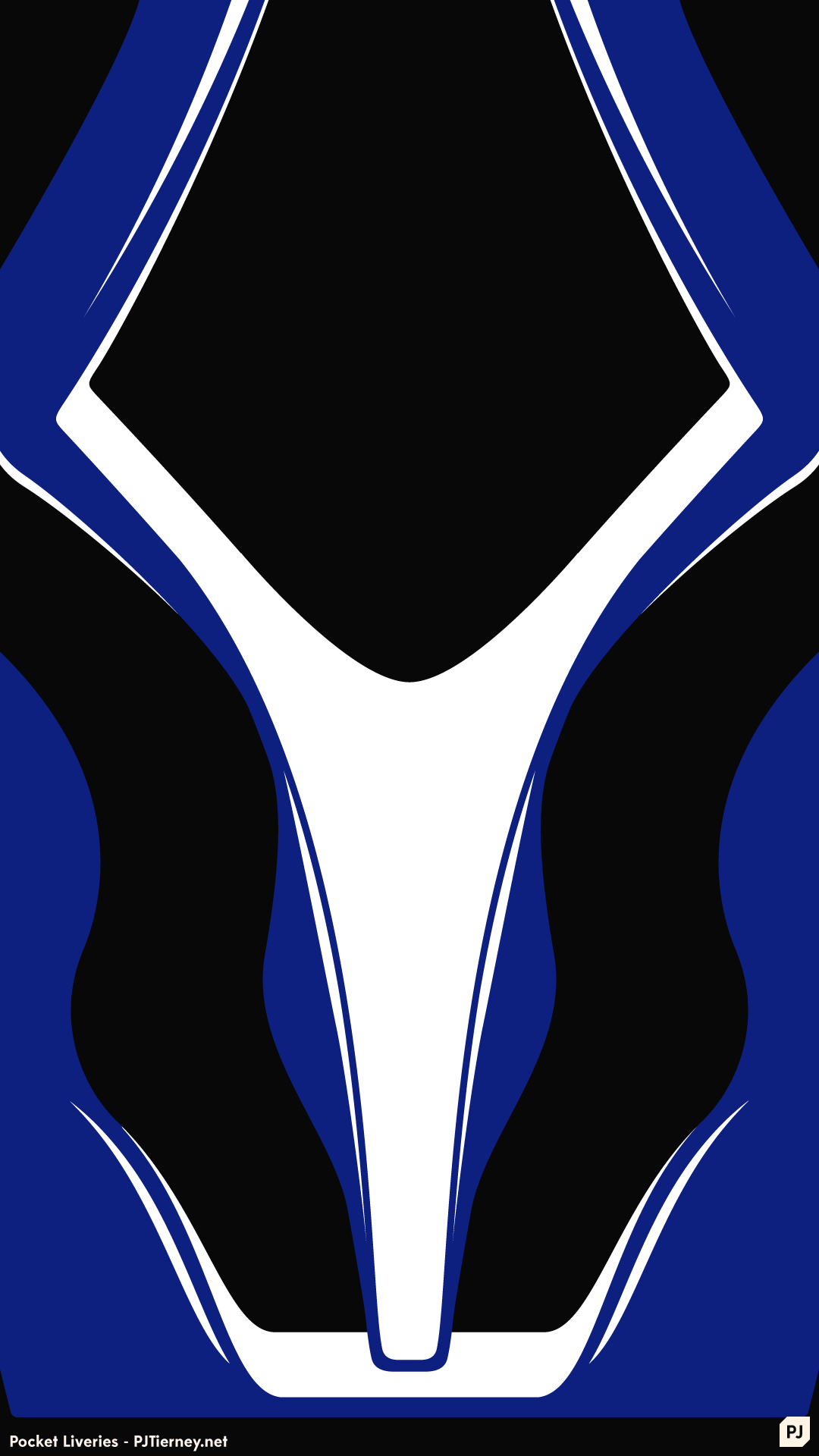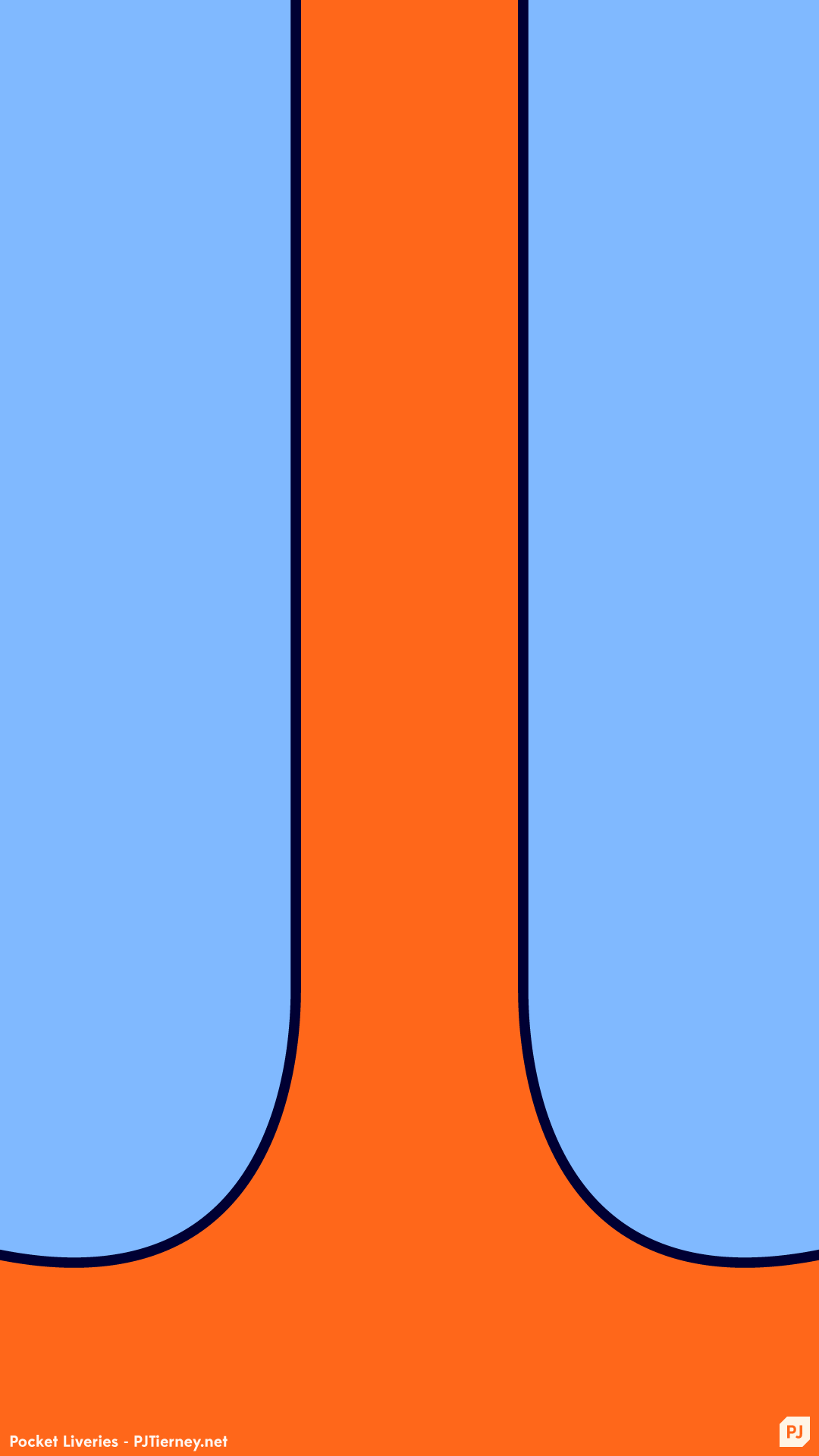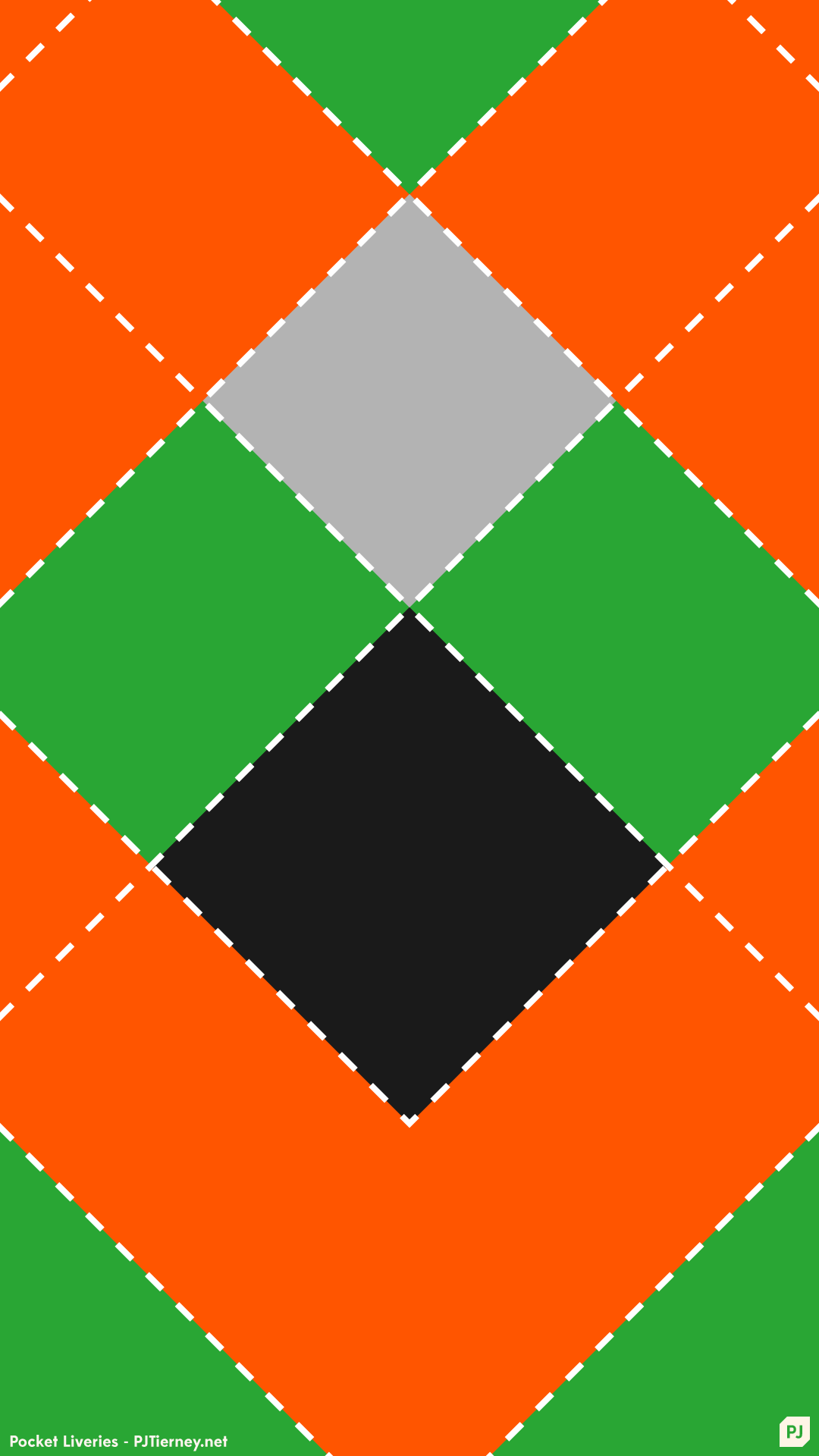 Classic Formula 1 Cars (2012-2014)
Pocket Liveries based on various iconic Formula 1 car designs. These were normally created as one-offs and not as complete sets.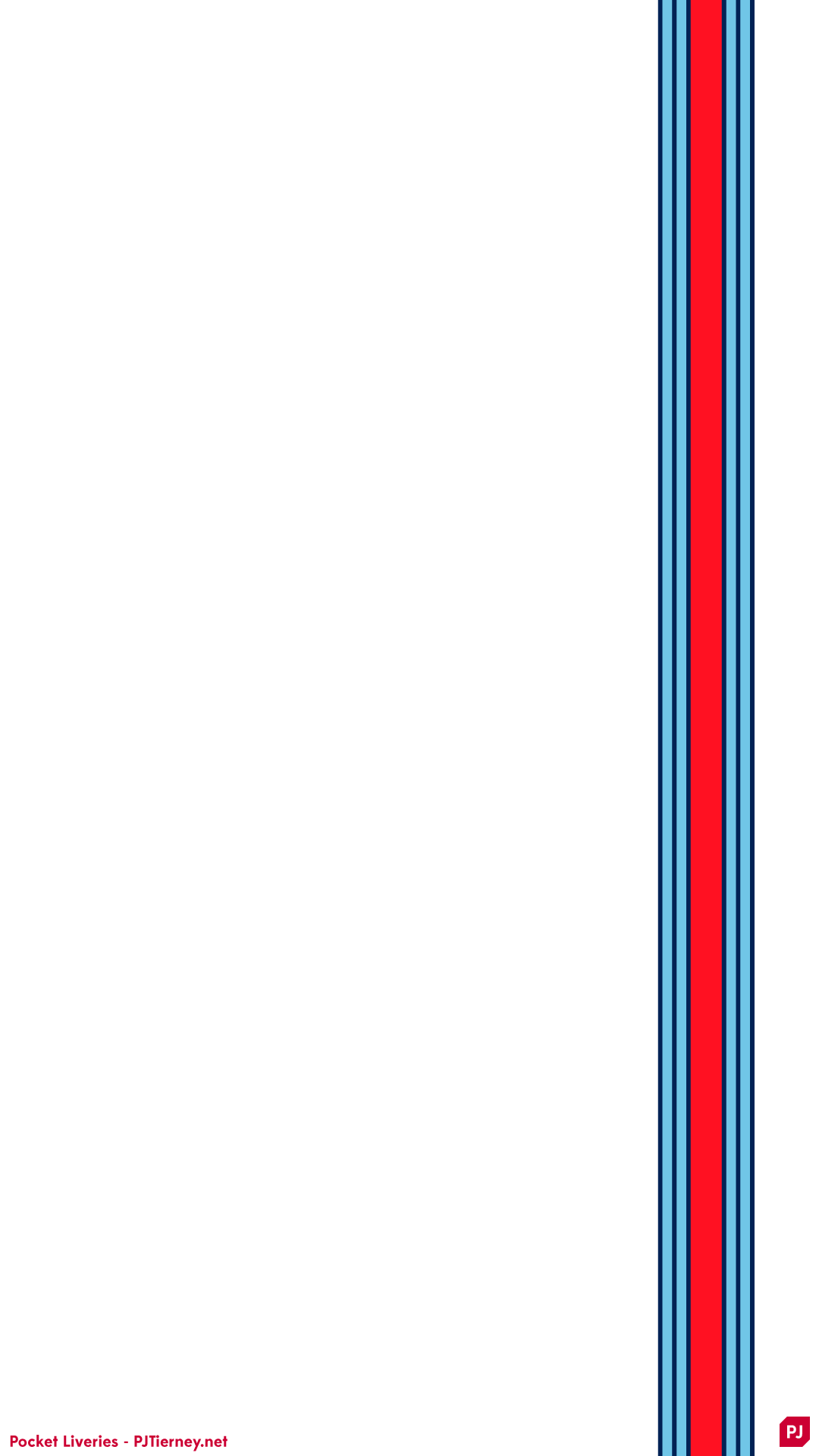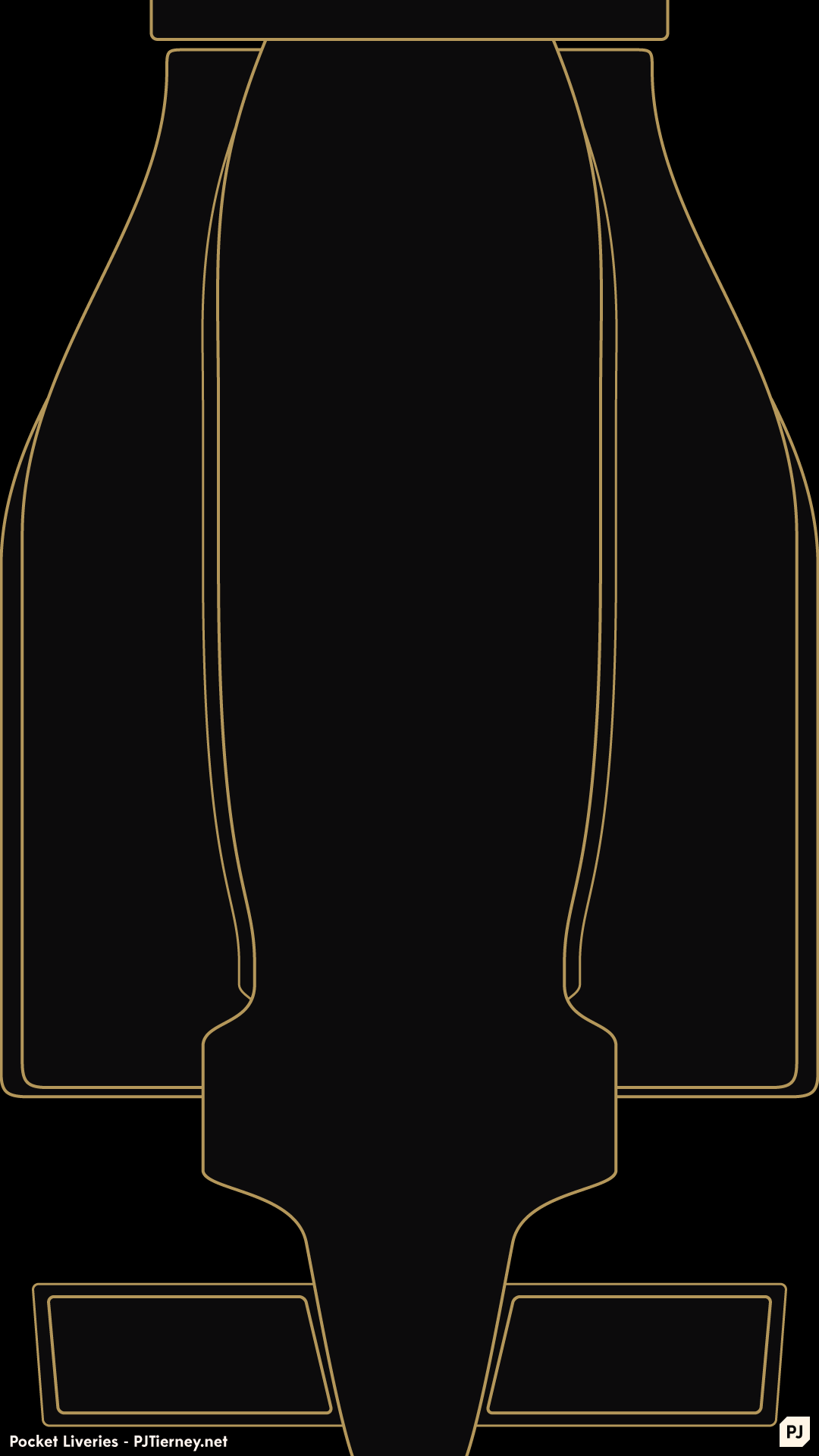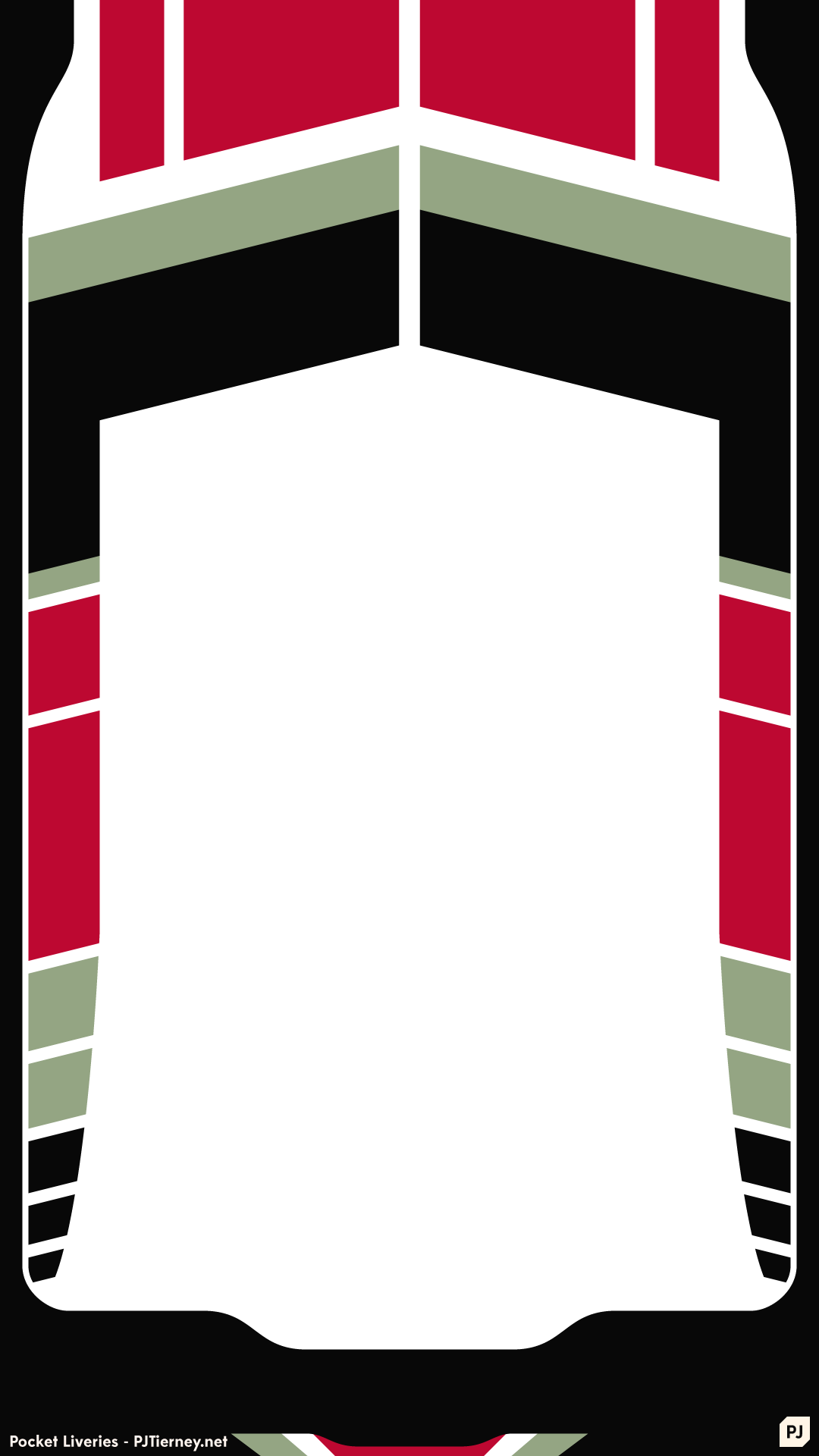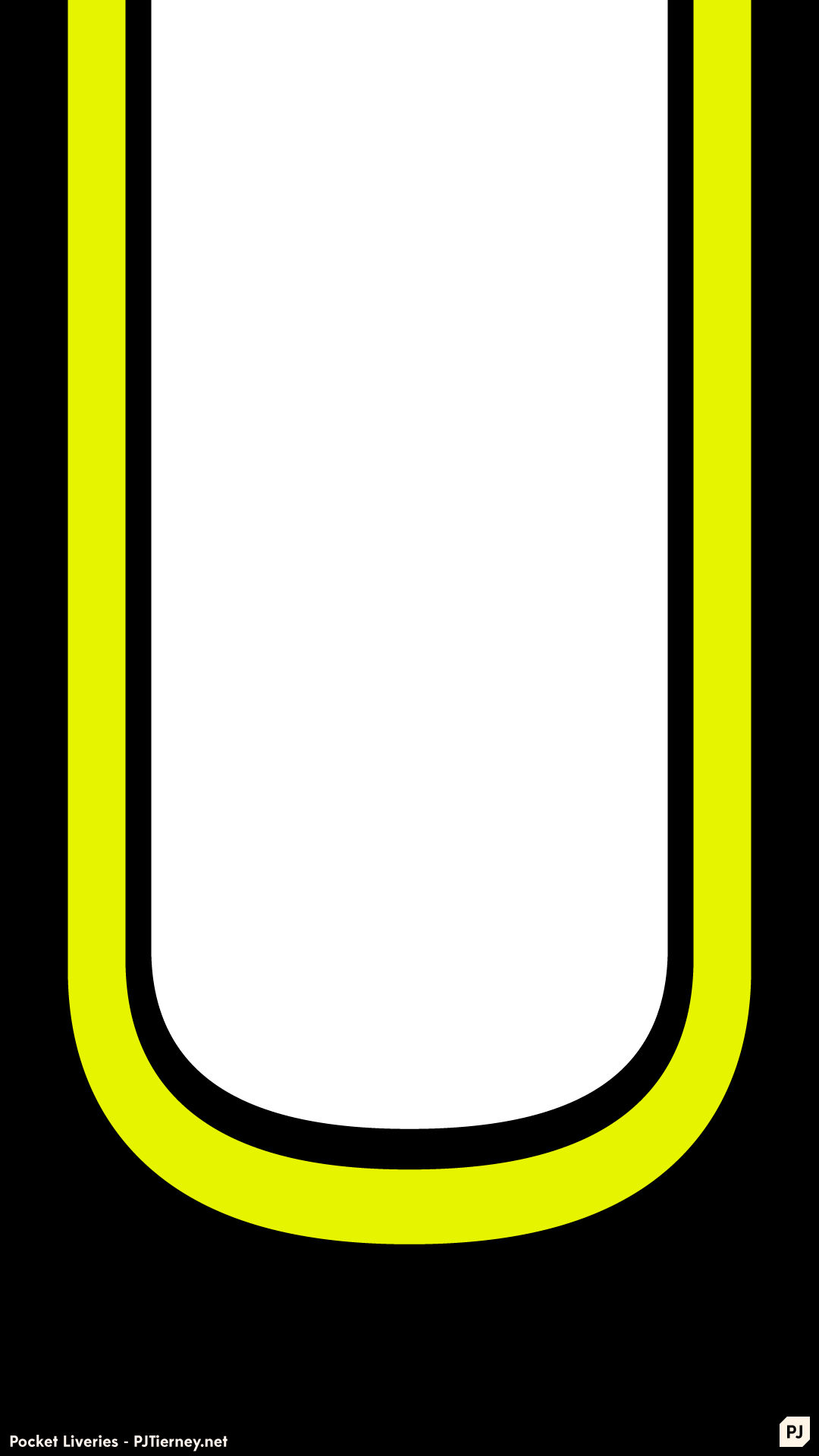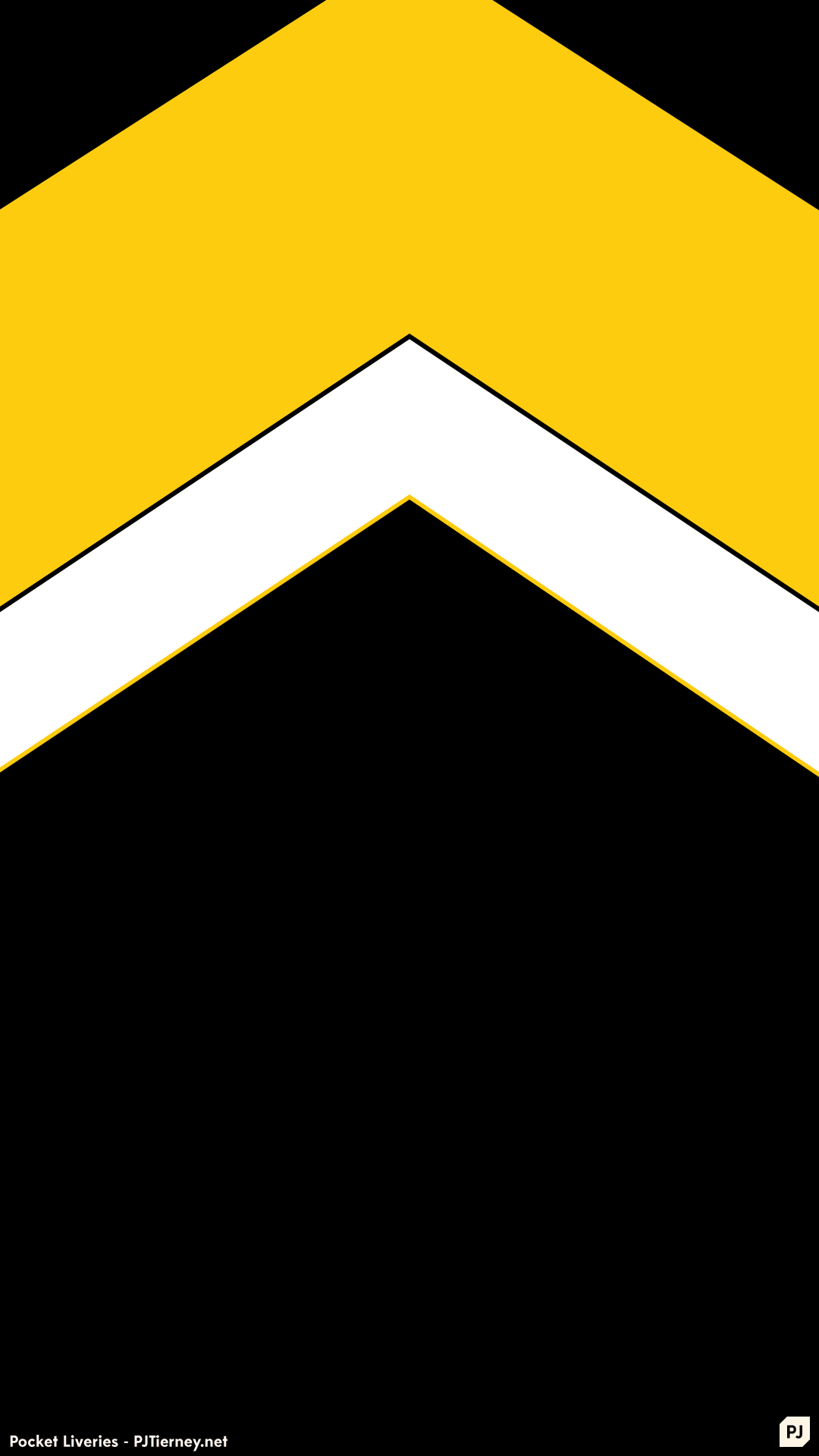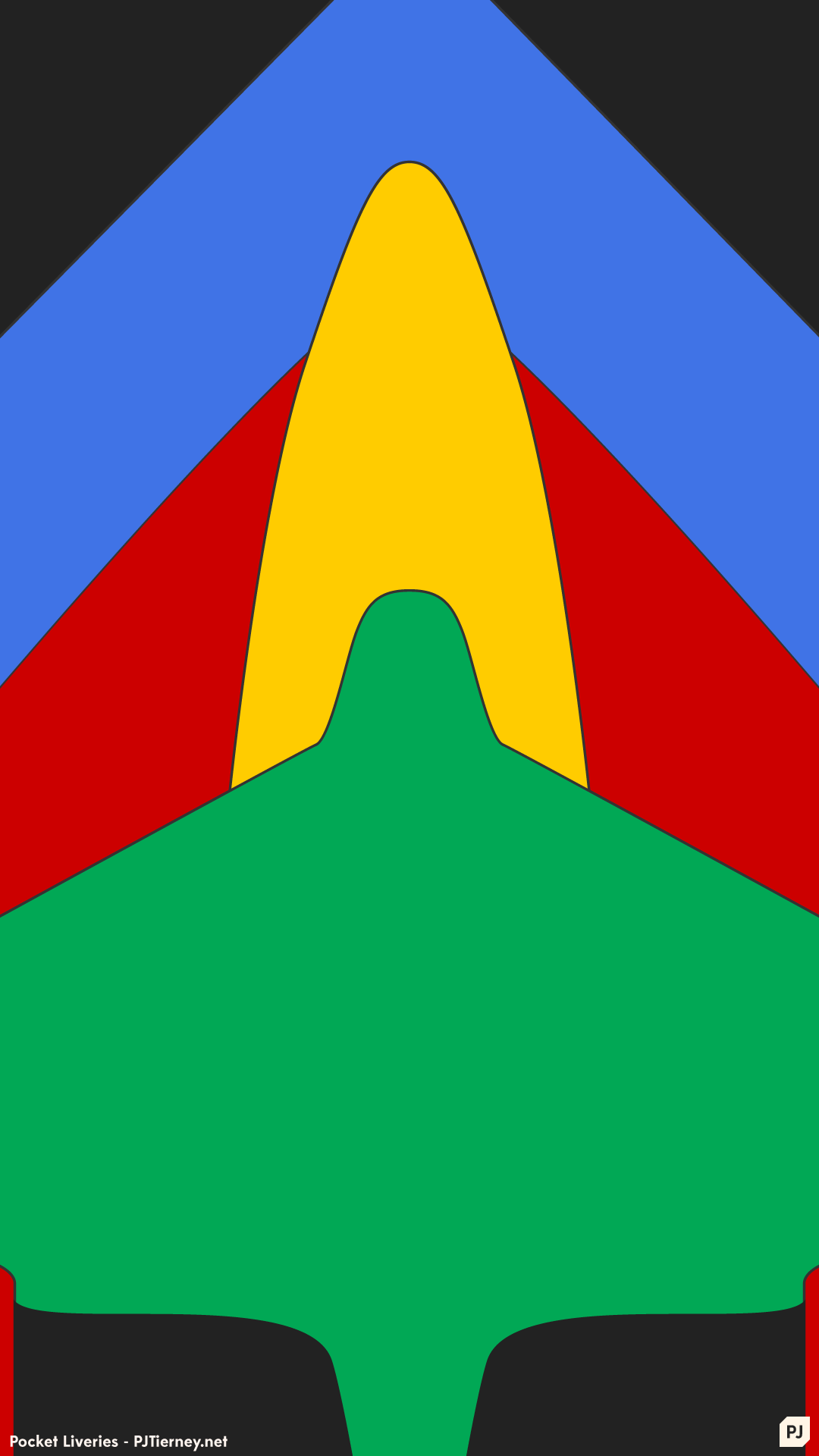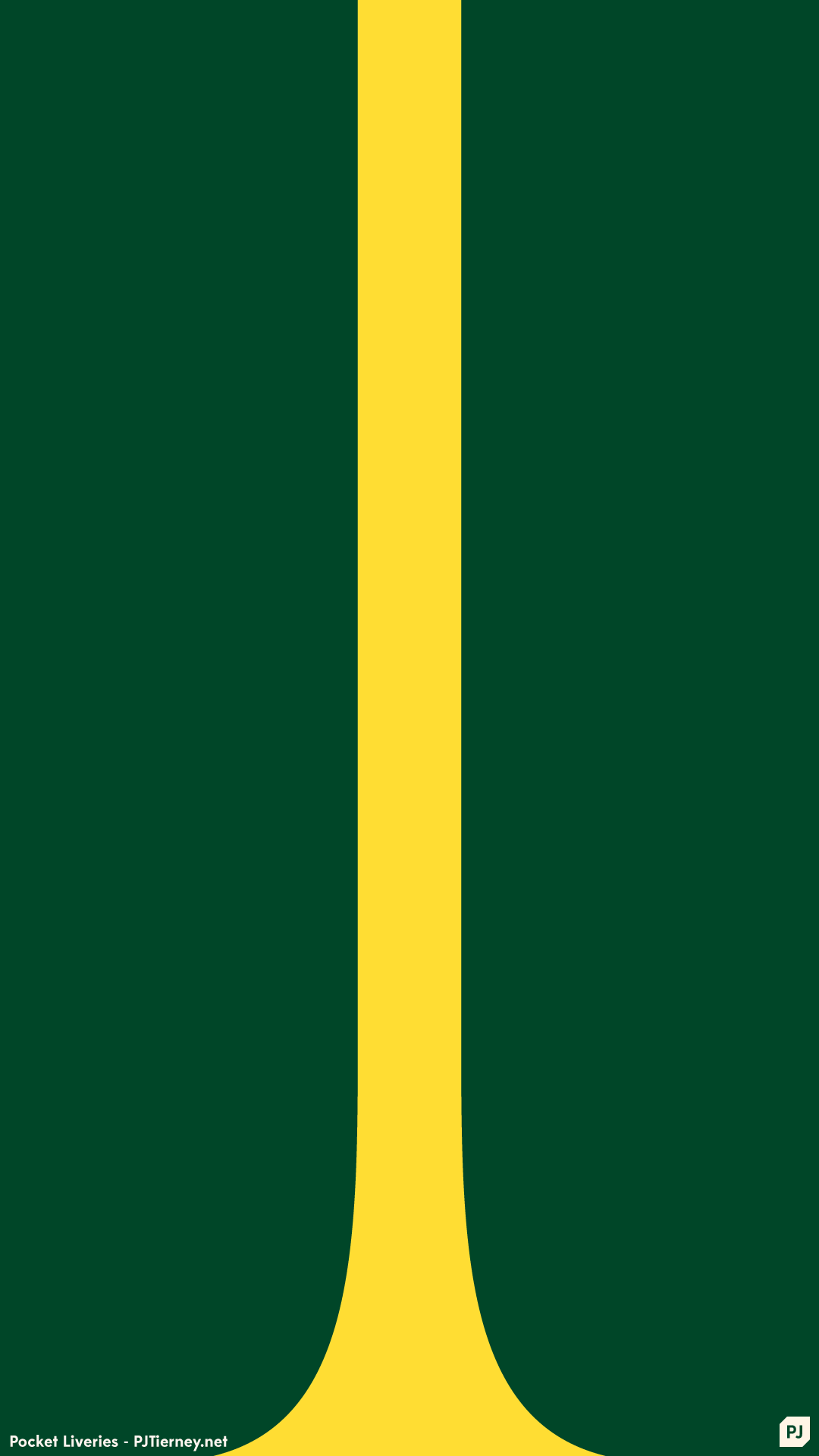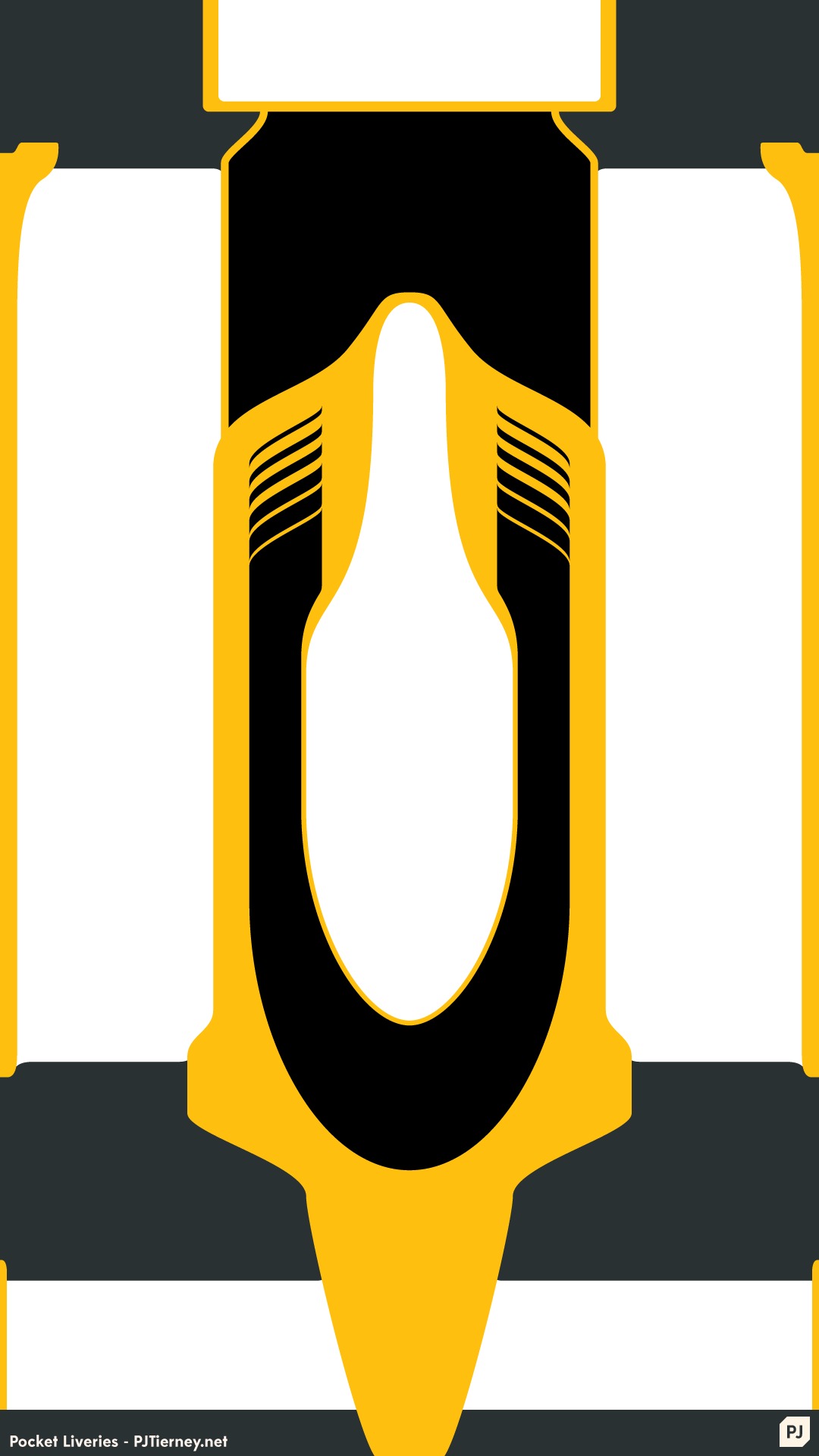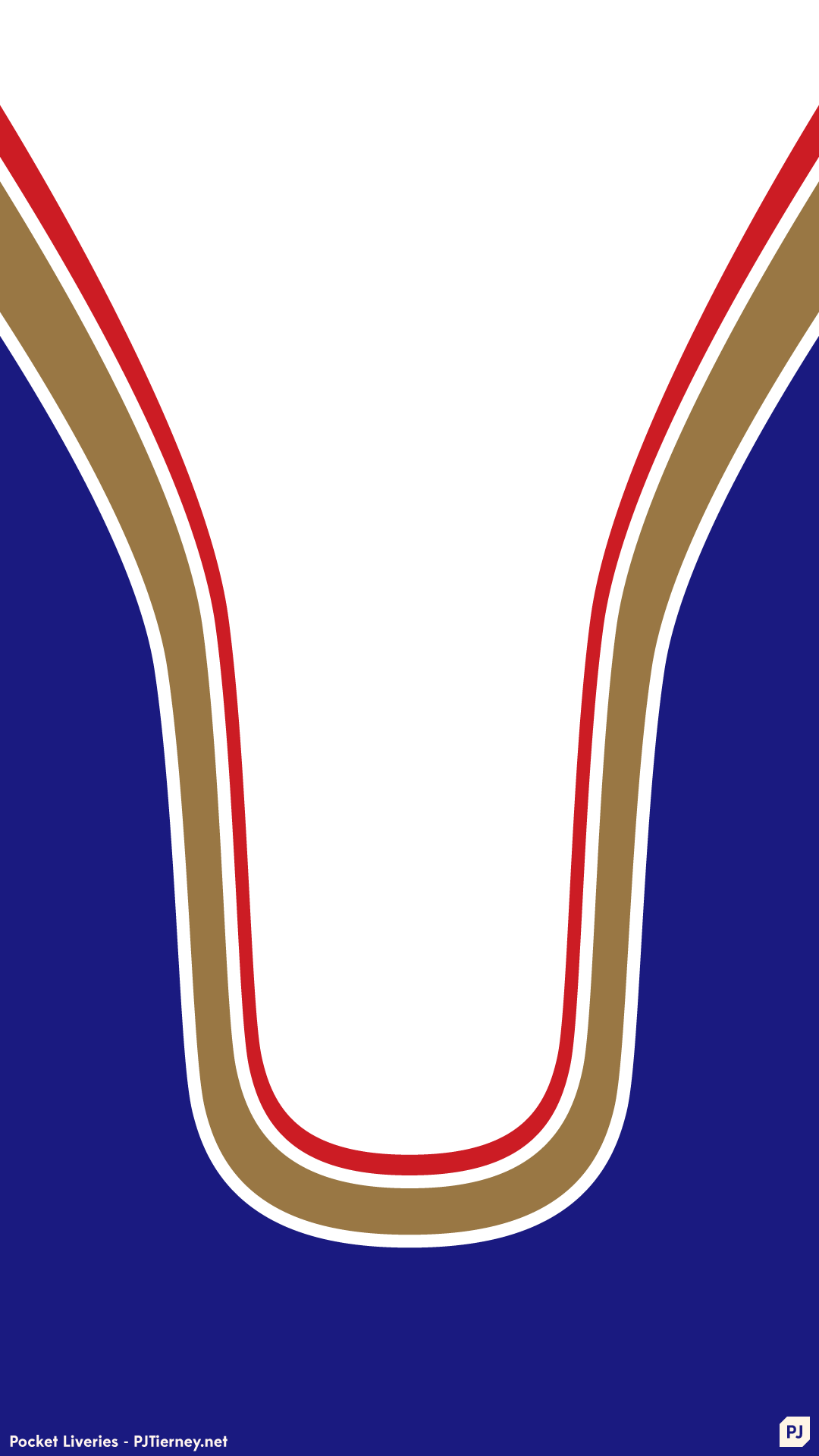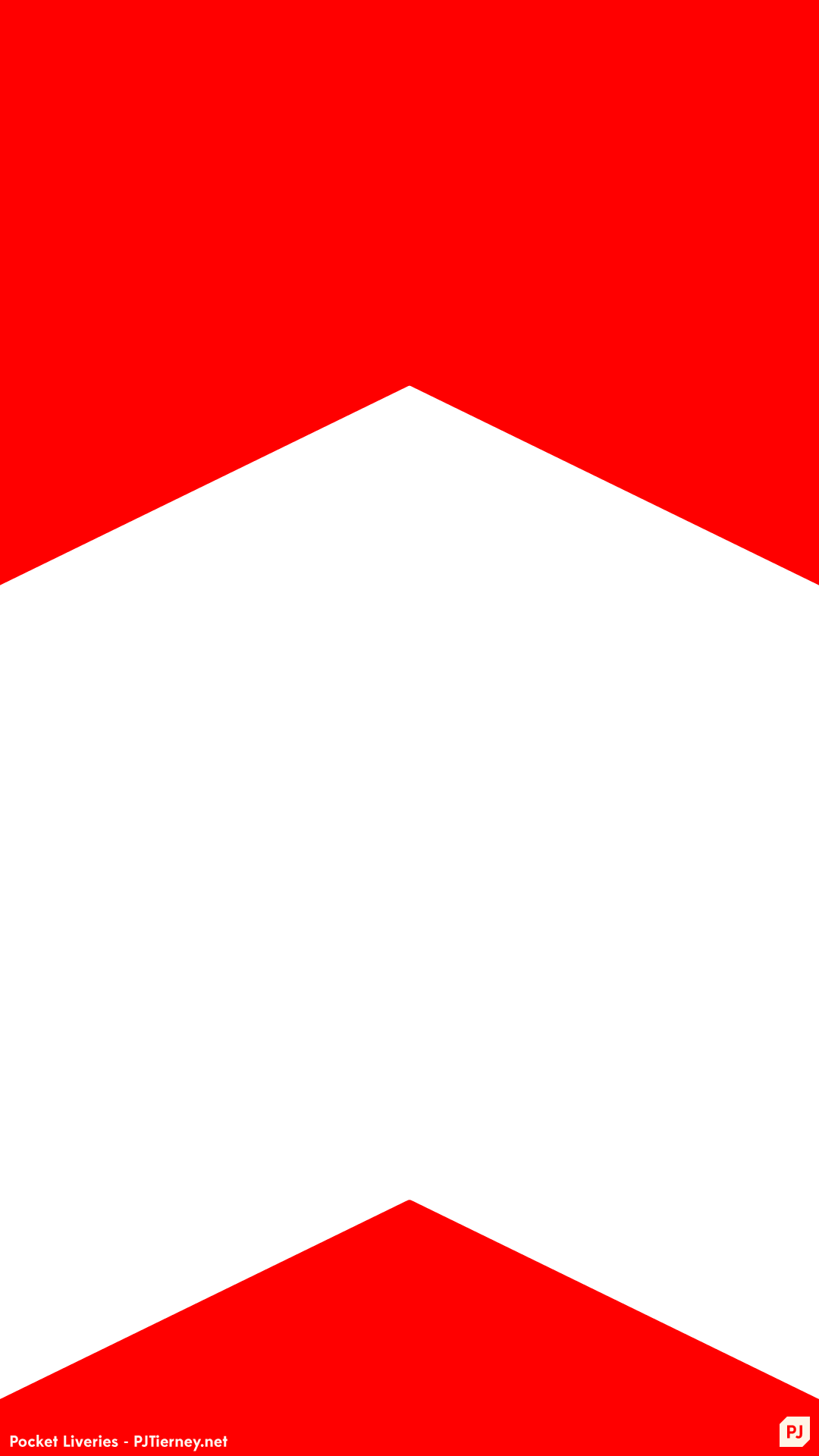 Classic Rally Cars (2012-2013)
Miscellaneous Pocket Liveries based on classic rally cars. These were created as one-offs.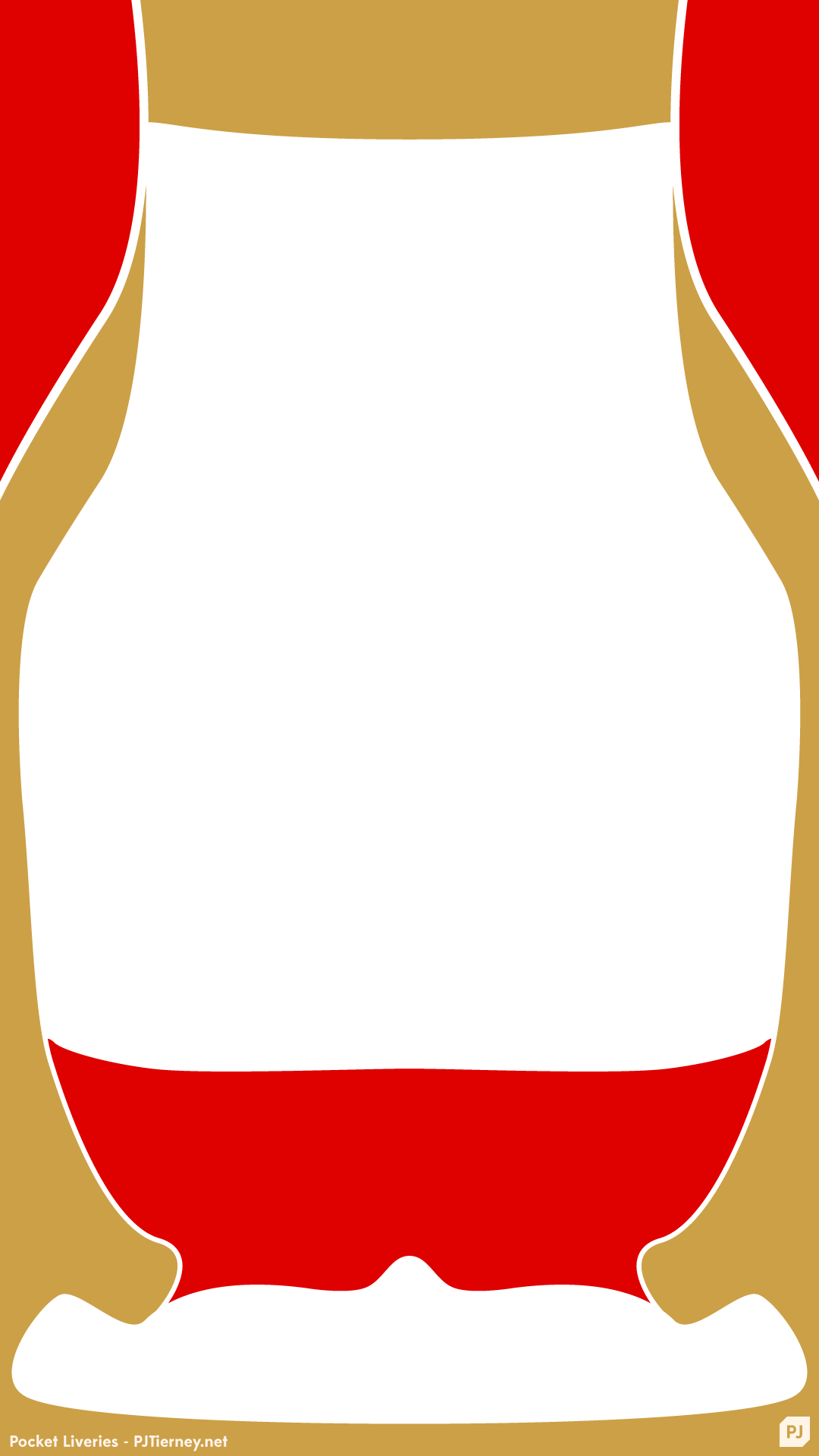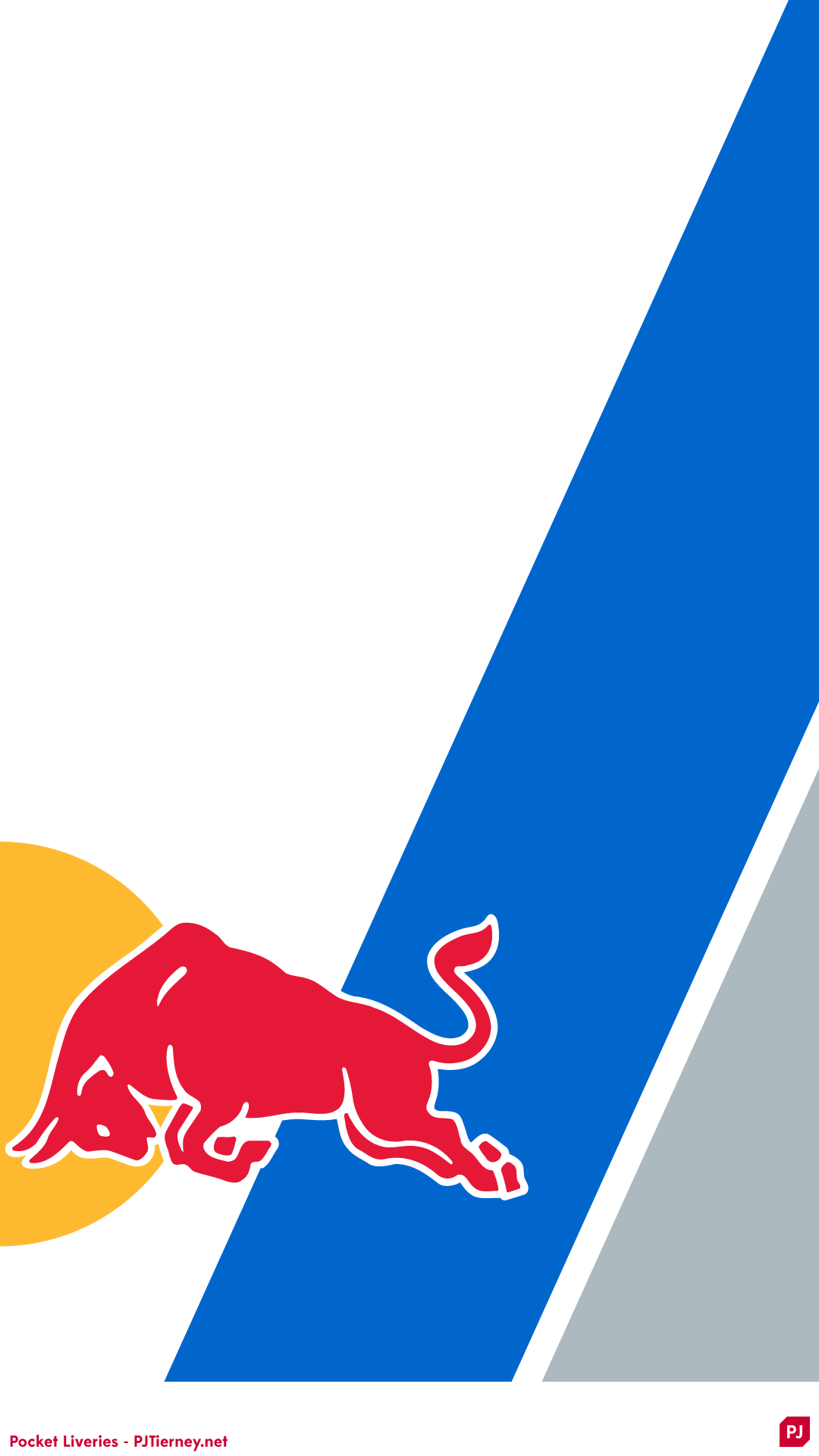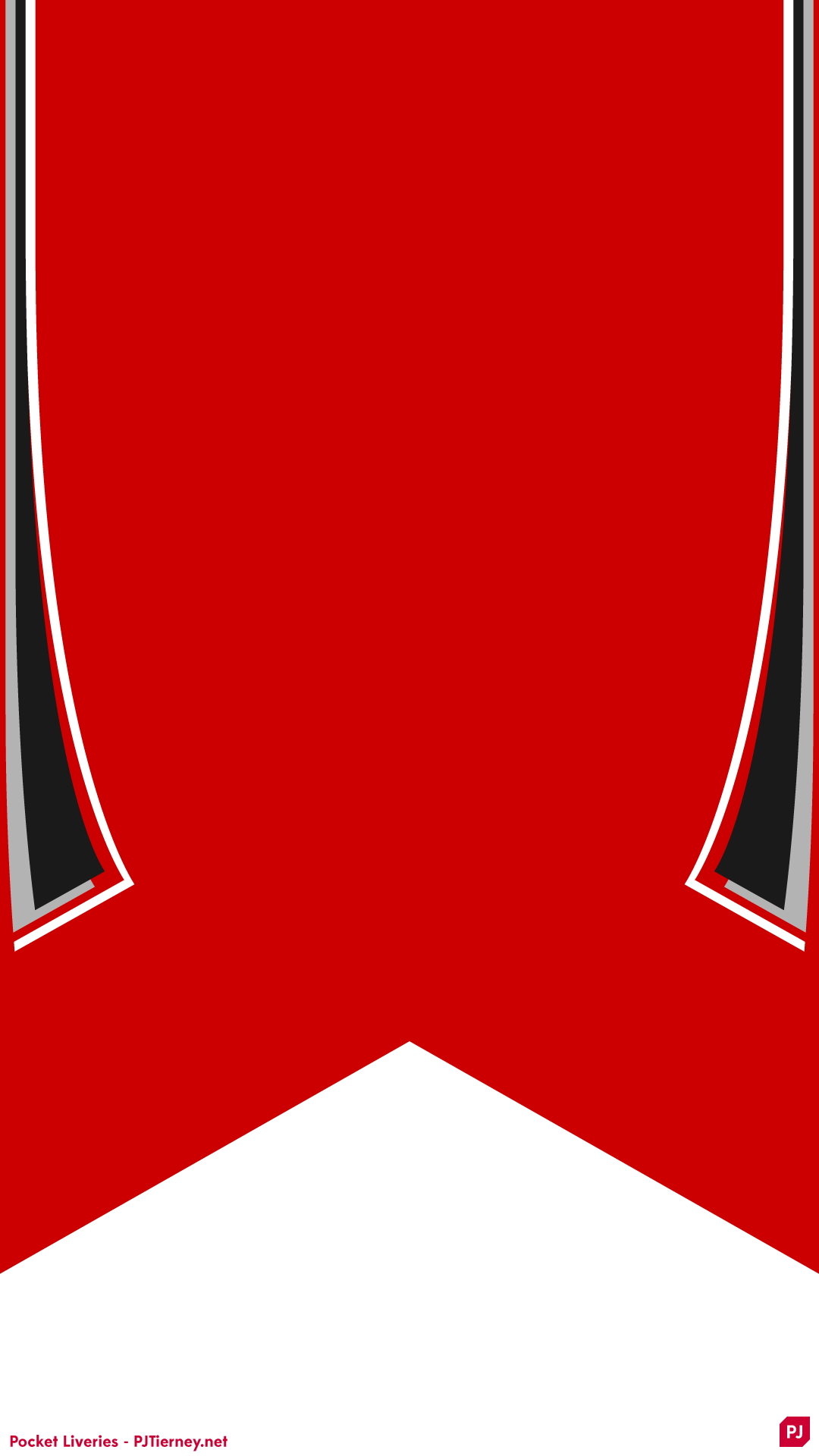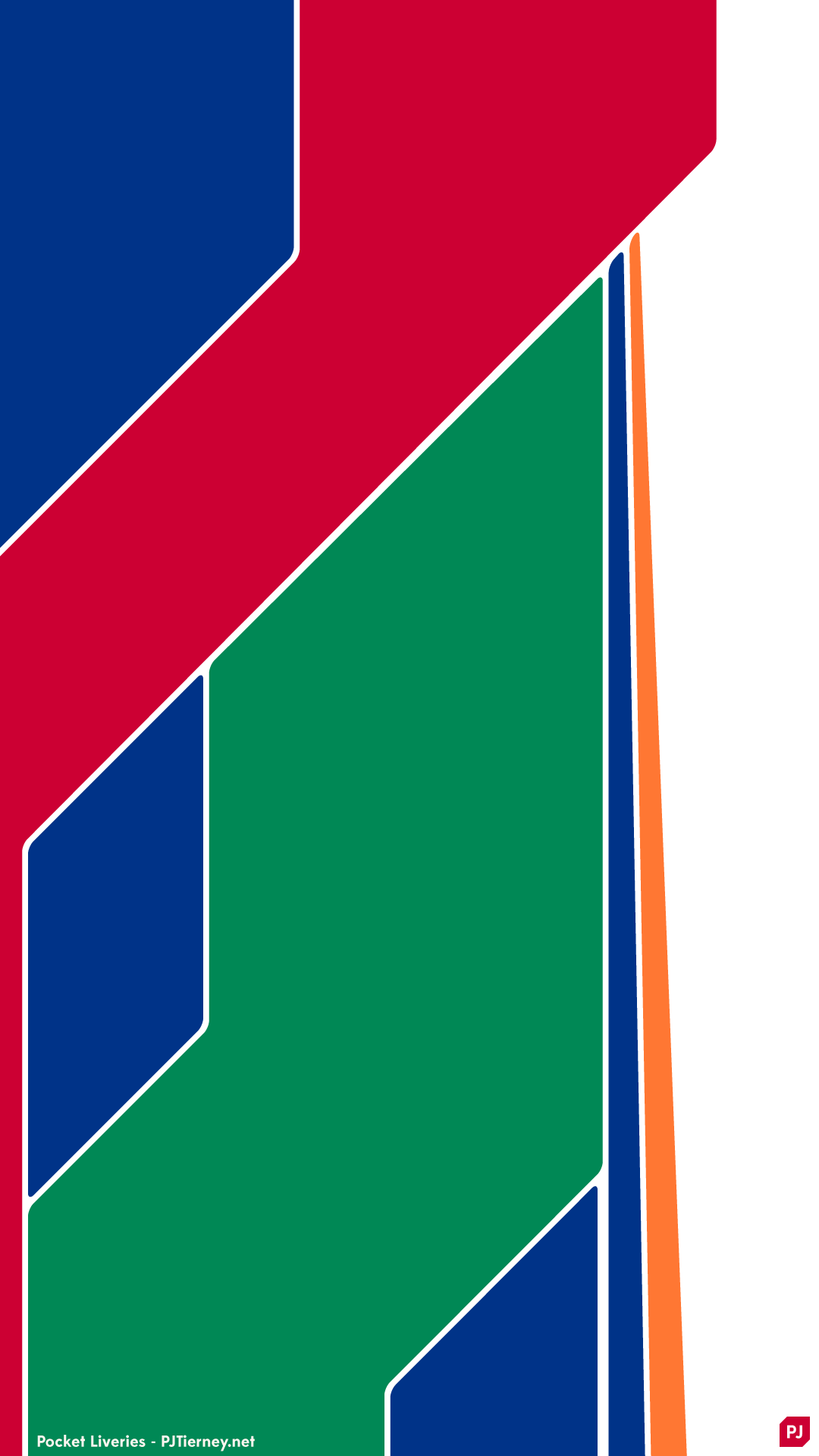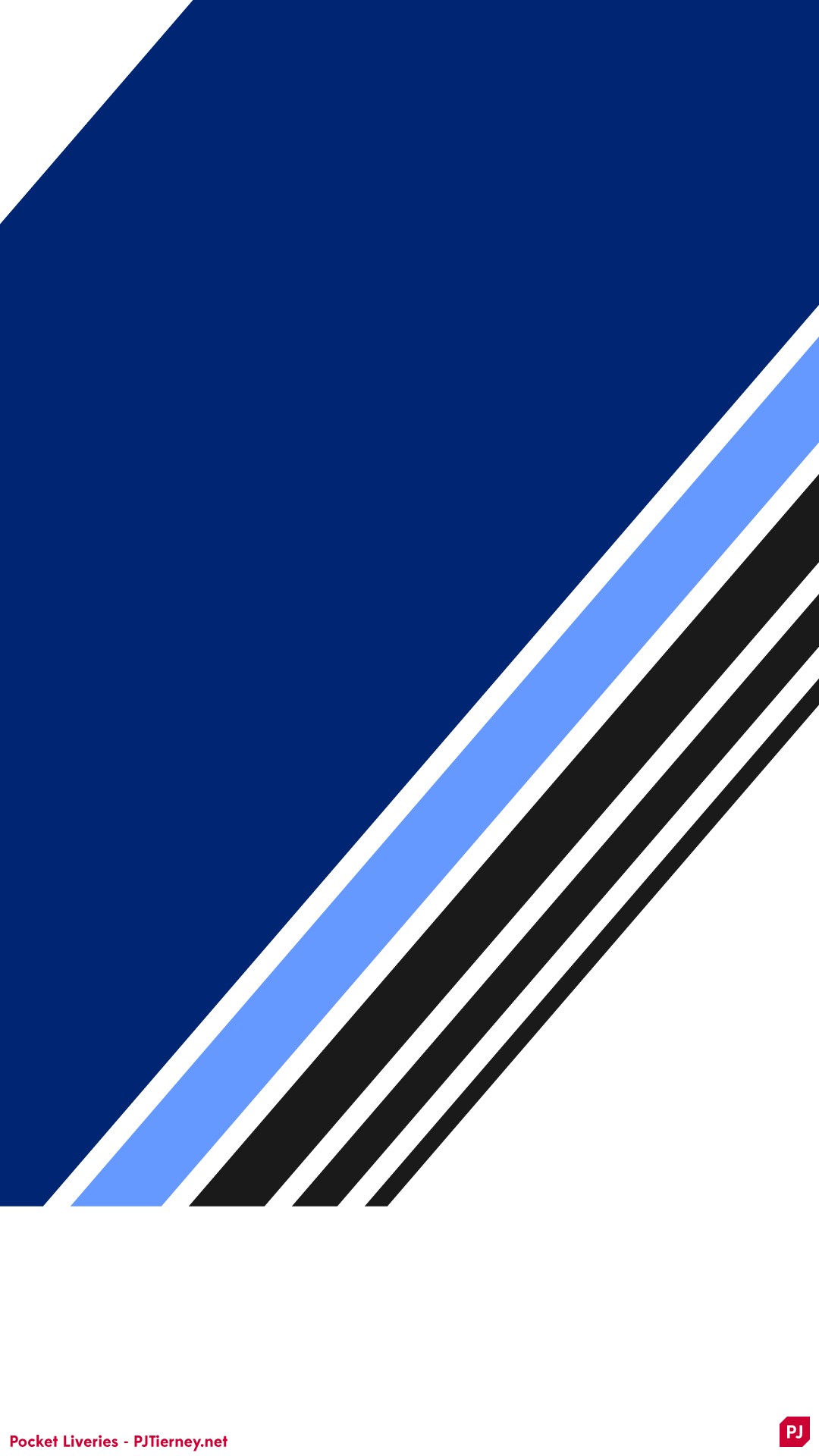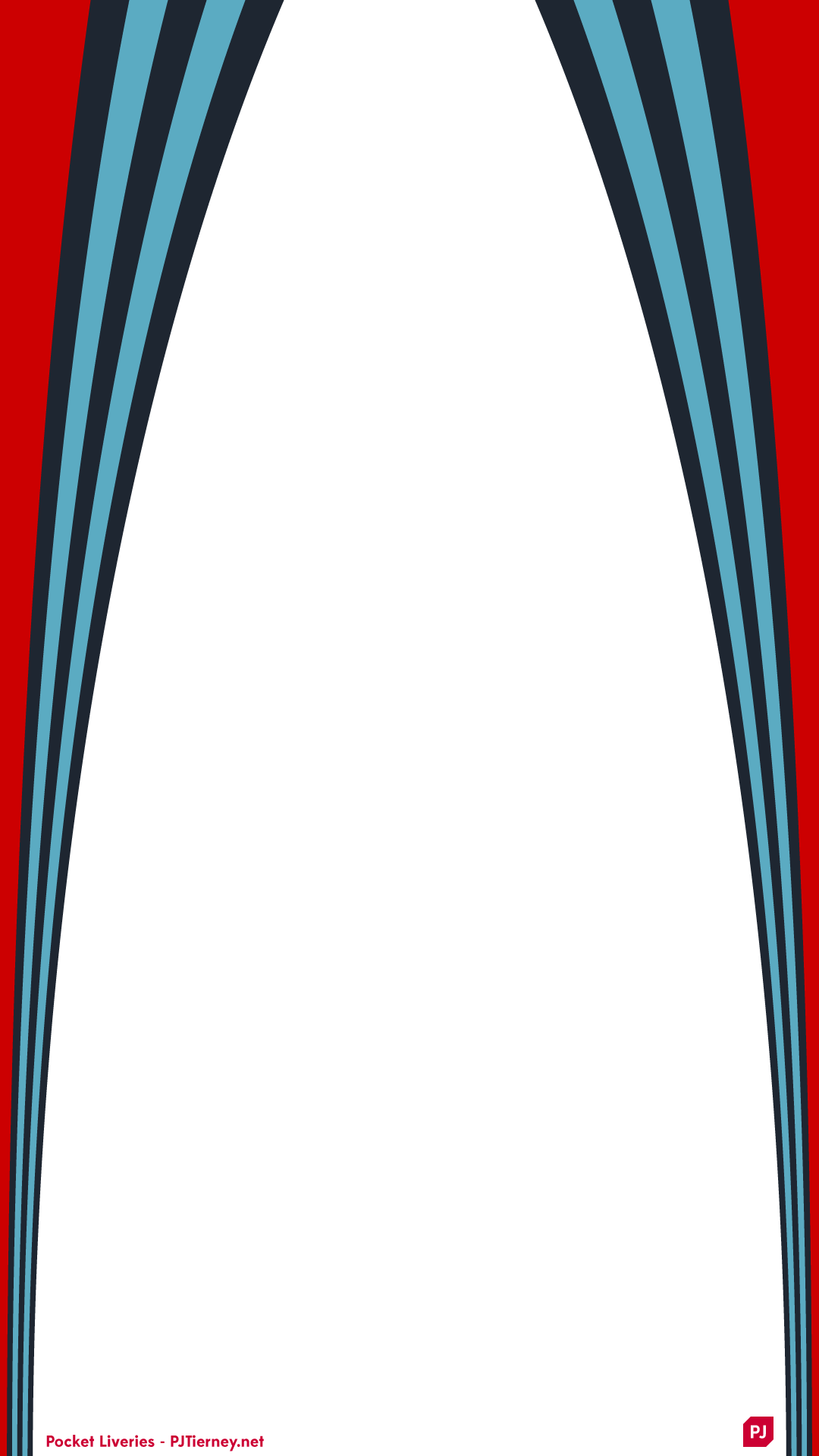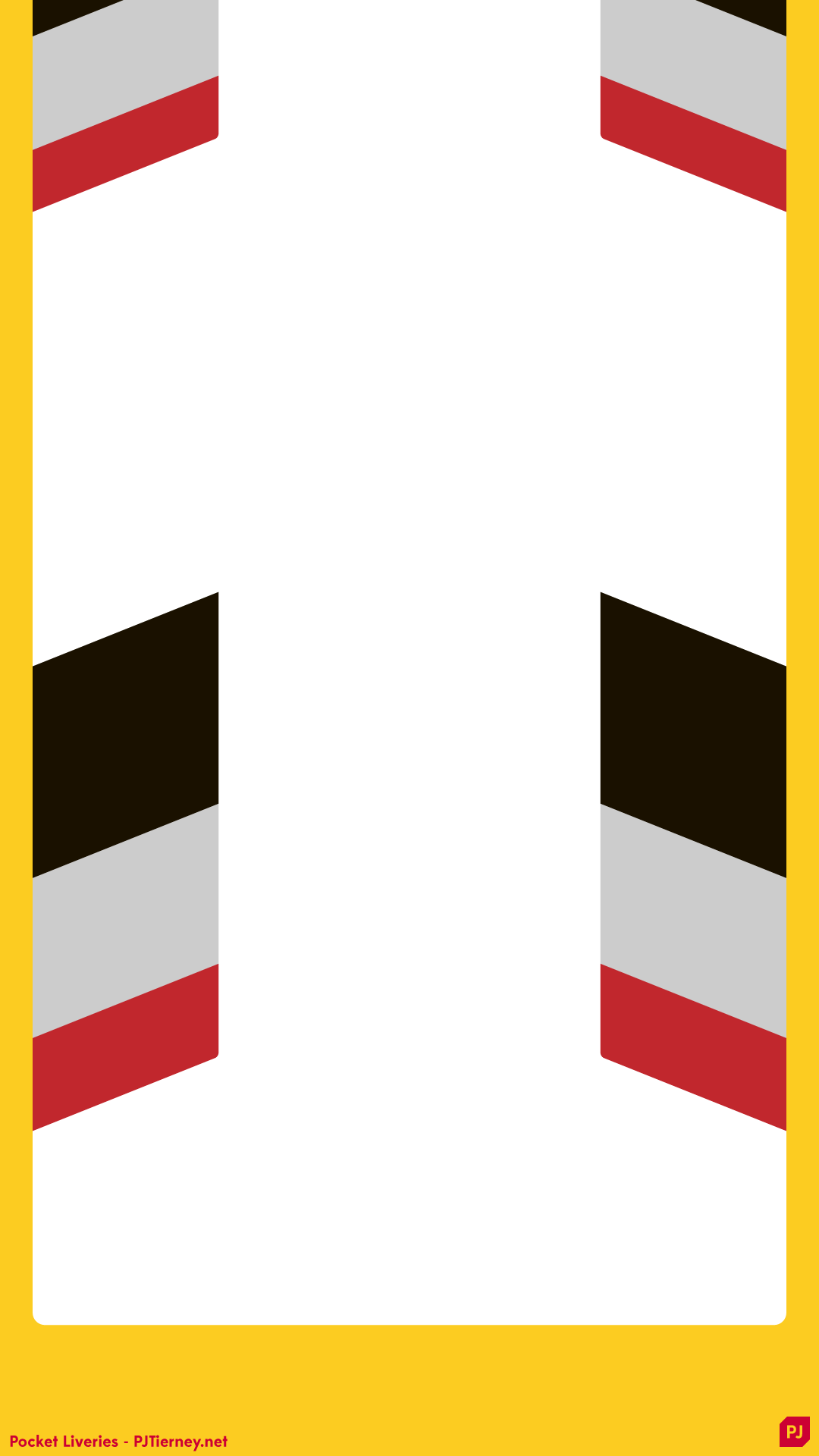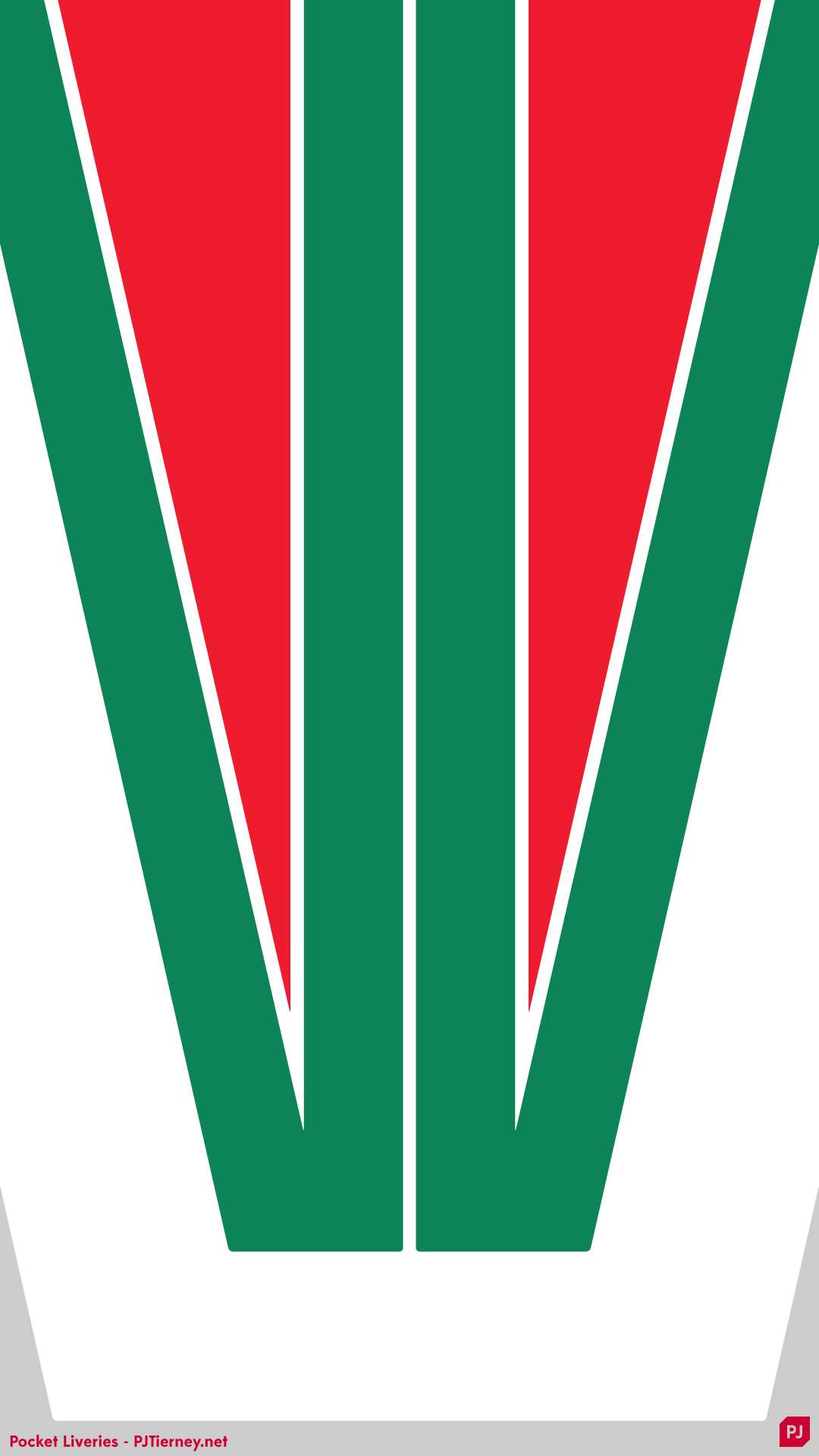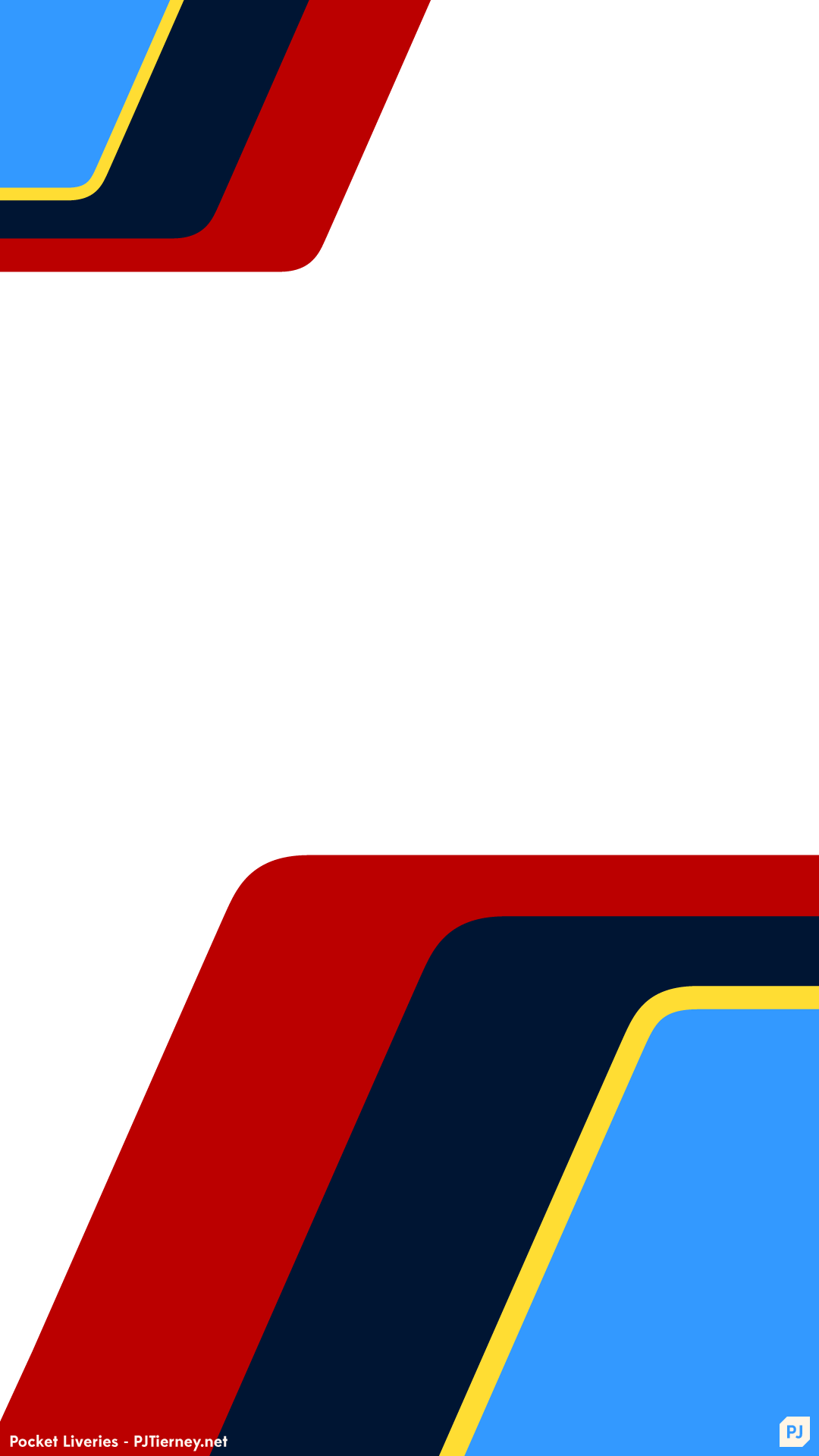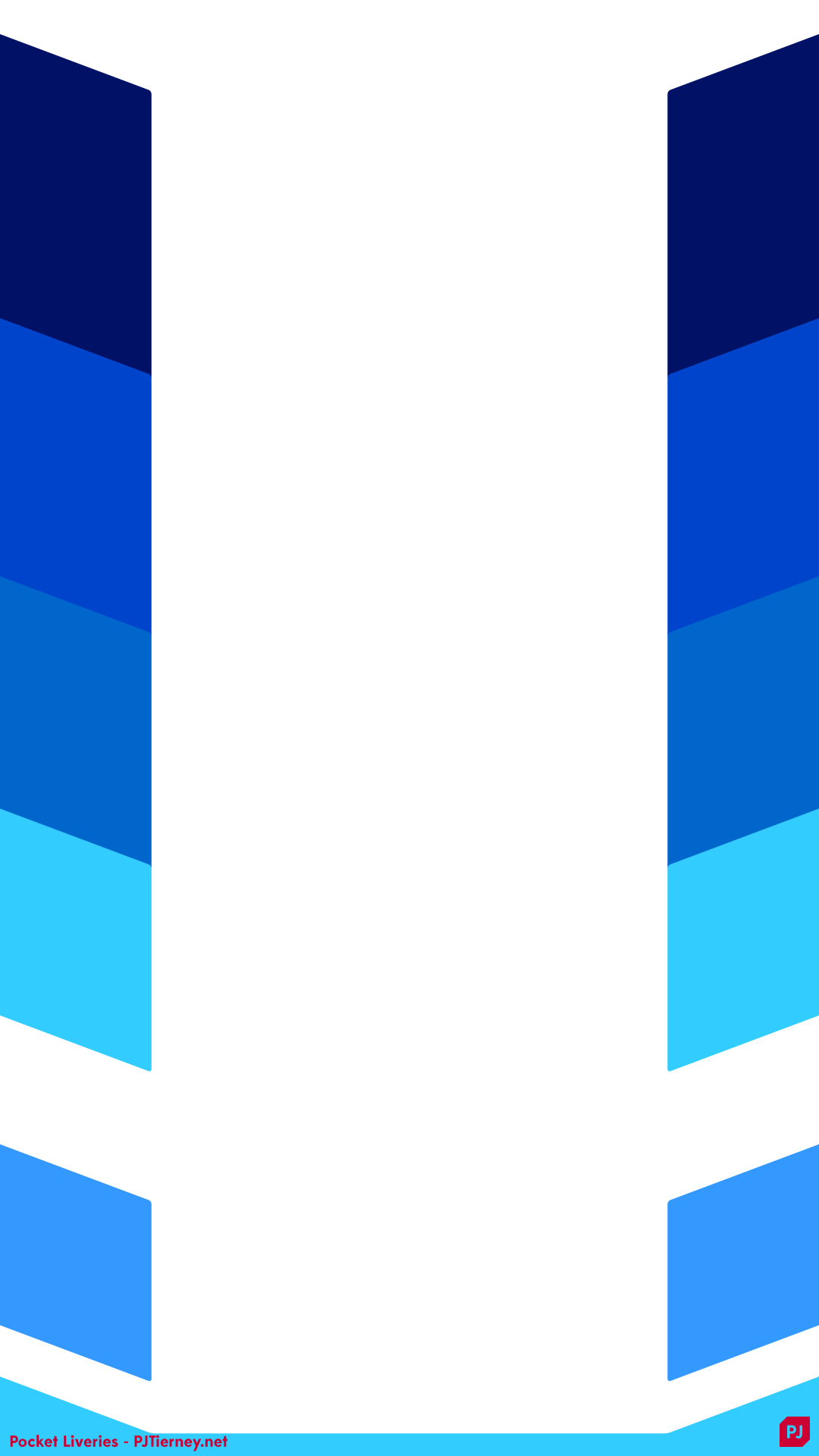 Miscellaneous Cars (2012-2019)
Pocket Liveries that don't fall into any of the other categories or sets mentioned.